Sendai : The City of Greenary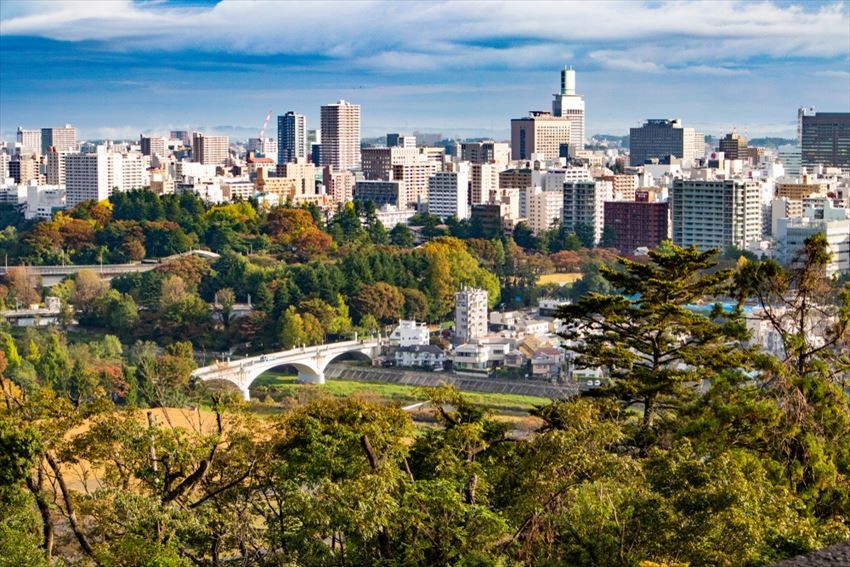 Sendai is the main city of Miyagi Prefecture. It is regarded as the "City of Trees" since the whole city is full of green plants. Sendai is also a famous town of tourism and gourmet. There are attractions such as castles, festivals and hot spring resorts. There are also many popular local gourmets such as beef tongue, sasa-kamaboko and zunda-mochi.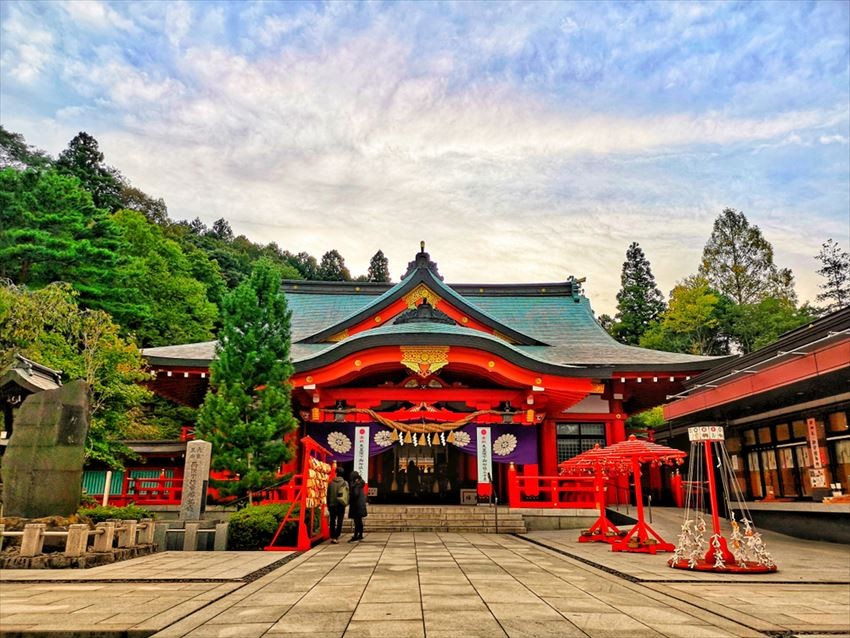 About Sendai
Sendai is the main city of the Tohoku region in commerce and tourism. As the place is related to "Date Masamune" who reigned over Sendai about 400 years ago, Sendai is characterized with many historical sites that are worth exploring.

In addition, if you want to go around sightseeing spots in the central area of Sendai, you can take the convenient loop-line bus "Loople Sendai". With a one-day ticket, you can ride as much as you like. We recommend it for sightseeing in Sendai.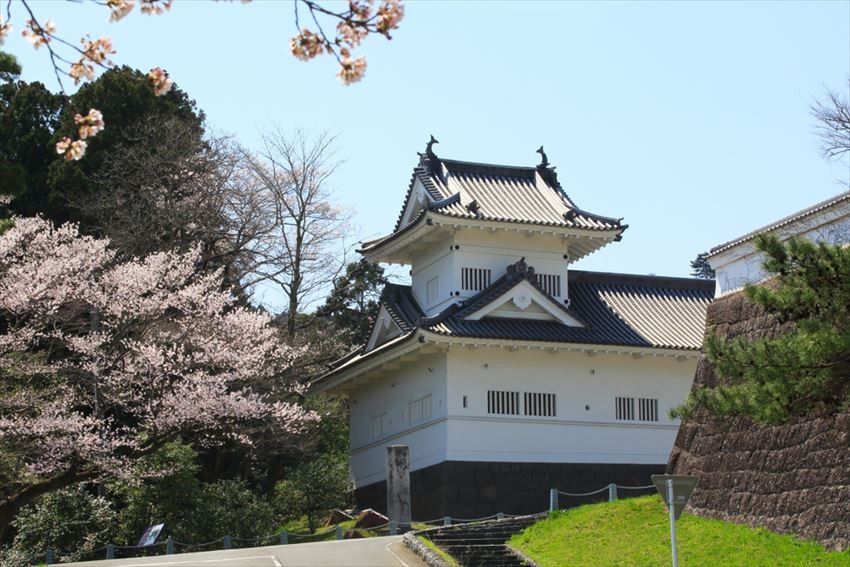 Things to do in Sendai
If you go sightseeing in Sendai, you should not miss these following spots.

Sendai Castle (Aoba Castle)
The 17th century Sendai Castle was constructed. It was constructed in the region of Aobayama, in the south of Sendai downtown. Also, Sendai Castle is one of Japan's designated historic locations. Since it had been demolished in fire and war before, now you can only visit a portion of the restored construction. However, if you want to ignore Sendai City, the Sendai Castle viewing place provides a panoramic view.

Sendai Tanabata Festival
There are regular festivals and activities in Sendai. The 5-8 August Sendai Tanabata Festival is a very famous festival that draws more than 2 million individuals each year. Approximately 3,000 luxurious Tanabata ornaments are common along the shopping streets.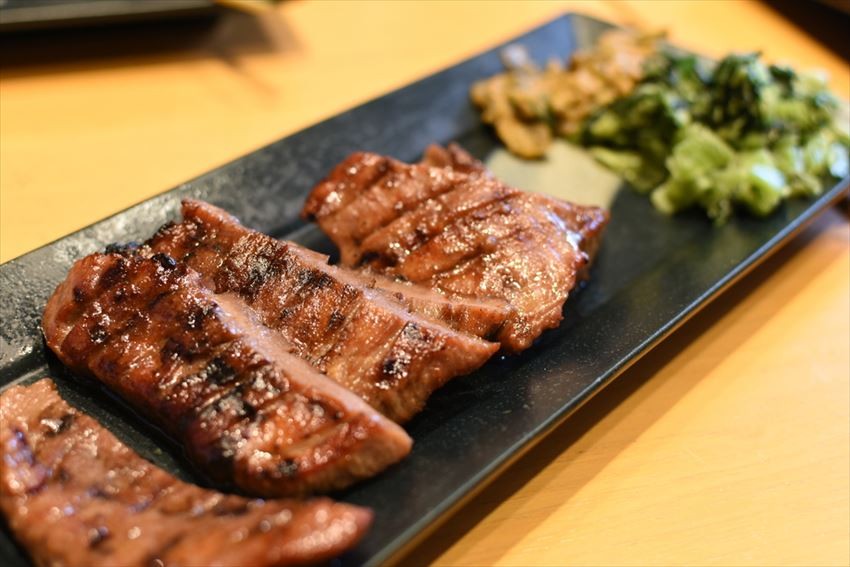 Gourmets and restaurants in Sendai
The standard gourmets of Sendai are beef tongue, sasa-Kamabako and zunda-mochi. There are many specialty shops for beef tongue and even sweets for souvenirs are on sale. The symbols of the City of Trees are also "Sendai Aoba Gyoza" and "Sendai Mabo Yakisoba." Sushi and kaisen-don (seafood rice bowl) are also popular foods that use fresh seafood from the neighboring ocean.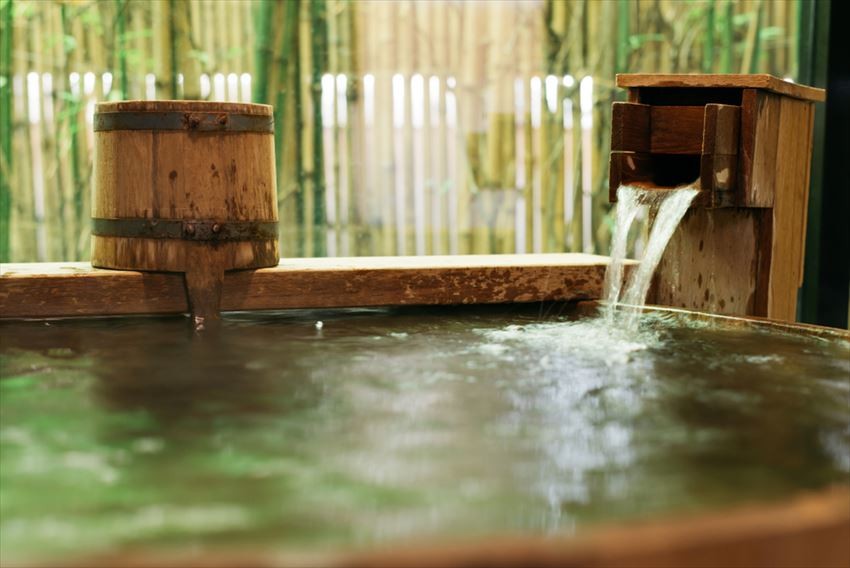 Hotel and ryokan in Sendai
There are about 200 accommodations in Sendai. You can find many city hotels and economy hotels near Sendai Station. In addition, if you go to the urban area, there are many inns such as Akiu Onsen, Sakunami Onsen, etc.
Access from Tokyo to Sendai
If you want to access to Sendai from the Tokyo area, we recommend going by Shinkansen. It takes about 1 hour and 30 minutes by Tohoku Shinkansen from Tokyo Station and the fare is about 10,000 yen. Other than that, Sendai International Airport is located about 30-minute travel distance away from Sendai Station. Direct flights to various locations in Japan, Seoul, Shanghai, Beijing and Taipei also depart from Sendai International Airport.
Spot information
Spot name: Sendai (Sendai Station)

Street address:

1-chome-10-10, Chuo, Aoba-ku, Sendai, Miyagi 〒980-0021

Access:

About 1 hour 30 minutes from Tokyo Station by Tohoku Shinkansen
[Survey] Traveling to Japan
Recommend