Things to See and Do in Sendai - The City of Greenery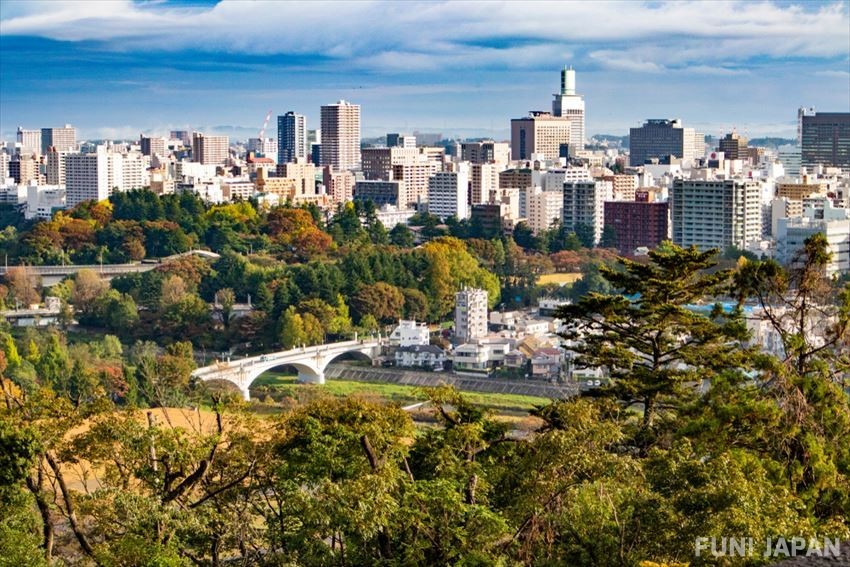 Sendai is the main city of Miyagi Prefecture. It is known as the "City of Trees" as the city is full of green plants. Sendai is also a famous town of tourism and gourmet. There are attractions such as castles, festivals and hot spring resorts. There are also many popular local specialities such as beef tongue, sasa-kamaboko and zunda-mochi. 
About Sendai 
Sendai is the main city of the Tohoku region in commerce and tourism. As the place is related to "Date Masamune" who reigned over Sendai about 400 years ago, Sendai is filled with many historical sites that are well worth exploring. In addition, if you want to go around sightseeing spots in the central area of Sendai, you can take the convenient loop-line bus "Loople Sendai". With a one-day ticket, you can ride as much as you like. We recommend it for sightseeing in Sendai.
Things to Do in Sendai
If you go sightseeing in Sendai, you should not miss the following spots.
Sendai Castle (Aoba Castle)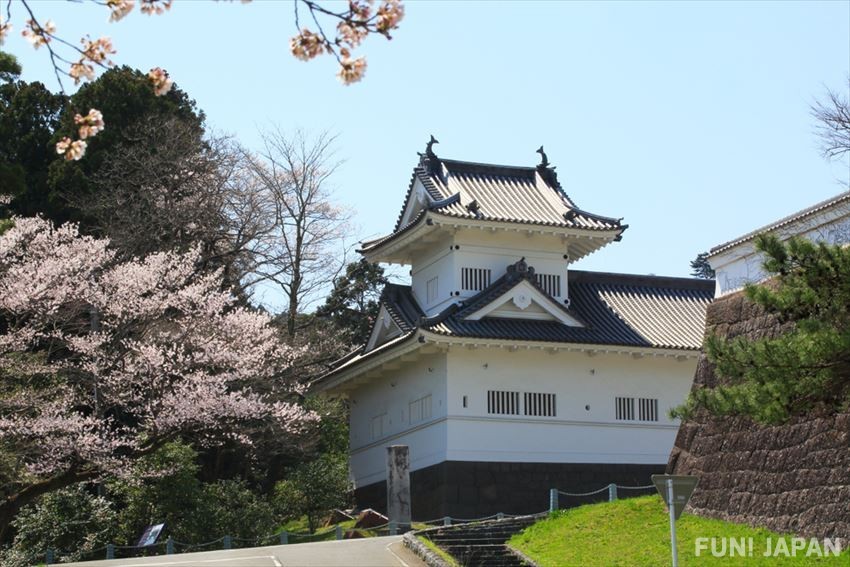 The 17th century Sendai Castle was constructed. It was constructed in the region of Aobayama, in the south of Sendai downtown. Also, Sendai Castle is one of Japan's designated historic locations. Since it had been demolished in fire and war before, now you can only visit a portion of the restored construction. However, if you want to ignore Sendai City, the Sendai Castle viewing place provides a panoramic view.
Related article: Sendai City Museum - Filled with Important Cultural Properties of Japan
Shrines and Temples
On the outskirts of the city the impressively tall Sendai Daikannon looks out across the surrounding landscape. She is 100m tall and was built in 1991, managing to hold the title of tallest statue in the world until 1993. She is now the tallest statue of any Goddess in the country and the tallest statue of Nyoirin Kannon in the world. She is part of Daikanmitsuji Temple in the North of Sendai, easy to spot even when far away.
Rinnoji Temple is easy to visit on the way to see the Daikannon and is known for its three-story pagoda and beautiful gardens. While the temple hall itself is relatively unremarkable, the temple's significance is related to the once-ruling Date clan who moved the temple with them until settling at its current location in the early 17th century. The Zuihoden Mausoleum is the resting place of Date Masamune, one of the Edo Period's most powerful reigning lords. Along with Aoba Castle, Rinnoji and other spots, many historical places in Sendai are related to the Date clan.
The Oosaki Hachimangu Shrine is dedicated to the Shinto God of War and was built on the orders of Date Masamune in 1607. The buildings have been restored recently and are a great example of the original Date style.
Related article
Museums in and Around Sendai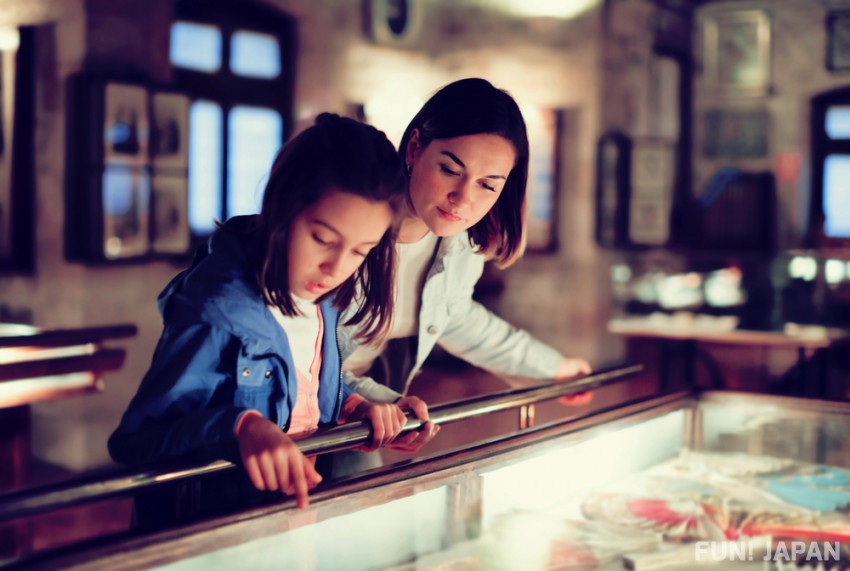 If you're keen to learn more about the Date clan and Masamune in particular, you can visit the Date Masamune Historical Museum in Matsushima. The exhibits depict how Masamune became the founder of Sendai and a powerful leader recognised nationwide. There are lifesize figures and a chance to try out samurai armour making it a great spot for families. The influence of Masamune is still felt even today, with the roof of the newly-built Sendai Miyagi Stadium shaped to resemble a crescent moon, as appeared on the helmet of Masamune himself.
Another, more recent major event was the Great Tohoku Earthquake and Disaster of March 2011. Sendai was the closest major city to the earthquake's epicenter, and Sendai Arahama Elementary School has been maintained for posterity as a memorial. The school was flooded but everyone present was able to shelter on the roof. There are photographic displays visitors can compare and moving explanations of the disaster and its ongoing impact.
Not quite a traditional museum but with some good displays, the Anpanman Children's Museum is a fun, family-friendly location for a rainy day. There are interactive displays, live performances and lifesize characters to meet too.
Related articles:
Sendai's Downtown Neighbourhood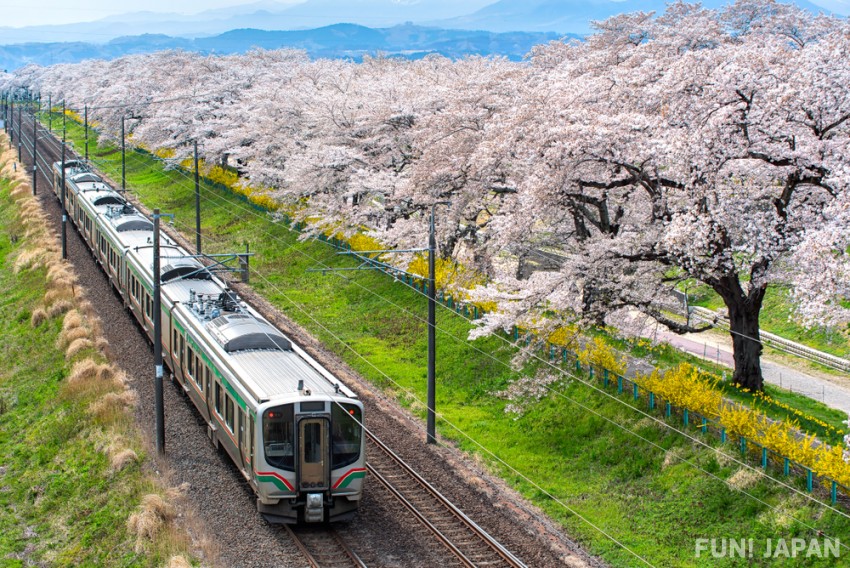 Kokubuncho is the city's busy evening entertainment and nightlife district, packed with bars, restaurants and karaoke halls. There are nearly 3,000 restaurants to choose from, covering everything from traditional local food to international options. Open late and always busy, it's a great place to visit as night falls. The district stretches from Hirose-dori to Jozenji-dori, the latter of which is known for its tree-lined walkway which is golden in autumn and illuminated in winter.
Related articles:
Sendai Tanabata Festival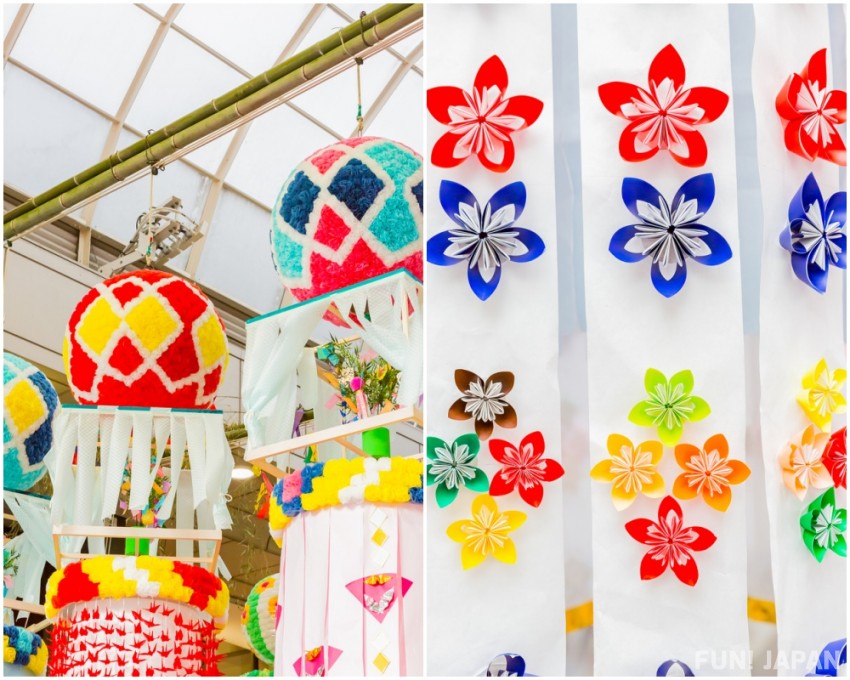 There are regular festivals and activities in Sendai. The 5-8 August Sendai Tanabata Festival is a very famous festival that draws more than 2 million individuals each year. Approximately 3,000 luxurious Tanabata ornaments are common along the shopping streets.

Sightseeing Outside Sendai City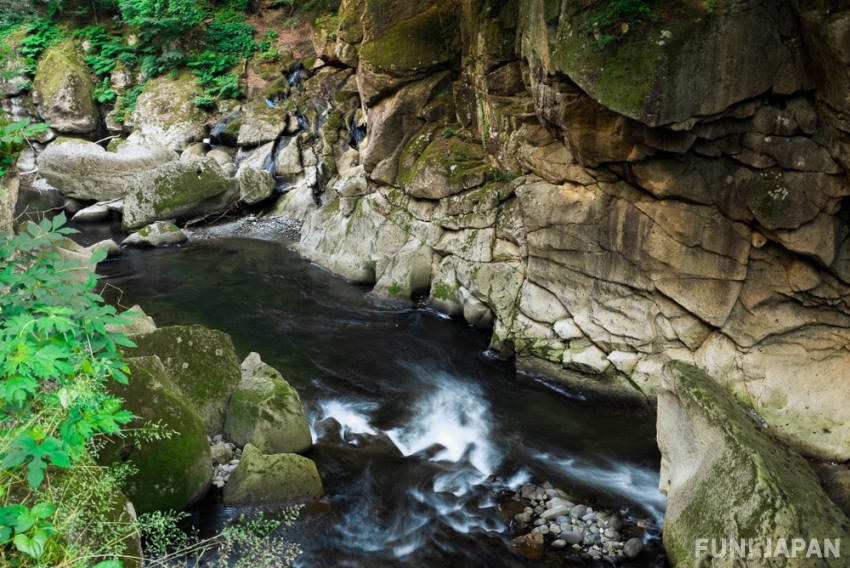 There is a great selection of sights outside the city - possible to visit using public transport but easier if you have a car. The Nikka Whisky Distillery Miyagikyo has a great tour with a sampling area and is close to the popular Sendai onsen towns. Sakunami Onsen is the closest, home to public baths and luxury ryokan, while the popular Akiu Onsen is a short drive away. The nearby Akiu Great Falls are a popular destination while the stunning paths along Rairaikyo Gorge are a great way to see the unusual rock formations carved out by the Natori River.
Gourmets and Restaurants in Sendai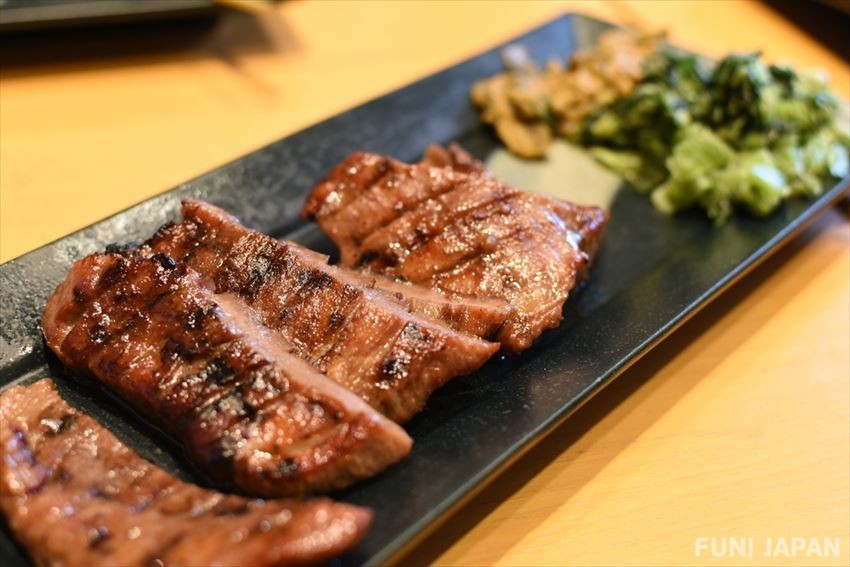 The standard gourmets of Sendai are beef tongue, sasa-Kamabako and zunda- Mochi. There are many specialty shops for beef tongue and even sweets for souvenirs are on sale. The symbols of the City of Trees are also "Sendai Aoba Gyoza" and "Sendai Mabo Yakisoba." Sushi and kaisen-don (seafood rice bowl) are also popular foods that use fresh seafood from the neighboring ocean.
Related article
Hotel and Japanese Ryokan in Sendai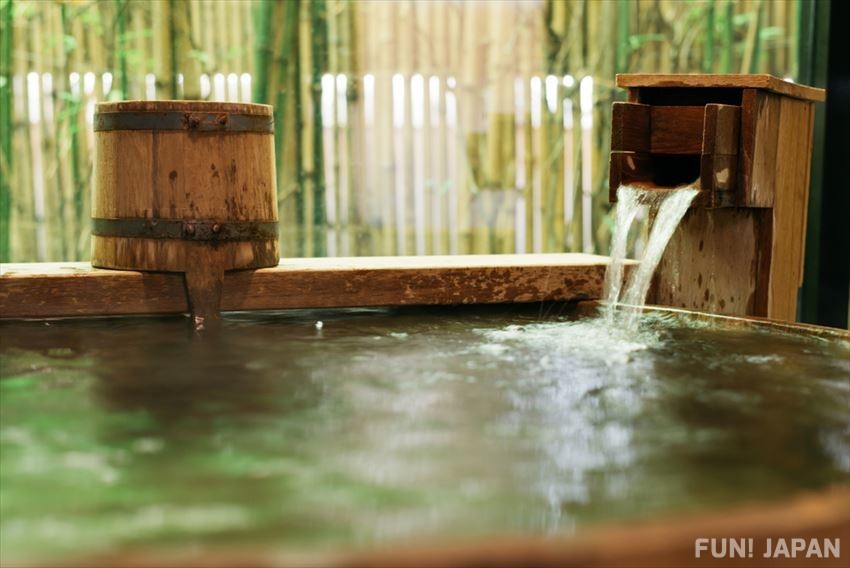 There are about 200 accommodation options in Sendai. You can find many city hotels and economy hotels near Sendai Station. In addition, if you go to the urban area, there are many Ryokan (Japanese inn) in onsen towns such as Akiu Onsen, Sakunami Onsen, etc.
Related articles
Access from Tokyo to Sendai
If you want to visit Sendai from the Tokyo area, we recommend going by Shinkansen. It takes about 1 hour and 30 minutes by Tohoku Shinkansen from Tokyo Station and the fare is about 10,000 yen. Other than that, Sendai International Airport is located about 30-minute travel distance away from Sendai Station. Direct flights to various locations in Japan, Seoul, Shanghai, Beijing and Taipei also departs from Sendai International Airport. 

Spot information
Spot name: Sendai (Sendai Station)

Street address:

1-chome-10-10, Chuo, Aoba-ku, Sendai, Miyagi 〒980-0021

Access:

About 1 hour 30 minutes from Tokyo Station by Tohoku Shinkansen
[Survey] Traveling to Japan
Recommend