Kanrantei in Japan: A perfect spot to overlook Matsushima Bay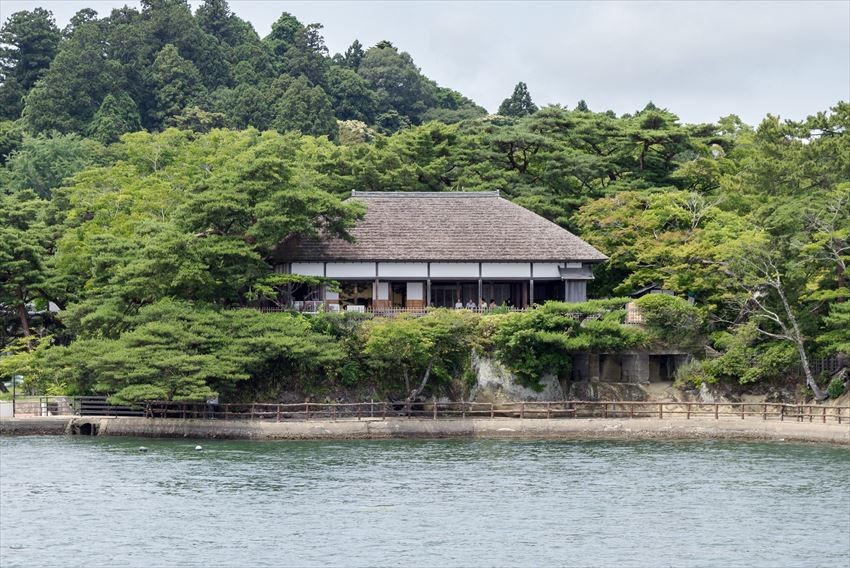 Kanrantei is a spot where you can enjoy teacakes and Matcha (powdered green tea) while overlooking "Matsushima Bay" which is one of the Three Most Scenic Views of Japan. It is a wooden single-storied building and is recognized as an Important Cultural Property of Miyagi Prefecture.

About Kanrantei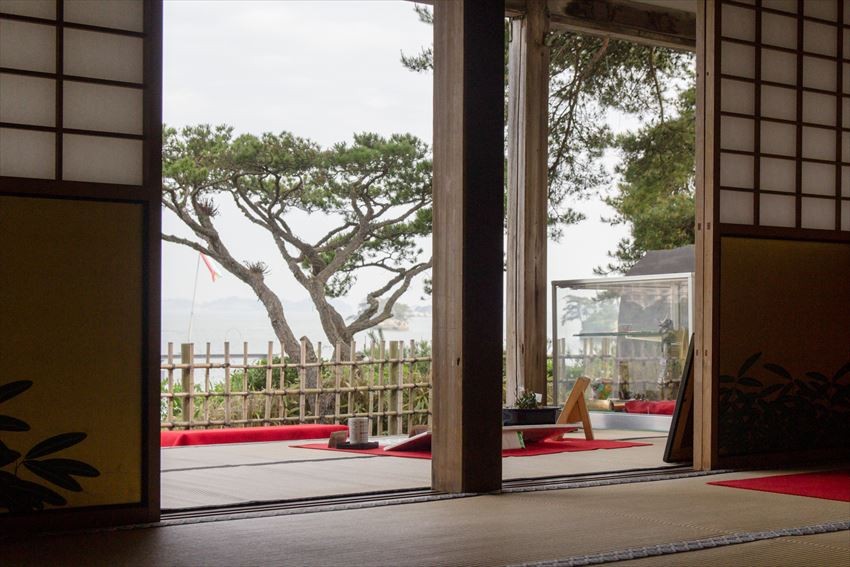 The Sendai Domain founder "Date Masamune" received Fushimi Castle (Kyoto today) from Hideyoshi Toyotomi who was a ruler in the late 16th century. After Hideyoshi's death, Date Masamune built a residence in Edo. However, it was then reconstructed in Matsushima by the 2nd Daimyo "Date Tadamune". After the relocation, the old residences were used by successive daimyos as resting places for enjoying the cool and moon viewing in the evening.

By the way, as the residence was moved to a cape called "Tsukimizaki" in Matsushima, it was called "Tsukimi-goten" (Moon-Watching Palace). The 5th daimyo, Date Yoshimura, changed the name to "Kanrantei" with the meaning of "seeing ripples".
What to do in Kanrantei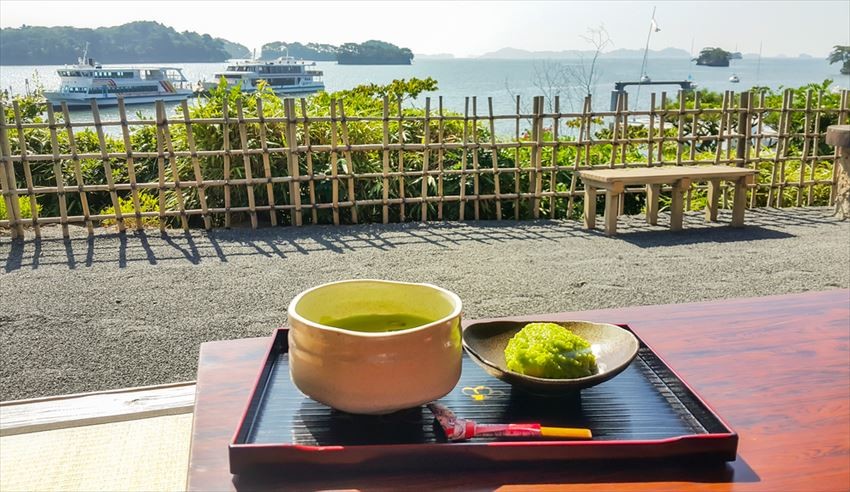 You can taste Matcha and teacakes while having a view of the Matsushima Bay in Kanrantei in a relaxing way. Around mid-autumn when the harvest moon rises, events for enjoying classical music and moon-watching are held.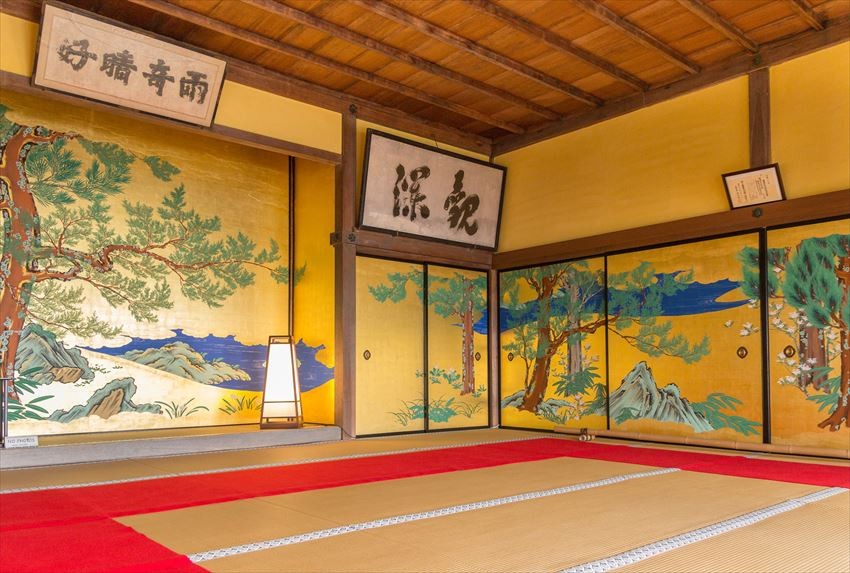 In addition, in Kanrantei's "Gozanoma" (main guest room), there are pictures on partitions which are designated as an Important Cultural Property of Japan. The space between the floors and the partitions are painted with magnificent colors.

Visit The Museum Matsushima at the site of Kanrantei

The Museum Matsushima is a museum located at the site of Kanrantei. On display are daimyo's articles and household goods of the Date clan. Too add, a 1 / 5000-sized diorama of Matsushima is also exhibited. If you have paid the admission fee for Kanrantei, you will not be charged when entering The Museum Matsushima.

The Museum Matsushima is currently under renovation and visitors are not admitted. Please check the latest information on the official website or on site.

Opening Hours and Admission Fees

The opening hours are 8:30 ~ 17:00 from April to October and 8:30 ~ 16:30 from November to March. There are no closing days. The admission fee is 200 yen for adults. (as of April 2019)

Access to Kanrantei

The nearest station to Kanrantei is the Matsushima-Kaigan Station. It takes about 40 minutes to get to Matsushima-Kaigan Station from Sendai Station by JR Senseki Line. It then takes a 5-minute walk to arrive at Kanrantei from Matsushima-Kaigan Station.

Spot information
Spot name: Kanrantei

Street address: 56-Chonai, Matsushima, Miyagi 981-0213
Access: A 5-minute walk from JR Senseki Line "Matsushima-Kaigan Station"
Wi-Fi: Matsushima Town Wi-Fi
Language: The staff can speak simple English (do not expect too much)
Ticket: Buy on site
Credit cards: Cannot be used
[Survey] Traveling to Japan
Recommend