Miyagi Prefecture: Tohoku region's largest tourist hub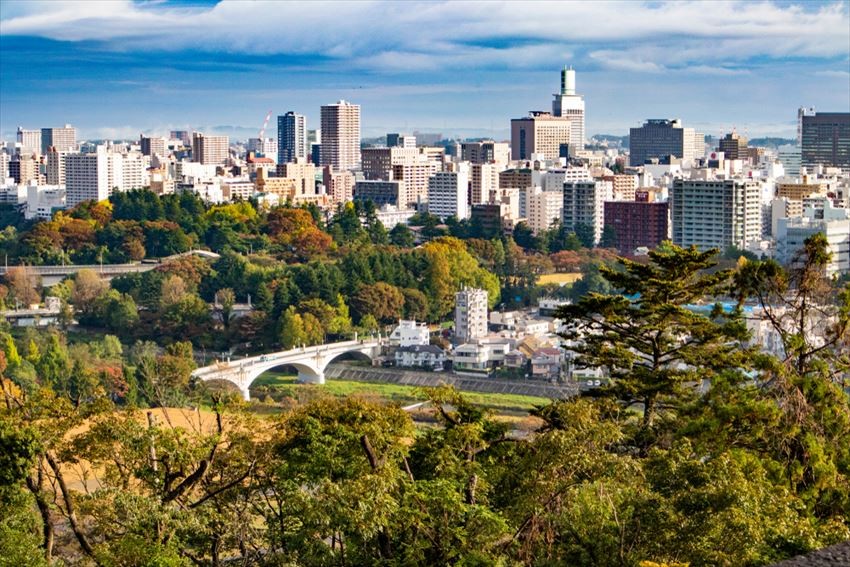 Miyagi is the largest tourist hub in Tohoku region. It is dotted with famous sightseeing attractions such as Sendai, which has many gourmets and historical spots, Matsushima of the Nihon-sankei (Three most scenic spots of Japan), and Akiu Onsen/Naruko Onsen. In addition, Miyagi can be easily accessed from Tokyo within as short as two hours.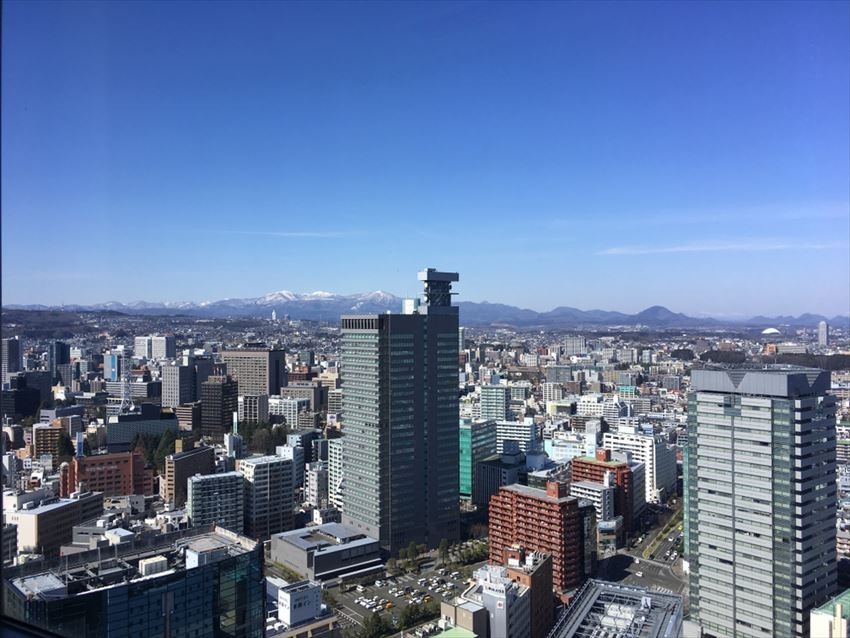 About Miyagi
Miyagi Prefecture has the Pacific Ocean on its east side and the Ou Mountains area with Mt. Zao, Mt. Funagata and Mt. Kurikoma on its west side.It is blessed with a variety of food from the hills as well as from the ocean, giving it the title "Food Kingdom." There are many well-known food ingredients nationwide, including delicious rice, fresh seafood, Sendai beef, and processed foods such as miso or kamaboko.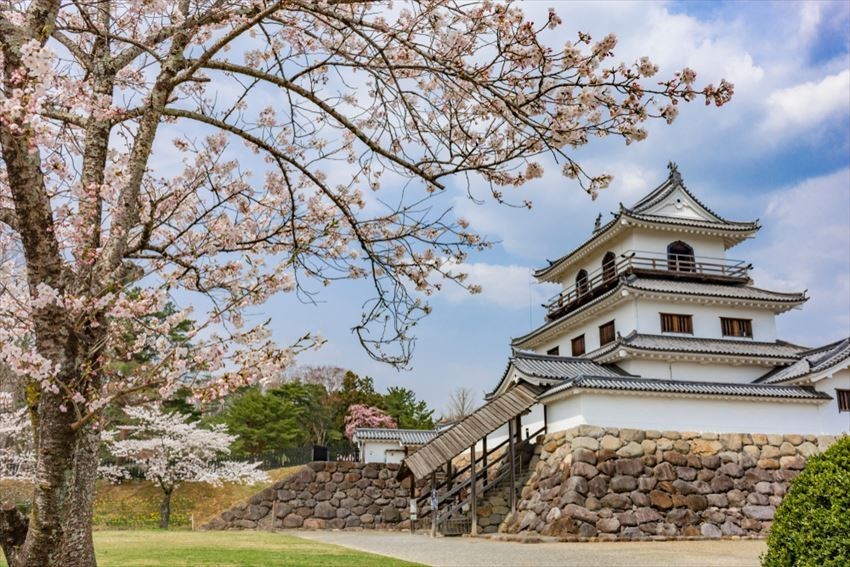 Highlights of Miyagi
Miyagi's primary tourist attractions can be split into three fields. The first is Sendai's historic sites. There are plenty of structures such as "Aoba Castle" and "Zuihoden Mausoleum" which are related to the regional ruler "Date Masamune" who once reigned the area. The second is the beach region south of Sendai. Here's famous for one of the three excellent opinions that symbolize Japan, "Matsushima." The last is the inland area of the Ou Mountains. It consists of famous hot spring resorts such as "Akiu Onsen", "Naruko Onsen" and "Sakunami Onsen".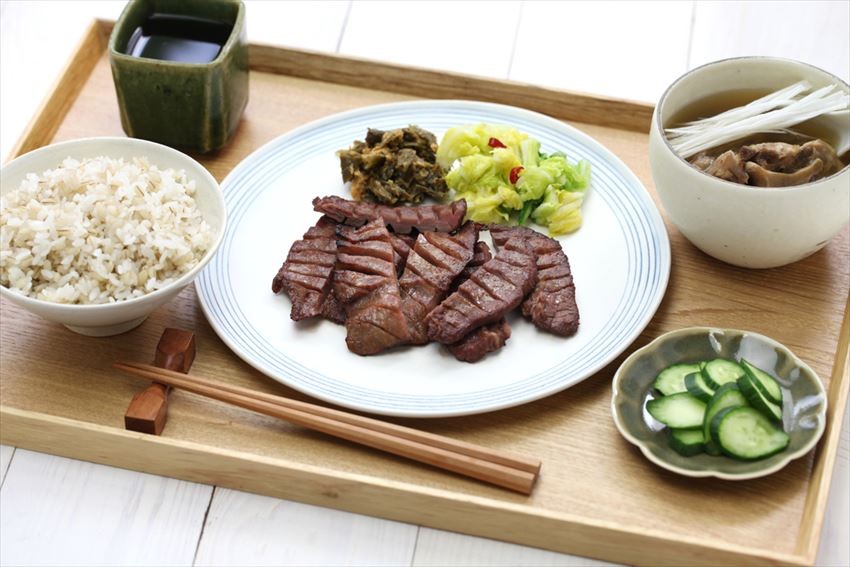 Gourmets and Restaurants in Miyagi

Speaking of the gourmets of Miyagi, we must mention the tongue of the beef. Every day, many individuals are crowded with Rikyu, Kisuke and other specialty stores. In addition, when visiting Matsushima, you should try "Matsushima oyster" which gives you the savory sweet flavor of the sea, and Minatomachi Shiogama's pride - amazingly fresh "Shiogama Sushi". You should also not miss "Sendai Ramen", a popular cold Chinese-fusion noodle which can be enjoyed throughout the year.

Moreover, don't forget to try "Zundamochi" which is coated with crushed green soybeans, thus giving it a good sweetness of green soybeans and nice brightly green appearance. This is a special gourmet that can be tasted nowhere else.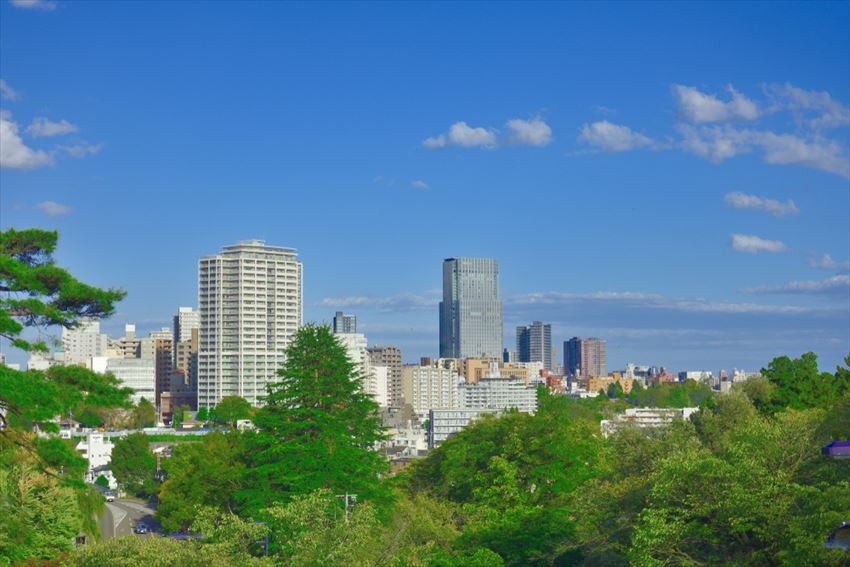 Hotel and Ryokan in Miyagi

There are around 100 city hotels and economy hotels which can be found near the Sendai station area. They are relatively new and more reasonably priced compared to those in the Tokyo area. If you are looking for an accommodation with a hot spring, ryokans in "Akiu Onsen", "Naruko Onsen" and "Sakunami Onsen" are good options.

Access to Miyagi
Sendai is the starting point for sightseeing in Miyagi. First of all, you should head for Sendai Station because it has easy access to various places in the region by conventional railways or bus routes. There are also direct flights from Seoul, Shanghai, Beijing, Taipei and other regions in Japan to Sendai International Airport. You can reach Sendai Station from Sendai International Airport in about 30 minutes by Tohoku Main Line.
In addition, it is very convenient to go to Sendai Station from Tokyo by Shinkansen. If you take the JR Shinkansen "Hayate" from Tokyo Station, you will reach Sendai in about 1 hour 40 minutes and the fare is about 10,000 yen.

Spot information
Spot name: Miyagi Prefecture (Sendai Station)


Street address:

1-10-10 Chuo, Aoba-ku, Sendai, Miyagi 〒980-0021
Access: About 1 hour 40 minutes by Shinkansen "Hayate" from JR Tokyo Station

[Survey] Traveling to Japan
Recommend