A Guide to the Highlights of Rinnoji Temple in Sendai, Japan

Rinnoji Temple is a temple of Dateshiyukari, located in Sendai of Miyagi Prefecture. Its precinct is the largest in Tohoku region. Because it is located on high ground, you can overlook the town of Sendai from there. In addition, you can see azalea in spring, water lilies in summer, and autumn leaves in in the garden during the fall season. It displays different colors through seasons of a year and is said to be the best garden in Sendai.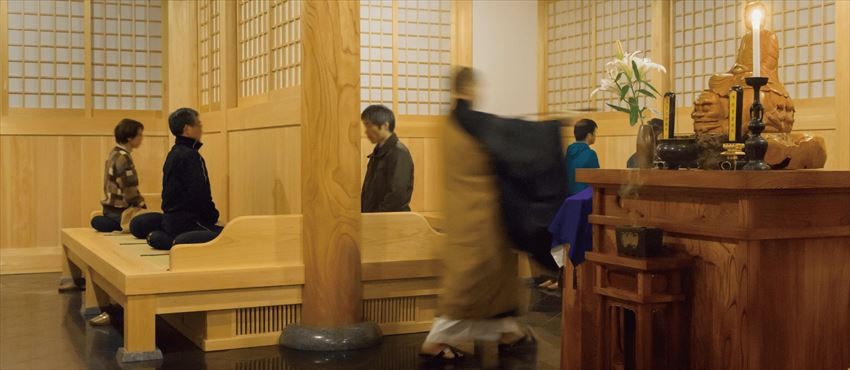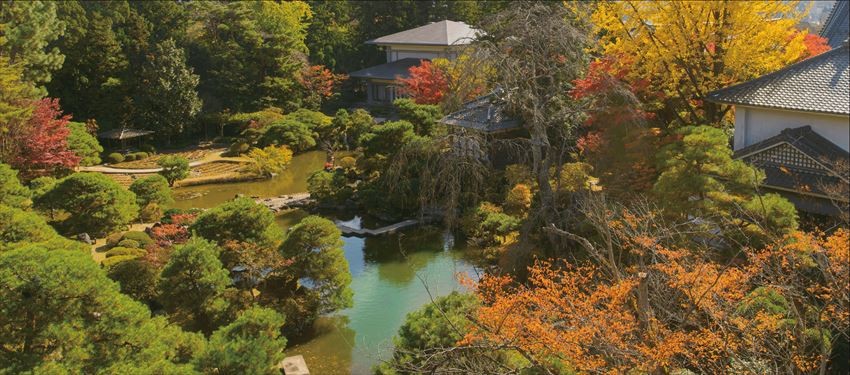 About Rinnoji Temple
Rinnoji Temple was built in Fukushima Prefecture in 1441. With the growing power of the Date clan, Date Masamune built a castle in Sendai after moving over Yanagawa, Nishiyama, Yonezawa, Aizu, Yonezawa and Iwadeyama. Finally, he became well-known for Soto Zen Temples which are the most famous in the Tohoku region. However, a fire in 1876 burned down the majority of the temple grounds except the Niomon, leading to its decline. However, under the protection of Eiheiji Temple and Sojiji Temple which are the Daihonzan of the Soto Zen Buddhism, the present main hall and Kuri (kitchen) were completed in 1915, followed by the completion of Buddhist bells, Ihaido, Zazendo and so on.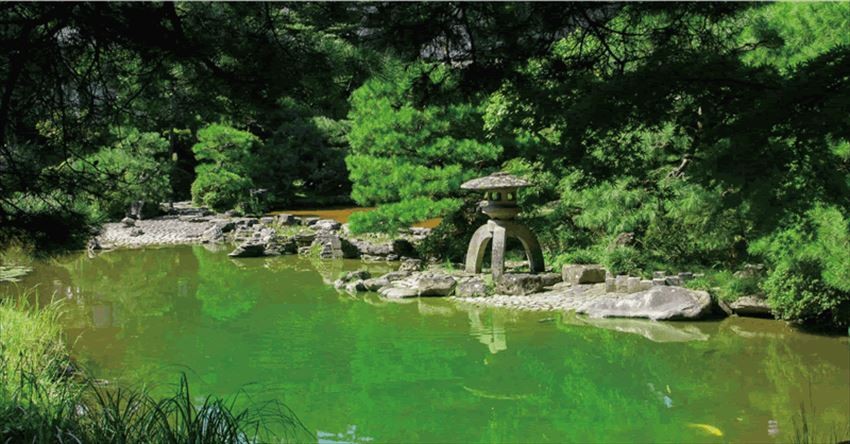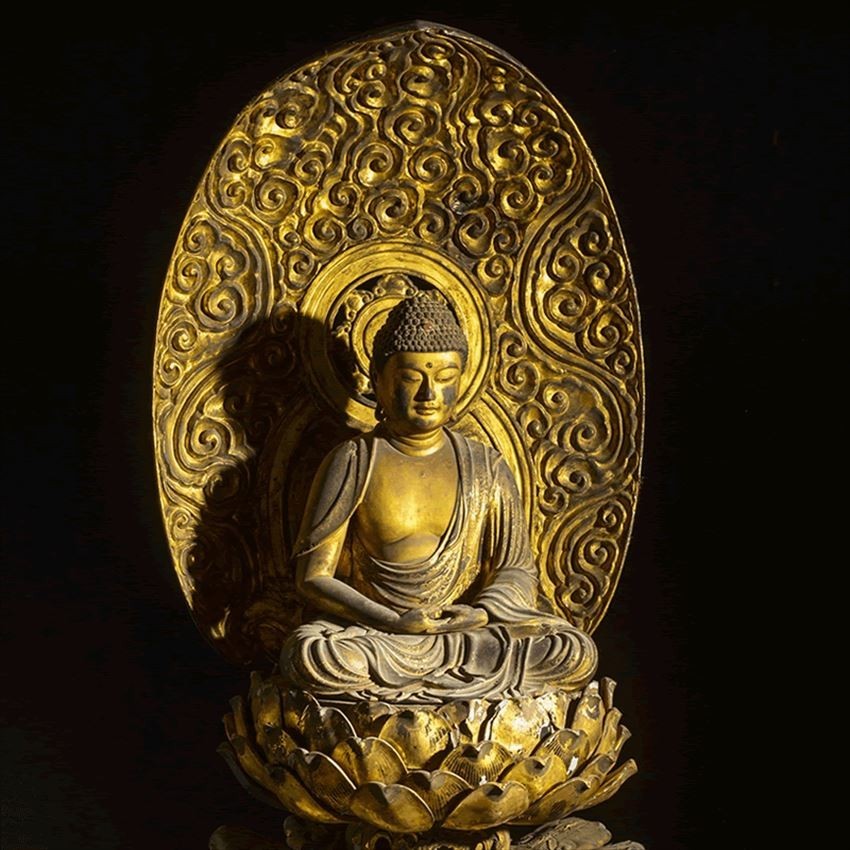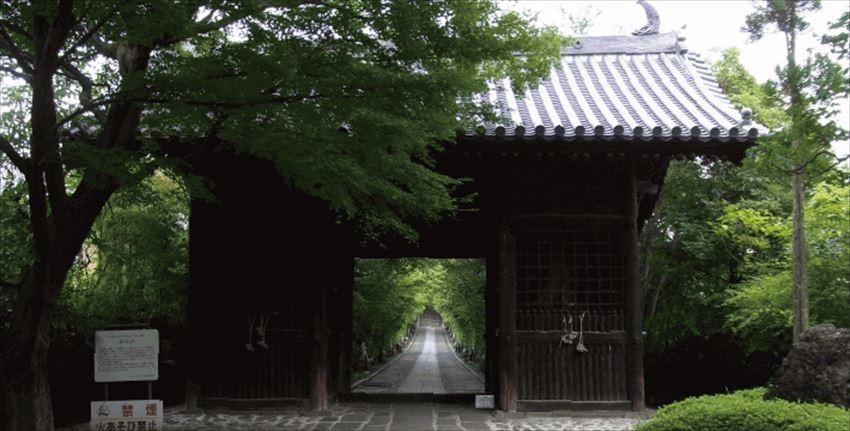 Highlights of Rinnoji Temple
The highlight of the temple is the garden where stone lanterns can be found around the pond. You can have a unique experience in this Japanese garden depending on the time of year you visit. From spring to summer, you can see cherry blossoms, azaleas and hydrangeas. You can see autumn leaves in autumn and snowy landscapes in winter. It has special seasonal features throughout the year, so you can visit and enjoy anytime regardless of the season. You can find a Seated Buddha Statue made by Yoseki-zukuri, which is Kaicho on the 1st and 15th every month, in the Sanjunoto at the back of the garden.

In addition, Niomon was a hakkyakumon that conveyed solid techniques in the middle of the Edo period with Nios on both sides. As the fire in 1876 burned down the majority of the temple complex, Niomon is the only remaining original part of the former temple.
Every Saturday from 18:25 to 20:00, a "Zazenkai" (free) is held in the Zazendo; and every month from 10:00 to 11:30 on the second Tuesday, a "Sutra copying experience" (500 yen) is held. All people are allowed to join these activities. 

Access to Rinnoji Temple
About 15 minutes by car from Sendai Station; or you can take one of the municipal buses as follows: bus for Nishinakayama, bus for Sakuragaoka 7-chome, 999/S899 bus. Get off at the bus stop "Rinnojimae"; or you can take the JR Senzan Line at JR Sendai station. It takes about 6 minutes to arrive at "Kita-Sendai" station. Get off and walk for about 15 minutes.
Spot Information
Spot name: 

Rinnoji Temple




Address: 

1-14-1 Kitayama, Aoba-ku, Sendai, Miyagi 〒981-0931

Entrance fee: 300 yen (free for child under primary school)

Opening hours: 8:00 ~ 17:00
Closing days: None
[Survey] Traveling to Japan
Recommend