One of Japan's three most picturesque places: the charming Oshima and Matsushima in the prefecture of Miyagi
Oshima is a fantastic destination with magnificent landscapes both day and night in Miyagi Prefecture. This is also very famous for tourists as a tourist attraction. Let's look at Oshima and Matsushima's appeal.

About Oshima and Matsushima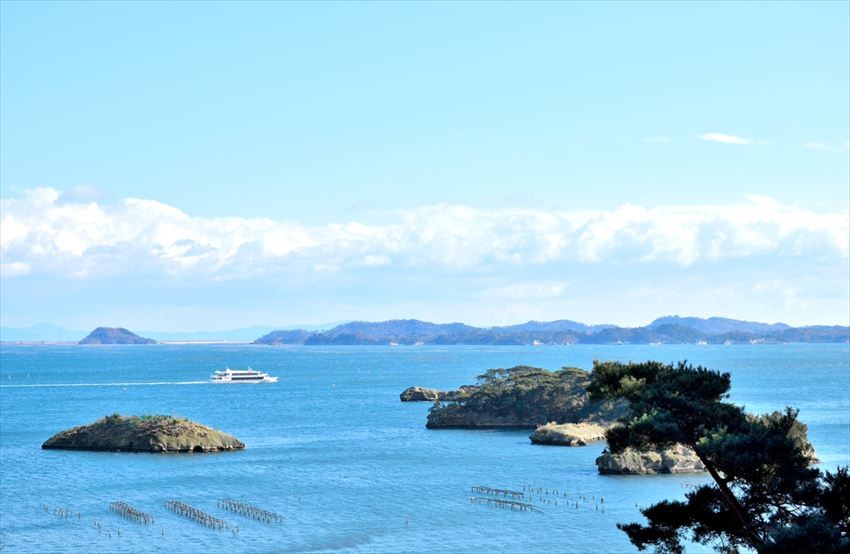 Oshima, Matsushima is situated in Japan's Miyagi Prefecture. Matsushima is an incredible view tourist place. Oshima is a distant island with the renowned nature-rich Rikuchu Kaigan National Park.

Highlights of Oshima and Matsushima
Oshima, Matsushima has a lengthy and attractive history. This region has amazing landscapes that since ancient times have fascinated Japanese people and attract foreign visitors as well.

Oshima Shrine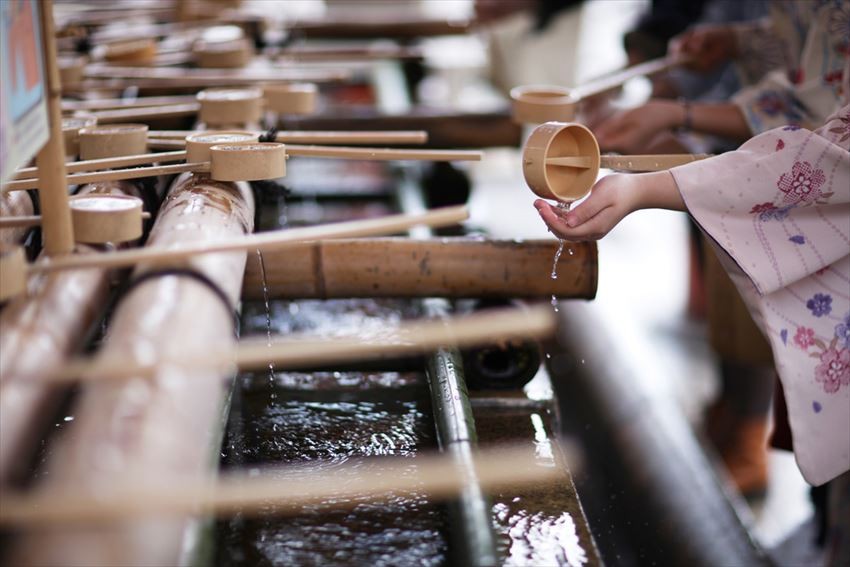 Located in Kameyama, its structure made of heavy metals makes the shrine unique. This is also a well-known historic shrine. The Oshima Shrine in the south of Mount Kinka is considered to be the most historic and unique shrine.

Spot Information
Spot name: Ohshima shrine
Street Address: 1 Kameyama, Kesennuma-shi, Miyagi Prefecture
Access: 30-minute walk from Kesennuma Port
Odanohama Beach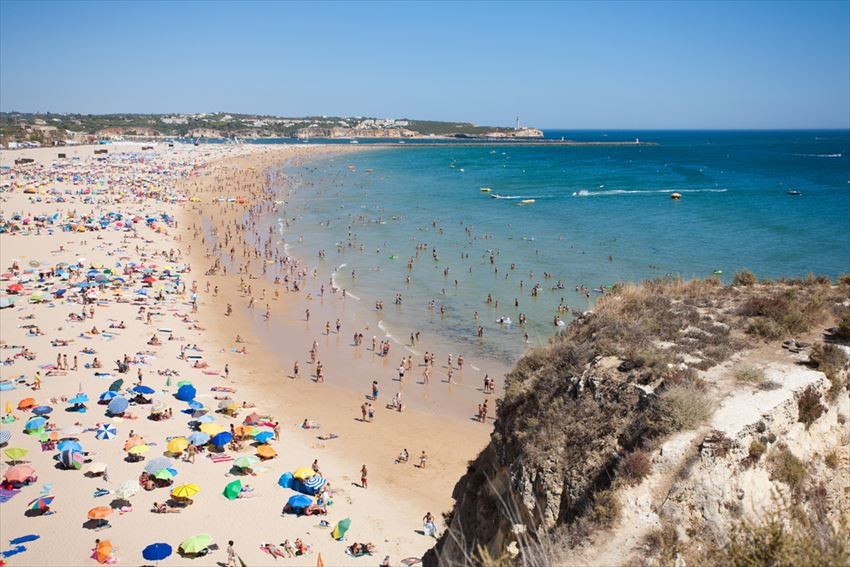 When you arrive in Oshima, you should certainly pay a visit to this lovely beach. This semi-circular beach is very quiet, so many visitors here in the summer like to enjoy swimming and marine sports.

Spot Information
Spot name: Odanohama Beach

Address: Nakayama, Ohshima, Kesennuma-shi, Miyagi Prefecture

Access: 10 minutes by bus from Kesennuma port

Recommended Restaurants in Oshima and Matsushima

Oshima and Matsushima also give a wide range of restaurants with plenty of attractions. For delicious menus, we will present our suggestions to those with excellent reputation.

Fukuyoshi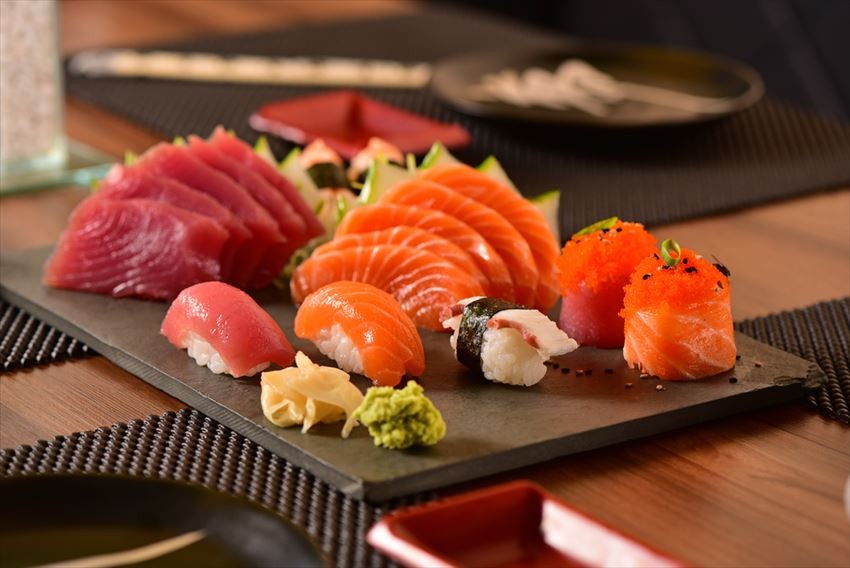 Fresh fish dishes can be found in this restaurant. The chef's preparation of sashimi platter and charcoal grilled fish is outstanding. Here the dishes are worth more than the price. Moreover, the only-in-Japan style of sitting around a grill fire can also be encountered.

Spot Information
Spot name: Fukuyoshi

Address: 2-5-7 Uomachi, Kesennuma-shi, Miyagi Prefecture

Access: 20-minute walk from Kesennuma Station of Kesennuma Line・Ofunato Line 

Espoir Cafe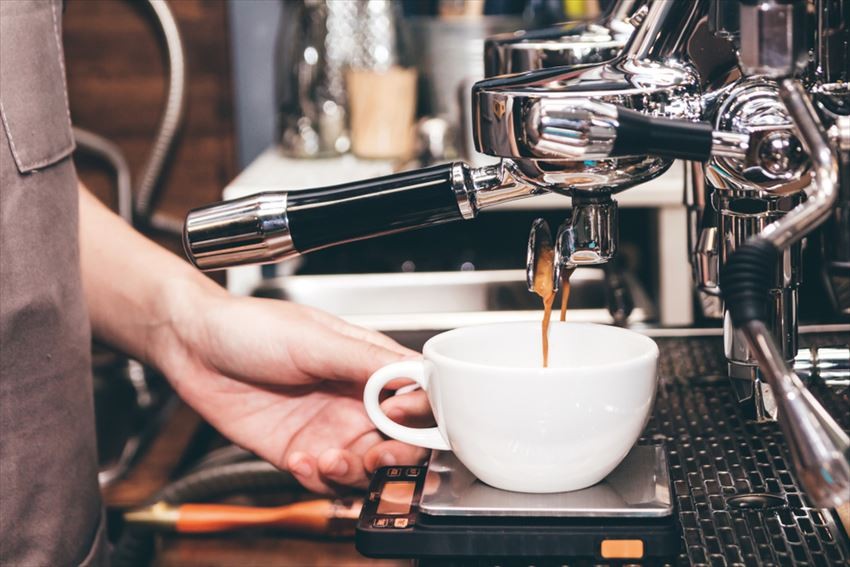 Here's a beautiful cafe with its famous Omurice. Authentic Western dishes and coffee are the points of sale. Sweets look so sensitive and they have an outstanding flavor. We suggest that you go with friends and family. The café's environment can also calm you down.

Spot Information
Spot name: Espoir Cafe

Address: 10-6 Nango, Kesennuma-shi, Miyagi Prefecture
Access: 10-minute walk from Fudonosawa Station of JR Kesennuma Line 

Recommended Hotels in Oshima and Matsushima

If you're planning to do a lot of sightseeing in Oshima, you might want to learn more about the hotels and ryokans. We would like to recommend to foreigners these two hotels.

Uonami Hotel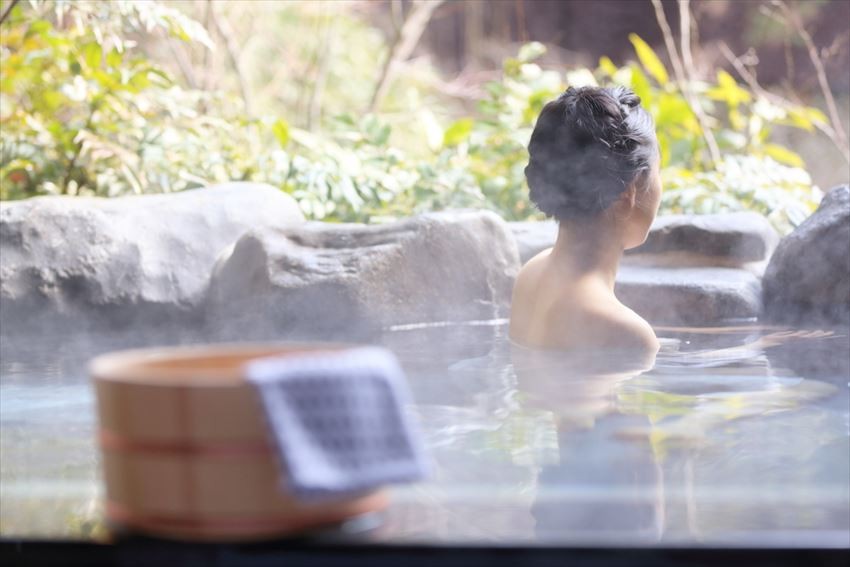 A fish shop runs this hotel. For its delicacy, sashimi made from fresh, seasonal fish is common. Grilled fish is delicious, too. The chef closely selects the scallops, sea urchins and sea pineapples, which we also suggest. The hotel can accommodate up to 30 people. The price is from 6500 yen.

Spot Information
Spot Name: Uonami Hotel

Address: 15-1 Nakayama, Kesennuma-shi, Miyagi Prefecture

Access: A 15-minute walk from Odanohama Beach
Kyuukamura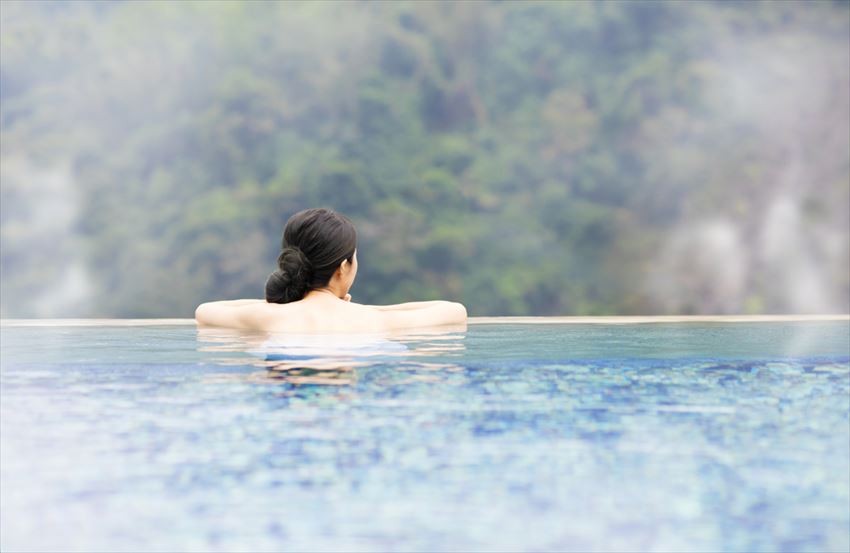 This is a hotel where fresh fish dishes and lovely landscapes can be enjoyed. The meal is popular because newly caught seafood prepares it. You can even see from the window the flying black-tailed gulls and the starry sky. With its enormous public bath, this hotel is also exceptional, where you can hear ocean roar.

Spot Information
Spot Name: Kyuukamura

Address: 16 Sotohata, Kesennuma-shi, Miyagi Prefecture

Access: Take a 25-minute boat ride by Oshimakisen heading for Uranohama port and then a 5-minute shuttle bus

Access to Oshima and Matsushima from airport

It takes about 3 hours from Haneda Airport to Sendai Airport and then about 30 minutes from Sendai Airport to Sendai Station by Sendai Airport Access Line. From there you need to take a 2-hour travel from Sendai Station to Kesennuma, and finally a 50-minute boat ride from Kesennuma Port to reach Oshima and Matsushima.

[Survey] Traveling to Japan
Recommend