A Thorough Guide to Highlights of Zuihoden Mausoleum in Sendai, Japan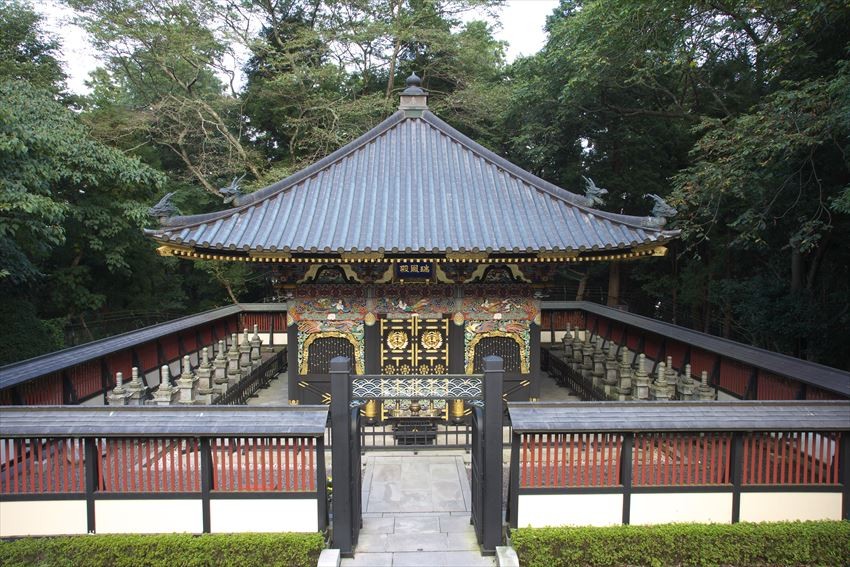 Zuihoden Mausoleum in Sendai of Miyagi Prefecture is a mausoleum where the Sengoku Warrior, Date Masamune, rests. It is one of the spots related to Date Masamune located in various places in Sendai. It is also an indispensable tourist attraction for sightseeing in Sendai. Date Masamune decided to set this place as his grave himself. The highlight here is the luxurious decoration reminiscent of architecture of Azuchi Momoyama.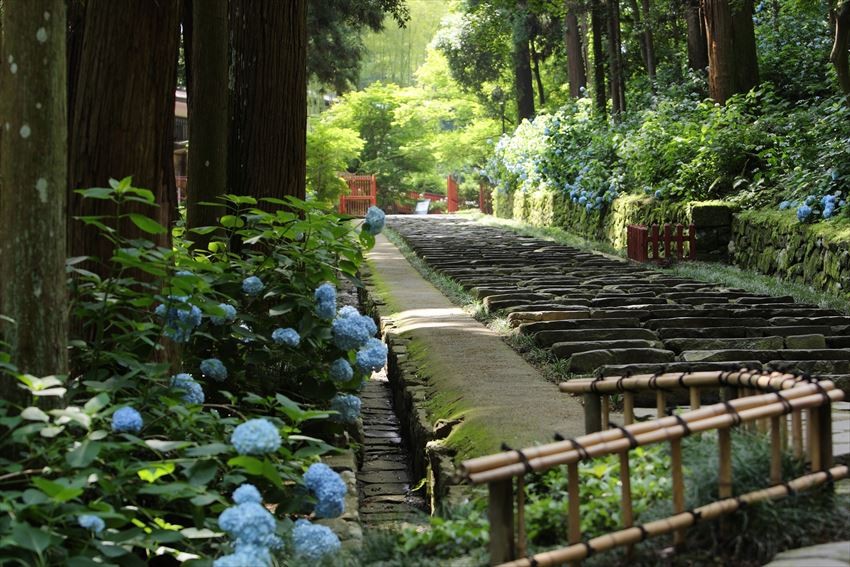 About Zuihoden Mausoleum
Zuihoden Mausoleum is located on the opposite side of Sendai Castle main building with the meanders of Sendai's Hirosegawa river between them. It was built in Ka'nei 14 (1637) as a mausoleum of Masamune for worship according to his last will. The temple is composed of a Honden (main hall), a Haiden (prayer hall), a Gokusho (hall to prepare offerings), and a Nehanmon (gate).

Since it was destroyed by fire during the war in 1945, the current mausoleum was reconstructed in 1979. It was designated as a National Treasure in 1931 for its temple architecture in the early Edo period. In the precincts, there are mausoleums for the daimyos of the Date clan, such as Kansenden, which is the for Date Tadamune (the 2nd daimyo) and Zennoden, which is for Date Tsunamune (the 3rd daimyo).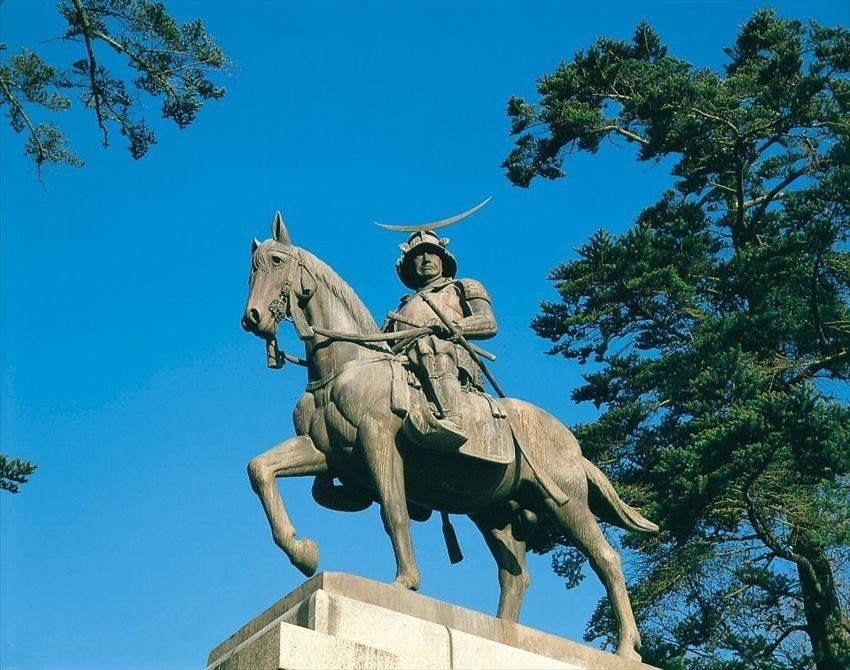 About Date Masamune
Date Masamune was born in Yonezawa of Yamagata Prefecture, in 1567. In the Battle of Sekigahara in 1600, he support Tokugawa Ieyasu and later became the first daimyo of Sendai Domain. As he built the castle, he changed the place name from Chiyo to Sendai. He built the castle town and worked on water-control and development of new fields. As a warrior and as a cultured person, Date Masamune is still a popular man among Japanese nowadays.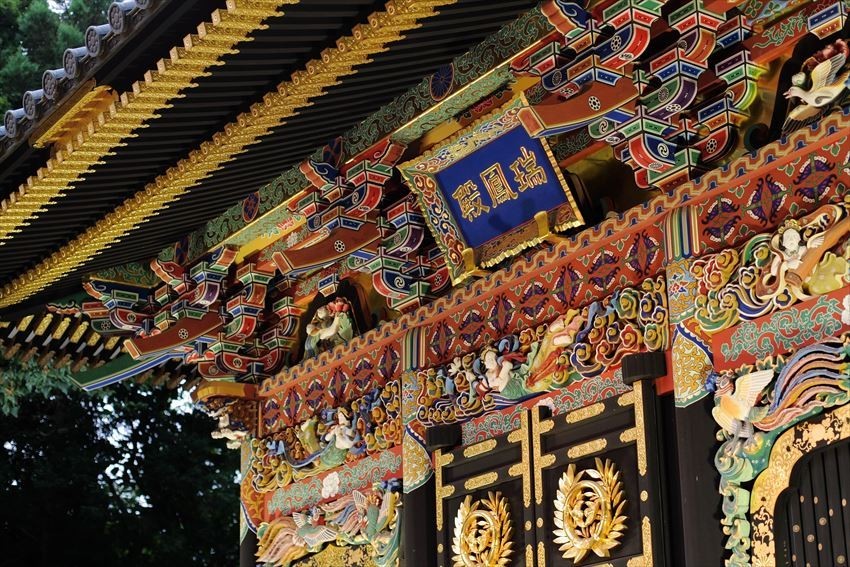 Highlights of Zuihoden Mausoleum
The highlight is the splendid mausoleum where bright red and yellow colors stand out in a background of jet black. It is an architecture that reveals the dignity of the Date clan. In addition, the stone staircase at the visiting path of mausoleum is believed to have 62 steps at the time (currently 63 steps) which are thought to represent the 620-thousand Koku of Kokudaka in Sendai. The beautifully colored vermilion and yellow Autumn leaves will be illuminated on weekends in early November, creating a fantastic atmosphere. Also, the museum which displays grave goods and remains found during excavation is also worth a visit.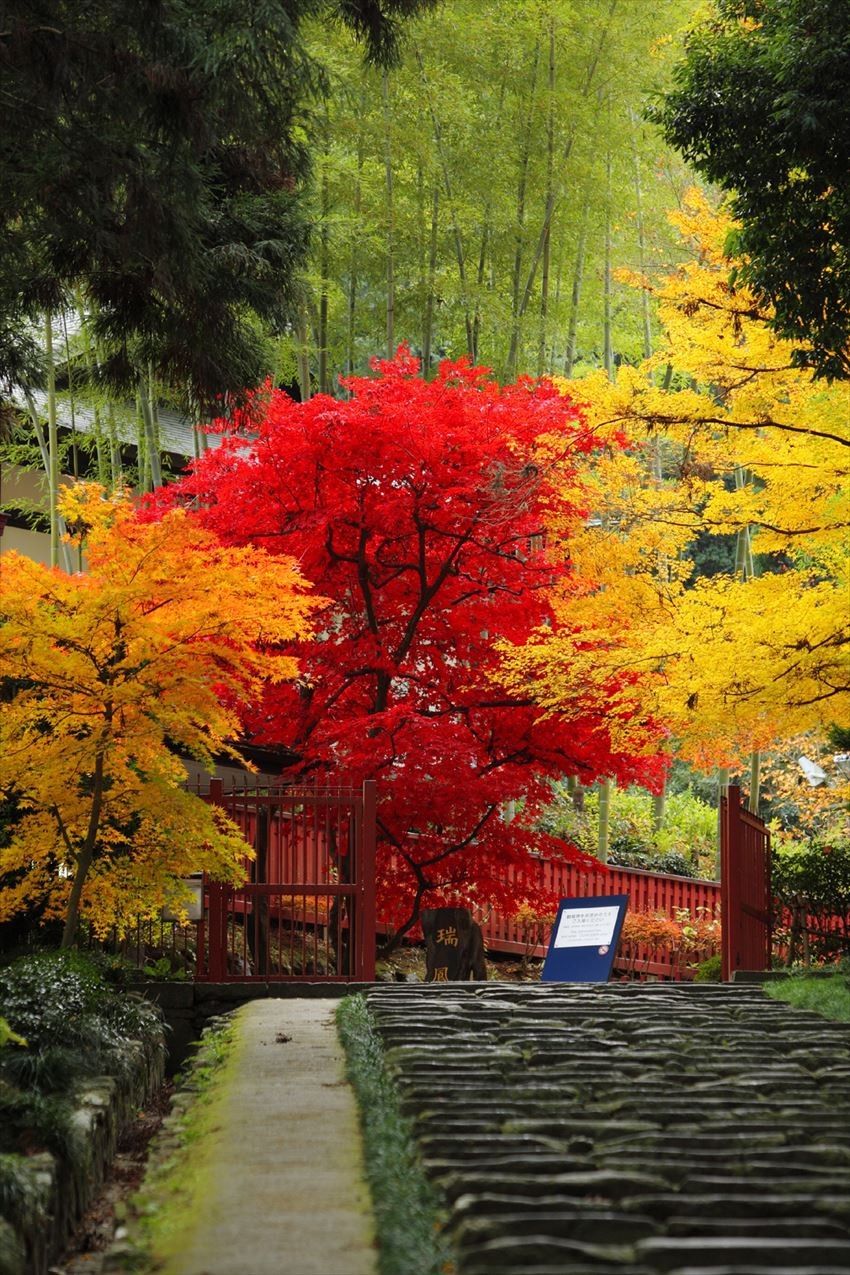 Access to Zuihoden Mausoleum
About 10 minutes by car from JR Sendai Station or about 15 minutes by "Loople Sendai" (bus) and get off at "Zuihoden Mausoleum" stop. Loople Sendai departs from "Sendai Station" every 20 minutes (every 15 minutes on holidays) from 9:00. The fourth bus stop "Zuihoden Mausoleum" is the nearest one. Because the bus is one-way, please take a route bus for return. In the case of taking the subway, it takes about 15~20 minutes on foot from Subway Tozai Line "Omachi Nishi-koen Station".

Spot Information
Spot name:  Zuihoden Mausoleum

Address: 23-2 Otamayashita, Aoba-ku, Sendai, Miyagi  980-0814
Fee: 550 yen for adults; 400 yen for high school students; 200 yen for middle school students or below
Opening hours: 1st Feb ~ 30th Nov 9:00 ~ 16:30 (last admission); 1st Dec ~ 31st Jan 9:00 ~ 16:00 (last admission)
Closing day: 31st Dec
[Survey] Traveling to Japan
Recommend