Aoba Castle in Sendai: A castle with history of more than 400 years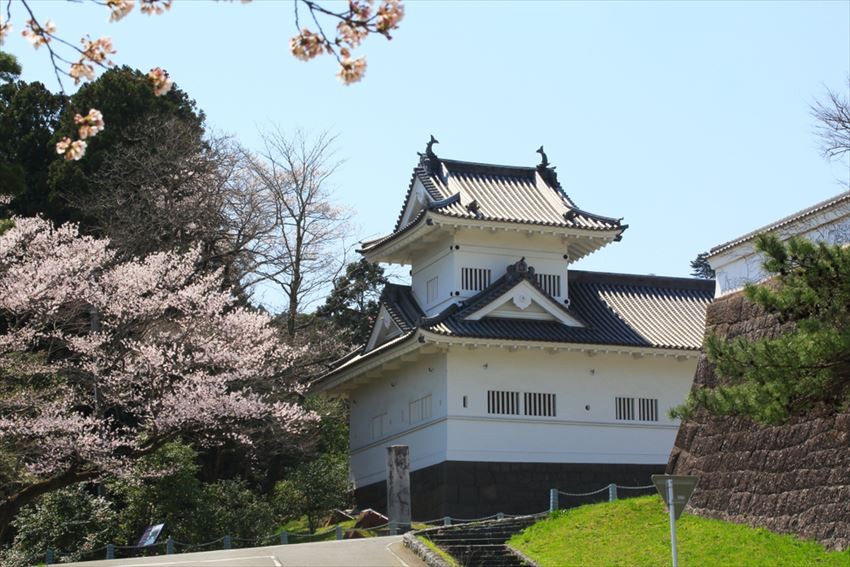 Aoba Castle reflects Sendai as a tourist place. The Sengoku Warlord-" Date Masamune-constructed "the castle as his family's base more than 400 years ago. Nowadays, there is no longer the castle itself, but it has been partly rebuilt so you can still get an idea of how the castle looked like in the past.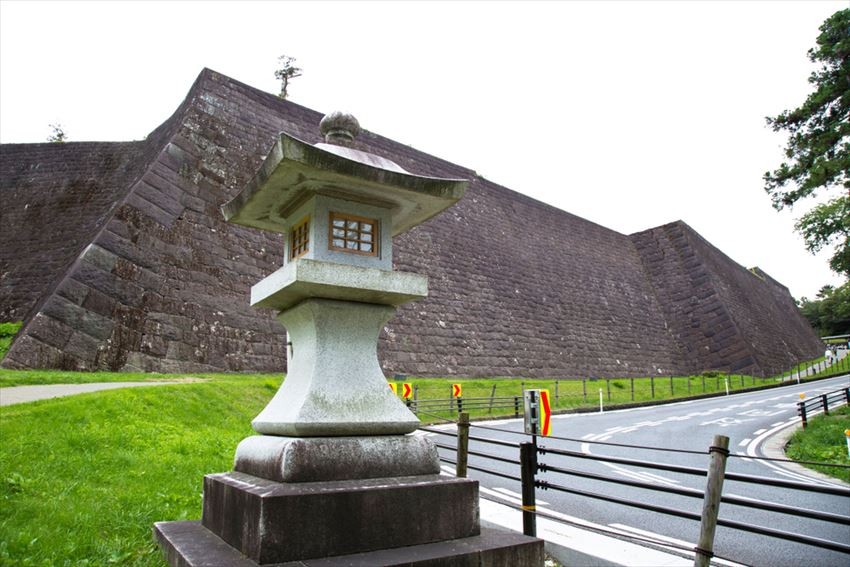 About Aoba Castle

Aoba Castle is a historic domestic site west of Sendai's urban area. It's called "Aoba Castle" because in the past in this location there was a tiny "Aobayama" (hill). The Castle of Aoba is also known as "Castle of Sendai" or "Castle of Gojoro."

Aoba Castle was reconstructed to its present form now because most of its parts were destroyed during a fire in 1882 and the Sendai air raid in 1945.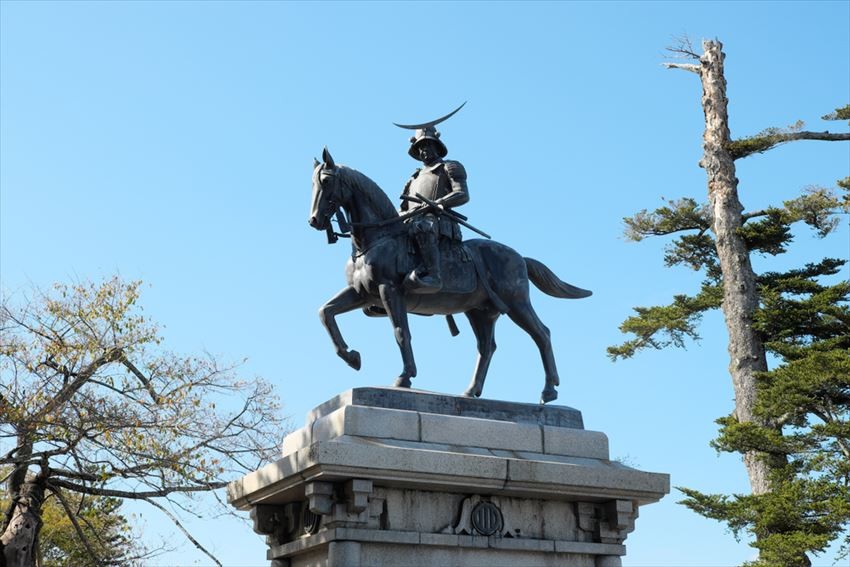 Aoba Castle's highlights

Aoba Castle's highlights are the historic sites that stay on the vast floor and the places you can really enjoy. For your reference, we will present some of them.

Statue of Date Masamune

Date Masamune statue is the symbol of Castle Sendai and Aoba. It was constructed on Date Masamune's 300th anniversary of death in 1935. For the purpose of manufacturing military products, it was once removed and restored in 1964. You can overlook Sendai's downtown area from the statue region, making it a famous photogenic spot.

Otemon-Wakiyagura
Otemon-Wakiyagura is Aoba Castle's only restored building. At the entrance to Aoba Castle, the grand "Otemon" and "Wakiyagura" used to be located. Both were demolished during the Pacific War air raid, however, and afterwards only "Wakiyagura" was restored. It's one of the few places you can really feel you've been to the castle.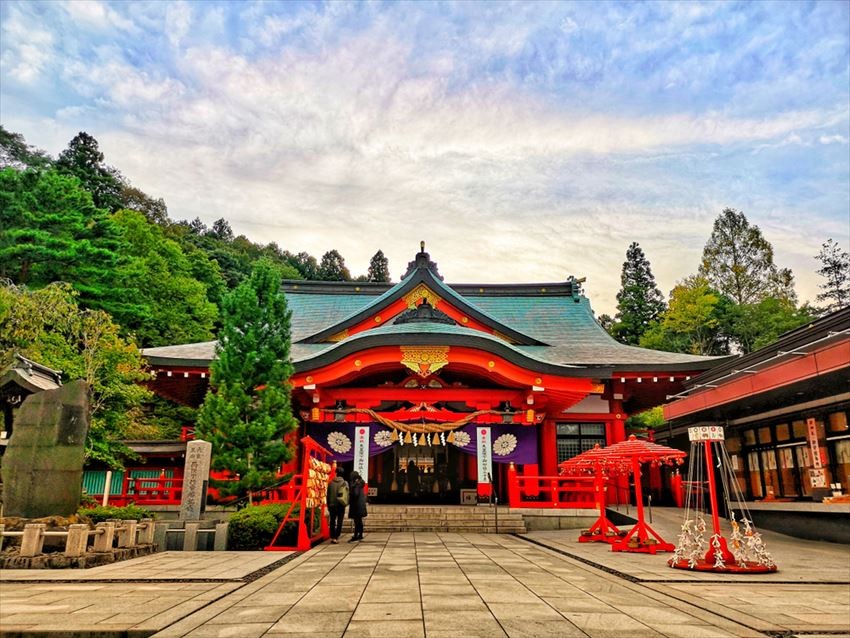 Miyagiken Gokoku Shrine

Miyagiken Gokoku Shrine is dedicated to the souls of dead soilders that were born in Miyagi Prefecture. During air raids in Sendai, this shrine was also demolished but was later restored. Moreover, Shinmei-Zukuri's primary shrine has been moved from Ise Shrine. Some Japanese architectural methods such as cypress and copper roofs can be observed from the shrine.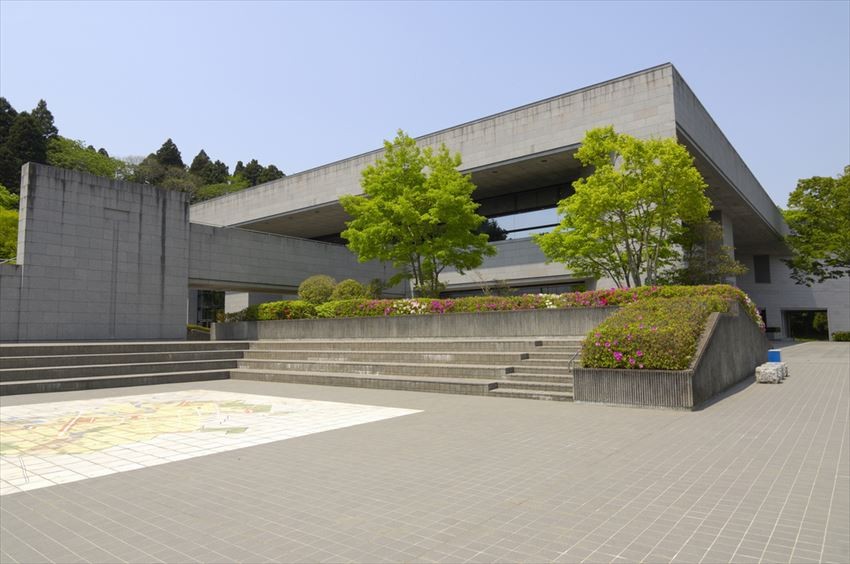 Aoba Castle Museum

Date Masamune and Aoba Castle history can be learned at the Aoba Castle Museum. There are a number of Date Masamune-related displays, such as Date Masamune's writing and Date family swords. There's also a CG theater where you can see Aoba Castle's reproduced picture.

Access to Aoba Castle

It is easy to access to Aoba Castle by taking the Sightseeing City Loop Bus "Loople Sendai". You can get on the bus at JR Sendai Station West Exit No. 16 platform. The fare is 260 yen by each ride.

Spot information
Spot name: Aoba Castle

Street address: 1 Kawauchi, Aoba-ku, Sendai, Miyagi

Access: Take the Sightseeing City Loop Bus "Rupuru Sendai" at JR Sendai Station West Exit. It takes about 22 minutes to "Sendai Castle Ruins".

[Survey] Traveling to Japan
Recommend