【Japan Travel】Recommended by foreign visitors! What are the memorable tourist spots?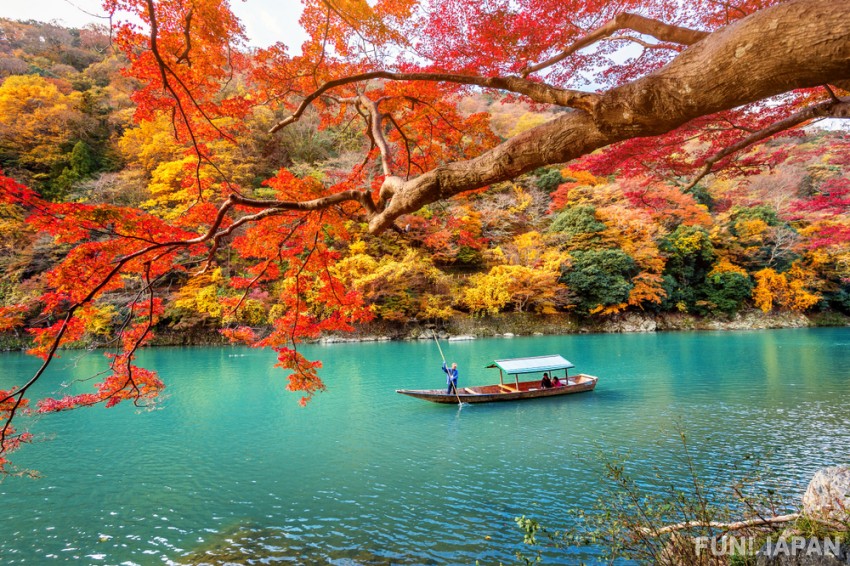 Where is recommended to go on a trip to Japan? FUN! JAPAN, which has members in Indonesia, Malaysia, Thailand, Taiwan, Hong Kong, Vietnam, and India, conducted a survey for our readers on "Memories of coming to Japan". In this article, we will be Introducing the tourist spots recommended by FUN! JAPAN members who love Japan, along with their comments!

【Hokkaido】Drift Ice Diving in Shiretoko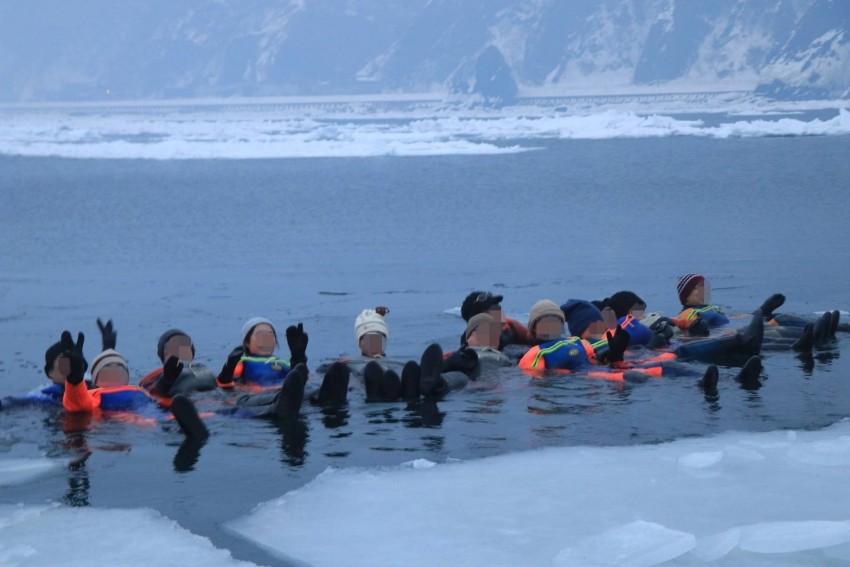 "Dancing with Drift Ice in Hokkaido" (Taiwanese member)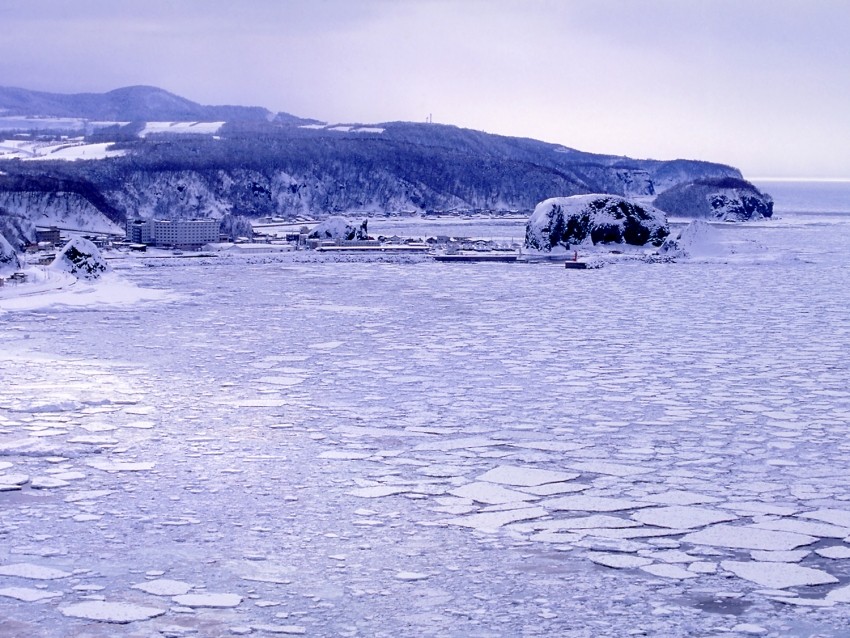 In Utoro, on the Shiretoko Peninsula, a World Heritage site, drift ice typically arrives between February and March each year. During this period, drift ice diving tours are held. Dive into the sea with a temperature of -1 to 2℃! You can surprisingly withstand the cold thanks to the thermal suits. For those who might need a bit of courage to try drift ice diving, we also recommend the drift ice experience tour from the deck of a boat.

Related Articles
【Tohoku】Impressed by the Beautiful Cherry Blossom Trees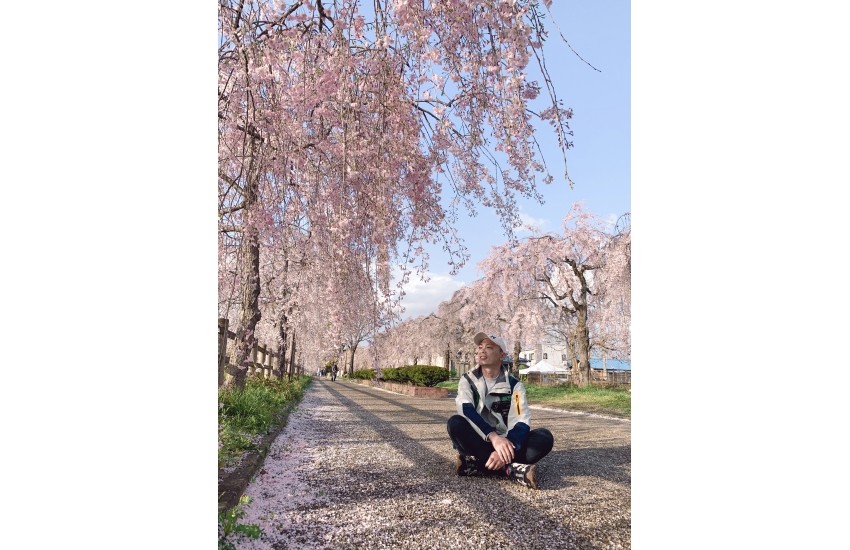 "In 2023, I went to Tohoku alone to enjoy the cherry blossoms. Even though they had announced that the blossoms would bloom early, I kept changing my schedule and hotel, and as the date approached, I became anxious. The weather forecast was for heavy rain, and amidst various fatigue, I was anxious before departure. However, my mood completely changed after arriving in Japan. The weather was unexpectedly good, and the cherry blossoms were very beautiful, filling me with memories!" (Member from Taiwan)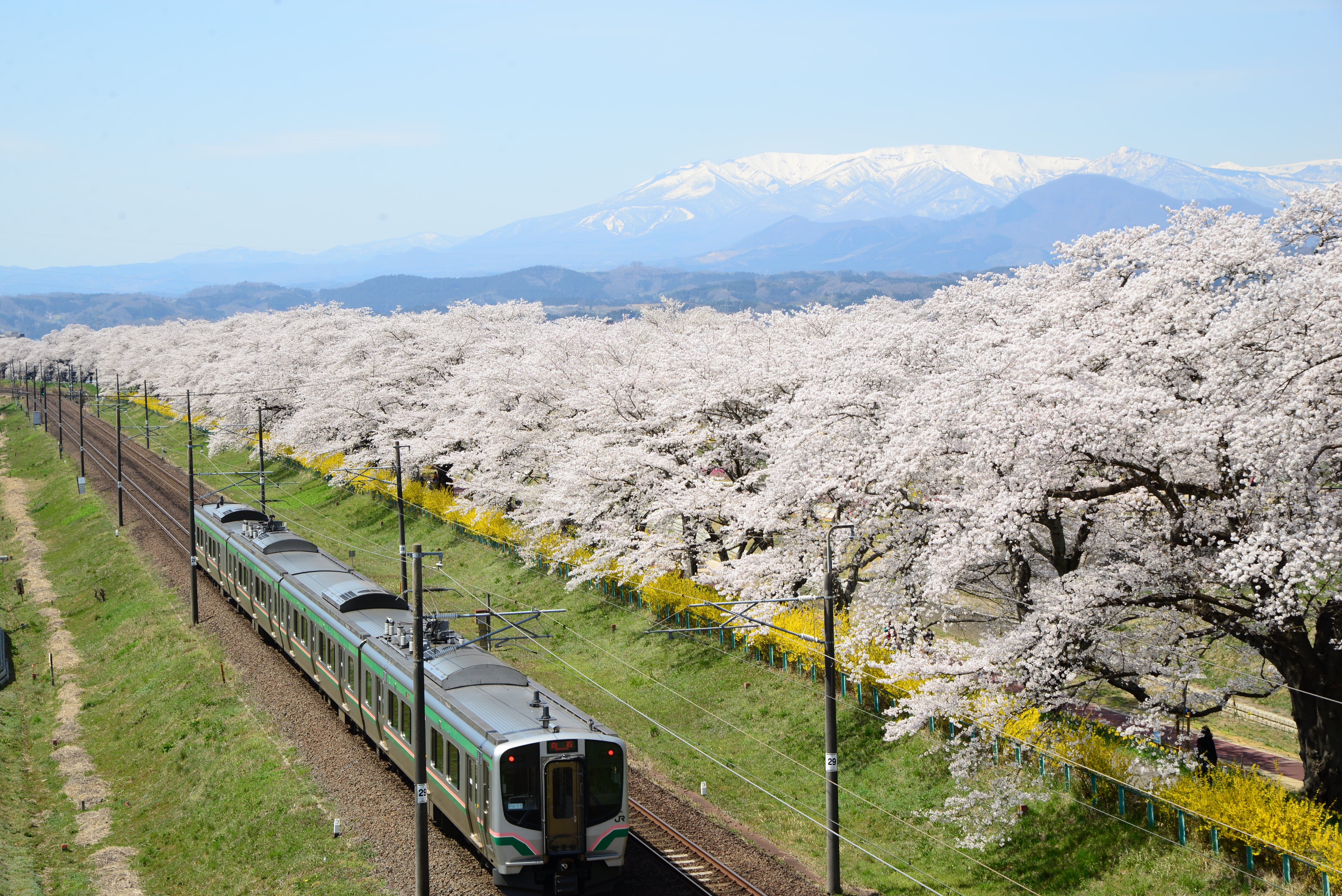 If you're coming to Japan in spring, don't forget to enjoy cherry blossom viewing. The Tohoku region usually welcomes the best time to see cherry blossoms from early April to early May. The Shiroishigawa Riverbank in Miyagi Prefecture, the Samurai Residence Street in Kakunodate, Akita Prefecture, and Hirosaki Park in Aomori Prefecture, where the Cherry Blossom Festival is also held, are worth visiting if you can time it right.

Related Articles
【Kanto】Ginkgo Avenue in Meiji Jingu Gaien and Omotesando in Tokyo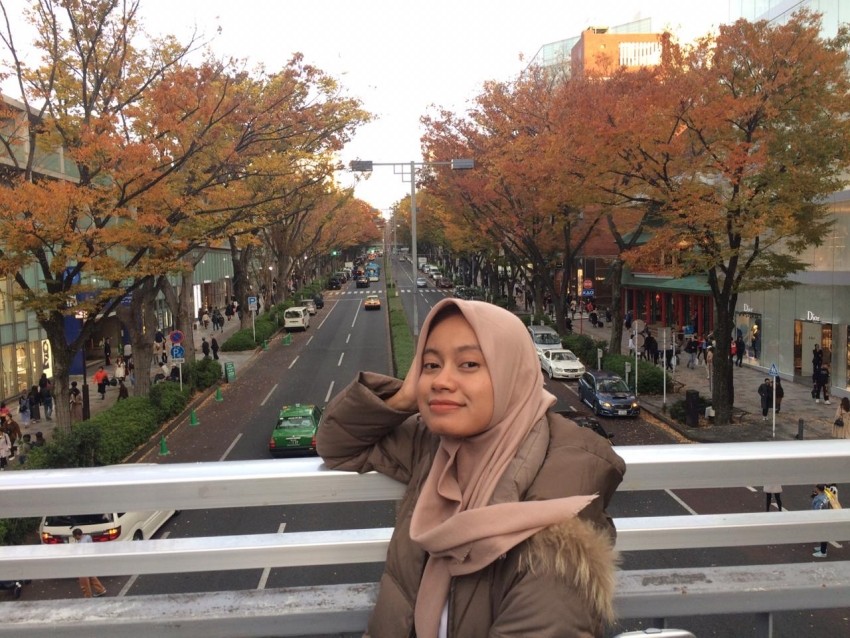 "Memories of crossing the intersection in Shibuya" (Member from Indonesia)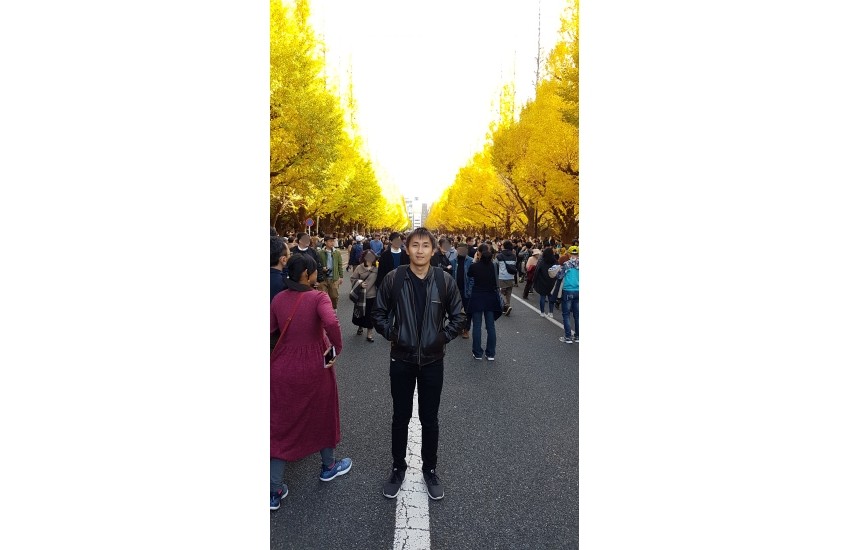 "I visited Japan once at the end of November and have many memories. Especially at that time, there were many decoration events for Christmas illuminations all over Tokyo. I want to go again someday" (Member from Indonesia)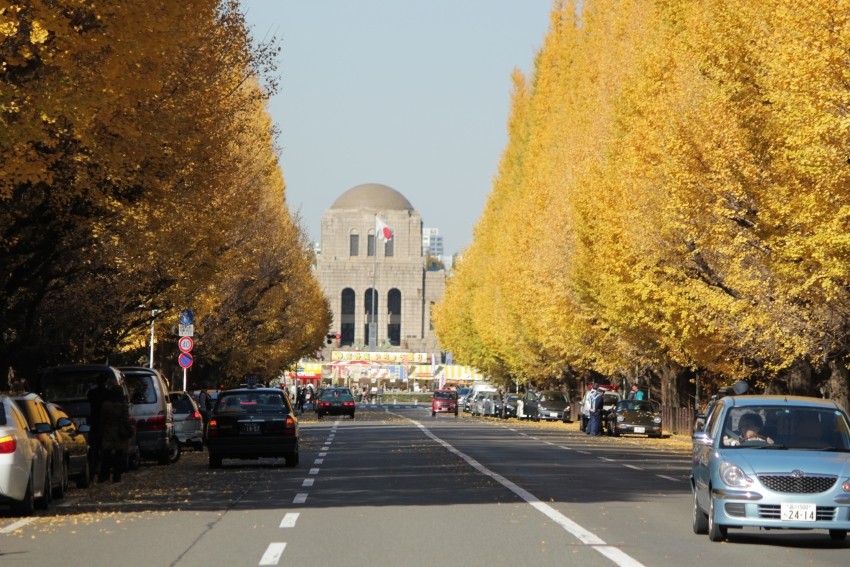 From October to November, the autumn leaves season arrives all over Japan. Speaking of the leading autumn leaves spots in Tokyo, there is the Ginkgo tree-lined avenue of Meiji Jingu Gaien, which spans Aoyama and Shinjuku. 146 Ginkgo trees line up straight, and a yellow carpet spreads at your feet. Also, the Omotesando near Harajuku Station is also colored with autumn leaves, so it should be fun to take a walk together with Meiji Jingu Gaien.

Related Articles
[Chubu] Breathtaking View of Mount Fuji and Autumn Leaves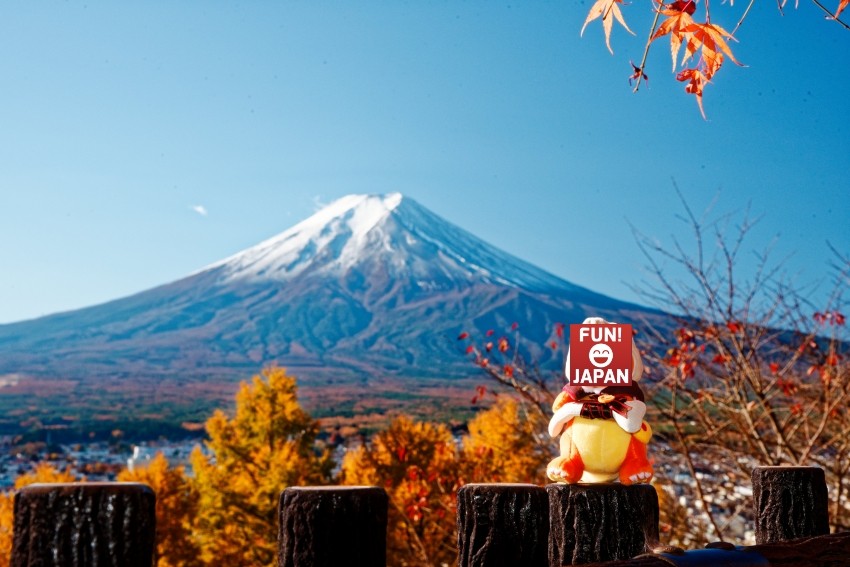 " (We) travel during the peak of autumn in November 2022, seeing the mesmerizing red & yellow color surrounding us (Tokyo, Fuji, Kyoto, Osaka & many more)." (Member from Malaysia)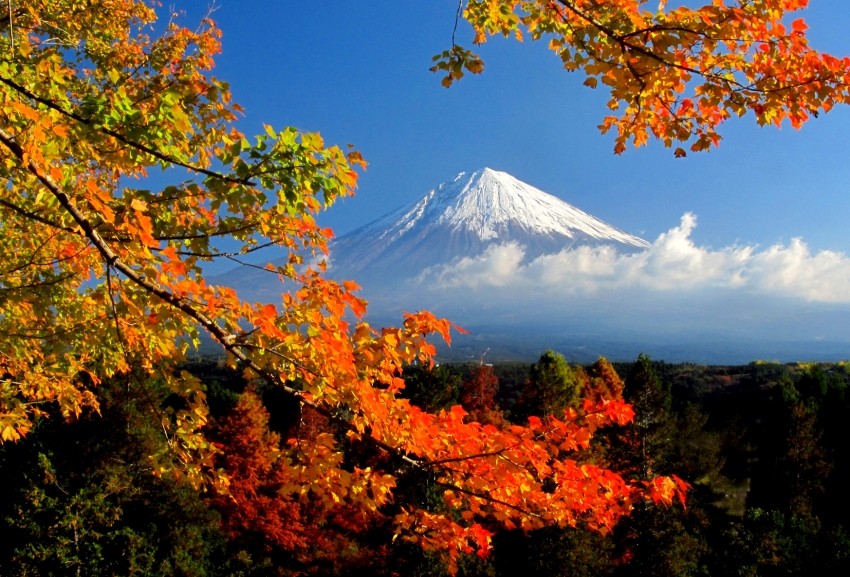 Mount Fuji is beautiful no matter when you visit, but the combination of autumn leaves and Mount Fuji is a breathtaking view. The area around Lake Kawaguchi, one of the Fuji Five Lakes, is dotted with famous spots for autumn leaves, such as the Autumn Leaves Festival venue, Oishi Park, and the ropeway. Enjoy the autumn leaves from various places, from the lake to the sky.

Related Articles
【Kansai】Nostalgic Kinosaki Onsen in Hyogo Prefecture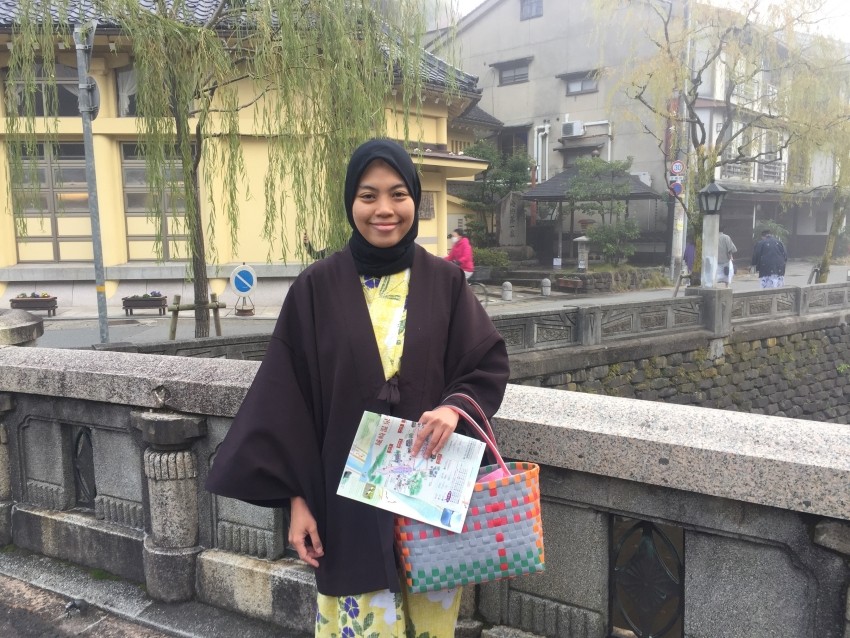 "I have many memories of Japan, but one of them is when I visited Kinosaki Onsen. This area is very beautiful and you can try many natural hot springs" (Member from Indonesia)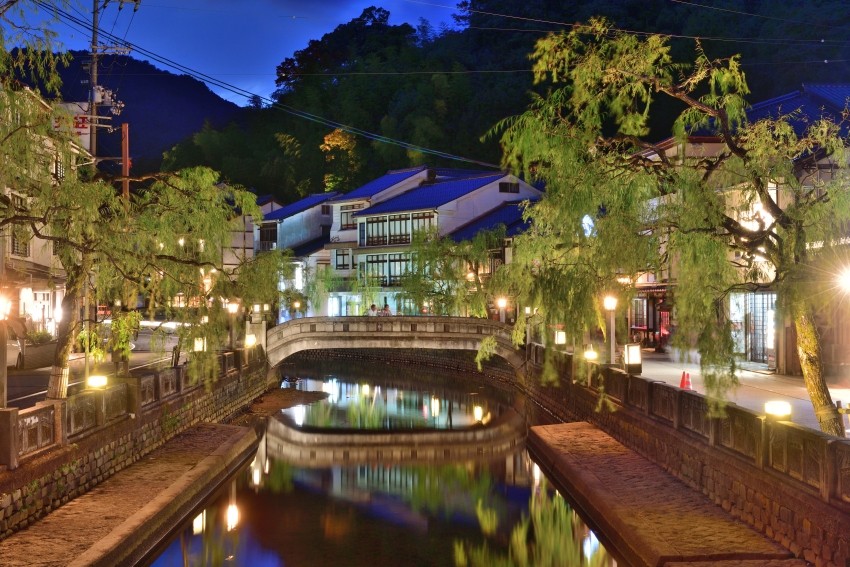 The Kinosaki Onsen in Hyogo Prefecture is a hot spring town with a history of 1300 years since its opening. A river flows through the center of the town, and the view of the willow trees and old townscapes is nostalgic. Try the Kinosaki Onsen ropeway and traditional Kinosaki straw craftwork.

Related articles
【Kansai】Touring Bamboo Groves and Temples in Arashiyama, Kyoto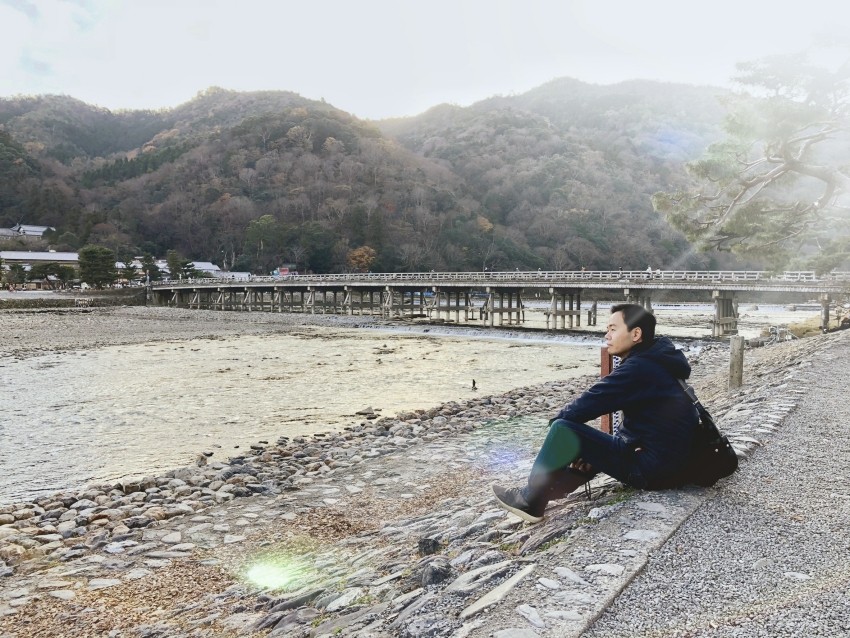 "In December 2018, my wife and I traveled to Arashiyama in Kyoto. Early in the morning, as we walked through the bamboo grove, the rustling of the bamboo leaves made us feel as if we were in a quiet fairy-tale world. After that, we came to the Togetsukyo Bridge over the Katsura River and spent some quiet time sitting on the embankment. We then visited the Tenryuji Temple in Arashiyama. The temple's garden was beautiful, and the traditional buildings exuded an atmosphere of long history. Our trip to Arashiyama in this season had neither snow nor autumn leaves, but its unique quiet beauty and natural scenery left us with unforgettable memories." (Member from Taiwan)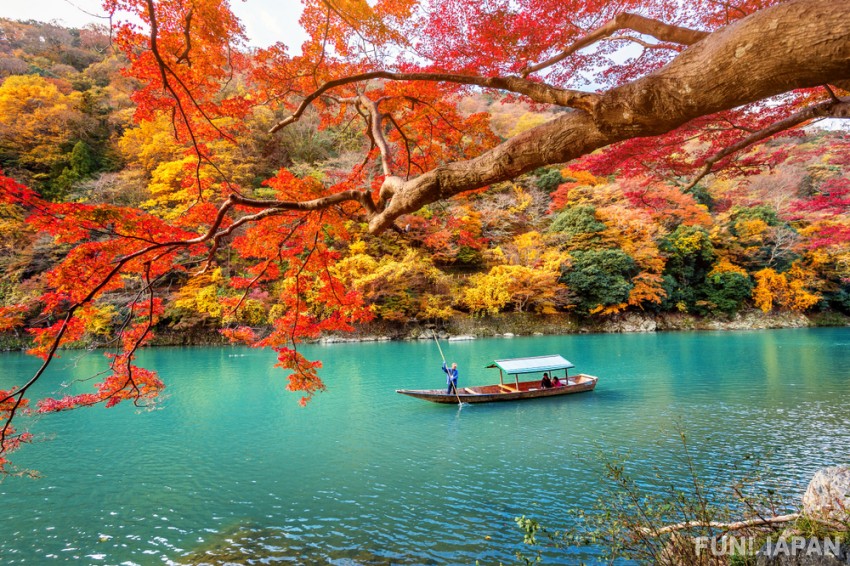 "When you think of Kyoto, many people think of Arashiyama", such is the popularity of Arashiyama as a tourist attraction. With the bamboo grove path, Togetsukyo Bridge, and Tenryuji Temple, every place is like a different world as if drawn in a picture. You will surely feel the ancient Japan that you cannot experience in urban areas. Renting a kimono and strolling around Arashiyama will surely make your Japan trip unforgettable.

Related Articles

【Chugoku/Shikoku】Admire the Beautiful Arch and White Snakes at Yamaguchi's Kintaikyo Bridge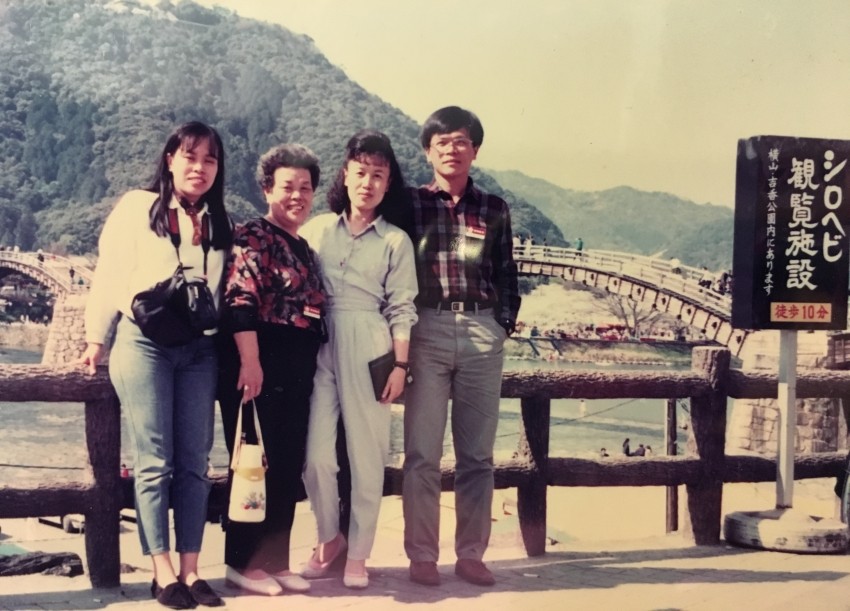 "33 years ago, I traveled to Japan with my family. The Kintaikyo Bridge is one of my memories" (Member from Taiwan)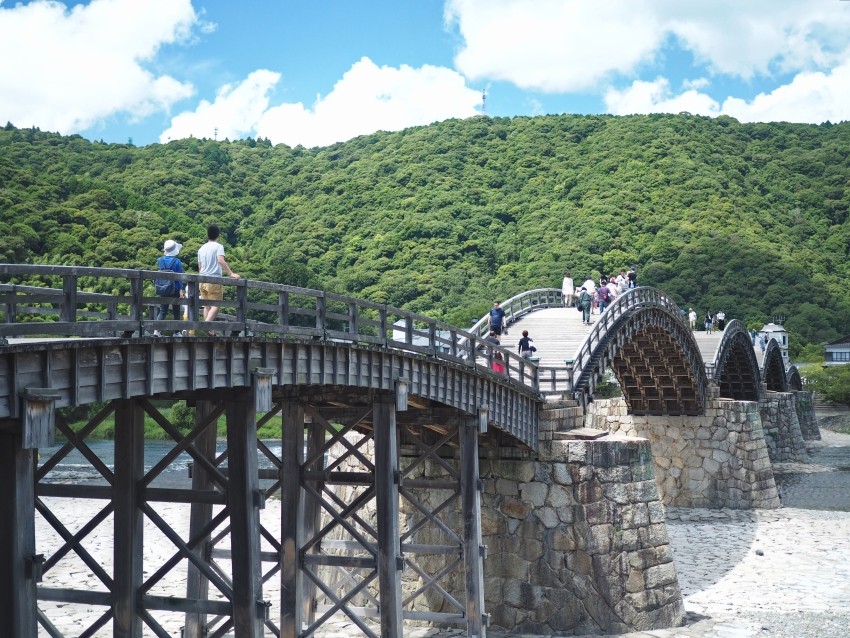 The Kintaikyo Bridge in Iwakuni City, Yamaguchi Prefecture, is one of Japan's representative wooden bridges. It is about 200m in total length and connects the opposite shore with five arches. The meticulously designed arch of the bridge is breathtakingly beautiful. On the right side of this photo, it says "White Snake Viewing Facility". In Iwakuni, the "Iwakuni White Snake", a natural monument of the country, lives, and it can be viewed at the Iwakuni White Snake Museum near the Kintaikyo Bridge.

Related articles
【Kyushu】Tour the seven hells in Beppu, Oita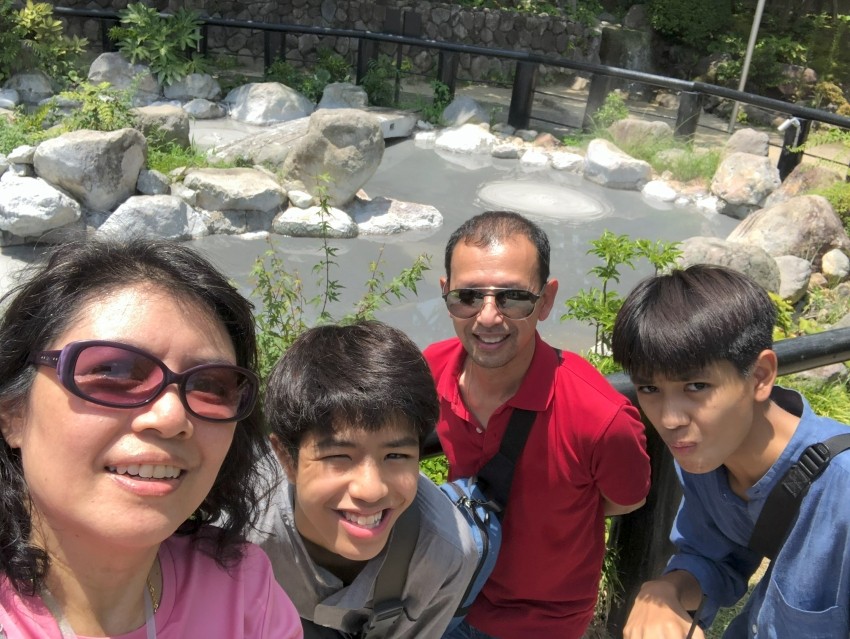 "We just went on a trip to Kyushu at the end of July 2023, and I must say, 'It was very hot', but the nature was beautiful, and all seven of the Hell tours were wonderful" (Member from Thailand)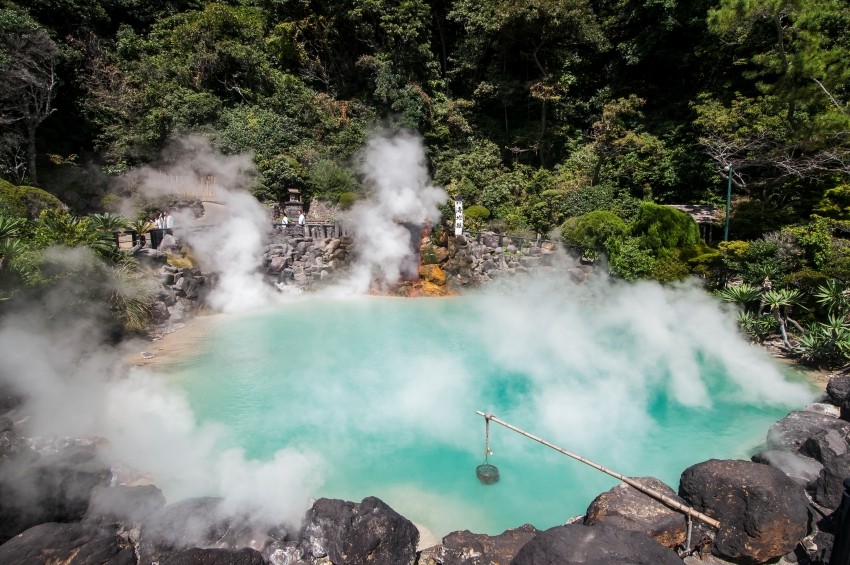 Kyushu is known for its many hot springs, and Beppu City in Oita Prefecture is famous for its "Beppu Hell Tour". This is a place where hot water has been gushing out for over 1000 years, and even now, steam is still wafting from the Beppu Hell. There are seven Beppu Hell locations, so try to conquer them all. Pairing a hot spring tour with the nearby Yufuin is a classic course for a trip to Oita.

Related Articles
[Survey] Traveling to Japan