How To Enjoy Kinosaki Hot Springs Located in Hyogo Prefecture, Japan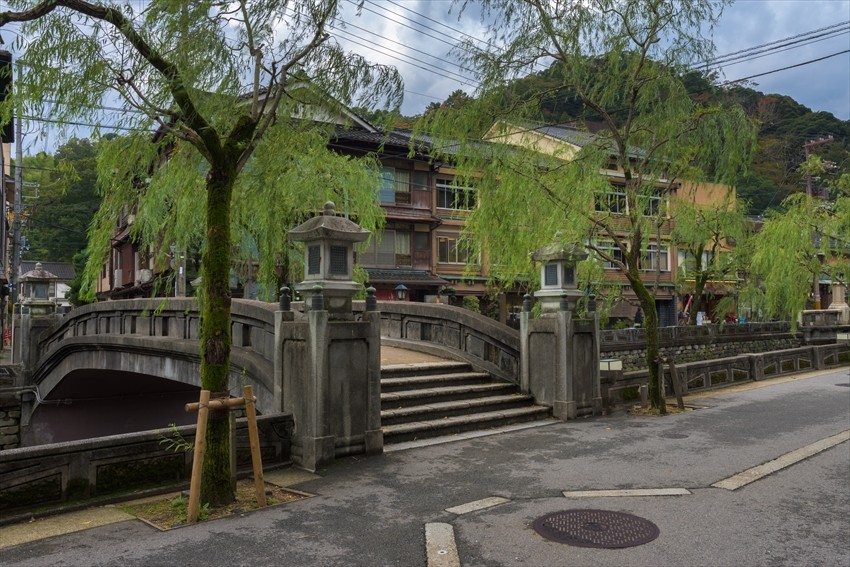 Kinosaki Onsen is located in the northern side of Hyogo Prefecture. It is an old town with 1400 years history. At the sight of the bridge, the willow trees and the river flowing in the hot spring district, you can feel the atmosphere of a hot spring town. Not only can you try the hot spring not only in the hot spring inns where you stay, you can also soak in the seven public baths in the hot spring town. Why not visit the hot springs while wearing a yukata and clogs?
Kinosaki Hot Springs: An Enjoyable Open Air Hot Spring Tour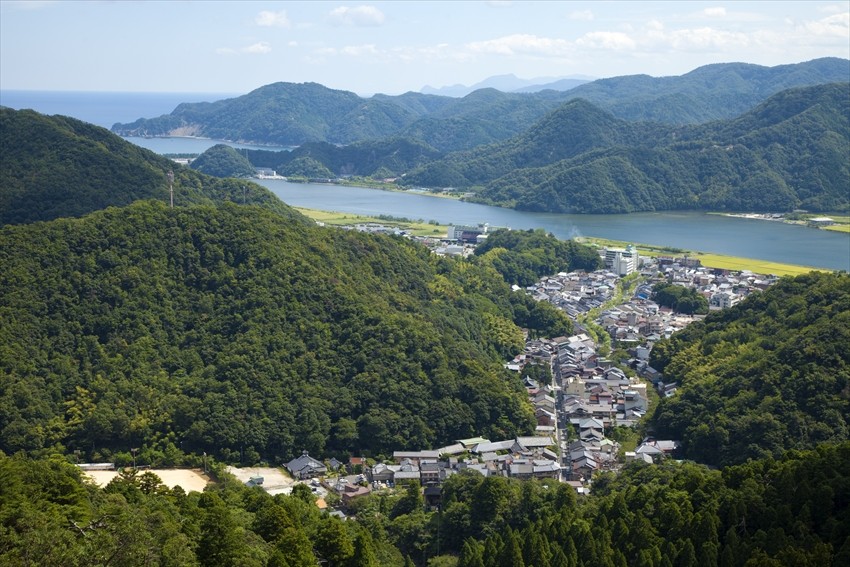 Kinosaki Onsen is located in Kinosaki Town, Toyooka City, Hyogo Prefecture. It is a well-renowned hot spring resort where many Japanese writers and celebrities visited. The special characteristic of Kinosaki Onsen is an Outdoor Hot Spring Tour that includes the seven public baths in the hot spring town. Strolling outside in yukata is popular with tourists. In the seven public baths, you can experience unique baths such as a bath in the cavern, a 'heavenly bath' which has a high ceiling, 'cypress-wood bath', and more. Most of the hot springs will provide the yukata and geta for strolling outside. Why not take a stroll around the streets while you're dressed in a yukata?
Spot information
Spot name: Kinosaki Onsen

Street address: Kinosaki District, Toyooka District, Hyōgo Prefecture, Japan

Access: Right outside JR Kinosaki Onsen (Sanin Main Line)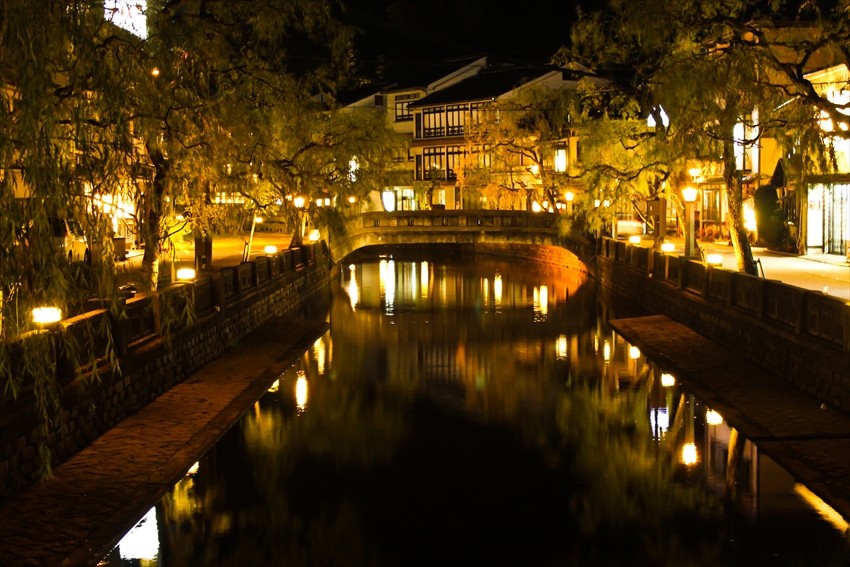 ReyZenit Kinosaki: A Stay As Comfortable as a Holiday Villa
Stay at a Hot Spring Resort which makes you feel as if you're at a holiday villa! Whether it be families or travelling in a group, or business, they can accommodate any travel styles at ReyZenit Kinosaki. All of the rooms here are spacious. There are elegant Japanese and Western style rooms larger than 50 m². During the winter crab season, you can order the course meal which includes the local specialty crab. They also offer a specialized beef course which allows you to fully enjoy the Tajima beef. Both courses consist of various food materials unique to Kinosaki. Try tasting the seasonal ingredients which were locally. In the hotel's public bath, you can enjoy the hot spring slowly in a spacious bathroom. In the summer, there are facilities such as garden pool and barbecue for families and group. Besides that, you can enjoy traveling to Kinosaki with as they provide a service that is friendly to guests with children and pets.

Spot information
Spot name: ReyZenit Kinosaki Suite Villa (レイセニット城崎)

Street address: 1220 Oshima, Toyooka 669-6123, Hyogo Prefecture

Access: From the Kinosaki Onsen Station (Sanin Main Line), it's a 7 minute drive.

Reserve and Soak in 3 Kinds of Baths at Yuraku Kinosaki Spa & Gardens
The Yuraku Kinosaki Hot Spring is a hotel where you can pleasantly rest. The hotel is located near the city center, yet surrounded by a quiet mountain environment on three sides. Three of the seven public baths located in Kinosaki Onsen are within a 5-minute walk, making it a very well-situated hotel. Guest rooms at the hotel are relaxing Japanese-style rooms. The guest rooms have an open air hot spring attached. For meals, partake in a full course Tajima beef meal or seasonal dishes of Kinosaki, all made of high quality ingredients. There are three kinds of hot spring bath in the building, outdoor baths surrounded by bamboo groves which you can reserve and bathhouse with tatami mats. Here, you can enjoy a wonderful private bath with flowers and fruits. In addition, they provide a relaxing Japanese-style modern space for you to relax. Recover from the tiredness of your trip slowly.

Spot information
Spot name: Yuraku Kinosaki Spa & Gardens (湯楽)

Street address: 844 Kinosaki Cho Yushima, Toyooka 669-6101, Hyogo Prefecture

Access: 20 minute walk from Kinosaki Onsen Station

[Survey] Traveling to Japan
Recommend