Living The Arctic Dream: The Abashiri Ice Drift in Hokkaido
Maybe you've never heard of Abashiri before. But if you have, it is likely that it's in conjunction with the Abashiri Prison, a place where the most hardened criminals were sent in the Meiji-era. It was since converted into a museum, and at least two movies were made about the Abashiri prison. What else could Abashiri be known for? For drift ice, of course!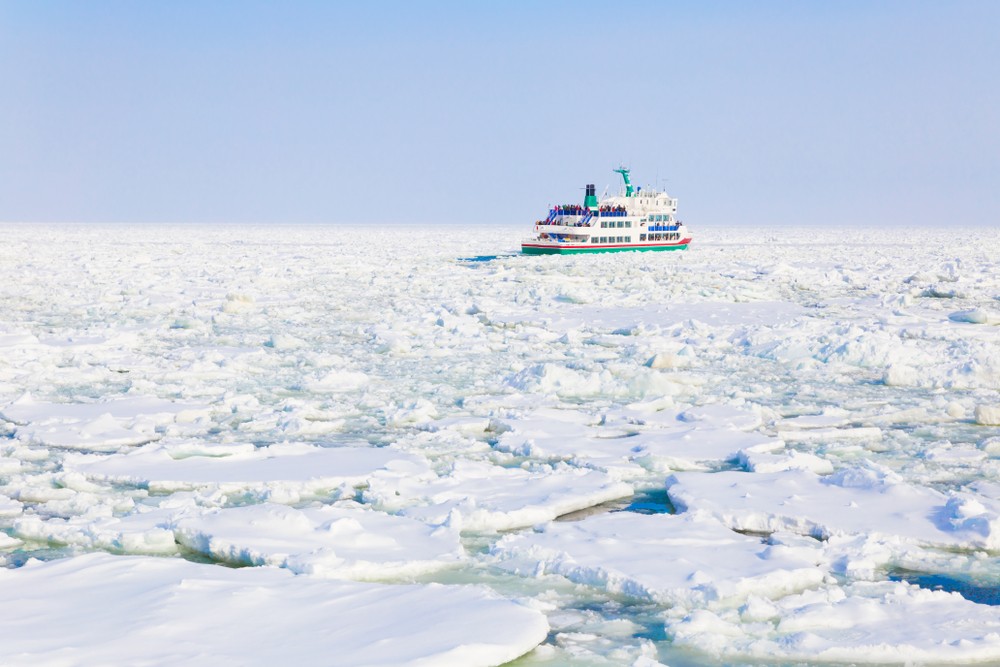 Abashiri Ice Drift
Drift ice is ice fragments floating in the sea. Usually only seen in the Arctic and Antarctic Circles, it is an unique experience which you can have at Abashiri!

Get on board icebreaking ships such as the Aurora. The Aurora is a large icebreaking ship that can carry 450 passenger. From 20th January till 3th April, the ships run two rounds per day. Boarding the Aurora ship costs 3,300yen per adult. While on the ship, you might catch sight of cute sea seals, Steller's sea eagles, Ezo Red Fox or other arctic creatures travelling on the ice.
The ship ride takes approximately an hour.
Spot information
Spot name: Aurora Icebreaking Ship

Street address: Minami 3 JoHigashi 4-5-1, Abashiri city, Hokkaido 093-0003   Roadside station (Ryuhyo Highway) 093-0003
Access: From Abashiri Station (JR Sekihoku Line), ride the bus till you reach the ''Ryuhyosaihyosen Noriba'' stop. The direct bus should take around 10 minutes. 

Abashiri Okhotsk Drift Ice Festival 2019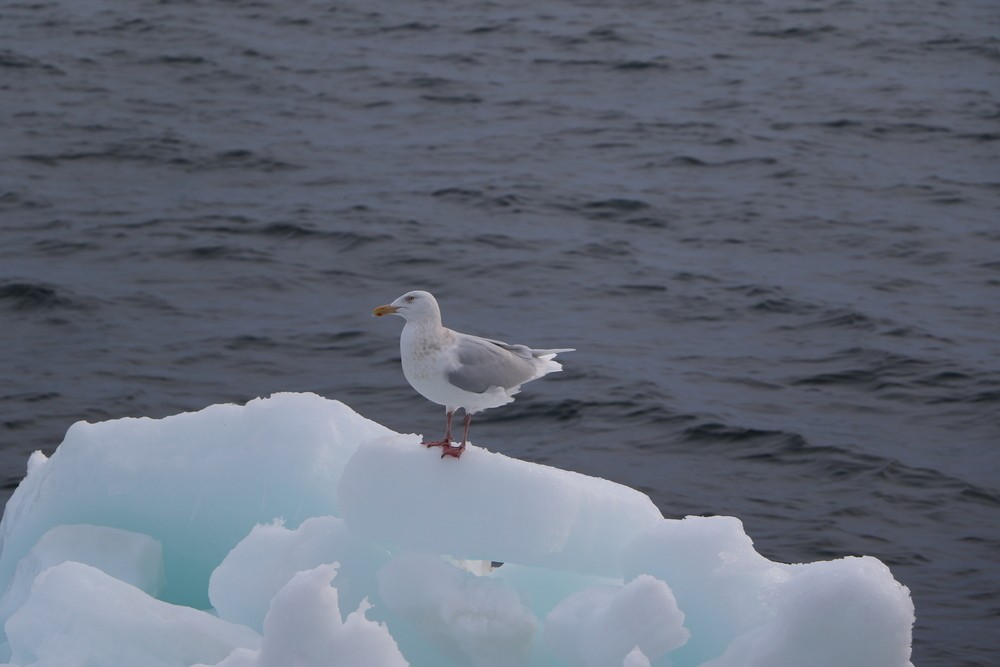 The drift ice festival will be held from 9 February till 11 February 2019. Last year, it was from 10th till 12th February, so make sure you check before booking if the date indicated is different if you plan to go the next year. At the event, you can take photos and admire at large-scale snow and ice statues, singing, character events, ice statue illuminations at night, and more. If you've been to Harbin Ice Festival, you can expect the same level of beauty at the Abashiri Drift Ice Festival.

Spot information
Spot name: Abashiri Drift Ice Festival

Street address: Minatomachi, Abashiri-shi, Hokkaido 093-0032

Access: By bus, it is a ten-minute ride (Tourist Facility Rounds Route) from JR Abashiri Station. Get off at the Ryuhyo Saihyosen Terminal. It is a ten minute walk from the terminal.

[Survey] Traveling to Japan
Recommend