Kinosaki, One Of Japan's Old Good Hot Spring Streets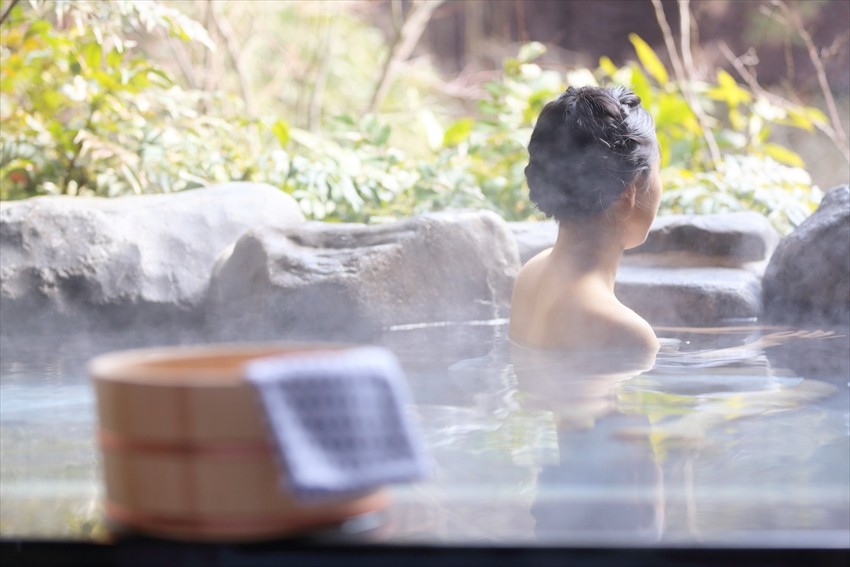 Kinosaki Onsen in Kinosaki Town, Toyooka City, Hyogo Prefecture is a historical hot spring town that has existed for over 1400 years. There is a bridge over the river which is flowing through the town and the beautiful view with a Japanese elegance. You can enjoy the "Outdoor Hot Spring Tour" and visit the seven public baths in the hot spring town, and see people walking in the hot spring town while wearing a yukata. Learn about Kinosaki Onsen where time flows slowly.
Kinosaki Onsen Which Has A History Of 1400 Years
The history of Kinosaki Hot Spring in Kinosaki Town, Hyogo Prefecture is 1400 years long. The town is famous for its writers and cultured people in Japan. Of course, it is well known as a stage for novels and movies, and it is one of the popular spa areas among Japanese people. Among visitors to Japan, it is a spot which only for those who are in the know would visit. Also, at Kinosaki Onsen, you can enjoy the fresh seafood cuisine, we highly recommend the winter crab. Please try and taste these delicious seafood gourmet.
Guide to Touring The Open Air Hot Springs
There are seven public baths in this hot spring town, and to enjoy every hot spring here known is to do the whole "outside hot spring tour". Travelling around and visiting the hot springs while wearing a yukata and wearing clogs is gaining popularity. Most of the inns at Kinosaki Onsen provide yukata and wooden clogs called geta for hot spring visits, so you can feel fulfilled with a tour of the hot springs in town. The public hot spring facilities are Kouno-yu, Mandara-yu, Goshono-yu, Ichino-yu, Yanagi-yu, Jizou-yu, station building hot spring Satono-yu. You can enjoy baths with different atmosphere each.
Spot information
Spot name: Kinosaki Onsen

Street address: Yushima, Kinosaki cho, Toyooka City, Hyogo Prefecture

Access: Immediately on the spot after getting off the Kinosaki Onsen Station (Sanin Main Line)

Two Relaxing Ryokan with Hot Spring Bath Facilities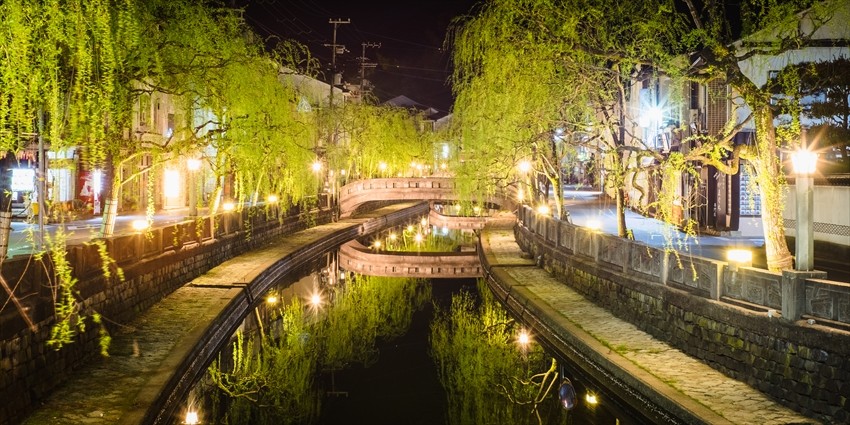 Sensui Ryokan 
(泉翠)
A quiet hot spring inn which is located a little distant from the main street of this hot spring town. There are Japanese style rooms for 2 people, Japanese style rooms for families and groups, as well as a couple-only tastefully decorated Western-style room with an oriental taste. The kaiseki meals are made using carefully selected ingredients. You can enjoy a course with a generous serving of Tajima beef. There are 3 types of private baths which you can reserve in the hotel bathhouse, and guests can use it at any time for free. (People below age of 12 might not be able to stay here)
Spot information
Spot name: Sensui Ryokan

Street address: 753 Yushima Kinosakicho, Toyooka city, Hyogo Prefecture

Access: Get off at JR Sanin Main Line Kinosaki Onsen station, the location is about 8 minutes on foot. From the station, there is a free shuttle bus.
Kinosaki Onsen Nishimuraya Hotel, Shogetsu (招月庭)
An annex of Nishimuraya Main Building which has a history of 150 years. You can admire the changing seasonal scenery in the beautiful garden of the hotel. In the hotel's public hot spring facility complete with indoor and outdoor baths, there are Jacuzzi and mist sauna facilities too. There are three private hot spring facilities which you can reserve, and you can enjoy either outdoor hot spring baths or rock baths. For private hot spring baths, there are 3 different types, Japanese, Exotic and Chinese-style baths. Both Japanese rooms, Western-style rooms are prepared. Some rooms have an open-air hot spring attached. They serve Tajima beef and fresh seafood. Many local ingredients can be tasted here, and it varies according to season. At their Buffet-style breakfast, you can pick your favorite dishes from over 30 different items.

Spot Information
Spot name: Kinosaki Onsen Nishimuraya Hotel, Shogetsu (招月庭)

Street address: 1016-2 Yushima, Kinosaki cho, Toyooka-shi, Hyōgo-ken 669-6101, Japan

Access: Get off at JR Sanin Main Line Kinosaki Onsen station, the location is about 25 minutes on foot. From the station, there is a free shuttle bus.

A Beautiful Winter Scenery in The Hot Spring Town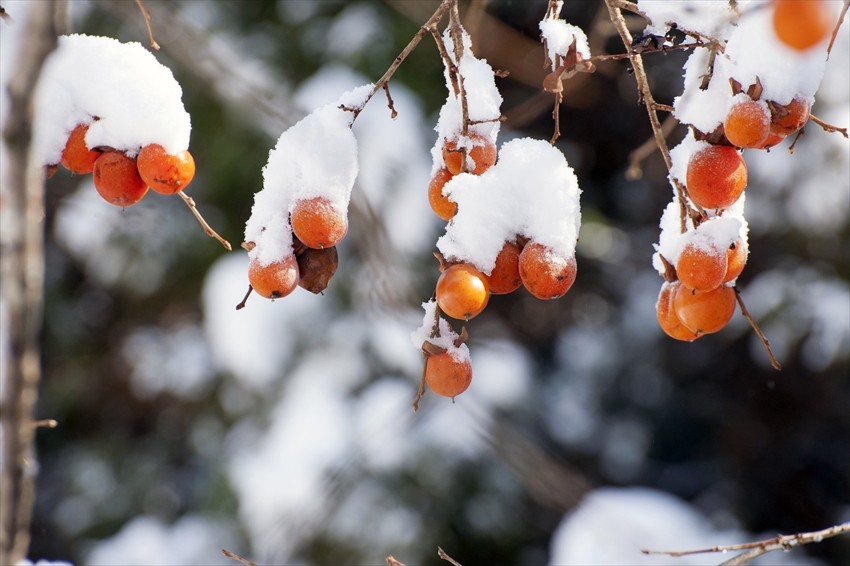 In winter, the snow falls on Kinosaki Onsen, the hot spring town canopies, the river, over the stone bridges along the river, covering the branches of the cherry blossom trees, the town would be dyed white, a very spectacular scenery for visitors. It is recommended for tourists to take a stroll through the hot spring resort of Kinosaki where you could see the snowy picturesque world. The appearance of people watching from outdoor hot springs in their yukata and geta fits well with the snowy scenery. Also, in the winter season, you can enjoy fresh pine needle crabs that are caught in nearby waters. The seasonal crab dishes are excellent, and many people visit the town just for these crab dishes. Kinosaki hot spring in winter is full of beautiful winter scenery and crab cuisine, a combination of superb views and culinary charm.
[Survey] Traveling to Japan
Recommend