【47 Prefecture's of Japan: Tottori edition】Prefecture where delicious coffee and sand dune enthusiasts gather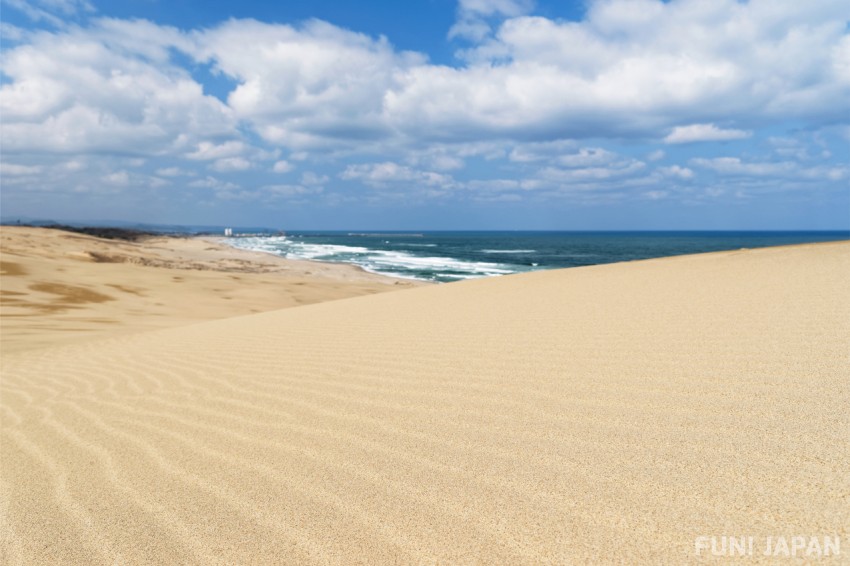 There is a total of 47 prefectures in Japan.

Just as the townscapes, activities, and gourmet foods differ from region to region, the characteristics of the local people also vary. In this series, we will delve into the local circumstances of each prefecture by introducing the attractions of each prefecture and the tidbits of the local.
This time, we will pick up on Tottori Prefecture, which is located on the Sea of Japan side of the Chugoku region! Let's learn about Tottori, which is famous for Tottori Sand Dunes and Matsuba crab!
Tottori has the lowest population among the 47 prefectures. Citizens love their hometown and have a strong sense of unity!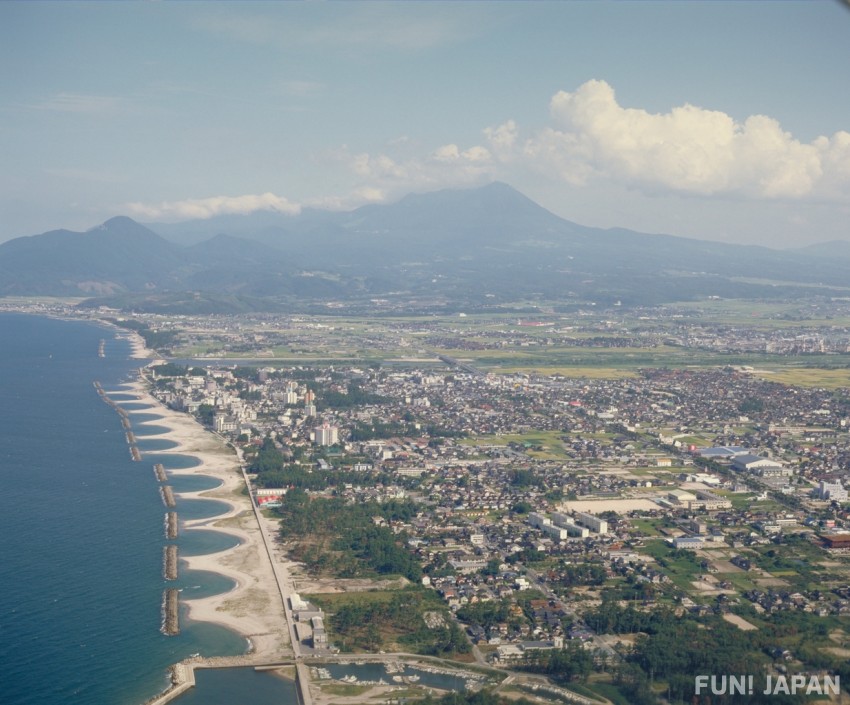 Located on the Sea of Japan side and the eastern part of the San'in region, Tottori Prefecture has a population of approximately 550,000, making it the lowest population among the 47 prefectures of Japan. The numbers of municipalities are also very few, as there are 14 towns, 1 village, and only 4 cities: Tottori City, Yonago City, Kurayoshi City, and Sakaiminato City. Due to the small population and the drastic change in weather, especially in the Inaba region in the eastern part of the prefecture, mutual help within the region was essential for survival. Due to this background, the ties between locals are strong, the love for hometown is solidified, and there is a strong disposition to value hierarchical relationships.

Therefore, the citizens of Tottori are basically poor talkers and extremely conservative in the way of thinking. However, the charm is that there are many loclas with a strong volunteer spirit who are kind to everyone and want to help those in need.
The Tottori Sand Dunes are the "garden" of local elementary and junior high school students! It is used as the standard school trip that the locals eventually got bored
Speaking of Tottori's sightseeing spots, the Tottori Sand Dunes are definitely worth mentioning! You can enjoy a tonnes of activities unique to the sand dunes - take a walk on the endless sand, enjoy camel riding, sandboard, paraglide, and appreciate sculptures at The Sand Museum - it is full of highlights!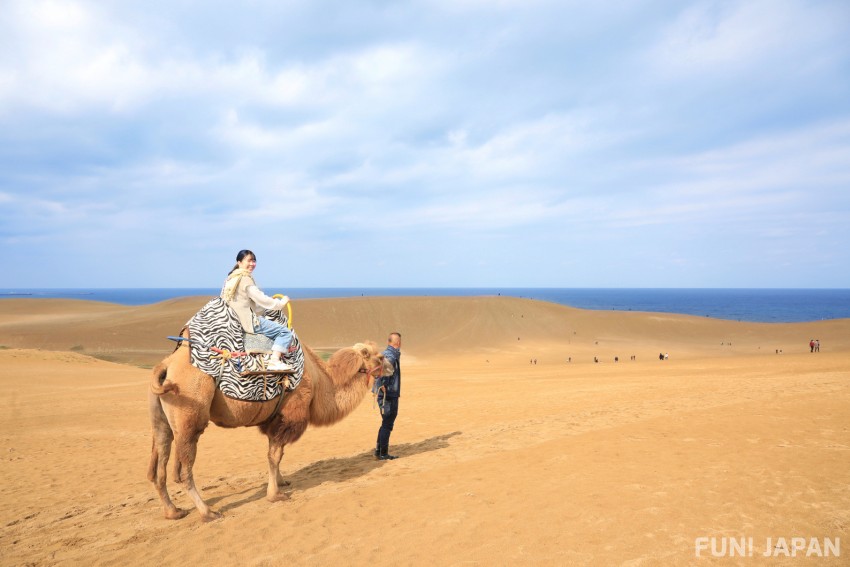 Sightseeing in the Tottori Sand Dunes is fun for tourists, but for locals it's like going to neighborhood parks. In particular, the sand dunes have become a standard field trip spot for elementary, junior high and high school students in Tottori City. There are even people who have visited the sand dunes on foot as a field trip every year for the nine consecutive years of elementary school and junior high school...

Therefore, if you ask children in the city about sand dunes, there is a high possibility that they will say "I'm fed up with it...". The next time you have a chance to meet someone from Tottori Prefecture, try asking them if they have ever been to the sand dunes on an elementary school outing?
Lined up for exquisite pancakes with a waiting time of more than 2 hours deep in the mountains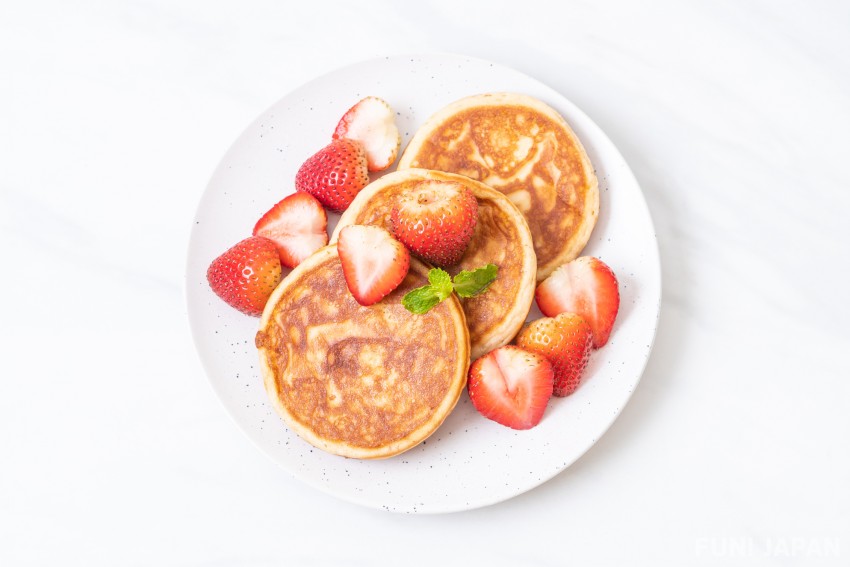 In 2015, the first Starbucks Coffee Shamine Tottori store opened near JR Tottori Station in Tottori Prefecture, and it became a hot topic with more than 1,000 people waiting in line. (After that, 7-Eleven opened its first store in 2015, and Don Quijote opened its first store in 2016.)

For this reason, there are many who have visited the store in other prefectures before it opened in the prefecture. When the first store opened in the prefecture, there was a huge queue, and some even stayed up all night in front of the store. As you can see, the people of Tottori have a lot of patience. Many of them don't mind driving long distances or waiting in long lines to visit famous shops!
"Oenosato Terrasse" (大江ノ郷テラス) located deep in the mountains about 40 minutes by car from Tottori city is another example. Pancakes made with eggs from the Oenosato Natural Farm are very popular here, but it's super popular where you'll often have to wait nearly an hour on weekdays and two to three hours on weekends before getting to taste the pancakes. Due to its location, there are no other attractions or spots to stop by on the way, but it is unique trait of Tottori citizens to just go deep into the mountains where you can only go by car, and wait in long line in order to get the stylish sweets.
SUNABA COFFEE, which was born from the idea of "We don't have Sutaba (Japanese abbrev. of 'Starbucks'), but we do have Sunaba", was a huge success!
As of 2014, Tottori Prefecture was the only prefecture out of all 47 prefectures in Japan that did not have a single Starbucks coffee shop until September 12th ("Tottori Citizen's Day"), the coffee chain announced to open its first store in the neighbouring Shimane Prefecture. In other words, Tottori had become the only Starbucks-less prefecture. . .
At that time, when this topic was picked up on a TV program, Tottori Governor Shinji Hirai commented, "There is no Sutaba (Starbucks) in Tottori, but there is Japan's No. 1 Sunaba (from 砂場 / sunaba or sandbox playground - referring to the Tottori Sand Dunes)."
This comment was quickly picked up by news and social media and became a buzzword! Furthermore, a local company actually planned to open a coffee shop in the Tottori Sand Dunes. This is how SUNABA COFFEE (すなば珈琲) was born.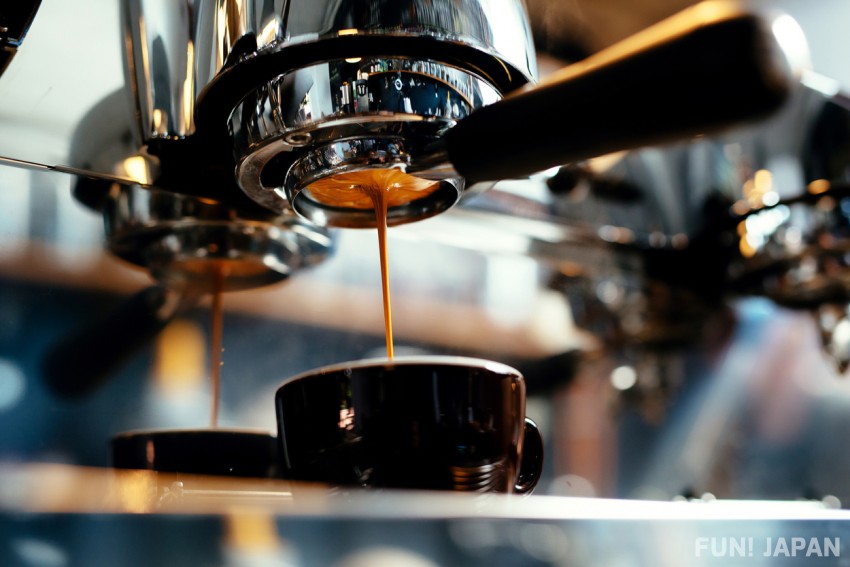 In fact, Tottori Prefecture boasts one of the highest coffee consumption in Japan. Among them, Tottori City's coffee consumption has not only ranked first in the country, but the average for the three years up until 2020 also ranked third in the country, and the purchase amount of coffee beverages also ranked fourth. It is an area where there are quite a lot of coffee enthusiasts.

Originally, in front of the station and in the town, there were specialty stores that were particular about coffee beans and roasting, and old-fashioned coffee shops. But with the opening of SUNABA COFFEE, the prefecture has established itself as a coffee prefecture! "Sunayaki Coffee" (砂焼きコーヒー - sand-roasted coffee), which is coffee beans roasted in the sand of the Tottori Sand Dunes, has a perfect balance of moderate bitterness and mellow taste, and is now a specialty of the sand dunes.
By the way, on the official website of SUNABA COFFEE, there is a slogan "Aim for Seattle!" Perhaps the day when "Sunaba Coffee Seattle" will be born across the sea may not be too far off - might be someday in the near future!
Other articles in this series:
[Survey] Traveling to Japan
Recommend