Japan's 47 prefectures collection – This is amazing! Fukuoka
In Japan, besides climate, the characteristics as well as the values of the local people are different for each prefecture. And, knowing these common senses of the locals will help make your trip even smoother. This series of articles are about the "real locals" that is different from the normal tourism images. This time, we will share local information about Fukuoka prefecture, where many tourists like to visit in Kyushu island.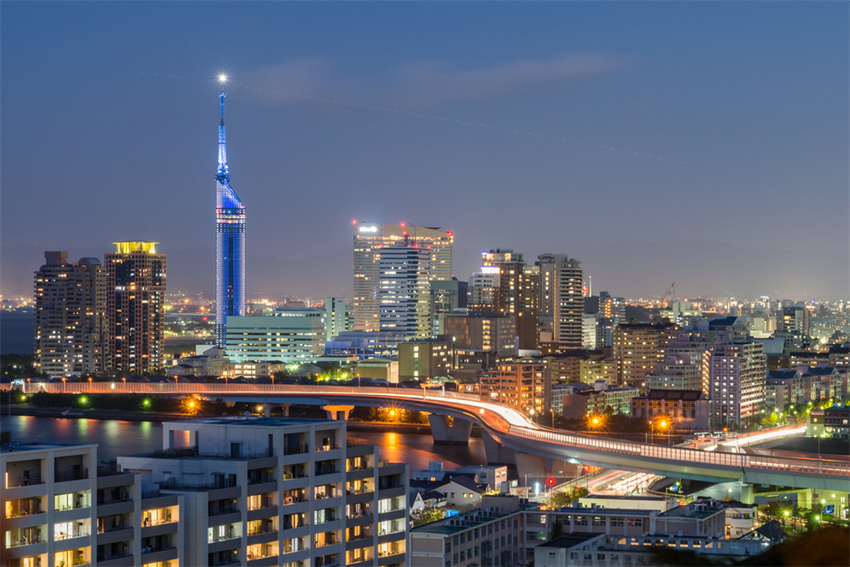 Fukuoka Produced Many Celebrities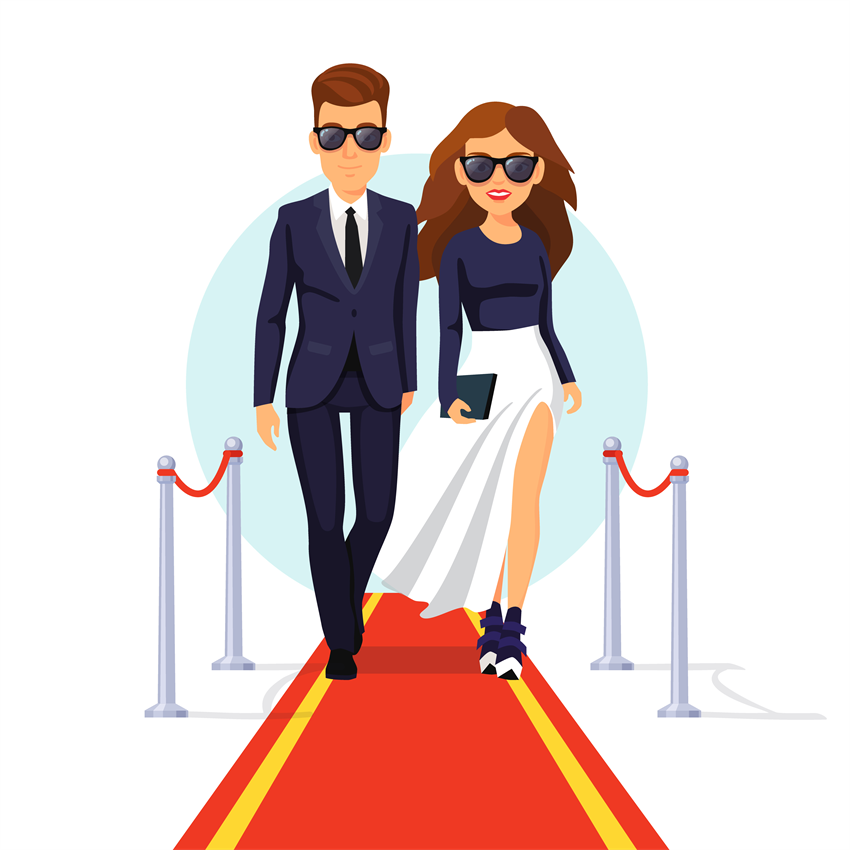 Comedians, singers, idols, talent artists, actors, and actresses, from young to the big famous names, many celebrities are from Fukuoka. Many cartoonists are from here too. It is said that Fukuoka people love celebrations and are attention seekers, and that's why it produces so many celebrities.

Many Handsome Men and Beautiful Women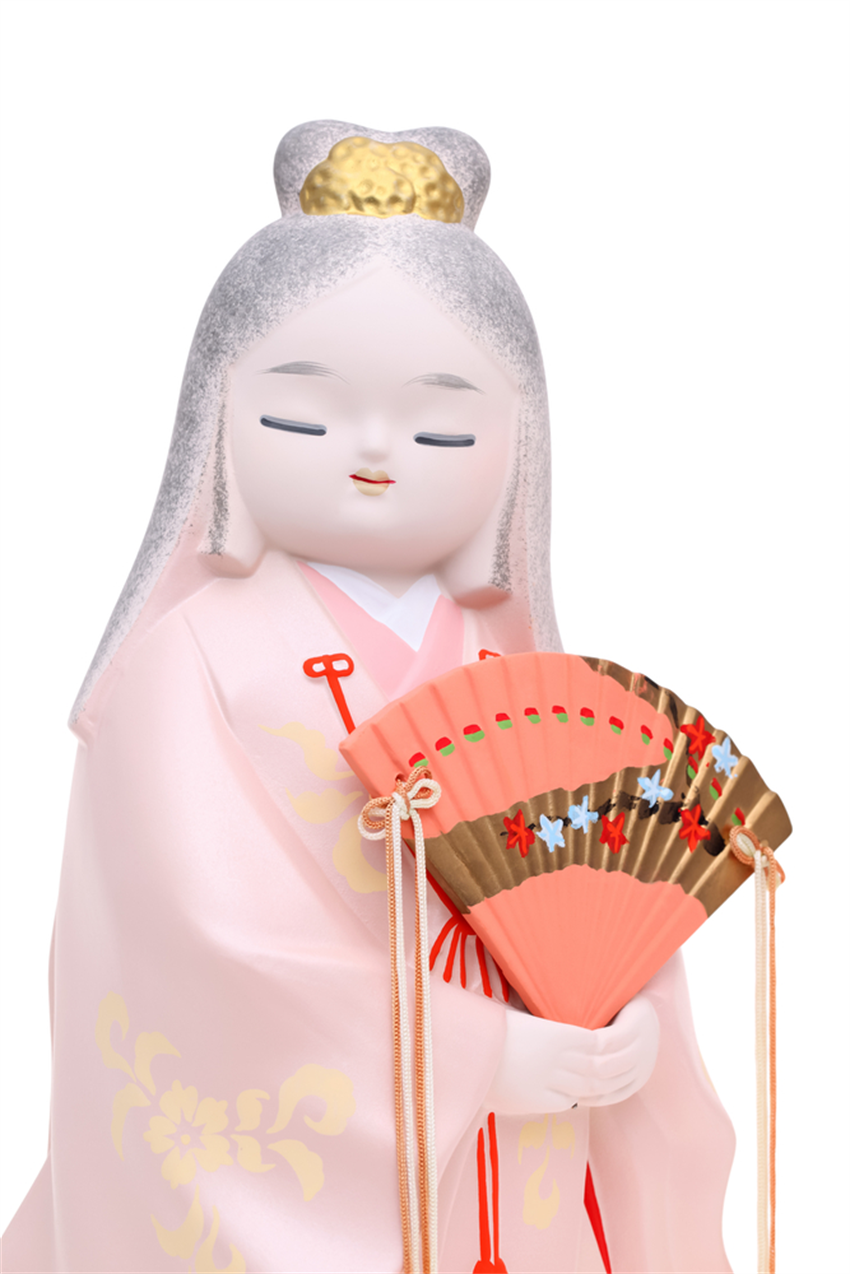 In Fukuoka, especially Hakata, it is famous for beautiful women, so much so that there is even a phrase "Hakata Beauty". There are also many handsome men here. Various theories are told, but a dominant one is that Fukuoka, once the window point to the continent from a long time ago, had many immigrants visited here and the intercontinental marriages had contributed to this. The other theory is that people here eat a lot of "motsunabe" (offal hotpot) that is rich in collagen, so many of them have fair skin.

Women are Stronger than Men!?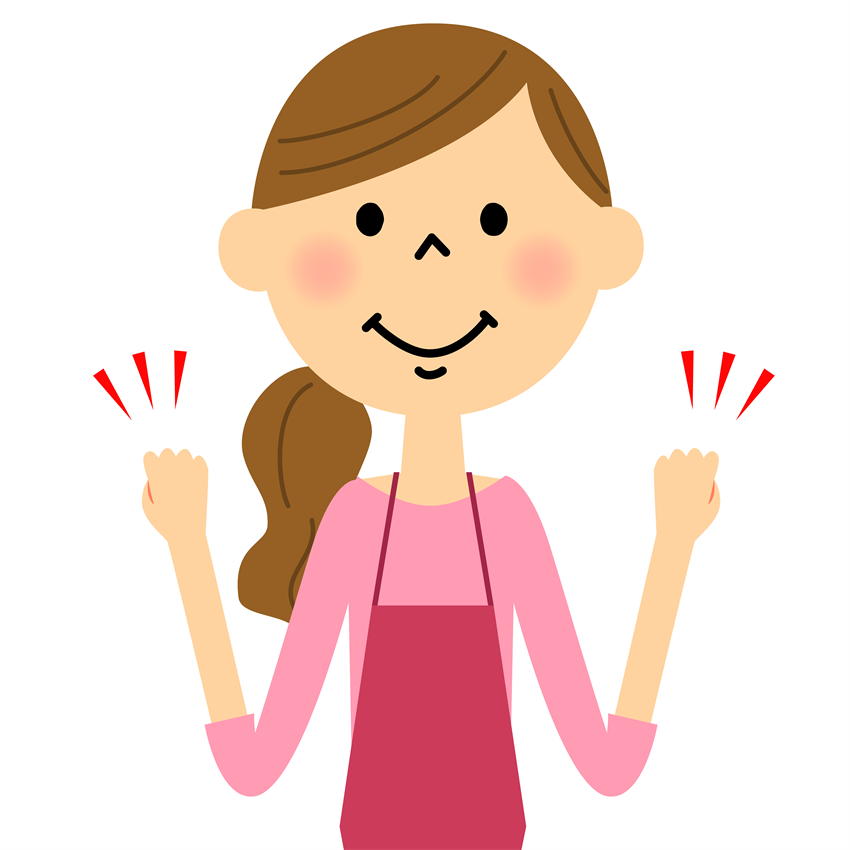 Men are heavy drinkers, enjoy lively festivals, spend money extravagantly, and sink a lot of money into gambling. Most men here, however, do not have these images of the so-called "Kyushu Men", many of them look obedient.
On the contrary, women are strong-willed and possess the strength to compete on equal terms with quick-tempered men. Women often find themselves highly tolerant and care for men who like to play about. 

Udon is much-preferred over Ramen!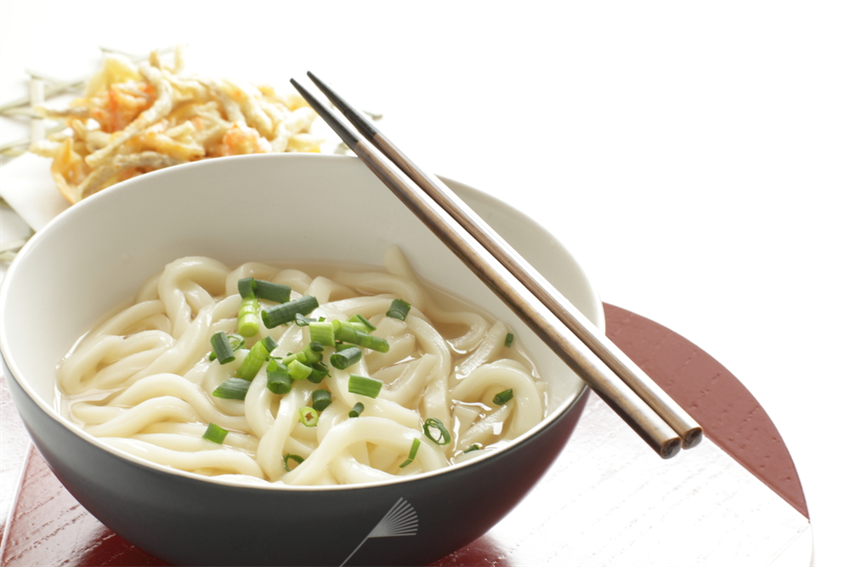 Speaking of Fukuoka, the image of ramen has spread all over the country. However, the people here eat udon more than ramen. In fact, there are about 1000 udon restaurants in Fukuoka. There is a monument written with "Udon Birthplace" in Hakata's Jotenji, and it is said that Hakata is the birthplace of udon.

Hakata is Japan's No.1 "City I wish to Relocate to"