Japan's 47 prefectures collection Vol.7 – This is amazing! Saga Prefecture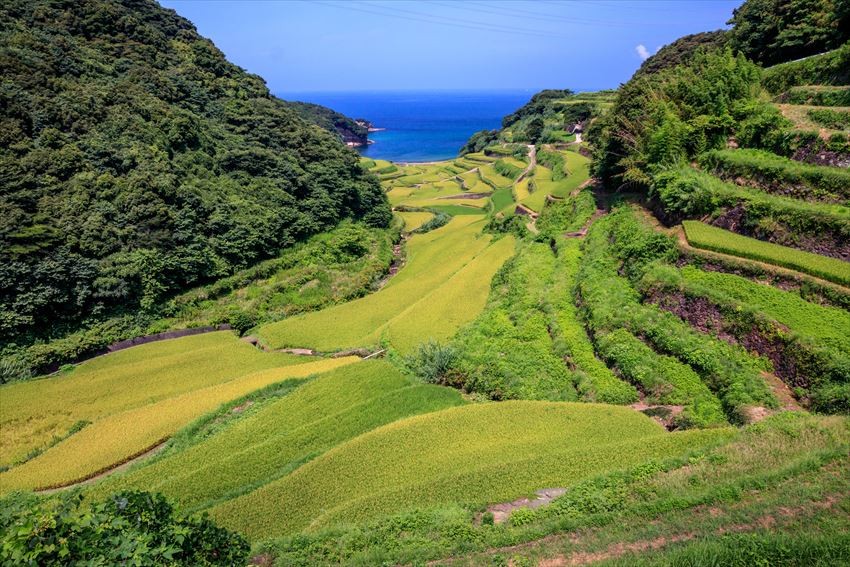 In Japan, besides the climate, the characteristics, as well as the values of the locals, are different for each prefecture. Knowing these common senses of the locals will help make your trip even smoother. This series are about the "real locals' image" that is different from the normal tourist image. This time, we will introduce Saga prefecture in Kyushu region, a less known place even for Japanese. 

About Saga Prefecture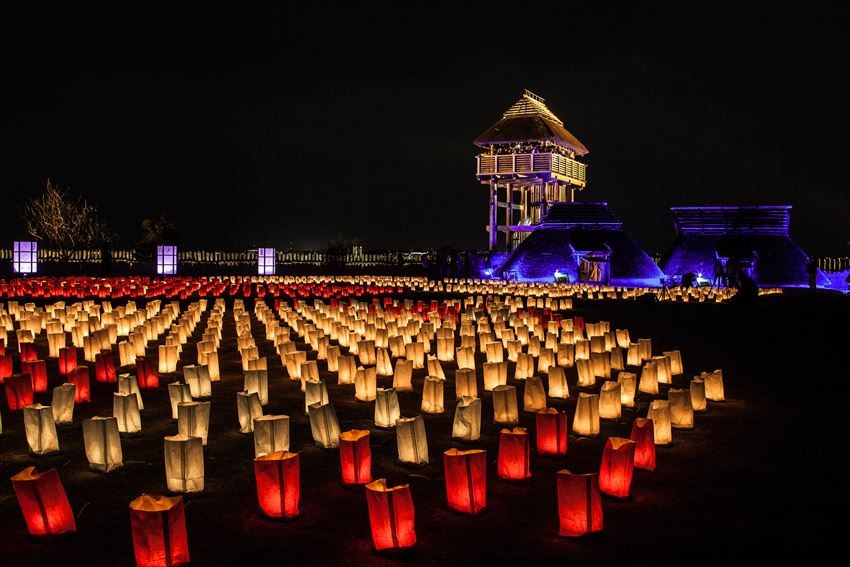 The Locals are Humble, with the Samurai Spirits Rooted in Mind 
The basic spirits of samurais who ruled this place in Edo period are still deeply rooted in the minds of the people here. They are very humble as they value steady effort as a virtue. Because of their humility, their charms are less known to the outside. 

They are Simple, Honest and Methodical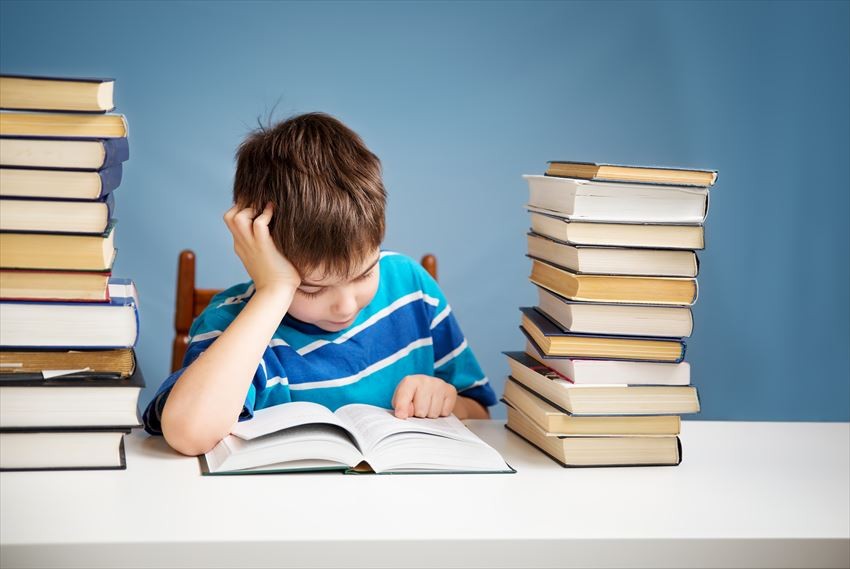 People in Saga work the longest hours in Japan. Instead of spending money for food and entertainment, they prefer to use more money in insurance. There is a famous saying about their frugality which goes like this "Even grass does not grow at where Saga people has passed" (implying that they use every resource possible efficiently). The amount of garbage per person in Saga is the least in Japan. Most of them are hardworking and firm. Their prefectural characteristics are linked to the image of stubborn and perseverance.
Most Tableware in their Houses are Arita Ware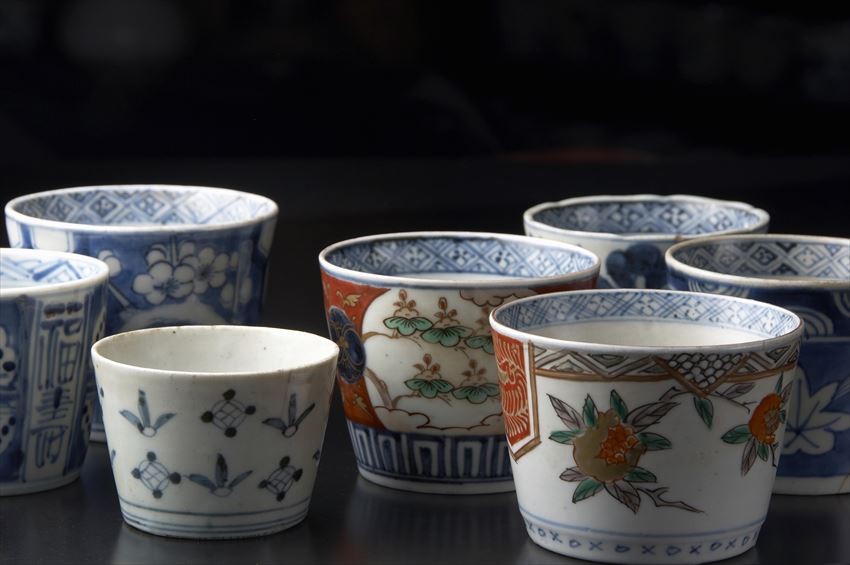 Saga prefecture is where the world-famous Arita ware is made and the birthplace of Japanese porcelain. Even the plates and bowls in ramen restaurants and schools are of Arita ware. Whenever the locals see a porcelain tableware, they can't help turning it over to check if it is from Arita.
Abundance in Seafood, Beef and Forest, and Extremely Cheap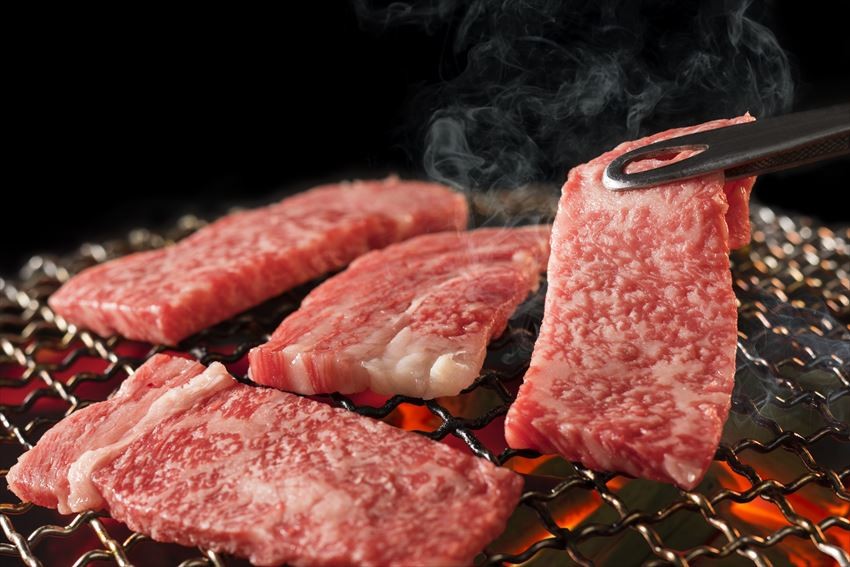 Genkai Sea at the north and Ariake Sea at the south, Saga is surrounded by seas and have an abundance of fresh seafood that as long you can sell, you can catch as many as you can. Well, whether these can be sold or not… and that's why the seafood here can be eaten at an extremely low price. And, perhaps they are also very good at breeding cows, the A5-ranked Saga cows can produce lots of meat and are very cheap.
Another interesting thing here is that if you purchase a land, you also get free forest that comes with it.    
In Japan, there are many strange "prefectural characteristics" that are unique to each prefecture and not applicable to others. Please also check out our next article in this series! Please comment and tell us which other prefecture's characteristics that you would like to know! 

[Survey] Traveling to Japan