Tottori's Mount Daisen, a Famous Japanese Nature Spot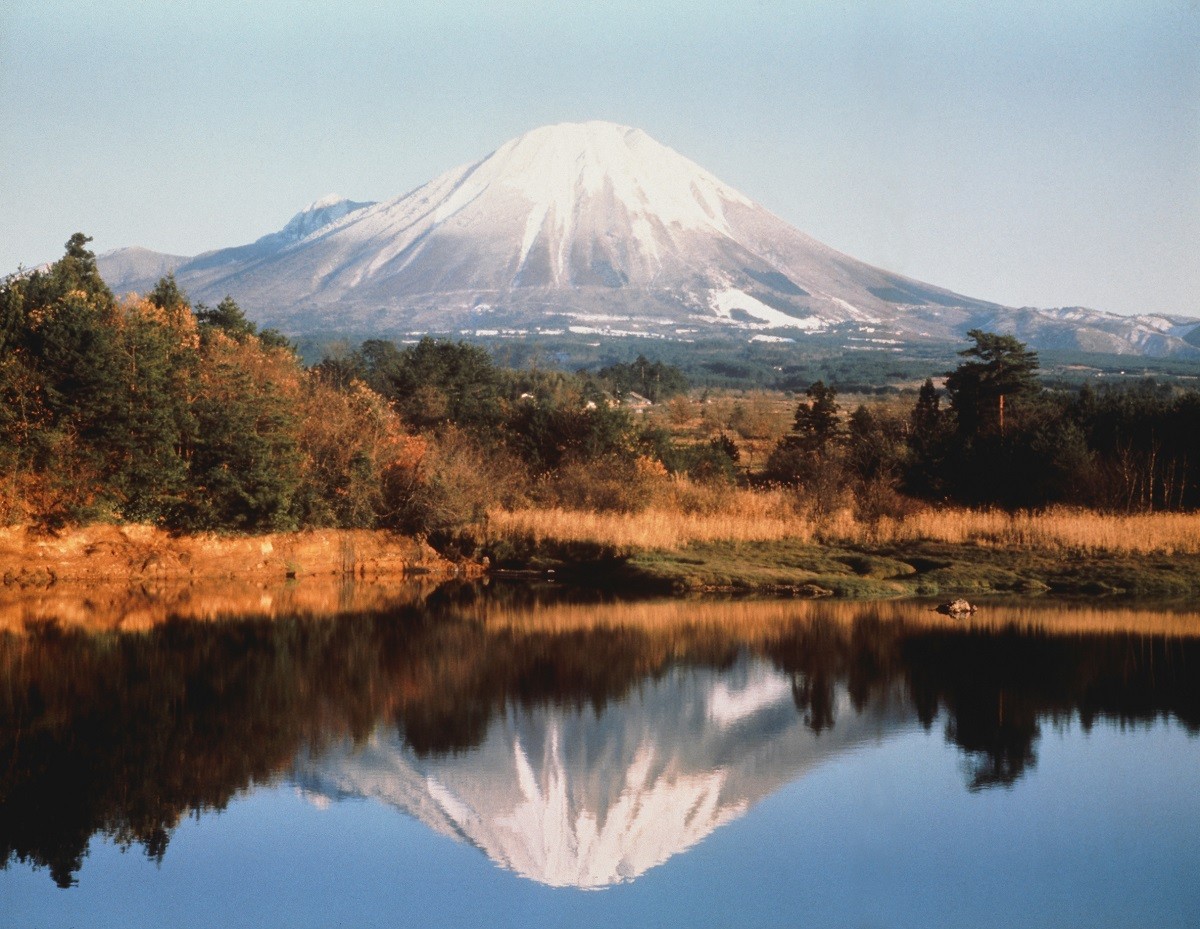 Mount Daisen in Tottori is the highest peak in the region and was  third in "Japan's Greatest Summits Rankings" by national broadcaster NHK. It is known for its resemblance to Mount Fuji when viewed from the west, hence its nickname "Hoki's Fuji" (Hoki Province was the former name of the region). The mountain area which is designated as a National Park offers breathtaking natural scenery. In spring and summer it is fresh green, covered with red leaves during autumn, and becomes a beautiful snowy peak in winter. 
Highlights of Mount Daisen, Tottori
Aim for the Summit of Mount Daisen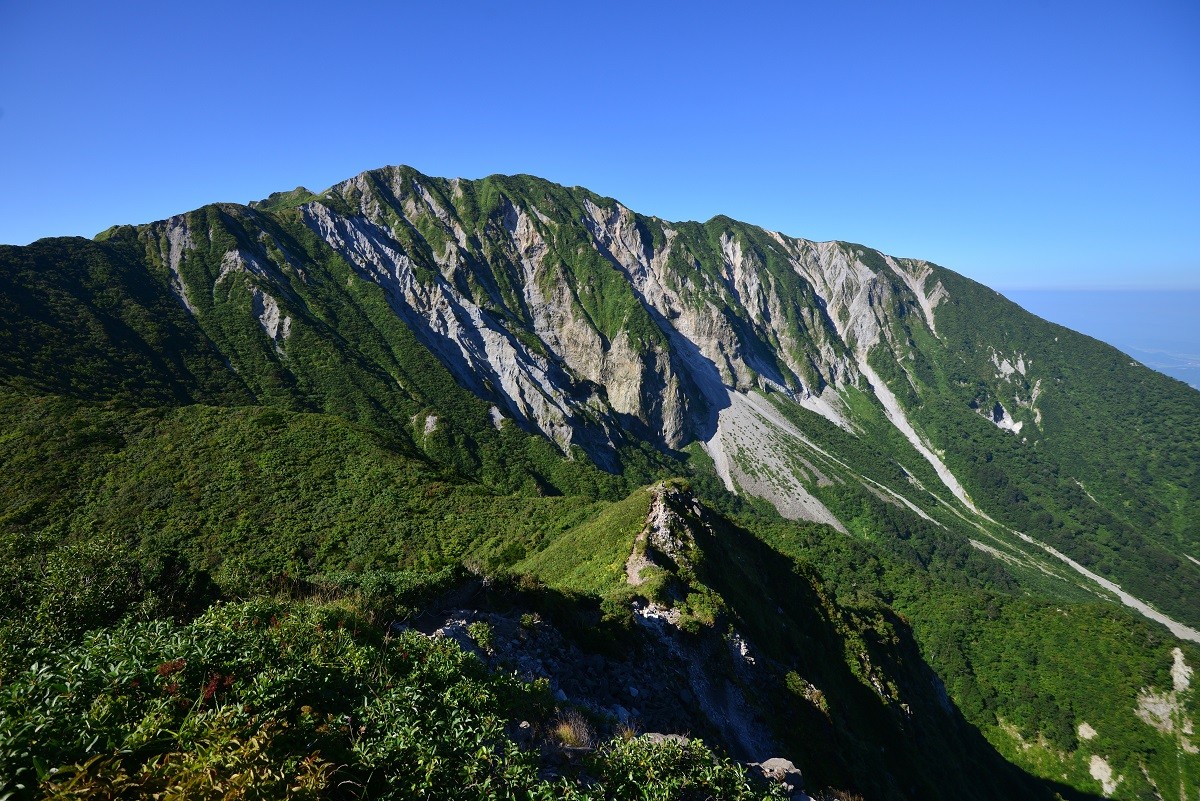 Mount Daisen is the pre-eminent hiking spot of western Japan for its untouched nature. Among a few hiking routes, the Summer Mountain Climbing trail is recommended for beginners. Near the summit, you can see many dwarf yew trees, which are designated a Natural Monument, and largest beech forest in western Japan lower down the hiking trail. The goal is the Misen Summit at an altitude of 1,709 m. On clear days, there are magnificent views of the Sea of Japan and Yumigahama Peninsula from the summit.
Exciting Mount Daisen Ski Area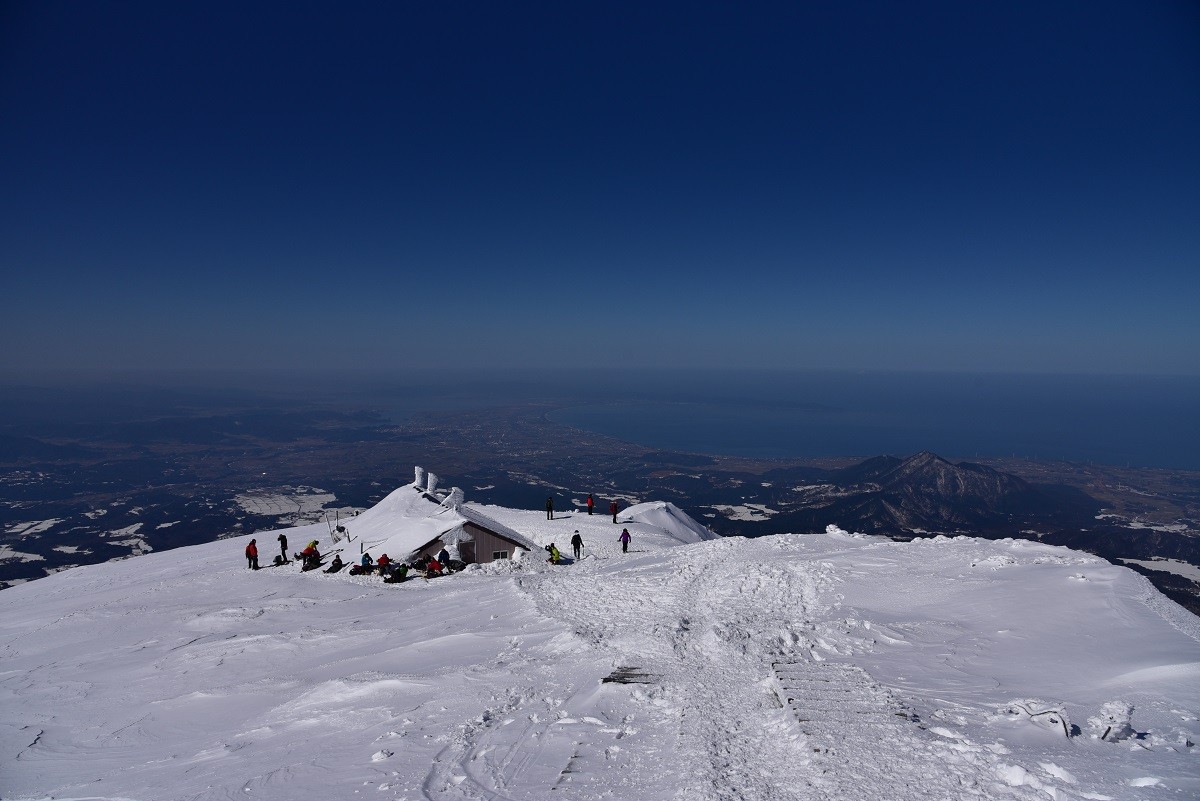 There are four ski hills on Mount Daisen. One of the areas, Daisen White Resort on the northern slopes, boasts the largest ski area in western Japan. From the top of the lifts, visitors can get a panoramic view of snow scenery and Sea of Japan. About 70 percent of the runs are for intermediate skiers. Ski and snowboard equipment rental is available and there are also ski and snowboard schools and the "Takapiyo Land" Kids Park.

Information
Ski resort name: Daisen White Resort
Street Address: 96 Ouyama, Daisen-cho, Saihaku-gun, Tottori-ken, 689-3318
Access: 50 minutes bus journey from Yonago Station (Sanin Honsen line)
Wi-Fi: Unavailable
Language: Only Japanese
Ticket: Bought on-site. Season ticket (for one season) can be bought online.
Credit cards: VISA, MasterCard, JCB
Daisenji Temple and Ogamiyama Shrine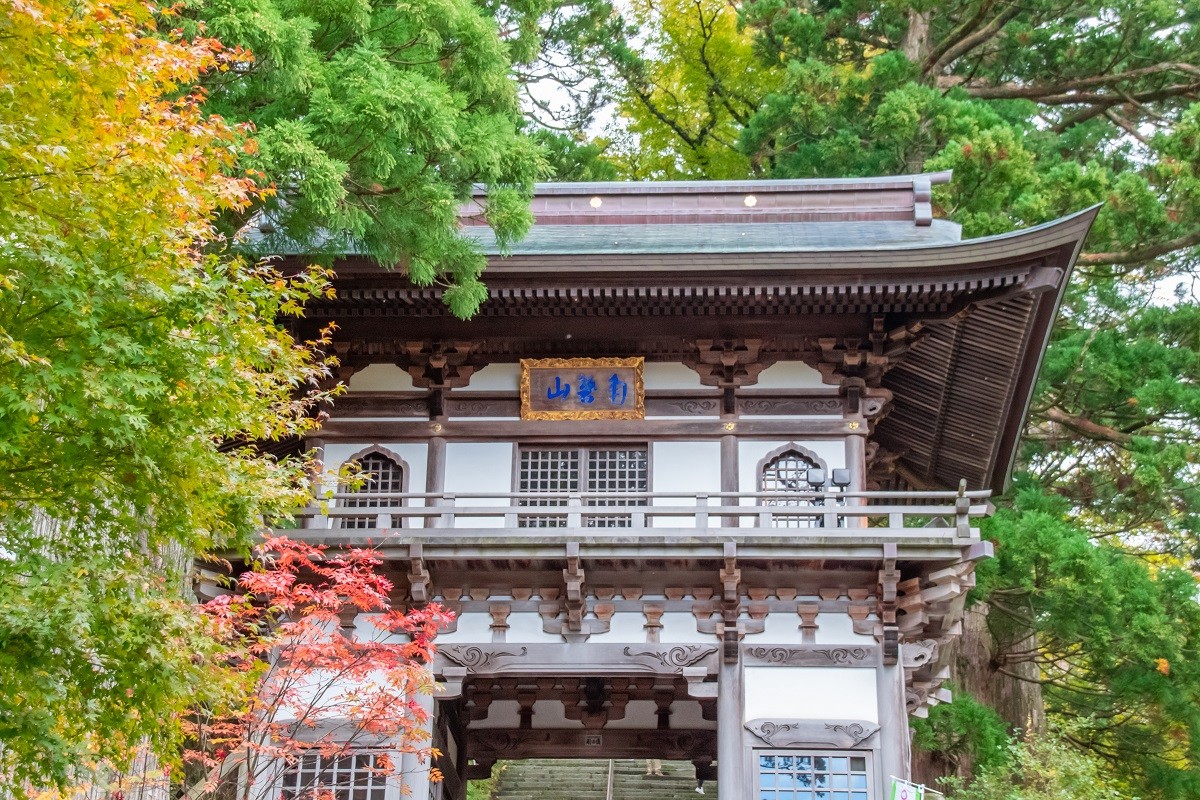 Mount Daisen has been worshiped as a sacred mountain since ancient times. Daisenji Temple is a large Buddhist temple built in 718 A.D. During the Kamakura Period and Muromachi Period (13th to 16th century), it controlled over 100 sub-temples and 3,000 armed priests. Further up the mountain, along a 700m stone-flagged path is  Ogamiyama Shrine, the largest shrine in Japan in Gongen-zukuri Shinto architectural style.

Information
Name: Daisenji Temple
Street address:  9 Daisen, Saihaku District, Tottori Prefecture, 689-3318
Access: 50 minutes by bus from JR Yonago Station, followed by 15 minutes walk from the bus stop
Wi-Fi: Available
Language: Only Japanese
Information
Name: Ogamiyama Shrine Inner Shrine
Street address: Daisen, Saihaku District, Tottori Prefecture
Access: 50 minutes by bus from JR Yonago Station, followed by 20 minutes walk from the bus stop
Wi-Fi: Unavailable
Language: Only Japanese
Restaurants on Mount Daisen
Daisen Soba noodles is unquestionably the dish which is emblematic of Mount Daisen. It is characterized by its unique black color and mellow flavor. There are 17 locally recognized shops serving Daisen Soba. Additionally, there is also Daisen Hyakusaishoku (literally "100 Year-Old Food of Daisen"), which is a newly invented local delicacy with fresh ingredients from the sea and Mount Daisen. The dish is provided by ryokan hotels around Daisenji Temple area on a reservation basis.
Hotels on Mount Daisen
Accommodation on Mount Daisen ranges from reasonably priced hotels to high-class Japanese ryokan, as well as campsites and other forms of lodging. We recommend staying in Daisen Pension Village or Ainopia Pension Village, where many pensions (western-style guesthouse) are clustered in one area. That way you can enjoy the wonderful nature of Mount Daisen while being made to feel at home by your local hosts!
Mount Daisen: How to get there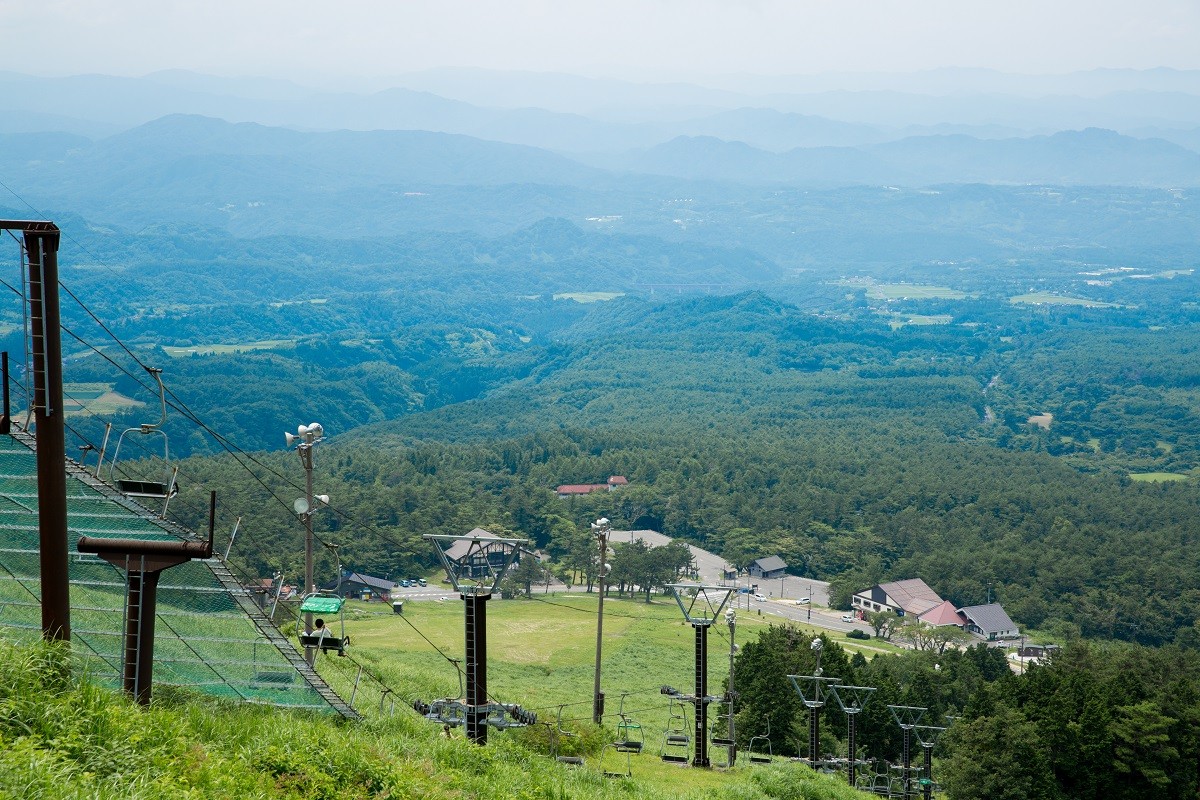 It takes about one hour and 15 minutes to fly to Yonago Airport from Tokyo and 40 minutes from Kobe Airport. The nearest railway stations to Mount Daisen are JR Kishimoto Station and JR Hōki-Mizoguchi Station, which are both 50 minutes from the airport. You can take a bus or taxi from the train station to Mount Daisen.
[Survey] Traveling to Japan
Recommend