Amazing & Unique Hokkaido! 47 Interesting & Unique Prefectures of Japan Vol.1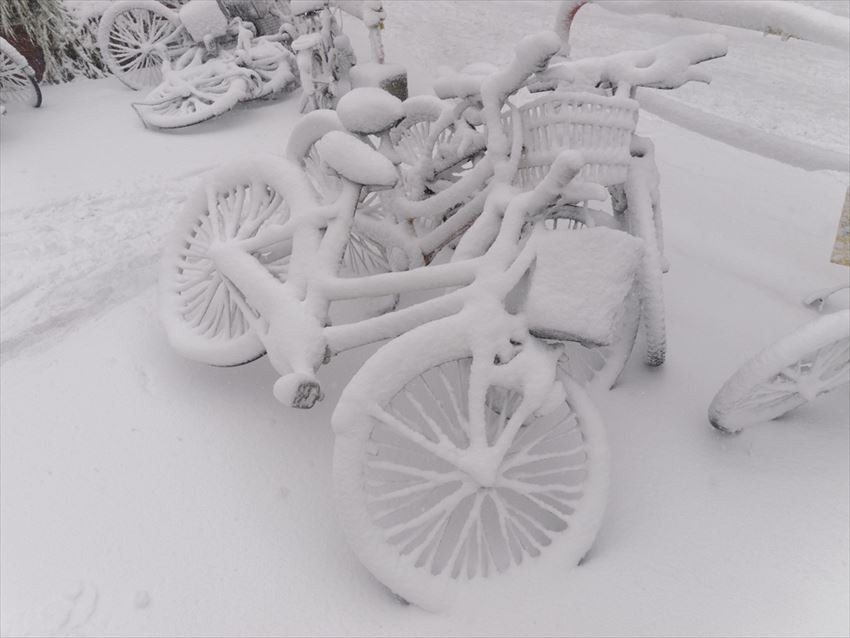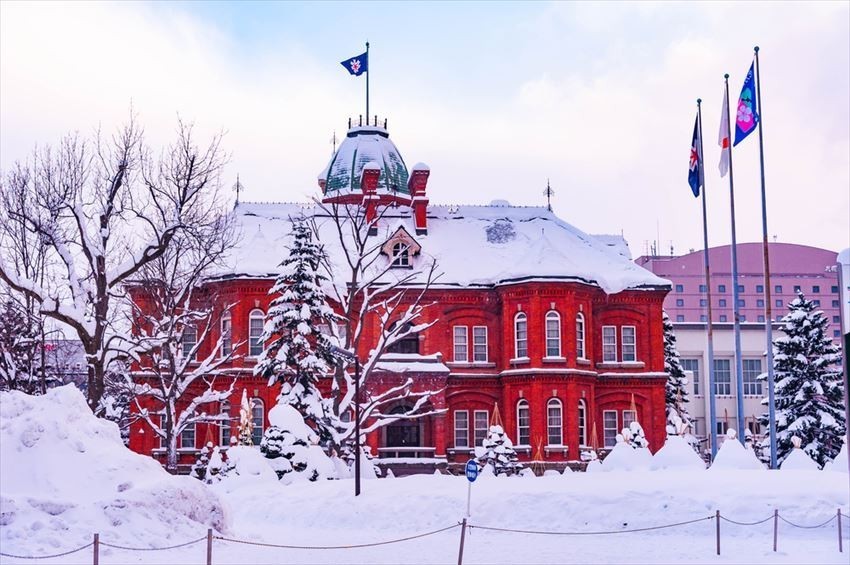 There are a total of 47 prefectures in Japan. There are some unique and interesting things in each prefecture which is unbelievable for other prefecture's residents. Some of them will make the resident proud of it, while some of them are special cuisines which you must try! You can know the residents' characteristics by reading this article. It might help you to understand the prefecture more and make your trip smoother. We will introduce you to unique events, festivals, as well as the customs and prefecture residents' characteristics from around Japan, starting with this article! This series of articles is different from other articles on our website. We are trying to bring you the real local things in Japan. We are going to introduce the northernmost island of Japan, Hokkaido in this very first article.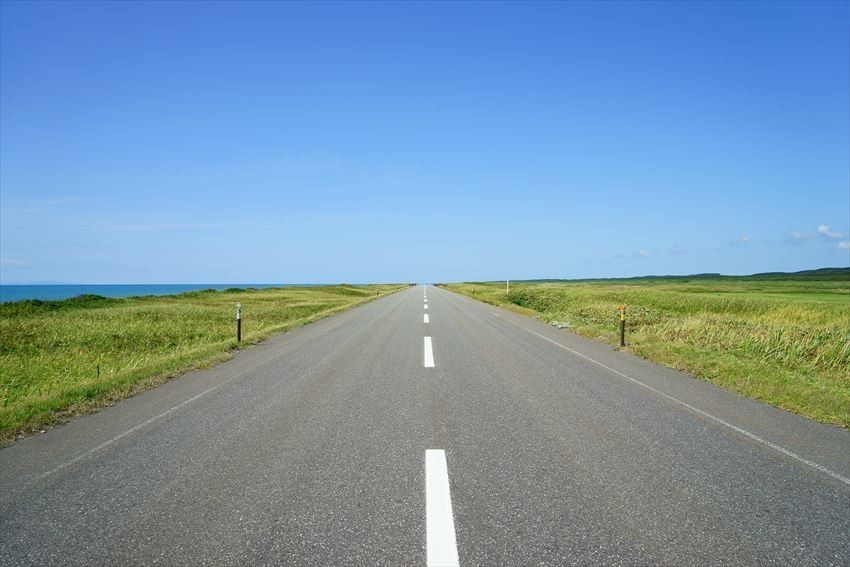 The prefecture is so wide! You can't survive here without a car!
There are subways, trains, and buses in the center of Sapporo. This is very convenient, and you might not feel that a car is necessary here. However, it is actually very inconvenient if you are going to travel to the outskirts of Hokkaido without using a car. You might need to travel at least 60 km just to go to a shopping mall. By the way, do you know that there is a river in Hokkaido's University Sapporo campus, as well as a huge ground which is even wide enough for a picnic on the campus? It has a garden as wide as a park in Canada.

Traveling between one place and another takes a long time!
Do you want to drive comfortably and freely on a road without traffic lights? Well, you can only find a long straight road in Hokkaido. Even in daily life, it is very common to travel 30 or 60 kilometers to reach your destination. It is a common thing that your car's navigator will remind you that you have to drive another 80 kilometers to get you to your destination. Even though we have a highway in Hokkaido, due to the undeveloped road structure there are many big curves on the highway, therefore it might take a longer time to reach your destination even though it looks closer on the map. For example, a trip from Sapporo to Hakodate is about 310 kilometers but it will take you approximately 6 hours to reach by car.


You'll never see a cockroach?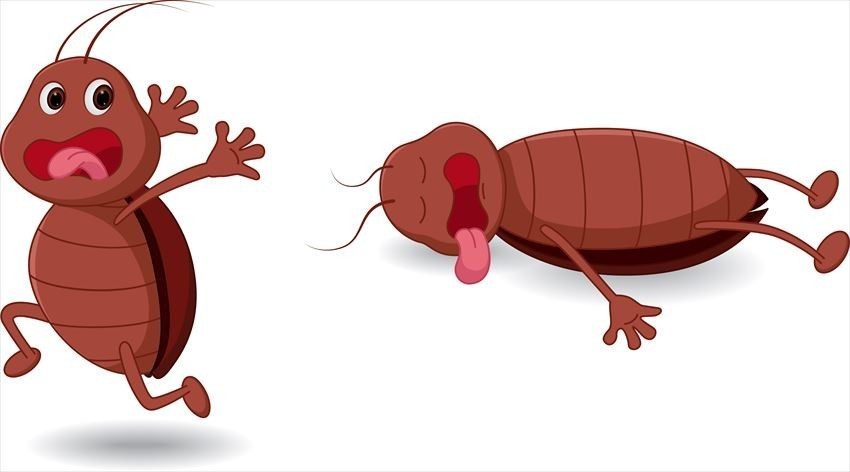 Basically, Hokkaido is so cold that even cockroaches cannot survive here. Compared to other areas, the number of cockroaches in Hokkaido is very low. Cockroaches are very rare, so much so that many residents who grew up in Hokkaido have never seen a real cockroach before. Some of them do not even know what a cockroach looks like!

You walk easily on the snowy land, even with high-heeled shoes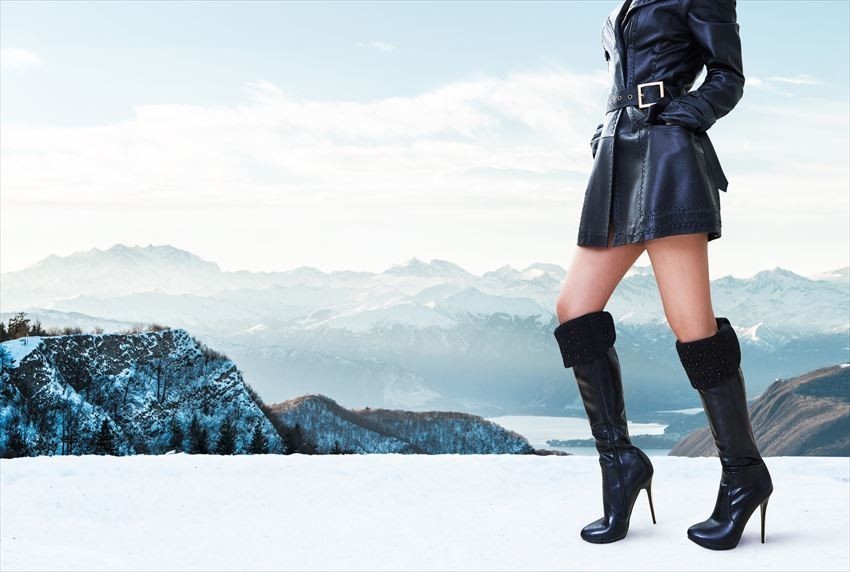 All the shoes in Hokkaido come with an anti-slip feature. It is surprisingly easy to walk in high-heeled shoes, as it can pierce the icy land. However, even though you typically see women walking in high-heeled shoes, you better do not try it, because that action needs skills.

You can wear a short-sleeved shirt in winter? Indoors is actually warm?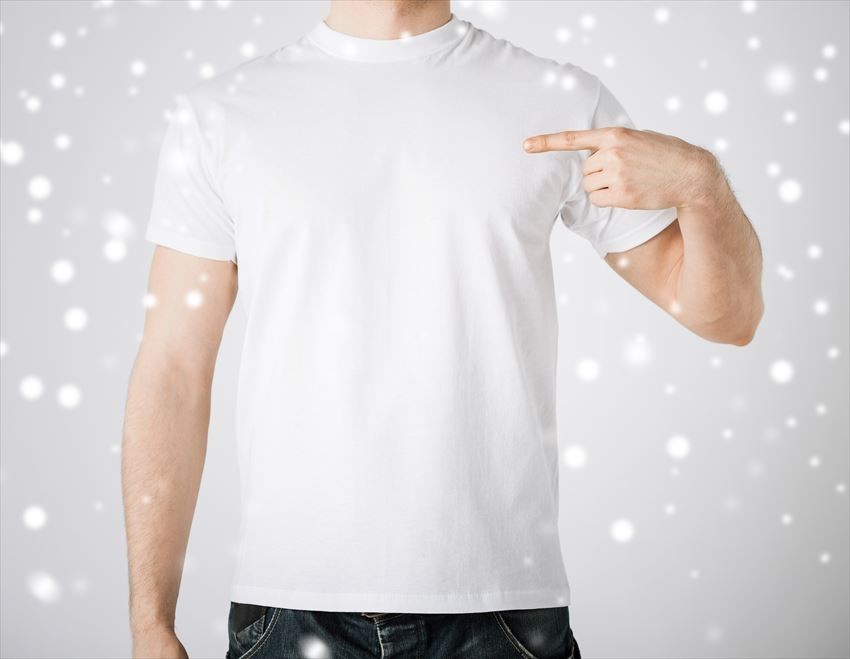 Indoor areas are hot even during winter in Hokkaido. You will feel hot no matter if you are in a convenience store, shopping mall, or any other building during winter. Hokkaido residents wear a shirt and short pants at home during winter, and the consumption of beer and ice is actually higher in this season. Since it is quite hot when you enter a building, it is very common that the residents in Hokkaido wear short-sleeved shirts with a coat. However, those are just some daily life samples. If you really wear a coat with a short-sleeved shirt to join the Sapporo Snow Festival, you might get frostbite.

Method for coping with the cold winter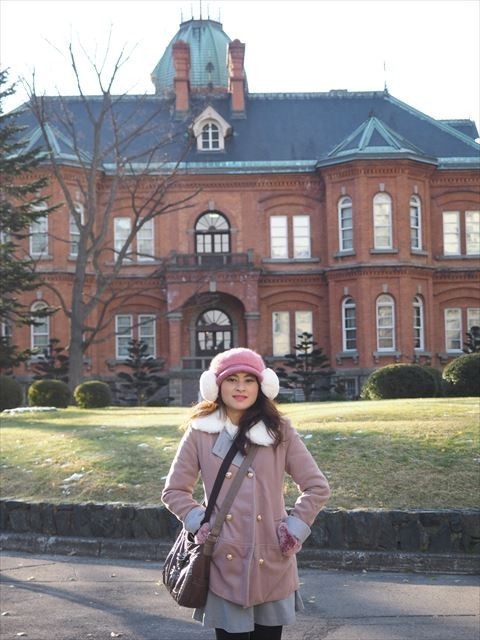 In Hokkaido, the temperature gap between the outdoors and indoors is very huge. The heater in a shop or public transportation is keeping you warm perfectly. Therefore, if you are wearing thick clothes in those places then you are going to sweat a lot and will get cold when you come out of the shop or public transport. Hence, the most important item is to get an adjustable clothes combination. When you are walking outdoors, it is recommended to wear a scarf to prevent the cold wind from hitting your neck. It is recommended also to wear boots which are made from anti-slip material.

Eat grilled lamb while viewing the cherry blossom trees in Spring!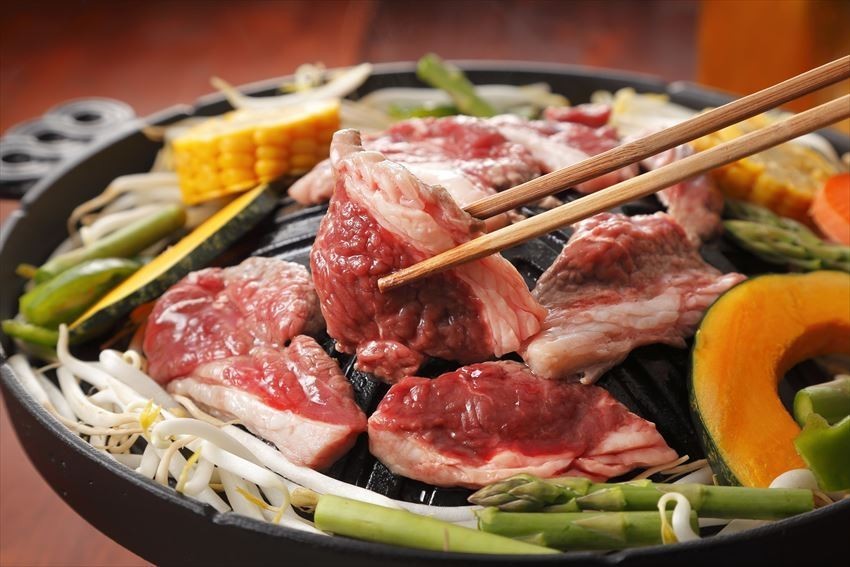 Only in Hokkaido, cheery blossom viewing always comes with grilled lamb. The residents like to grill and eat the lamb outdoors while enjoying the Spring season. As is Hokkaido style, Residents here like to BBQ at parks that allow it and look at the cherry blossoms there in order to feel the approaching Spring season. Of course, even in the popular park, Goryokaku Park, you can see a lot of people grilling lamb under the cherry blossom trees! If you manage to reserve the "Ohanami Package", then you can just go there to enjoy your grilled lamb package without preparing anything in advance.
How did you find this article? Please tell us how you feel using the comments section! Also, please look forward to the next volume of this series! In the next article, we are going to introduce Okinawa Prefecture which is located in the south of Japan! If there is any prefecture you wish to understand further, kindly let us know!
[Survey] Traveling to Japan
Recommend