47 Prefecture's of Japan Vol.15 - The Surprising Traits of People from Gunma Prefecture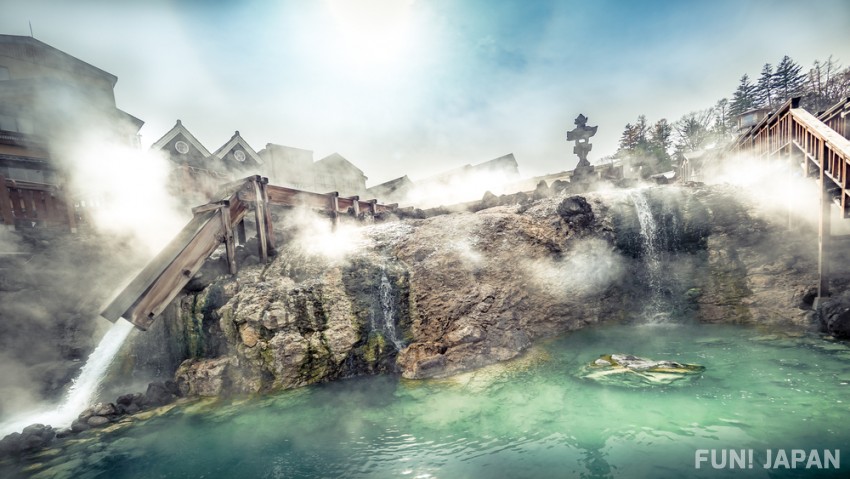 Japan, long and thin all the way from Hokkaido to Okinawa. If the climate changes so does the people and their values. If you compare people from different areas it become apparent that not only the customs and food change, but the character traits of the people of a prefecture also. It's local knowledge that knowing this can make your trips around Japan a lot smoother. This is a series that shows you the real parts of prefectures in Japan that aren't part of typical sightseeing. In our 15th installment in the series we're taking a look at Gunma Prefecture.

They typically hate to lose and love showing off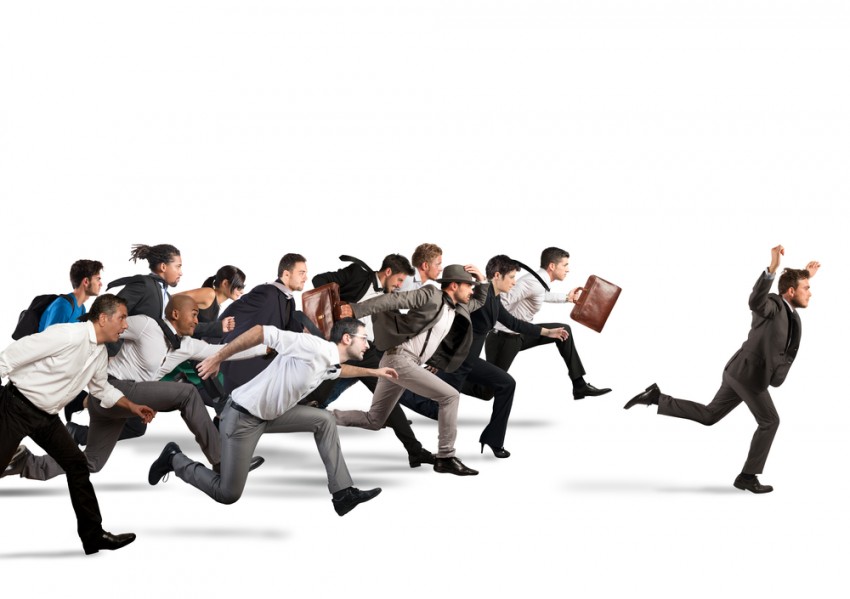 Due to people from Gunma not liking to lose, a lot of residents succeed in life. The prefecture has even produced 4 different prime ministers. If someone from the prefecture gets overtaken whilst driving they will definitely overtake the person who overtakes them creating a strange movie-like car chase scene. Gunma's prefectural office building is also the tallest in the entire country. Nagasaki city's prefectural office is a giant tower that is 102.5 meters above ground. If you look at it from the side it looks like a thin television, a must see if you're nearby.
Furthermore, to take it a step further, most houses have 60-70 inch televisions, either that or 4 separate 32 inch televisions.
They're competing for the rank of "least charming" in the entire nation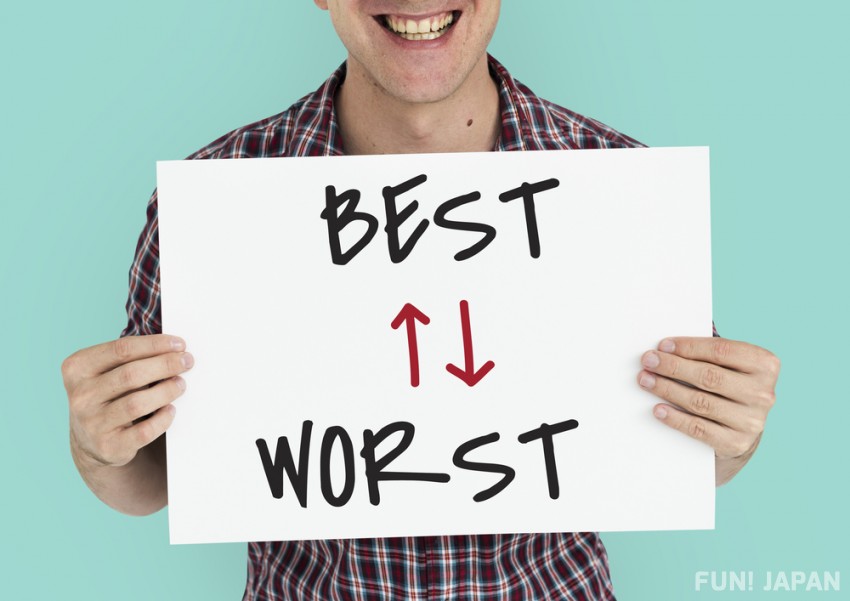 Gunma prefecture is abundant in hot springs and World Heritage Sites, it has a lot of nature, however, when you live there it seems to not be all that popular. There is a lot of banter that Gunma prefecture is undeveloped and being one of the last explored locations in all of Japan, and that there are even Japanese people who don't know Gunma prefecture exists. The residents however believe they are not losing to either Tochigi prefecture or Ibaraki prefecture. 

They boast about their Häagen-Dazs factory!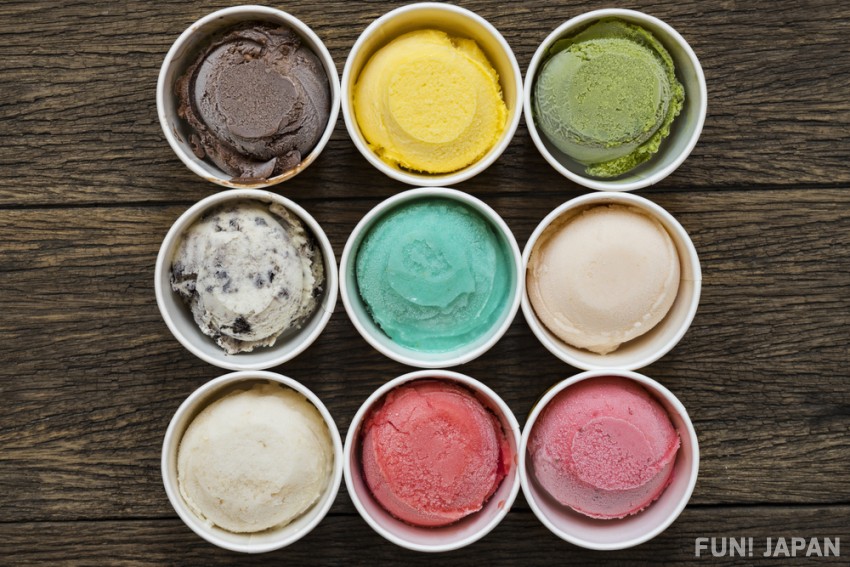 Häagen-Dazs only has factories in 4 different counties, America, New Zealand, Japan, and France, and one of these is in Gunma prefecture's Takasaki city. The fact that most if not all of the Häagen-Dazs being eaten across Asia is made in Gunma prefecture is just another of the residents' prides.

They also boast about having lots of repositories of famous brands!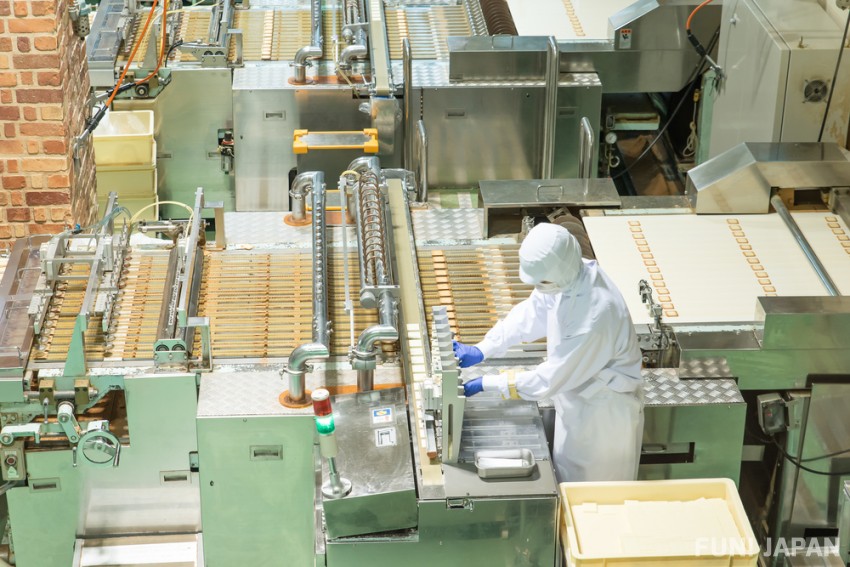 Gunma prefecture was the starting point of many currently famous companies and corporations. Well known electrical appliance makers like Yamada Denki and Bic Camera, food-related companies such as Maruka Foods and Sapporo Ichiban produced by Sanyo Foods, Tsukiji Gindaco was also started in Gunma prefecture! There are also car companies such as Subaru, Japan definitely couldn't be as big as it is today without the many amazing companies started in Gunma prefecture.

Pay attention to the weird and wonderful local foods!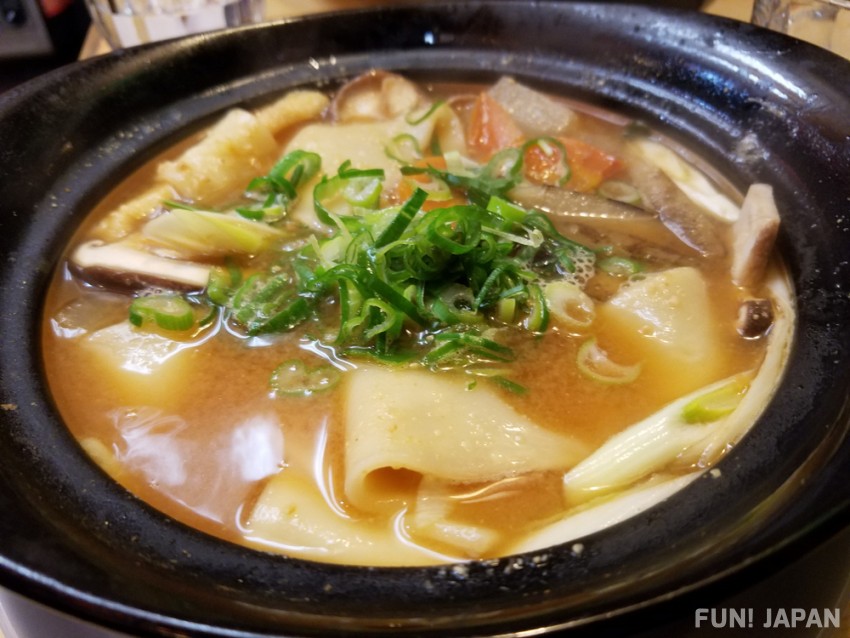 There are many foods in Gunma prefecture which you can't even begin to imagine with the name alone. For example, you have the "Himokawa" which Gunma prefecture prides itself on, it's a dish using udon with the width of a cloth. There are also dishes such as monjayaki with strawberry syrup in them, and charcoal-black ramen. We wonder if they're making these weird and wonderful dishes to get more people from other prefectures to look their way? ... but that's just rumors.

There are various amazing and unbelievable character traits of the people of a prefecture all over Japan. This is just one article as part of a series, so we would love to hear your thoughts in the comments section on the right. Which prefecture would you like to know more about? Let us know!
[Survey] Traveling to Japan
Recommend