Japan's 47 Prefectures Collection Vol.8 "The Great Thing in our Prefecture!" Series - Kagoshima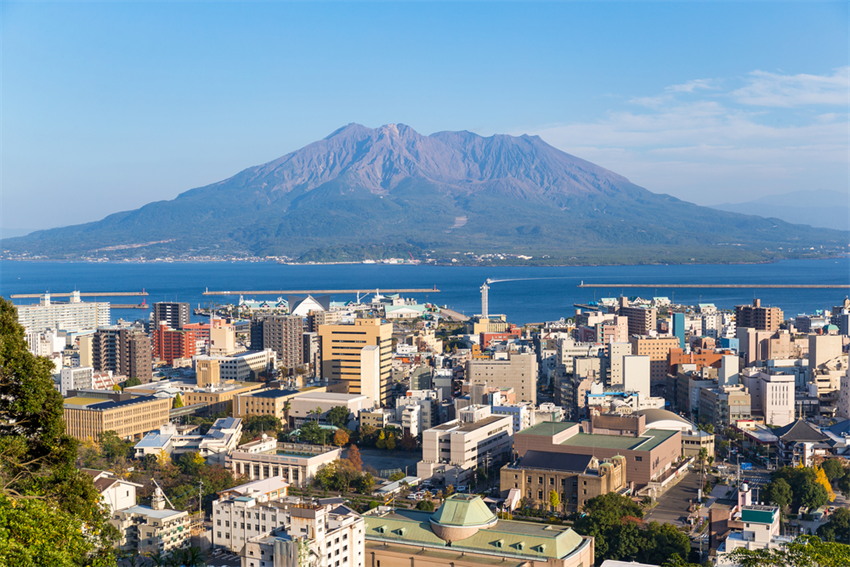 Japan is a long and narrow chain of islands extending from Hokkaido to Okinawa. Given it extends over a great distance, the climate and attitudes of the people in each prefecture are different. If you compare the characteristics of each prefecture, especially the local food tastes and culture, you will find many differences. This series of articles is a bit different in that we hope it will help you to understand a given prefecture better in order to make your trip smoother. Today, we are going to take a light-hearted look at the distinctive character of the people of Kagoshima Prefecture.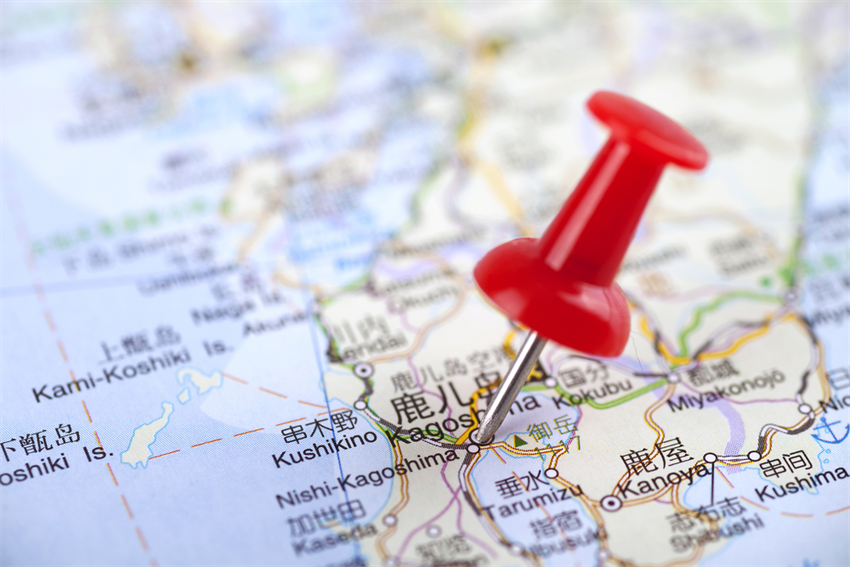 Local People are Calm About Frequent Volcano Eruptions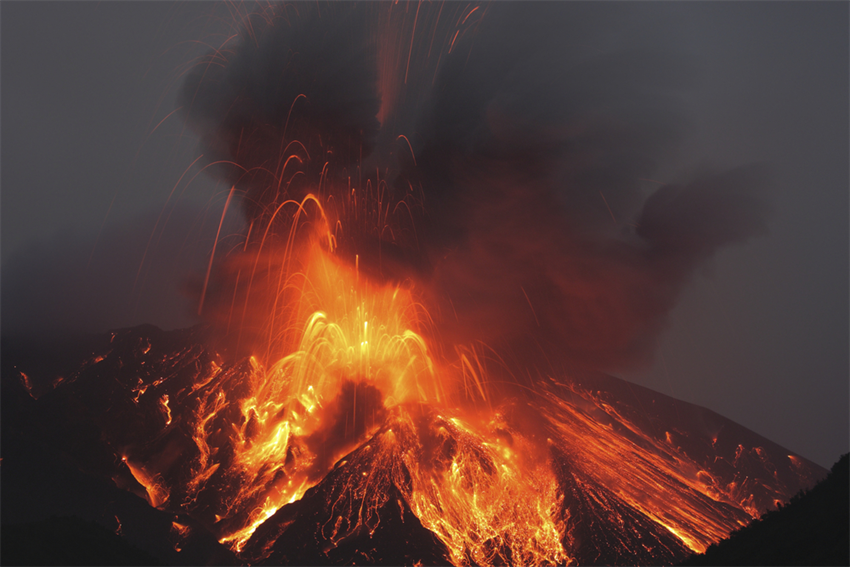 Sakurajima is an active volcano that has erupted more than 1,000 times. There have been times when ash rising 2,000 meters high was reported in the news. But local people just stay calm even when news of a volcanic eruption is being reported. However, they worry if the ash from the eruption will land on their laundry!

In Sakurajima, Ash is a Part of Life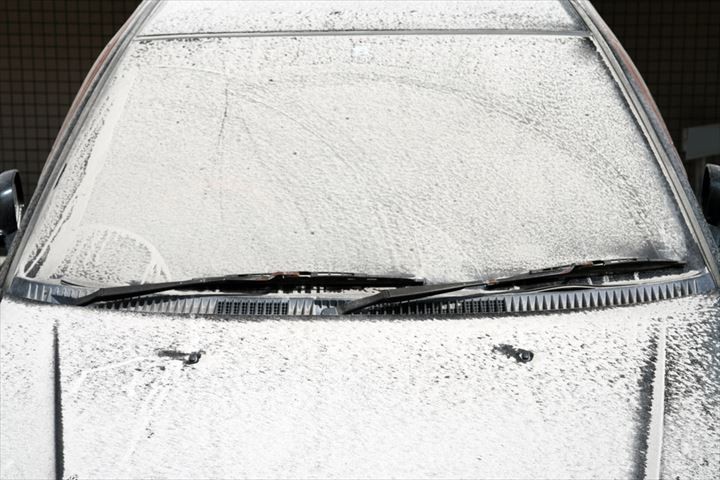 Volcanic ash is what Kagoshima residents routinely face almost every day. The ground sometimes becomes very slippery with the ash, and bags to collect it will be distributed to the residents by the government if ash levels exceed the safety level. There are ash-cleaners on duty every day. Residents' faces might get coated with ash, which is a concern for women as it will affect their skin condition. Residents always monitor the wind direction above Sakurajima. Even for garbage separation, they are required to separate ash from other garbage.

Relaxed Attitude to Time  
For Sakurajima residents, the time of an appointment is the same thing as the time they leave home. They have an easygoing approach to life. It is sometimes said they are not so good at doing business because they tend to close the deal as soon as possible by saying, "Well, that should be okay".
Male-dominated Society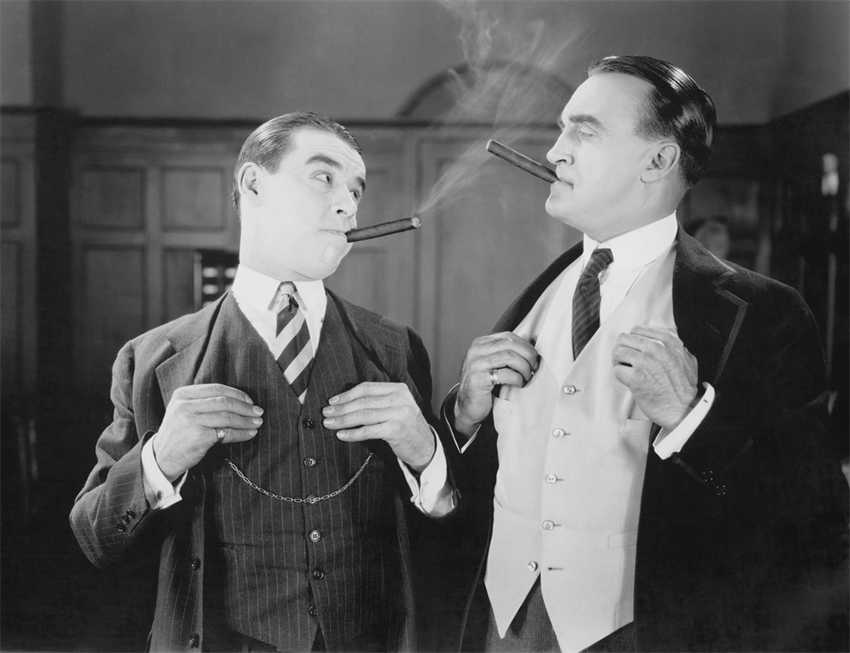 It is often said that Kagoshima is a conservative prefecture and a male-dominated society. When a woman is out walking with a man, she has to walk one step behind. Also, during the drinking session, all the men will take the seats at the head of the table, while women have to sit near the door. The only time women can get near to the men is when they serve them food and refill their glasses. 

Men Work Outside, While Women Do Housework at Home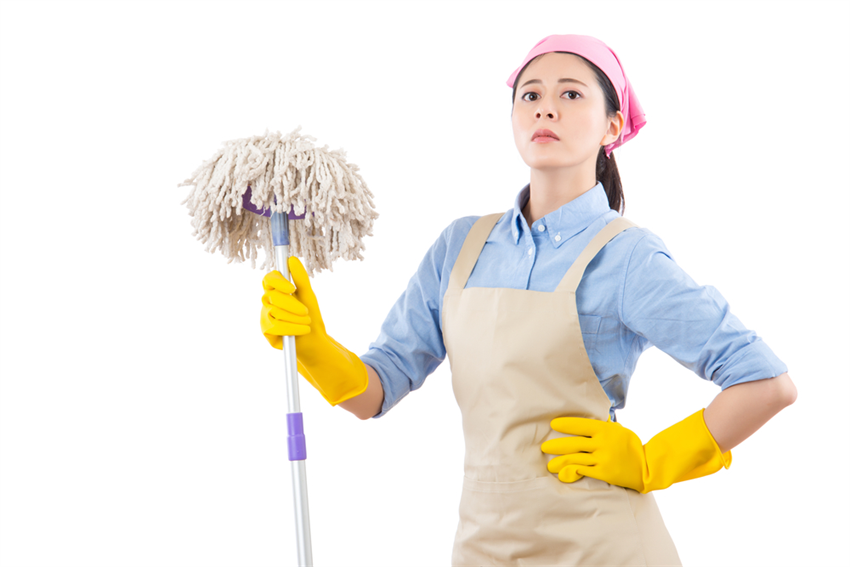 The men of Kagoshima will never complain about the housework which is handled by women. For example, they will finish a meal quietly no matter how bad it tastes. The men won't complain even if the women are not good at cleaning. The reason is that if any man complains about a woman's housework, he will be regarded as a man who is as narrow-minded as a woman.

No.1 Somen Consumption in Japan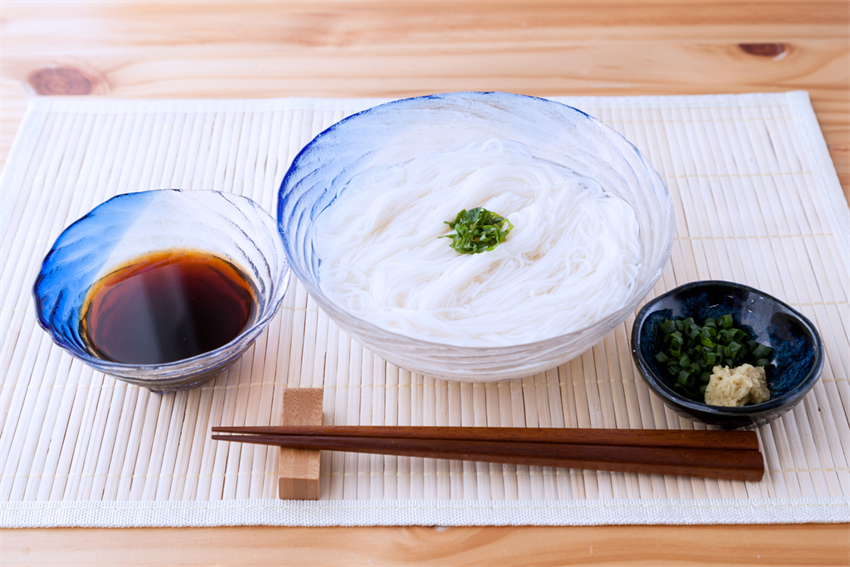 The people of Kagoshima Prefecture love somen (wheatflour noodles) very much. They eat somen throughout the year even though it is a summertime dish. Sometimes they even eat rice and somen together, both of which are a main dish. If you cannot think of what to give Kagoshima residents, you can give somen since everyone likes it so much.

There are a lot of "prefectural characteristics" that do not apply elsewhere in Japan and would not be believed or considered acceptable in other prefectures. Please stay tuned for our next article in this series! If there are any prefectures you wish to understand better, please leave a comment below!
[Survey] Traveling to Japan
Recommend