What's Toyosu about? New Attention-grabbing Spot for Tokyo!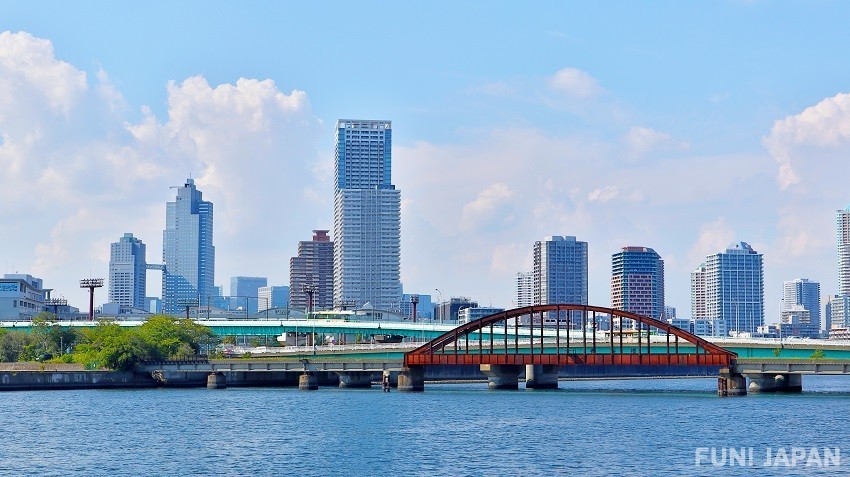 Toyosu (豊洲), was originally an industrial area, but has re-developed so that high-rise buildings and shopping malls now occupy this area, thus changing it into a town in Tokyo. Furthermore, due to the relocation of the Tsukiji market, the opening of the Toyosu market was decided, and thus expects it to become a more active area in the near future. Let's see where you can have fun in Toyosu!

Toyosu Fish Market: A New Spot to Visit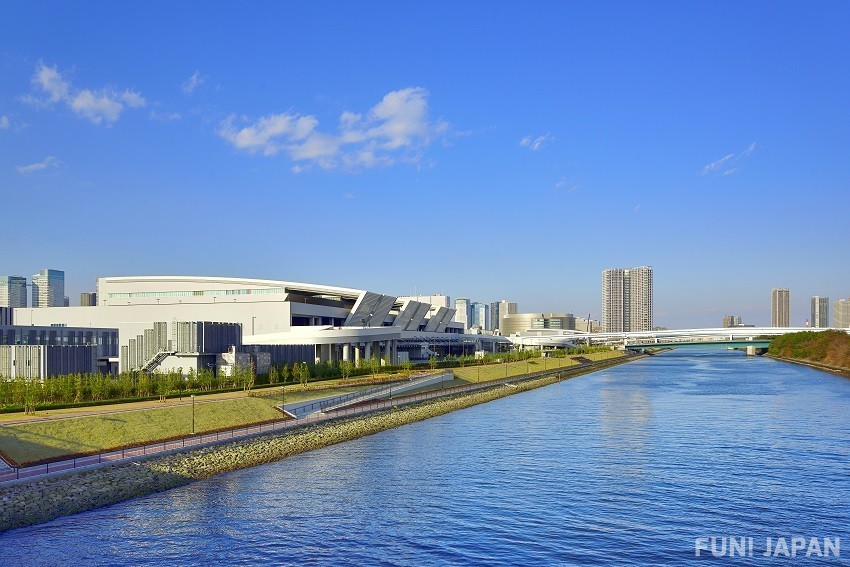 The historical Tsukiji Market (築地市場), which is over 80 years old will be relocating to Toyosu due to the deteriorating facilities and the lack of accessibility. There were many delays and setbacks in planning the relocation of the Tsukiji Market, but for the sake of a better circulation of fresh food and the revitalization of Toyosu, the relocation was happened in October 2018. In the Toyosu Market, decks where visitors can see the tuna fish up close and better shopping facilities will be prepared, so it will definitely be a new bustling tourist spot.
Spot information
Spot name: Toyosu Market, Metropolitan Central Wholesale Market (豊洲市場, 東京都中央卸売市場)

Street address: 6 Toyosu, Koto, Tokyo

Access: 5-minute walk from Tokyo New Rinkai line Yurikamome's Shijo-mae station
The Shopping Mall, Lalaport Toyosu, is a Hot Place for the Locals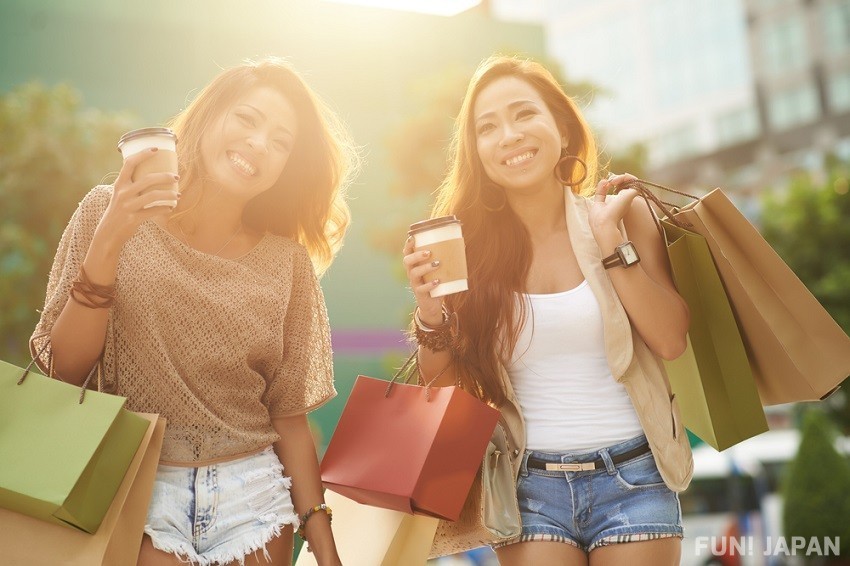 Toyosu's popular spot, Lalaport Toyosu, is a mall where select shops, import brand shops, miscellaneous goods shops and so on are opened. The theatre and the popular eateries here are also very reasonable, that's why this mall is especially crowded during the holidays.
In the mall, there is a theme park called "Kidzania" made for children. Here, children can experience how it is like to have a real job. It is a very popular theme park. The Kidzania works around a reservation system, which is split into morning shift and the afternoon shift. If there is vacancy, reception will be accepted from the evening. It is advised that you check the website in advance.
There is a deck near the sea for you to just chill and relax if you are tired from shopping. The view there is beautiful, even more so at night. It is highly recommended that you enjoy the view while dining at a restaurant.
Spot information
Spot name: Lalaport Toyosu

Street address: 2-4-9 Toyosu, Koutou-ku, Tokyo

Access:


In front of the Tokyo Metro Yurakucho line's Toyosu station 2nd exit
5-minute walk from Yurikamome line's Toyosu station north exit
You can get there through the water bus from Suijobus, Himiko which can be accessed from Asakusa/Odaiba and Urban Launch which can be accessed from Odaiba.

Operation hours:


Shopping and services: 10:00-21:00
Restaurant: 11:00-23:00
Food court: 11:00-22:00

Other facilities: Free Wi-Fi, coin lockers, taxi ordering sertice etc.
Furthermore, the stadium where the 2020 Tokyo Olympics will be held is also near Toyosu, increasing its attention and turning it into a tourist spot. There is a park in the area, as well as beautiful landscapes such as the rainbow bridge, which will be lit-up in the evening. 

[Survey] Traveling to Japan
Recommend