Delicious Local Japanese Food from Different Regions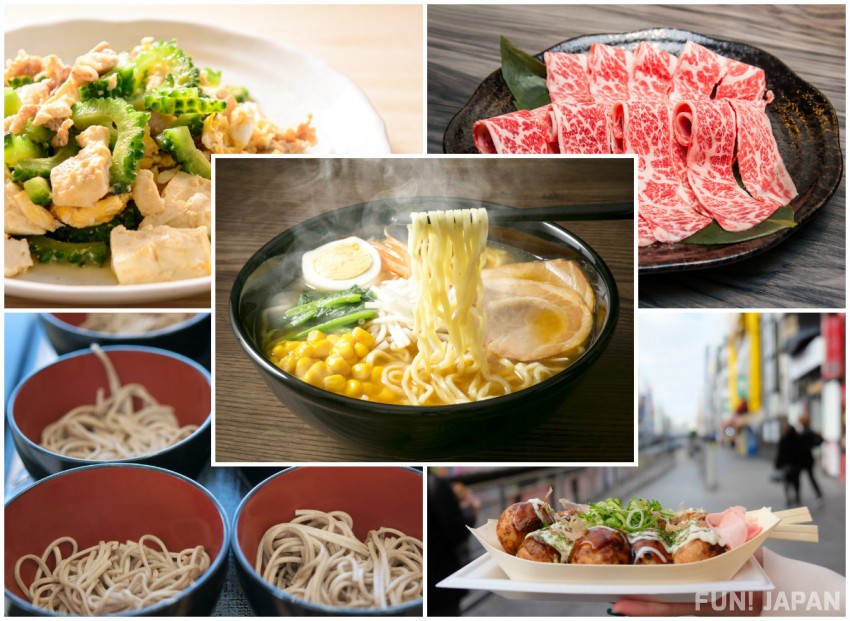 Unique meals, unusual combinations and dangerous dishes fill the plates of Japan's prefectures, each offering something different to the adventurous diner. Whether you prefer a steaming bowl of ramen or sticky, fermented beans, there's a specialty to be found in every city, with plenty more to the national cuisine than sushi.
Hokkaido: A Variety of Ramen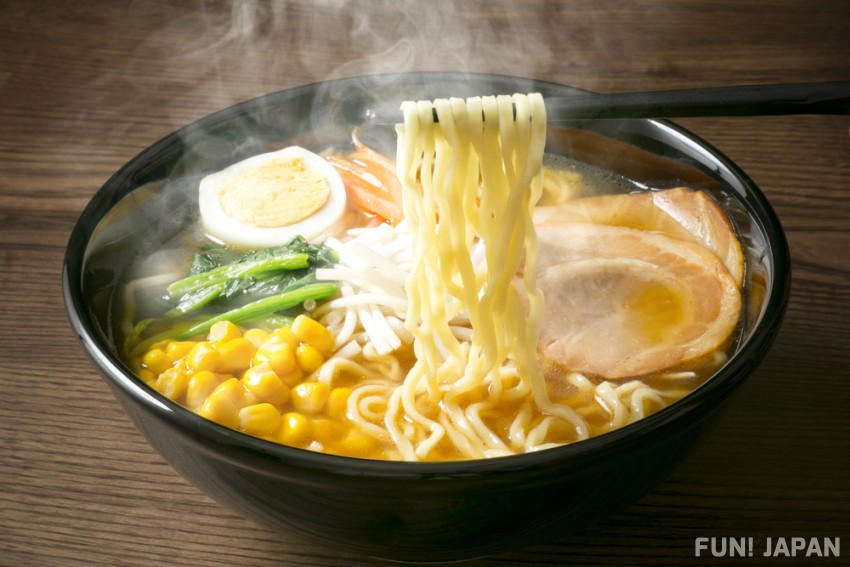 Cold and snowy for most of the year, Hokkaido's go-to food is a deliciously warming bowl of ramen, but they come in many forms. While Sapporo-style ramen is probably the most famous, there are a variety to try. Head to the capital for rich miso ramen with butter and sweetcorn, ideally eaten in the famously narrow 'ramen alley'. In Asahikawa, the soy-sauce soup is topped with lard, supposedly to insulate in on cold days. In Kushiro on the south-east coast, the ramen is also soy-sauce based, but is known for thin wavy noodles. Finally, in Hakodate, the traditional flavor is shio, meaning salt. One of the lightest options, it is usually a mix of chicken and pork broth and is known for a strong umami taste.
Iwate: Wanko Soba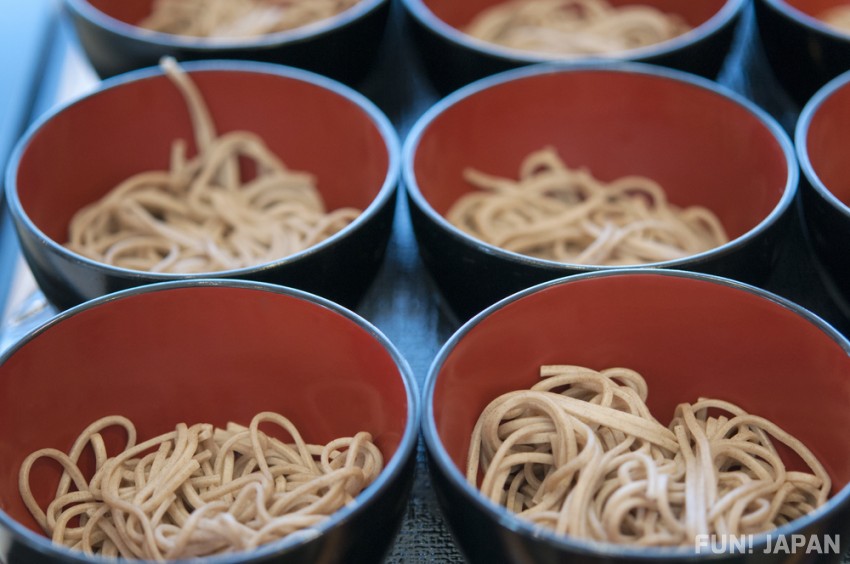 Served in very small bowls and known across Japan for the incredible speed-eating competition, wanko soba in Iwate are a fun dish to try. Most restaurants offer it as an 'all-you-can-eat' course, and the challenge is to see how many small bowls you can finish, stacking them up as you go. Staff often refill your bowl while chanting, and about 15 small bowls make one usual serving of soba. At the 2019 competition, the winner ate 451 bowls in ten minutes - an impossible challenge to beat!
Ibaraki: Natto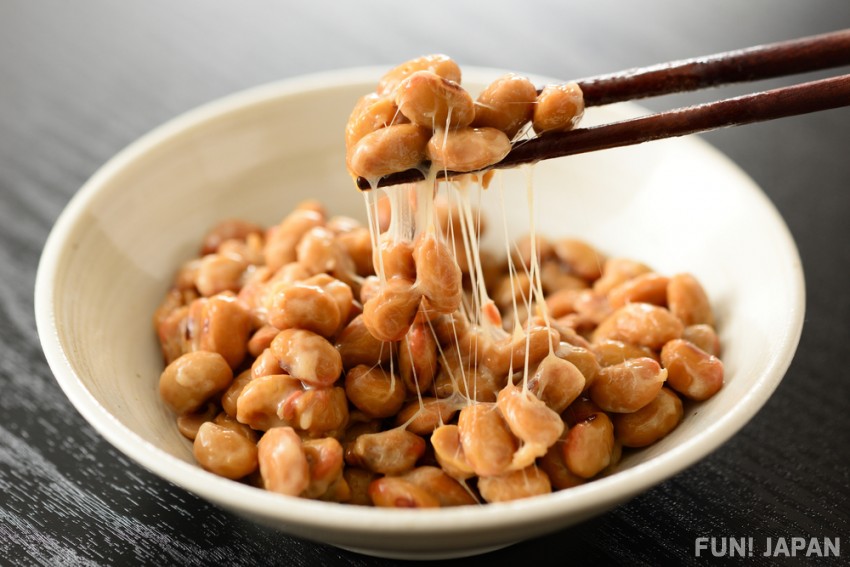 Natto is a breakfast staple in Japan, but is often a challenge for visitors due to its pungent smell and unusual texture. Made from fermented soybeans, the sticky dish is usually served on top of rice. The natto found in Ibaraki is the highest quality, so it's a great place to try it for the first time, give it a second chance or indulge if you're already a fan! The Takano Foods Natto Museum is a great place to learn more, while many restaurants offer multi-course meals featuring natto.
Tokyo: Monjayaki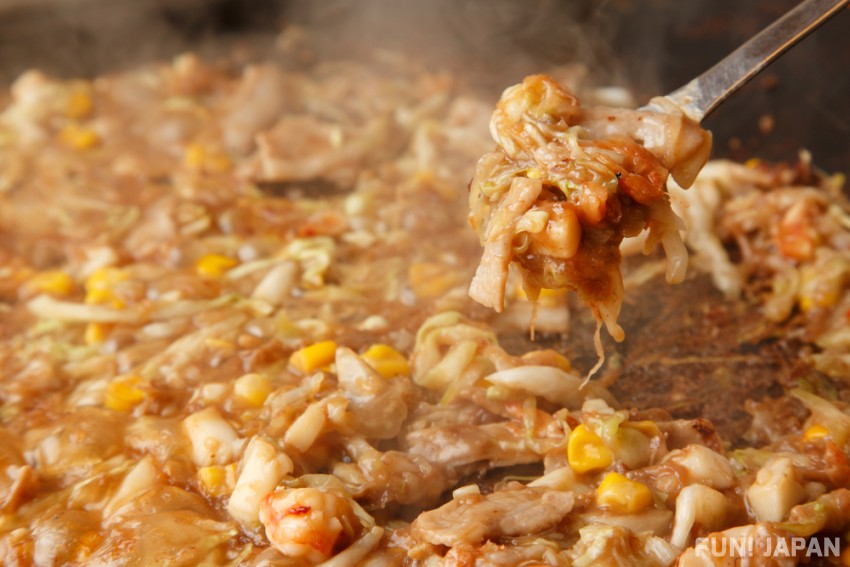 A grilled mix of ingredients similar to Kansai's okonomiyaki, monjayaki is a highly customizable dish and a Tokyo staple. While it isn't the most appealing to look at, it;s fun to cook and great to eat. A thinner mixture made of flour and dashi , it spreads out more than okonomiyaki, but can have any number of ingredients added. When it's cooked, you eat it straight from the griddle with mini-spatulas! Try it at Tsukishima Monja Street in east Tokyo.
Yamanashi - Hoto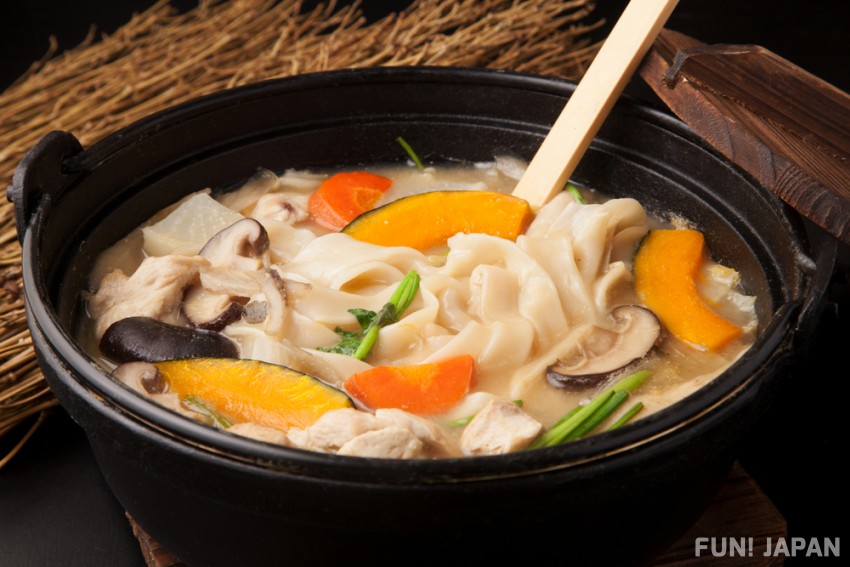 Made with unusually flat noodles, Hoyo is a thoroughly nourishing meal from the mountainous region of Yamanashi. The miso broth is filled with seasonal vegetables including pumpkin, mushrooms and onion and it is believed the flat noodles absorb the flavor better. A filling and nutritious meal favored by samurai, Hoto is the perfect meal after a hike or long day of exploring, especially in the colder months.
Kyoto: Kaiseki Ryori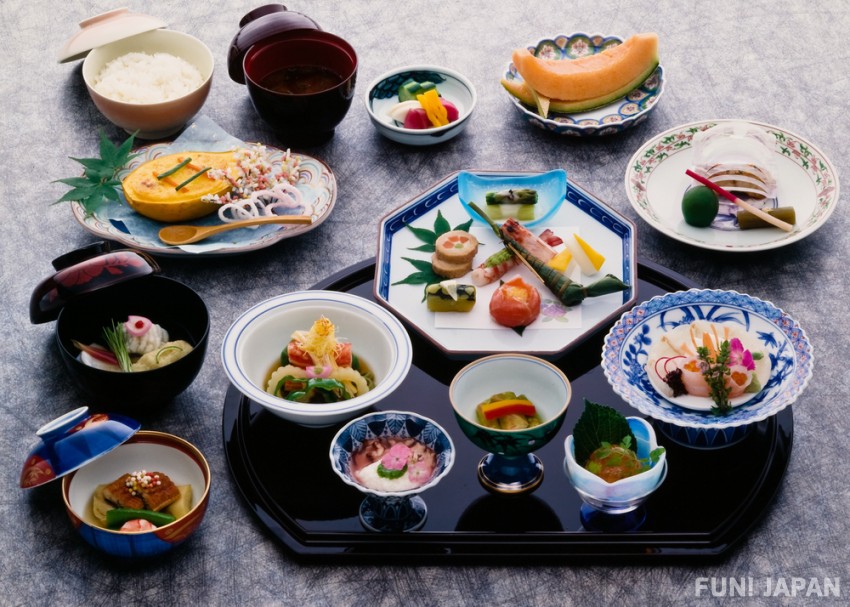 A refined and beautiful cuisine, kaiseki is the multi-course meal common in high-end Japanese restaurants. Featuring hyper-seasonal ingredients, each course reflects the season and local specialties, with delicate presentation often featuring extra touches like autumn leaves or winter berries, depending on the time of year. The cuisine has developed from temple cuisine and tea ceremony, so the subtle flavors are key to a meditative approach.
Osaka: Takoyaki (and many more)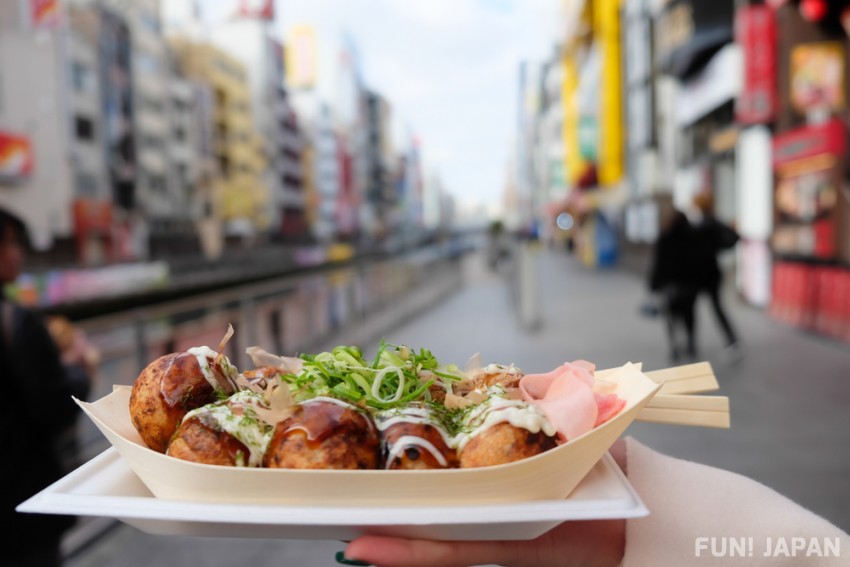 It's almost impossible to choose a single dish from Osaka as it's known as the kitchen of Japan, but takoyaki is a great place to start. A street-food made of squid encased in balls of batter, the tasty snack is topped with a sweet sauce and mayonnaise before being sprinkled with bonito flakes for extra flavour. Watch as chefs flick perfect spheres at street-side stalls and enjoy the unusual treat during a stroll in Dotonbori. For more specialities of Osaka, look out for okonomiyaki or kushikatsu.
Hyogo: Kobe Beef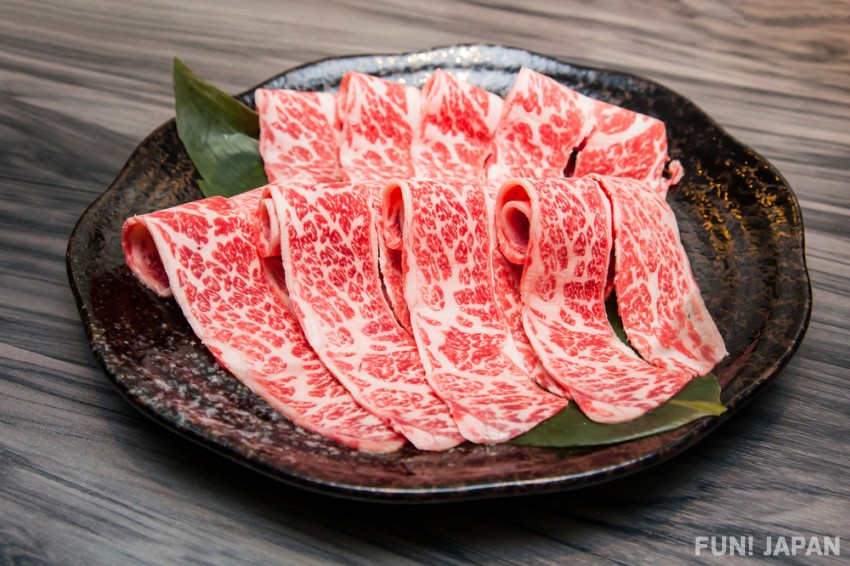 Known worldwide as the go-to luxury beef brand, Kobe Beef is known for its perfectly marbled, melt-in-the-mouth texture. Produced using meat from the Tajima breed of wagyu cattle, it is served best as a simple steak, but can also be enjoyed in hotpots (shabu shabu) or cooked at a teppanyaki restaurant. While the cattle aren't really massaged daily, they are given high-quality diets and all meat undergoes strict quality testing to meet the brand's high standards.
Yamaguchi: Fugu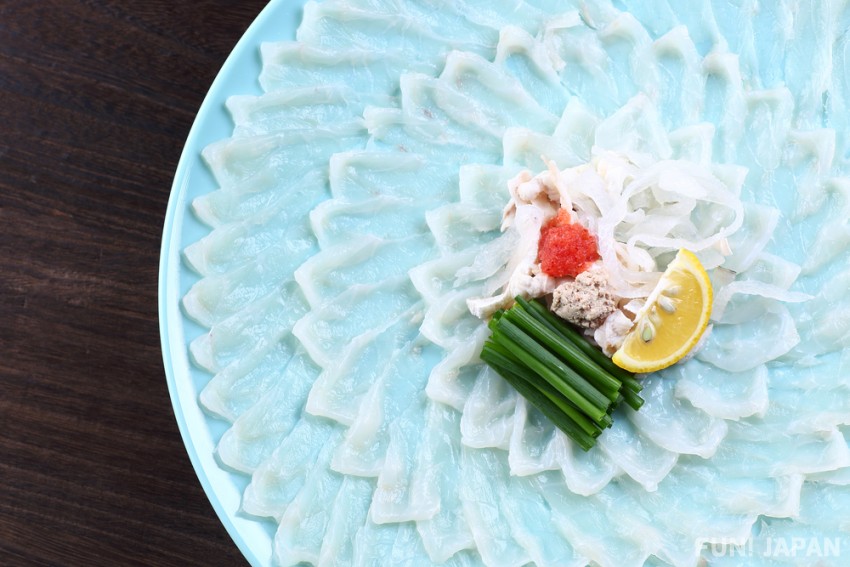 If you're looking to take a risk - fugu is a delicacy that carries the possibility of fatal poisoning (but not if it's prepared properly!) Chefs must train for years before gaining the special license needed to prepare the dangerous pufferfish, being sure to avoid the toxic sections. Yamaguchi produces 80% of Japan's fugu and locally it's known as fuku, which translates to luck! So if you are keen to try the mild-flavoured fish and you feel like fortune is on your side, Yamaguchi is the place to go.
Kagawa: Sanuki Udon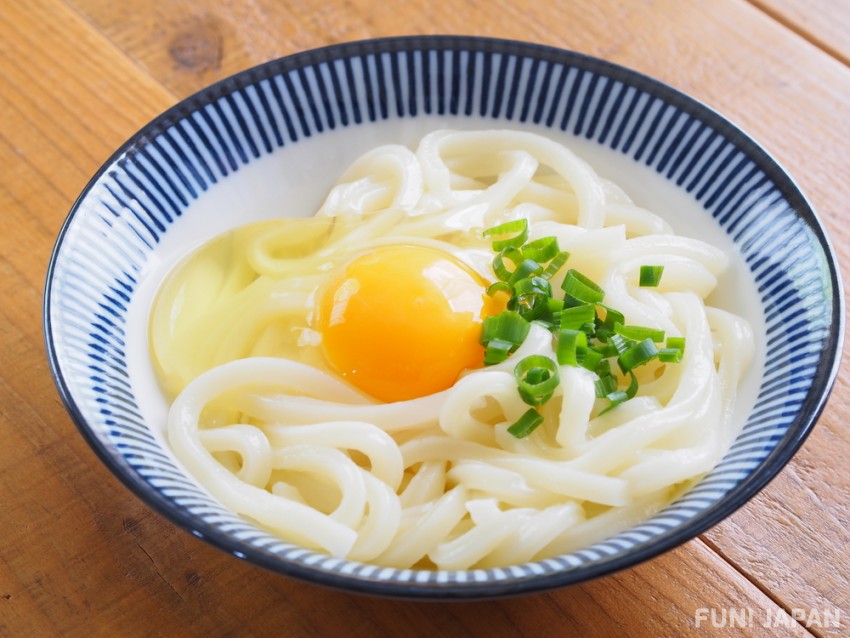 On the island of Shikoku, Kagawa prefecture is home to simple noodles that take their name from the region's original name. A kind of udon noodle, they are known for being particularly smooth and chewy, served in a variety of ways. One of the most popular is 'kamaage-udon' which sees the noodles served in their piping-hot cooking water, often in a wooden tub, with a dipping sauce on the side.
Fukuoka: Tonkotsu Ramen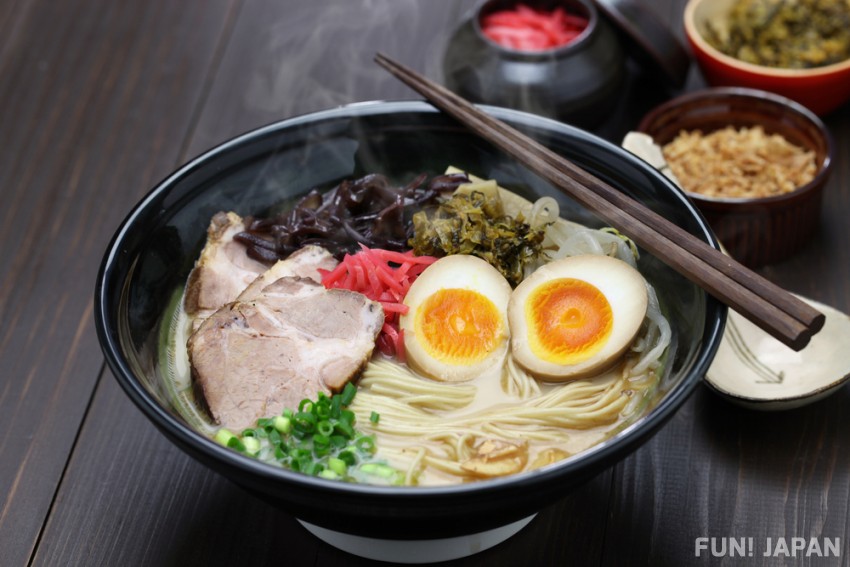 Rich, delicious and definitely addictive, tonkotsu ramen is a staple of Fukuoka prefecture in Kyushu. Made with a pork-based broth, the soup is often flecked with fat and deliciously creamy - coating the thin noodles perfectly. While Kumamoto and Kurume also have their own style of tonkotsu, Hakata ramen from Fukuoka is considered the quintessential version. There are over 1700 stores to try in Fukuoka, each with their own unique take on the dish, so you can find your favourite.
Okinawa: Goya Chanpuru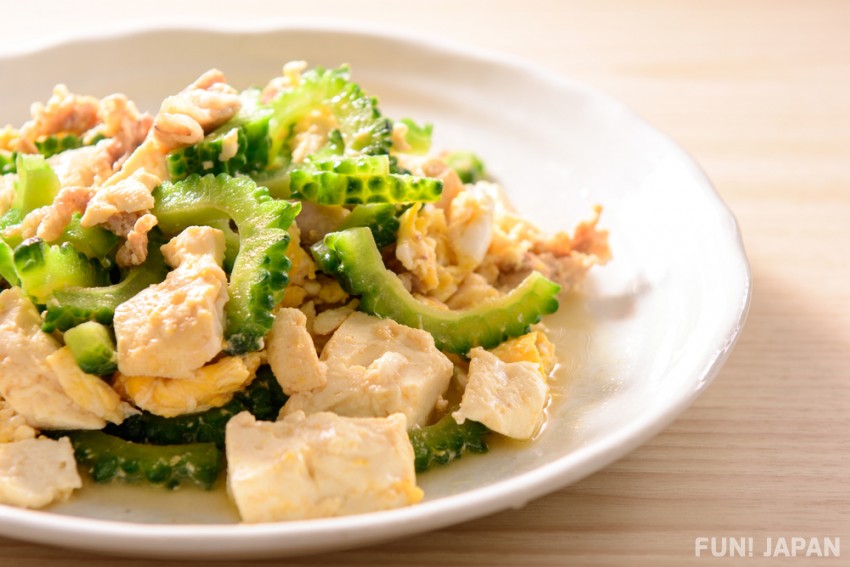 A delicious dish with a uniquely Okinawan blend of ingredients, Goya Chanpuru is not well known abroad, but is well worth a try if you can visit the islands. A stir fry made with tofu, meat and egg, it also features the famous bitter-melon (goya). An acquired taste, the cucumber-shaped vegetable is a member of the gourd family and makes this dish a real divider of diners.  
[Survey] Traveling to Japan