Dine Like a Local at Hokkaido Restaurants During Your Next Hokkaido Trip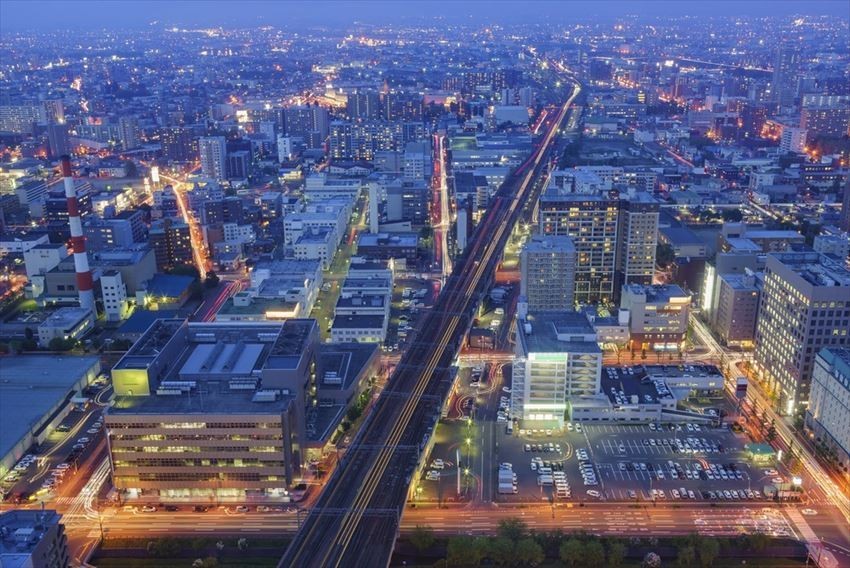 Experiencing a Hokkaido Restaurant is a must for any traveler, so when you're in Japan's northern island, enjoying local food should be on your checklist. Because of the isolated nature of the island from mainland Japan and its different climate, the flood culture evolved differently than the rest of the Land of the Rising Sun. In this article, we'll look at some of the nicest, and most recommended places to eat in Hokkaido.
Local Hokkaido Sushi Restaurants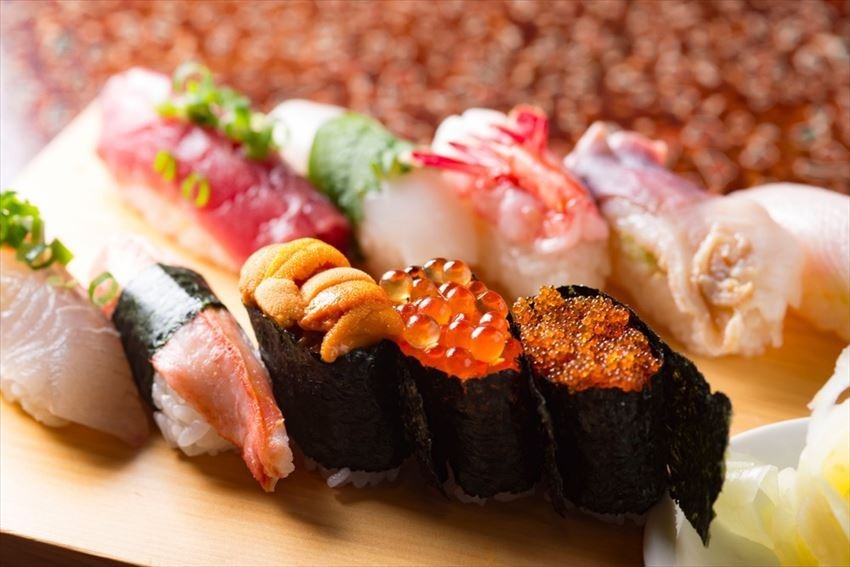 Nagoyaka Tei Aeon Mall Store
Being Japan, there's always sushi right around the corner and in the north, there's a Hokkaido Sushi restaurant in every town. The most popular chain sushi-train restaurant is Nagoyaka Tei, with 9 eateries in Sapporo alone. The place is popular with local due to its affordable price and high-quality Hokkaido sushi. While they're all situated outside of the city center, they're a must try if you want to eat like a local.
Spot information
Spot name: Nagoyaka Tei Aeon Mall Store

Street address: 12-1-1 Hassamu 8 Jonishi ward, Sapporo, Hokkaido 063-0828

Access: A 4-Minute walk from JR Hassamu Station
Sushi Dokoro Ueno
For more exquisite sushi, you'll want to head to the top-rated Sushi Dokoro Ueno. Located only 2 minutes away from Hosui-Susukino Station, this sushi restaurant has a quiet environment suitable for families or as a place to unwind by yourself after traveling around Hokkaido. All the nigiri at the restaurant is made in Edomae-style, giving you the chance to experience every individual carefully handcrafted ingredient.

Spot information
Spot name: Sushi Dokoro Ueno (鮨処うえの)
Street address: 1F Joyful Sapporo Bldg, Minami 6 Jonishi 3 chome, Chuo-ku, Sapporo, Hokkaido 064-0806

Access: A 2-Minute walk from Hosui-Susukino Station
Fresh Hokkaido Seafood Restaurant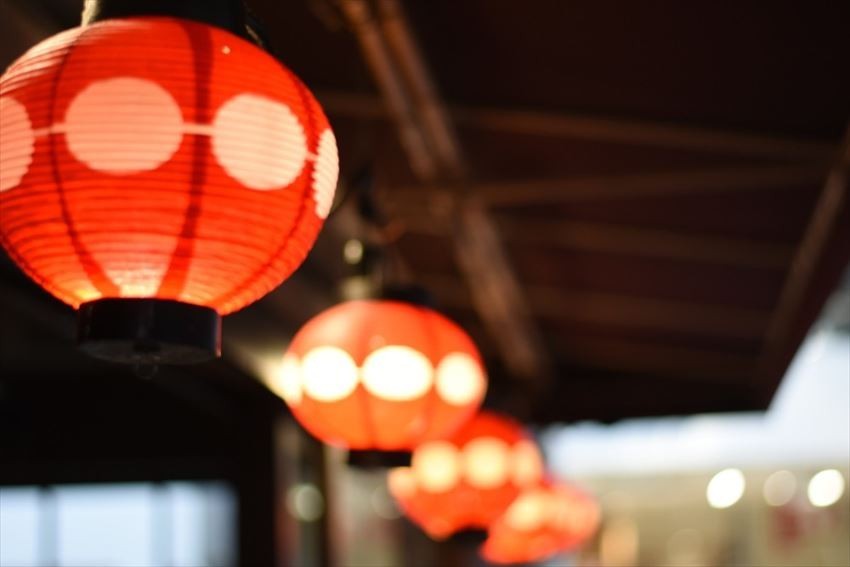 Kamimura
Going to a Hokkaido seafood restaurant means indulging in locally caught and prepared Hokkaido food from the sea. Hokkaido has some vastly different ways of cooking and eating seafood than the rest of Japan. Thanks to the native Ainu people, experiencing seafood in Hokkaido is unlike anywhere else.
One of the traditional dishes of the Ainu people is Ruibe, or frozen raw fish. Traditionally, the fish is caught in the Autumn, frozen under the snow in Winter, and then before being thawed out, eaten frozen. These days, thanks to modern technology, fish can be caught anytime of the year and snap frozen in a freezer to be served whenever needed, making for a great summertime dish.
Ruibe is served at izakaya (bar-like establishments) all over Hokkaido, making for a great snack food. If you want something more though, try heading to Kamimura in Niseko, a Michelin-starred French restaurant which serves up Ruibe with a French twist. Of course, if you don't want to break the budget, Nemuro Hamaichiban in Sapporo serves up a range of Ruibe with different fish for a much more affordable price.
Spot information
Spot name: Kamimura
Street address: 190-4 Shiki-Niseko, Yamada, Kutchan, Abuta District, Hokkaido 044-0081

Access: A 10-minute Taxi ride from Hirafu Station
For something warmer, head down to the Morning Market in Hakodate and visit Donburi Alley, where you can get rice bowls with any type of fish you can think of. These bowls are be priced anywhere from 500 yen to 2,000 yen and are prepared with locally sourced fish caught that morning and sold in the market.
Dine in a Hokkaido Chinese Restaurant
Thanks to the proximity to China, most Hokkaido Chinese restaurant are influenced heavily by traditional Chinese dishes. Japan has a concept called "Chuuka Ryouri", which means "Japanese-style" Chinese food, so while you won't get authentic Chinese food cooked the way it is in China, you'll get a pretty good approximation in Hokkaido, at least more so than in the west.
Kashiu
For a cheap and easy meal, heading over to Chinese Cuisine Kashiu in Sapporo will fill you up without hurting your wallet too much. You can get filled up for under 800 yen while enjoying a busy, yet comfortable environment. Their fried rice and gyoza are rated as some of the best in Sapporo.
Spot information
Spot name: Chinese Cuisine Kashiu (香州)
Street address: 3-4 Minami Jounishi, Chuo-ku, Sapporo, Hokkaido 060-0063

Access: A 2-Minute walk from Susukino Station
Koukaku
Meanwhile, Koukaku in the Sapporo Grand Hotel East Tower serves up a classic Chuuka meal with locally sourced Hokkaido ingredients. You'll be able to eat fresh shrimp and scallops alongside classic dishes like Ankake Yakisoba (fried noodle in soy sauce). While you'll be paying a little more than some others, the fresh ingredients more than make up for it.
Spot information
Spot name: Koukaku (黄鶴)

Street address: Sapporo Grand Hotel 2FL, 1-4 Chuo-ku, Sapporo, Hokkaido 060-0001

Access: 10-minute walk from Sapporo Station

[Survey] Traveling to Japan
Recommend