Troubled by Where You Should Eat? Here are 3 Kobe Restaurant Choices We'd Recommend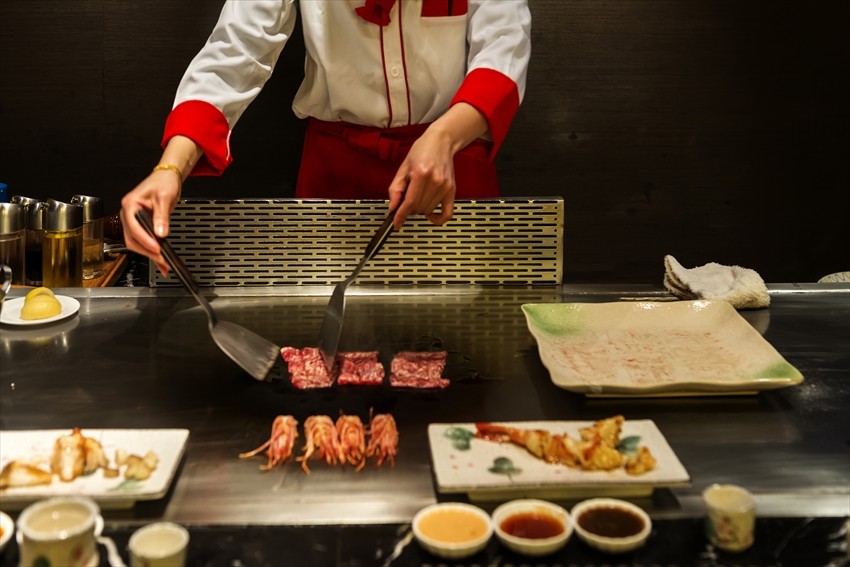 Kobe City, Hyogo Prefecture, there are plenty of tourist destinations where you can fully enjoy Kobe, such as the bustling downtown where shops are lined up in rows, the cityscape with a different feel of Japan, or the bay area with a beautiful ocean and night view. In addition to attractive tourist spots in Kobe, there are many areas where you can enjoy fancy and delicious gourmet. Here are some of the recommended restaurants where you can enjoy sumptuous Kobe gourmet.

Be Satisfied by The Charms of Kobe Restaurants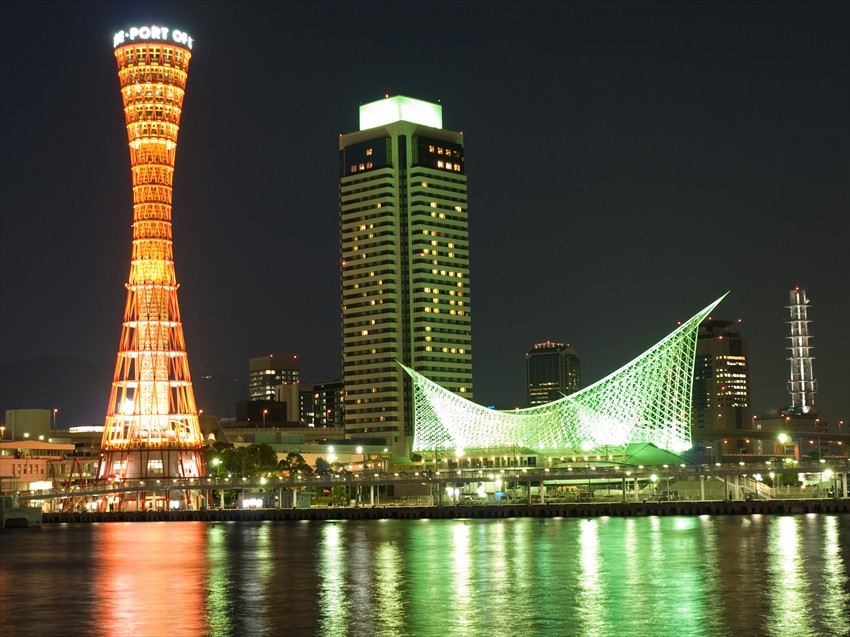 One of the charms of Kobe cuisine is that you can have different ways to enjoy depending on whether it is day or night. For example, there is a restaurant in Harborland and Meriken Park where you can eat on board a boat. During the day, you can enjoy a casual meal at a reasonable price while watching the ocean or have a delicious meal while watching the beautiful night scenery after the sun sets.
Luminous Kobe 2 Which Departs F
rom Meriken Park
Since the dinner cruise course will be served, you can eat while enjoying the brilliant night view of the Akashi-Kaikyo Bridge. Mediterranean-style French cuisine is the main meal, but you can make use of the service after your meal, such as taking part in a steak buffet.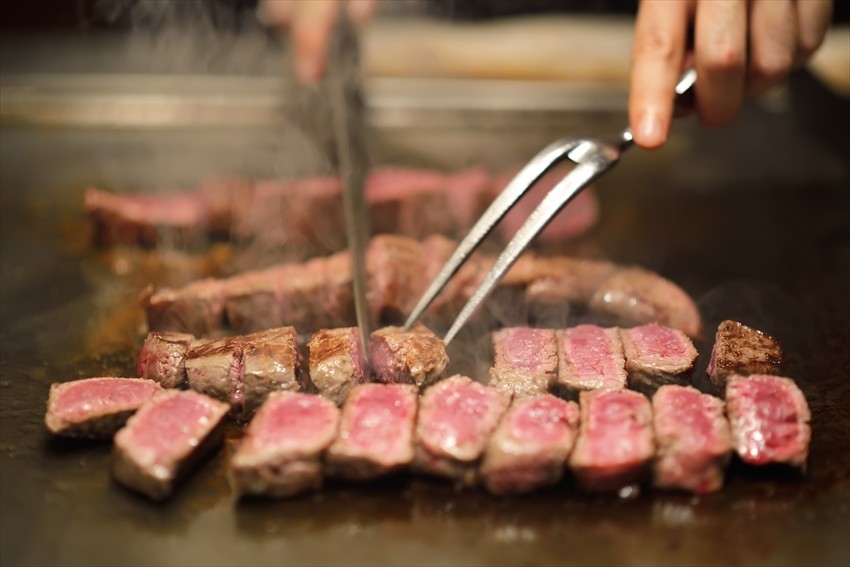 Spot information
Spot name: Luminous Kobe 2 (ルミナス神戸2)

Street address: 5-6 HatobachōChūō-ku, Kōbe-shi, Hyōgo-ken 650-0042 

※

Pass through the Kobe Port Tower, Kobe Meriken Park Oriental Hotel 2nd Floor (Naka Pier Cruise Terminal) Ticket Counter, please purchase a boarding ticket for each ride, and board.



Access: 8 minute walk from Subway Minato-motomachi Station (Kaigan Line)

Cruise Restaurant (Kobe Concerto) Which Departs from Harborland
They offer brilliant French course meals and Teppanyaki which are a feast for your eyes too. Enjoy your meal while listening to classical live performances by musicians. How about having a luxurious meal unique to the harbor city that you can eat on a ship?
Spot information
Spot name: Concerto (コンチェルト)

Street address: 1-6-1, Higashikawasakicho Chuo Ward, Kobe, Hyōgo 650-0044

Access: 10 minute walk from JR Kobe Station

MAIN DINING by THE HOUSE OF PACIFIC, Oriental Hotel, A Well-established Hotel in Kobe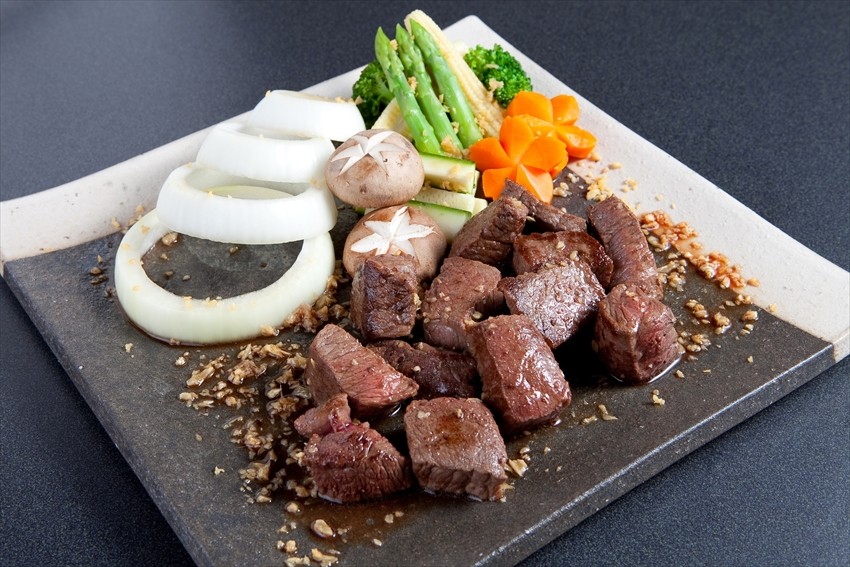 Located close to the former foreign settlement in the Kitano area, you can taste fine Italian dishes at a restaurant on the top floor of the hotel. Oriental Hotel is a historical hotel which began its operation in Kobe when the port was opened. You can have a refined meal with sophisticated dishes and attentive service. The chef makes the dishes in the open kitchen, serving only meals made with carefully selected ingredients. During lunchtime on weekdays, you can order course meals which are reasonably priced. As for dinner time, you can enjoy a fine quality full course meal in a restaurant with a good ambiance.
Spot information
Spot name: MAIN DINING by THE HOUSE OF PACIFIC ORIENTAL HOTEL (メインダイニング バイ・ザ・ハウス・オブ・パシフィック)

Street address: 17th floor, Oriental Hotel, 25 Kyomachi, Chuo Ward, Kobe, Hyōgo Prefecture 650-0034

Access: 10 minute walk from the JR Motomachi Station (Kobe Line, Hanshin Main Line) 

Other Cuisine You Must Try in Kobe...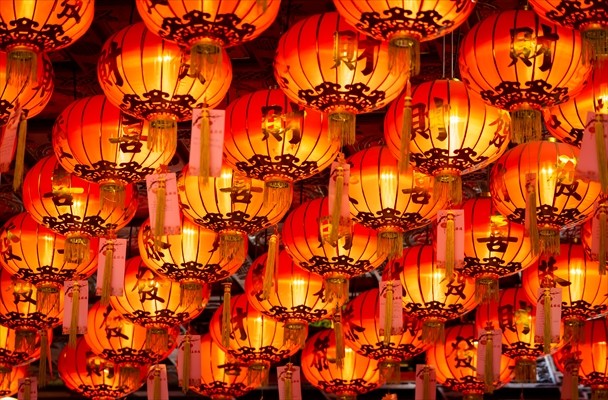 There are various cuisine in Kobe, such as Kobe beef, Chinese food at Nanjing town, or the local cuisine, Akashi-yaki. You can have Kobe beef at hotel restaurants, downtown areas or Chinatown, make sure you try the taste a thick slice of the high quality beef. At Chinatown (Nankin Machi) in Kobe, you can order take out dumplings such as pork bun or xiao long bao and eat Chinese food while walking. It is recommended because you can taste various kinds of Chinese dishes in small portions slowly. "Akashiyaki" is a dish which is similar to Takoyaki which is a famous local gourmet in Osaka (cooked round octopus balls made of flour). Takoyaki is eaten with sauce, but eating it Akashiyaki-style is to dipped it in soup before eating. There are lots of other attractive Kobe cuisine, so come here and try them out.
[Survey] Traveling to Japan
Recommend