Recommended Yamanashi Gourmet Restaurants!
Yamanashi has tourist attractions like Mt. Fuji and Fuji Five Lakes representing Japan. Also common are local restaurants serving Yamanashi's specialty food. There are various kinds of local dishes, Japanese sweets, and wine. In this article, we will introduce three Yamanashi's gourmets with three recommended restaurants that serve them.

Famous Yamanashi's local gourmets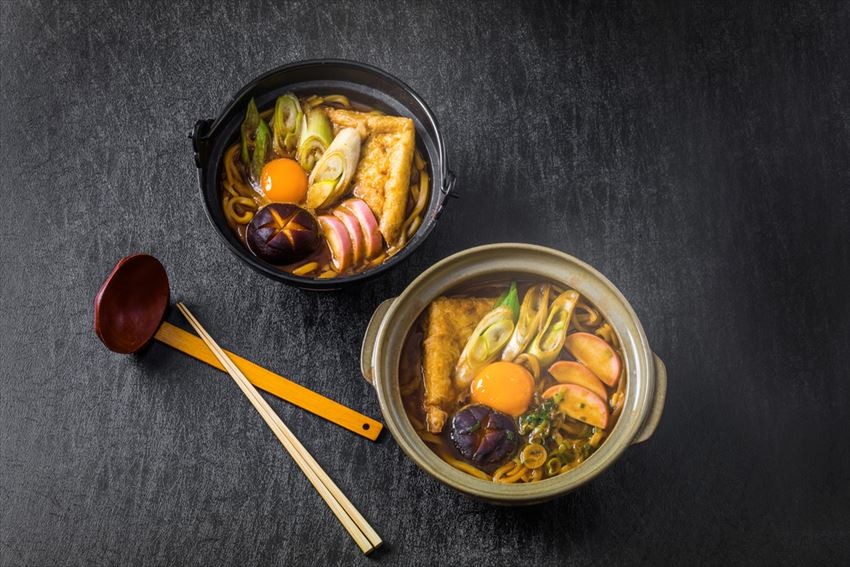 The famous Yamanashi's local gourmets are "Hoto", "Torimotsuni", "Koshu sauce katsudon" and "Ishiusubiki soba". In addition, there is a standard Yamanashi's Japanese sweet called "Shingen mochi". Those confectionery made with Shingen mochi are also recommended.

Furthermore, Yamanashi is also called the "Kingdom of Fruits". Yamanashi prefecture leads Japan in peach and grape production. In particular, Katsunumabudokyo is one of the leading grape producing areas in the country, and it is worthwhile to taste the "Koshu wine" which is made from grapes obtained there.
KAKASARYOU: Famous for its "Kikyo Shingen soft plus"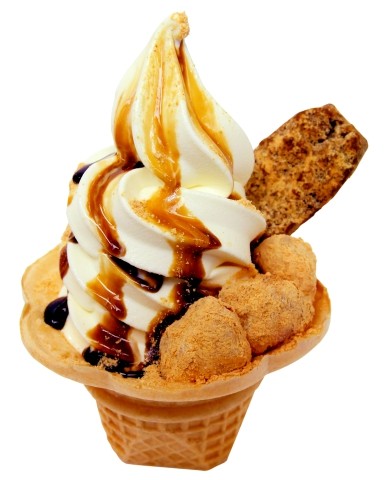 KAKASARYOU is a Kikyoya restaurant that manufactures and serves Kikyo shingen mochi, the renowned Yamanashi specialty.There are four shops in the prefecture, but "KAKASARYOU fujiyoshida" at the foot of Mt. Fuji is the one with the simplest access. You can eat sweets like "Kikyo shingen mochi soft plus" using Kikyo shingen mochi here. Also served are the specialty dishes of Yamanashi such as "Kabocha Hoto," "Koshu katsudon sauce" and "Ishiusubiki soba."

Spot information
Spot name: KAKASARYOU fujiyoshida

Street address: 5-1077-3 Matsuyama, Fujiyoshida, Yamanashi 〒403-0016

Access: About a 15-minute walk from Fujikyu Railway "Mt. Fuji Station"
Specialty store for hoto: Koshu Hoto Kosaku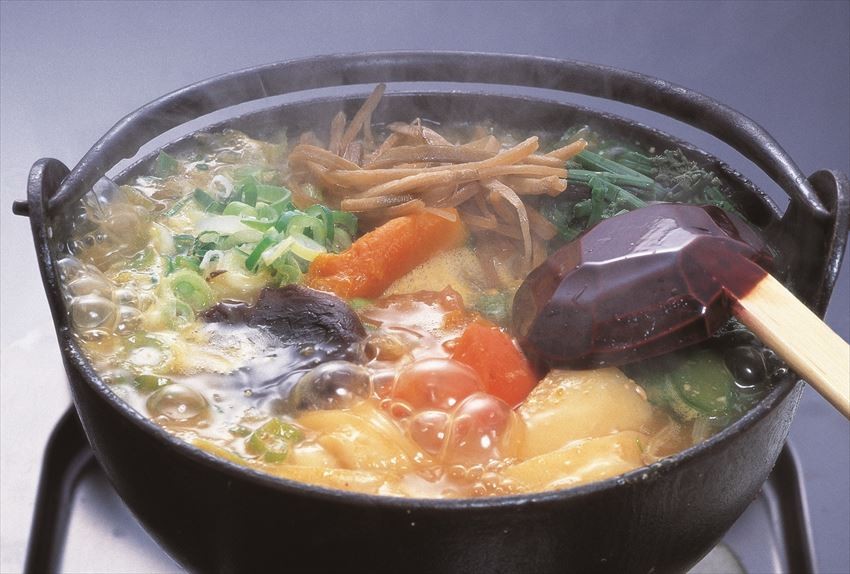 Koshu Hoto Kosaku is a restaurant specializing in Hoto which is a local gourmet of Yamanashi. It has 10 stores in the prefecture with the most accessible one being Kitaguchi Ekimae (Kofu Station).A soup produced with a secret vegetable-based sauce and miso with dense chewy texture noodles characterizes the Kosaku hoto. There are over 10 kinds of hoto menus, the "Kabocha Hoto" being the most popular. Other local gourmets like "Motsuni" and "Awabinonigai" are also served.

Spot information
Spot name: Koshu Hoto Kosaku Kitaguchi Ekimae (Kofu Station)
Street address: 1-7-2 Marunouchi, Kofu, Yamanashi 〒401-0301
Access: About a 3-minute walk from JR Kofu Station
Drink Koshu Wine at Zelkova Restaurant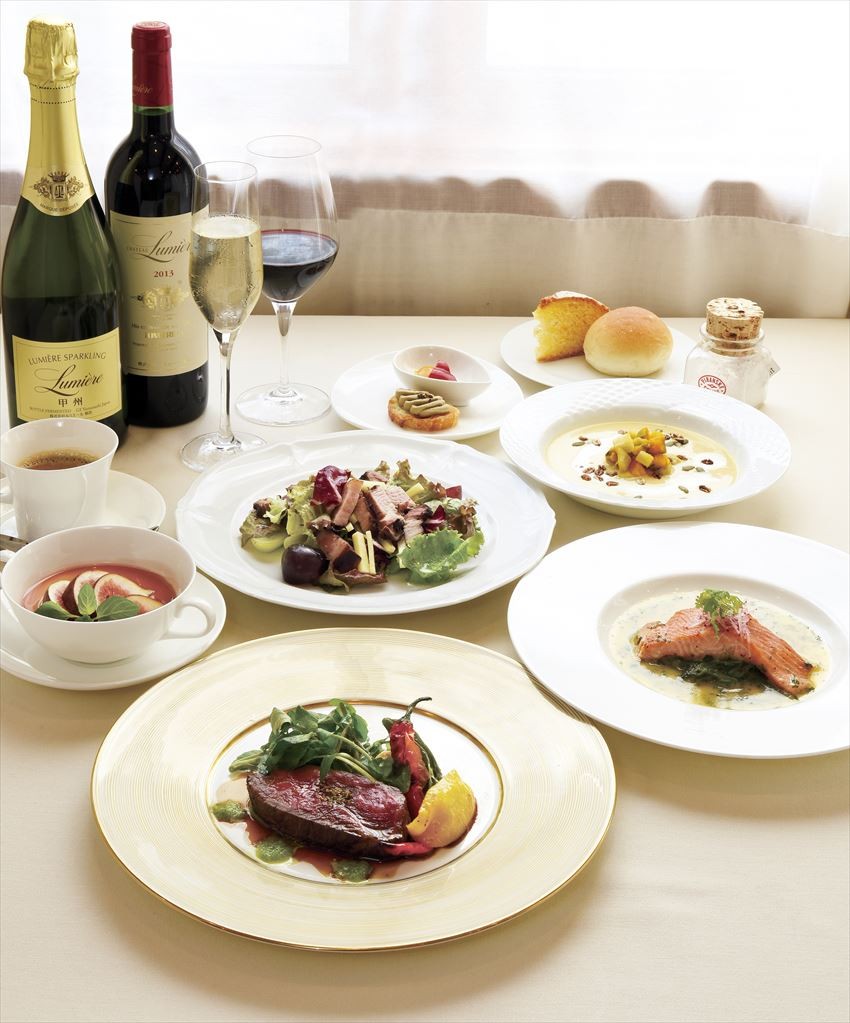 Zelkova Restaurant is a French restaurant in Lumiere Winery, which was founded in 1885. You can have French dishes created from the food components of Yamanashi and drink "Koshu wine," Yamanashi's global branded wine. You can also visit the winery and purchase wine at the store as a souvenir.

Spot information
Spot name: Drink Koshu Wine at Zelkova Restaurant
Street address: 624 Minami-noro, Ichinomiya-cho, Fuefuki-shi, Yamanashi
Access: About a 10-minute use taxi from JR Katsunumabudokyo Station
[Survey] Traveling to Japan
Recommend