Japanese Events and Festivals in Tokyo
Tokyo is the biggest city in Japan, so it is no wonder that there are events and festivals going on all throughout the year! Whether you want to enjoy the sun with a beautiful view of Cherry Blossoms (Sakura), or want to see a Yabusame display, where horseback archers do their best to hit targets at high-speed, Tokyo has many things to do for everyone!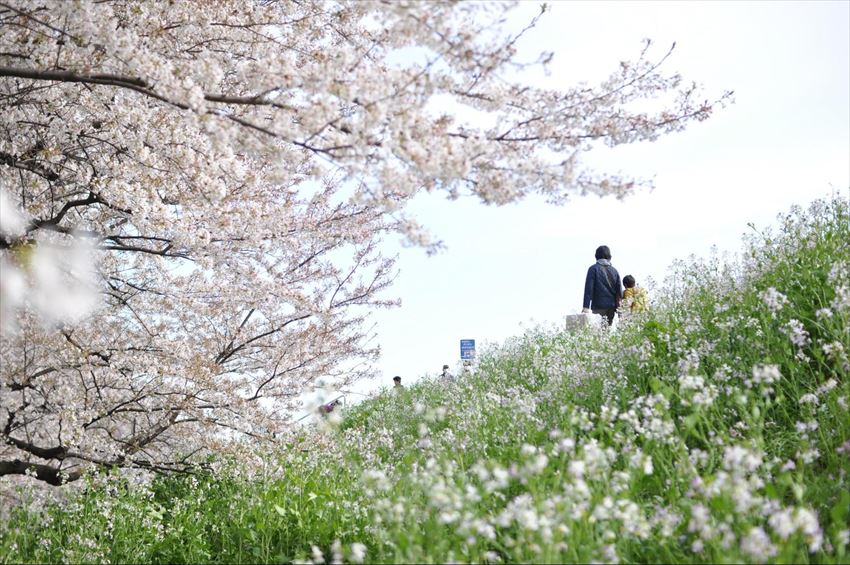 January – Hatsumode (January 1st~3rd)
Hatsumode is the first visit to a shrine/temple in the new year. The first visit to a shrine or temple in the new year is considered very important for Japanese people. It is an opportunity to bring back all the charms that were purchased at a shrine or temple in order for them to be burned in a ritual practice. Once the old charms are burned, you can then buy new ones for various protections for the upcoming year.
This event is so popular that some shrines and temples have people celebrate on location as the clock strikes midnight on New Year's Eve. As many as 3 million people visit Meiji Jingu Shrine for the first three days of the year. Another popular location is Narita Shinshoji near Narita Airport. That temple draws over a million people during the New Year season as well.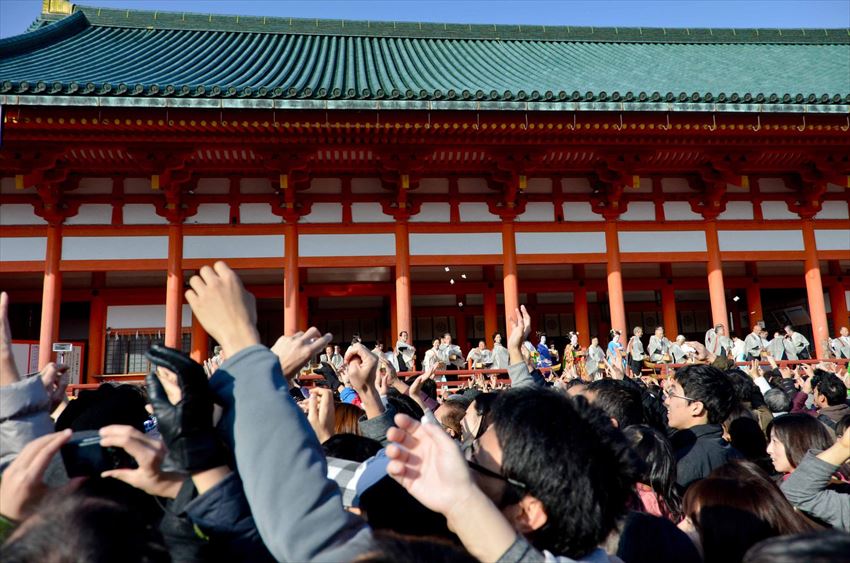 https://www.flickr.com/photos/irisphotos/8445117168
February – Setsubun (Feburary 3rd)
Setsubun literally means "the first day of each season", so even though there are technically 4 "Setsubun" in a year, to the Japanese, the most important one is the first day of Spring. Setsubun is celebrated all around Japan like Hatsumode, but there are stories that Sensoji Temple in Asakusa, was the first temple that started the tradition for the common folk of Japan.
On the day of Setsubun, people throw beans while chanting the phrase "Oni wa soto! Fuku wa uchi!". This loosely means "Go away demons! Luck please come inside". At Sensoji, it is said that it is such a holy place that no demons would ever set foot there. Therefore, at Sensoji, they will only call out "Fuku wa uchi!". You can witness this cultural event first-hand if you visit Sensoji on February 3rd.
March – Sakura (Cherry Blossom) Festivals
Quite possibly the most famous and popular time of year in Japan is the Cherry blossom season. People from all over the world come to Japan to visit the sites of many beautiful pink and white cherry blossoms. The blossoms themselves only bloom for about a week and the time of year changing depending on the temperature, so the time when full bloom comes changes every year.
In Nihonbashi, there is a Sakura festival where the entire area is decorated with cherry blossoms. So, if you happen to miss out on the sakura season, you can still enjoy sakura in the Tokyo area along with Japanese culture and history.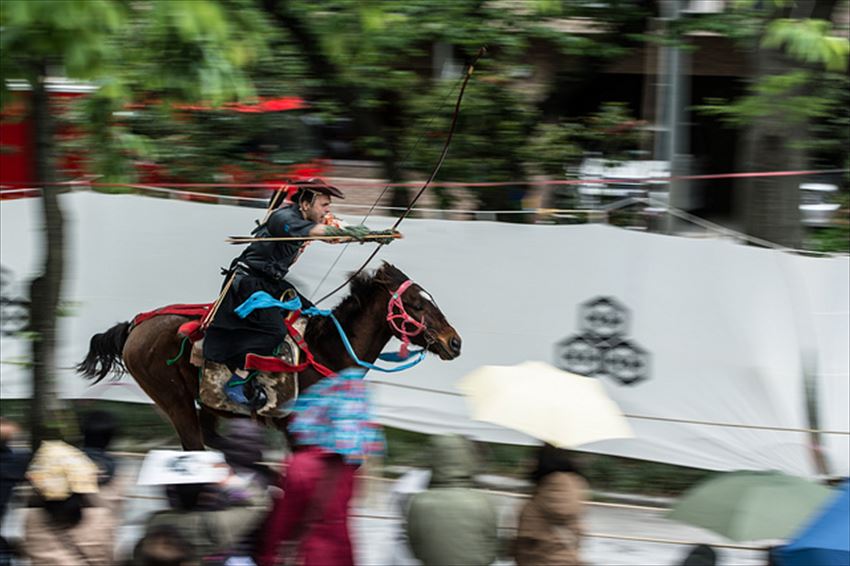 https://www.flickr.com/photos/htakashi/8664146247
April – Yabusame (Horseback Archery)
Every year during mid-April, you can see horseback archery called Yabusame at Sumida Park in Tokyo's Taito ward. Yabusame was originally a practice that archers and samurai participated in. The objective is to shoot three special "turnip-headed" arrows successively at three wooden targets, all while on a back of a running horse. It is much harder than they make it look!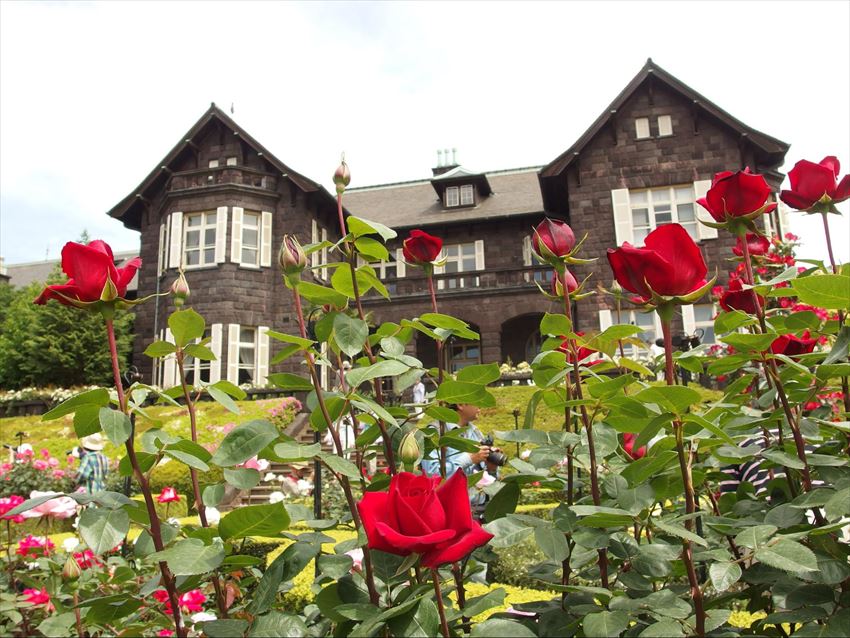 https://www.flickr.com/photos/o_0/14018136599/
May – Rose Festival
In May, many kinds of flowers bloom beautifully all-around Tokyo. There is a place called Kyu Furukawa Garden where you can find 90 kinds of plant-life with many colorful roses that bloom at the same time. The house in the middle of Kyu Furukawa Garden is a western-style residence based on Taisho era architecture, designed by the English architect: Josiah Condor.
June – Shobu (Iris) Festival
In the city of Katsushika, there are two famous parks, known for their iris plants. These are Horikiri Shobu En and Mizumoto Park. Horikiri Shobuen is one of the more notable sights in Tokyo and holds over 6,000 iris plants that bloom around early to mid-June. During this time, they hold a festival and the opening hours are extended. Mizumoto Park is also located nearby, where you can have a great view of their 14,000 iris plants in a beautiful garden pond.
July – Morning Glory Festival (July 6~8)
There are a lot of events that take place during the summer season, but the Iriya Asagao Matsuri is one of the truly unique festivals, as it has a long history dating back to the Edo era. At this festival, you can find around 120 morning glory shops, along with a variety of street food stalls to celebrate with family or friends. It is held from July 6th to 8th every year and is the largest festival dedicated to morning glories in all of Japan.
August – Asagaya Star Festival
Asagaya Tanabata Matsuri (Star Festival) is known nationwide in Japan as one of the three greatest festivals. During the event, huge colorful decorations made of bamboo welcome you in front of the JR Asagaya Station. The atmosphere is very relaxed and there are many decorations to see! You can also find many places where you can write a wish on a piece of paper and hope it comes true!
September – The Nezu Jinja Annual Grand Festival
Considered one of the three largest festivals during the Edo era, the Nezu Jinja Annual Grand Festival began in 1714. Back then, many floats were gathered from all corners of Edo and paraded on the streets while everyone celebrated. These days, you can still see many people carrying portable shrines with street food stalls around every corner.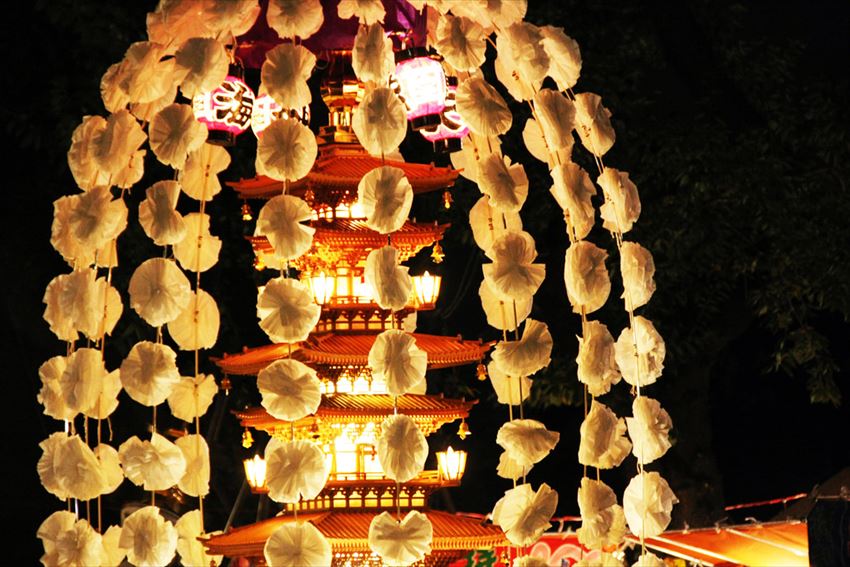 https://www.flickr.com/photos/oimax/1552880687
October – Ikegami Honmonji Temple - Oeshiki Festival
Located in Ota city, the Oeshiki festival is a Buddhist festival that commemorates the anniversary of Saint Nichiren's death. It takes place at the Ikegami Honmonji Temple and even though Oeshiki is held all over Japan, the Oeshiki at Ikegami Honmonji Temple is the largest due to Saint Nichiren passing away at this very temple. The festival has a long history of over 730 years.
November – Rikugien Gardens Fall Evening Illumination.
November is a great time to visit Japan because of "momiji", the Autumn colors. This is a time of year when all the leaves on the trees change into beautiful shades of yellow, orange, and red. One of the most beautiful places to see momiji in Tokyo is over at the Rikugien Garden, which is only a few minutes-walk from Komagome station. The garden is famous for their cherry blossom trees, but during the Autumn season, you can enjoy the beautiful site of the Autumn colored leaves lit up in the evening. It's a perfect opportunity to snap a few pictures with a stunning display of the trees reflected in the garden pond.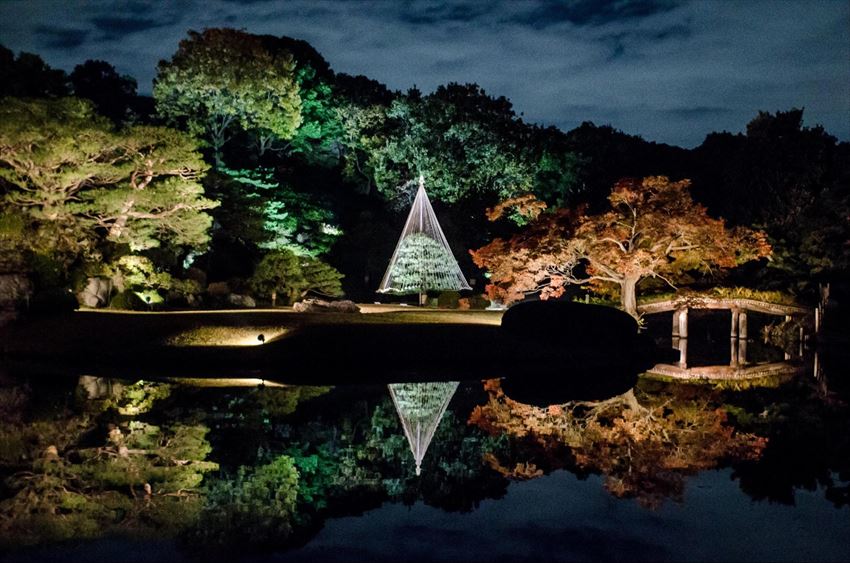 December – Setagaya Boro-ichi
Boro-ichi is a scrap market that takes place in Setagaya. It has over 430 years of history and is designated as one of Tokyo's intangible folk cultural assets. "Boro" by itself means "scraps", so the market closely resembles that of a "flea market" that you can find in other parts of the world.
There are over 700 vendors here in tight quarters, where you can find a variety of items from daily necessities, to toys, plants, and even clothes and fabrics. One of the popular snacks here are the daikan mochi, which can usually only be found at fairs such at this.


Recommend
Read More
---