Japan's unique culture! ? What is the current boom "Oshikatsu" - Rooting for Idols and singers or "Oshi"?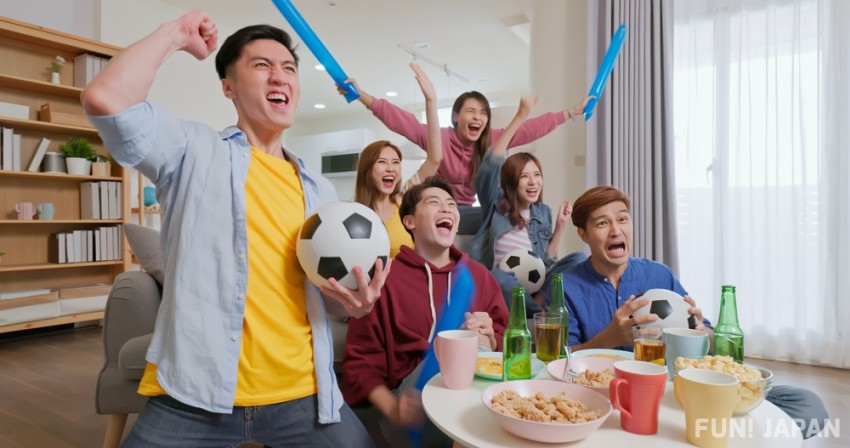 In Japan, "○-katsu" for various purposes such as konkatsu (婚活 from '結婚活動' / kekkon katsudo - spouse hunting) and Shukatsu (就活 from '就職活動' / shushoku katsudo - job hunting) are carried out. This time, we will introduce "Oshi" (推し) and "Oshikatsu" (推し活), which have been a hot topic in Japan in recent years. If you read this article for the first time, you will understand the two words that are currently trending in Japan!

What is "Oshi"? And what is the definition of the target of "Oshi"?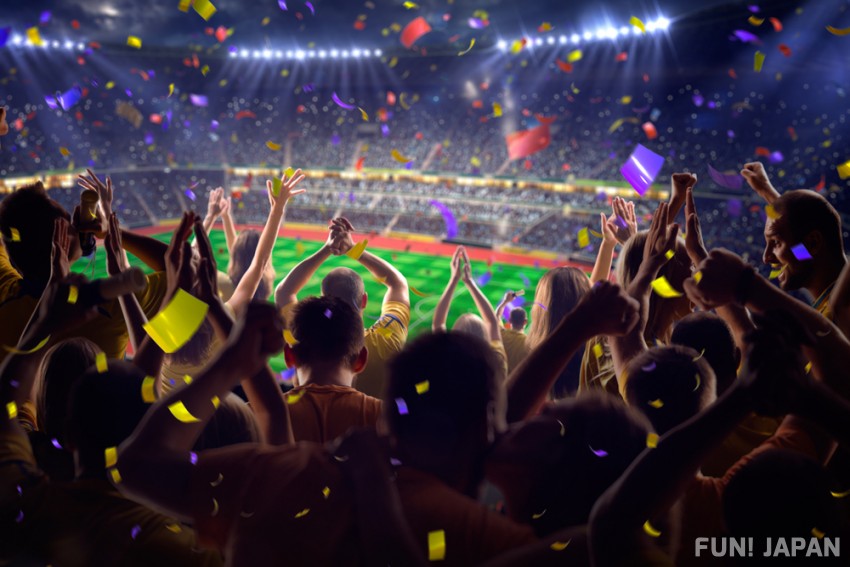 The term "Oshi" (推し - 'fave', the term normally means 'push/support/root for') is a slang term that originated in the idol fan community. It is said to have come from fans calling their favorite members of idol groups "Oshi-men" (from 'Oshi no member'). Starting in the mid-2000s, various idol groups and artists, led by AKB48, released songs with the word "Oshi" in the title. Recently, in 2021, the full-length novel "Oshi, Moyu" (推し、燃ゆ AKA 'Idol, Burning' in English version) won the Akutagawa Prize, Japan's most prestigious literary award. "Oshi" has become a term that is now widely used in general parlance.

While it used to be a word that only those in the idol fan community understood, it is now used in a wide range of genres and for a wide range of targets, from real people to characters and even non-human. It is now possible to express everything as "Oshi" as long as one has the feeling of "wanting to support them" or "wanting to recommend them to others!", not just simply "liking" them.
Examples of "Oshi"
| | | |
| --- | --- | --- |
| Real Person | Work or Creation | Non-human |
| Singer | Manga (Comic) | Animal |
| Idol | Anime Character | Train & Railroad |
| Athlete | Yuru-chara (Mascot) | Buddha Statue |
| Sengoku Warlord | Vocaloid | Food |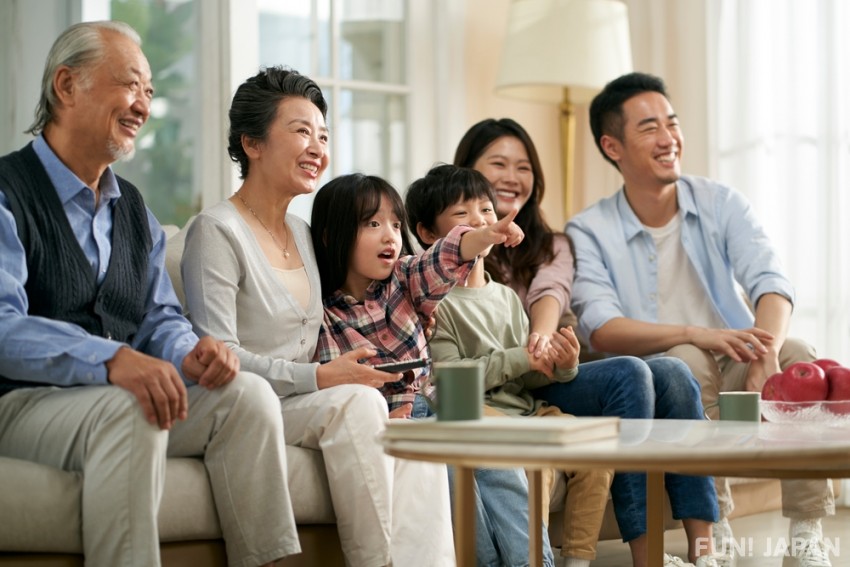 According to the "Oshikatsu / Fan Support Advertisement Survey 2022 (*1)" conducted by JR East Marketing & Communications, Inc (jeki)., 57.4% of male and female in their teens to 40s answered "I have an 'Oshi'". Among them, about 70% of female in their teens to 20s and more than 60% of male in their teens to 20s have an "Oshi", and it can be said that the word itself is widely recognized by young people.

*1:
Survey target: 17,226 male and female aged 15 to 49 living in Tokyo, Kanagawa, Saitama, and Chiba Prefectures
Survey period: December 16, 2022 to January 5, 2023
Research agency: Marketing & Communications, Inc., jeki Fan Support Advertising Secretariat "Cheering AD"
Survey method: Internet questionnaire
What is "Oshikatsu" that supports "Oshi"?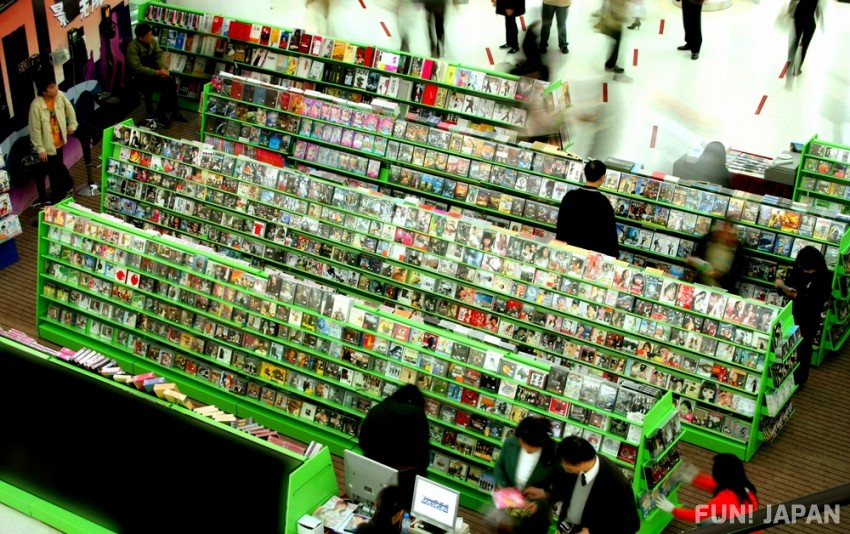 In addition to talking about "Oshi" (fave), "Oshikatsu" (推し活, also called '推し事' / Oshigoto, a pun to 'お仕事' which means 'work' or 'occupation') is indispensable.

There are various theories about the definition of "Oshikatsu", but it is often expressed as any "activity to support one's fave (Oshi)". The following are commonly cited as typical examples of objects to support:
"Oshikatsu" based on "Oshi" (examples)
| | |
| --- | --- |
| Idol | Purchasing CDs, participating in live events and handshake events |
| Actor | Watching TV series/movies |
| Anime | Pilgrimage to anime spots, tour to locations used/appeared in Anime |
| Train & Railway | Visiting the railway museums, riding sightseeing trains |
| Animal | Visiting Zoos/Aquariums |
Related articles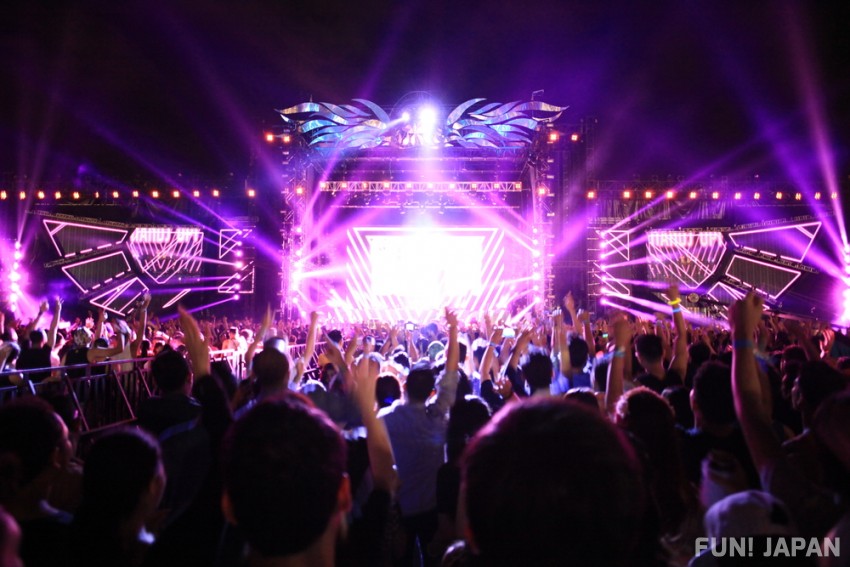 Taking a look at the results of the "FY2021 Basic Survey on Consumer Life Questionnaire (*2)" announced by the Consumer Affairs Agency, the percentage of people who answered "I will spend money on activities to support celebrities and characters" is at around 10.3%, while the percentage of those who spend money on participatory experiences or events such as music festivals and concerts is about 14.6%. For both, the younger generation, mainly in their late teens and 20s, occupies the first and second places, and the percentage tends to decrease as the age increases.
*2:
Survey target: 5,493 Japanese men and women aged 15 and over nationwide
Survey period: November 8 to November 23, 2021
Research agency: Consumer Affairs Agency
Survey method: Mail questionnaire (combined with online responses)
A new way to enjoy your trip! The tourism industry that incorporates related businesses of "Oshikatsu"
While it is said that the economic effect of "Oshikatsu" will grow year by year, business opportunities are rolling in various industries, including the tourism industry, which has been hit hard by the pandemic. Let's look at two examples from the tourism industry.

Tokyo Dome Hotel: "Oshikatsu Accommodation Plan" that overlooks the sacred place of concerts is a big hit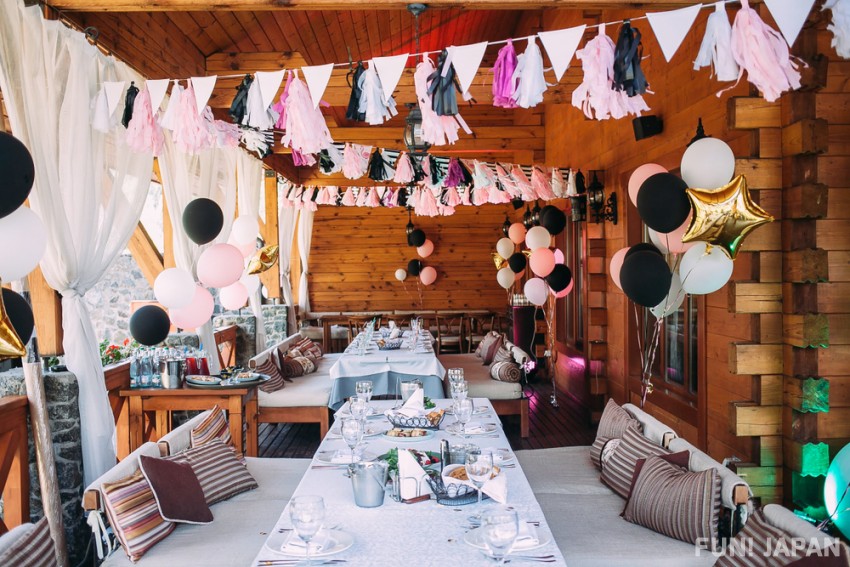 Due to the COVID pandemic, where it has been difficult to attend large-scale events, hotels are playing a new role as a place where you can experience a mini-trip.

The "Oshikatsu Accommodation Plan", which rents hotel rooms for anniversaries such as the "Oshi"'s birthday, watches videos on a projector, and customizes the room to your liking, is gaining popularity. Among them, the accommodation plan sold by the Tokyo Dome Hotel, where you can see the "sacred place of concerts" Tokyo Dome from the guest rooms, was so popular that the reception was extended many times. The rooms were fully booked for a long time during the available period!
Related article
JR Tokai: Applications flooded in for "Oshitabi" (fave-trip) related to zoos and stations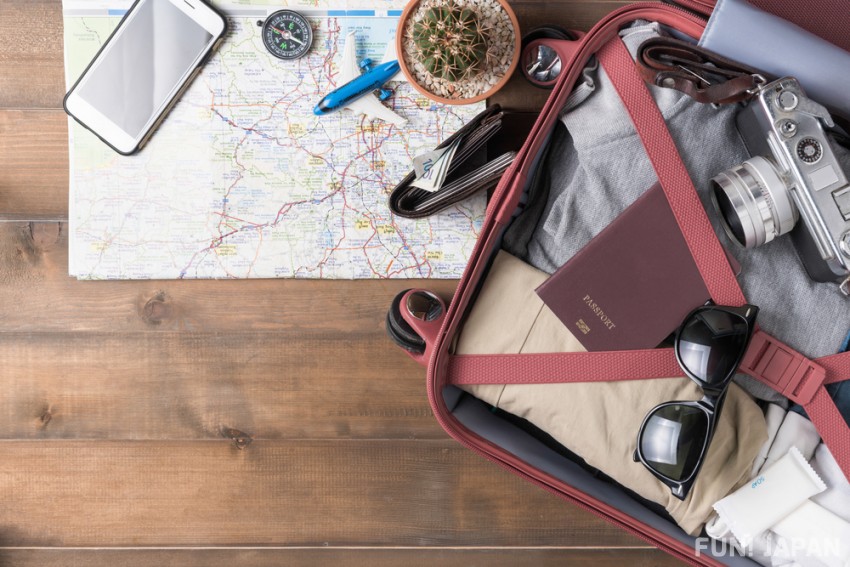 The "Oshitabi Update" (推し旅アップデート) launched by Central Japan Railway Company (JR Tokai) in 2021 is also attracting attention as a travel sale specializing in "Oshikatsu".

For example, a total of 46 people applied for a plan to become the 'master' of elephants raised at a zoo and botanical park in Aichi Prefecture, despite the high price of 300,000 yen per person. The backyard tour, where you can see the backside of Kyoto Station at midnight after the last train has finished, was so rival among "station enthusiasts" that it was flooded with 10 times more applications than the capacity and had to use a lottery system.
Related article
"Oshikatsu" is changing the workplace in Japan - Even "Oshi Vacation" is now available!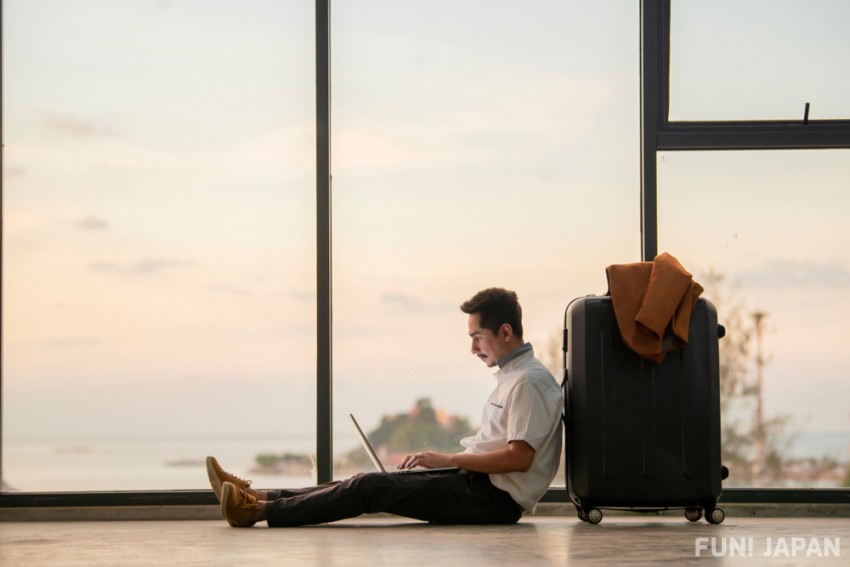 The spread of Oshikatsu has changed even the workplace in Japan. For example, a certain nursery school in Sapporo City, Hokkaido, has established a new "Oshi Vacation" (推し休暇). It is a system that grants up to 10 days of paid leave that can be used for "Oshikatsu", in addition to the statutory paid leave.

Moreover, Hiroro, Inc., which produces TV commercials, has adopted a similar "Oshi Holiday System", and it allows employees not only just taking leave to attend live performances and events, but also leaving early on the day if there is an unexpected event as well. In addition, subsidies of up to 10,000 yen will be provided when participating in domestic and overseas live performances! In this way, an increasing number of companies are introducing systems that allow employees to do "Oshikatsu" more easily.
Related articles
There are many psychological benefits that "Oshikatsu" brings!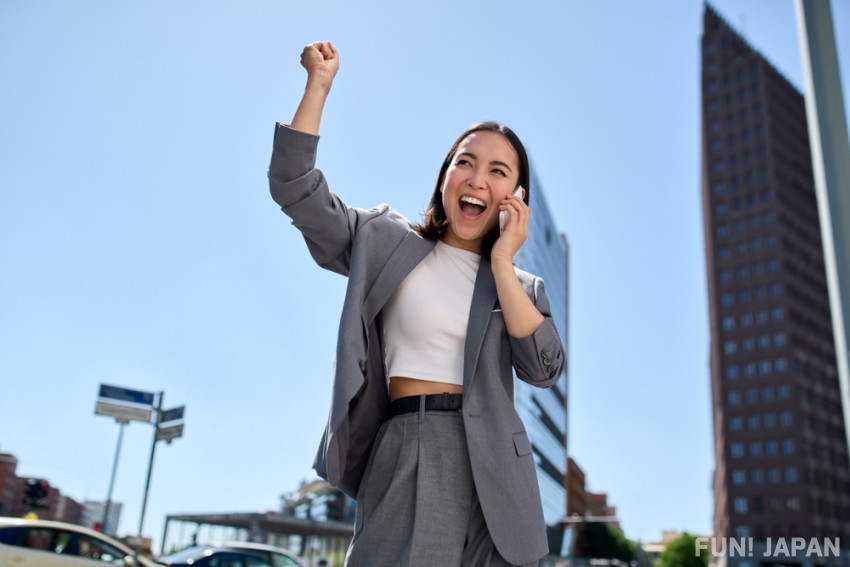 In addition to the impact on the economy and working environment, another advantage of "Oshikatsu" is that it enriches the hearts of those who do the activities themselves.

According to Fine Today Shiseido Co., Ltd.'s "Fact-finding Survey on Life with Oshi (*3)", about 90% of those who have experienced "Oshikatsu" testified that they are having fun in life or their lives have become richer. It seems that there are many people who feel that their daily life is fulfilling and that they have become positive because they have an Oshi (fave) in mind.
Furthermore, some neurologists claim that "Oshikatsu" can also have medical benefits by activating the brain. If enjoyed moderately, it could provide emotional nourishment and become a source of vitality.
*3:
Survey target: 500 male and female aged 15 to 59 who have an "Oshi"
Survey period: April 28 to May 2, 2022
Research agency: Fine Today Shiseido Co., Ltd. (now known as FineToday Co., Ltd.)
Survey method: Internet questionnaire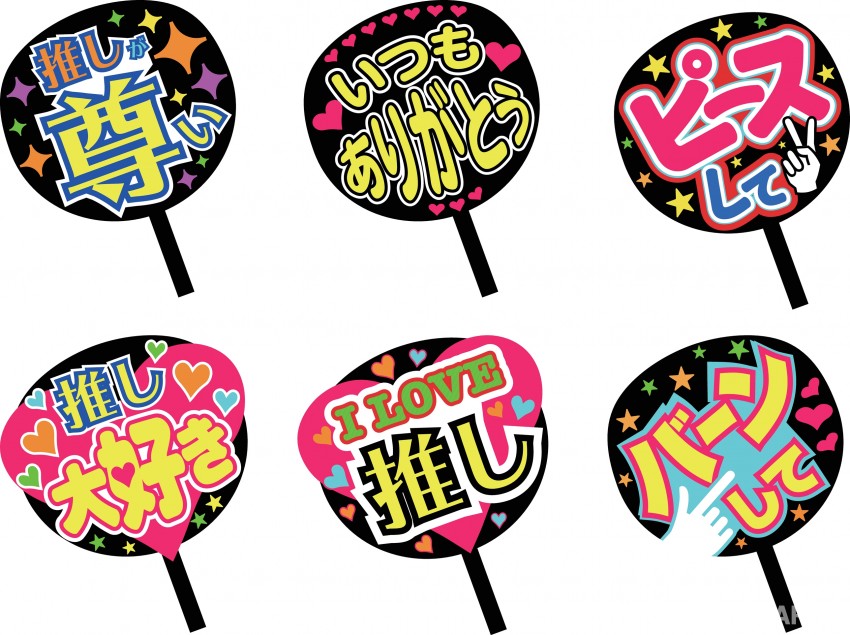 "Oshikatsu" is currently booming in Japan. Even within the FUN! JAPAN editorial team, there are members who work hard while supporting various people and things, such as musicians and castles. Do you have a similar culture of Oshi 'fave' or Oshikatsu in your country? Let us know in the comments!

[Survey] Traveling to Japan