Exploring Asakusa's Kappabashi Kitchen Town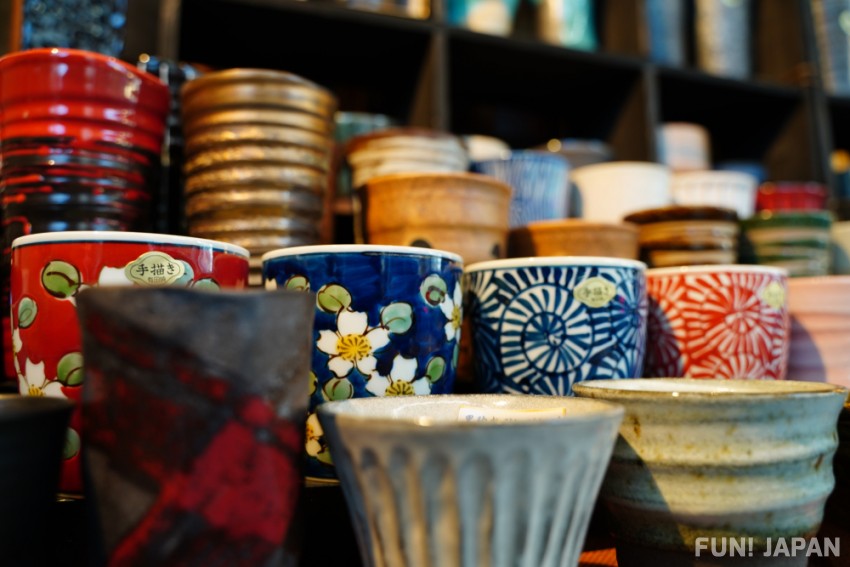 Selling everything from crockery to incredibly-realistic plastic meals, Kappabashi is popular with chefs and food lovers alike. You don't need to be restaurant-trained to go shopping here - many of the stores are open to the public and offer a huge range of products perfect for use at home.
What is Kappabashi Kitchen Town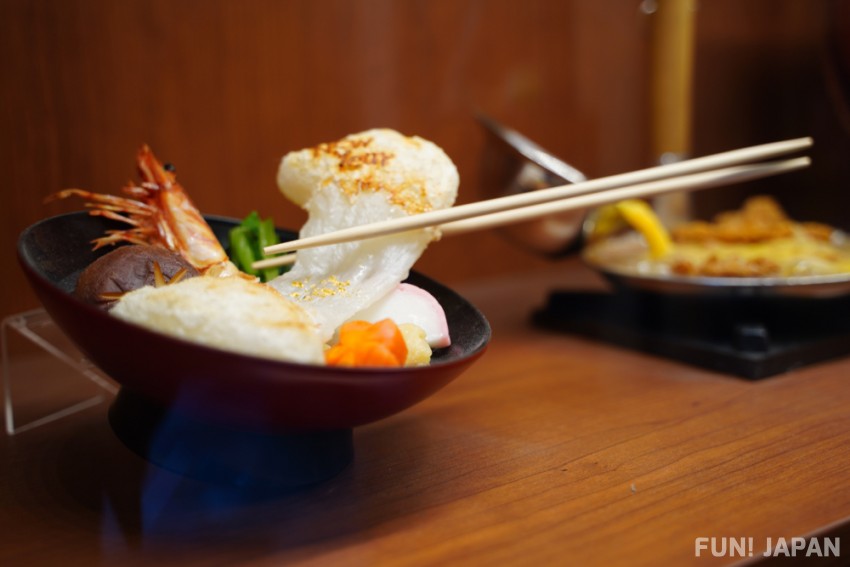 Kappabashi is an 800m long district in Asakusa dedicated to the cooking world. The shops here specialise in everything kitchen related, from cutlery and plates to complex machinery. Many people visit for knife craftsmen and plastic food models, but there are plenty of other items available as well. Known as a dogu-gai in Japanese (kitchen supply district), the only other major district is found in Osaka (Sennichimae Doguyasuji Shopping Street).
Related article: How to Visit the Remarkable Sennichimae Doguyasuji Shopping Street
What is the history of Kappabashi Kitchen Town?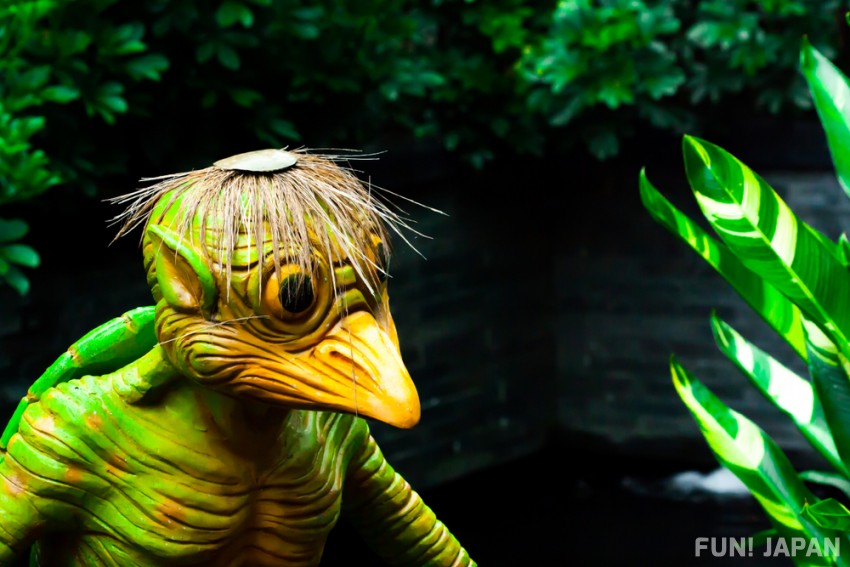 The area is believed to have been named after the mythical creatures called 'kappa ' who are green and live in water across Japan. Legend has it that the local kappa of the Sumida river were impressed by a local resident called Kawataro creating a drainage system for the Kinbori river which runs below the street and decided to help him at night. Those who spotted the kappa were blessed with good luck, and so the area was named after them. There are many statues of kappa in the area, including a large statue that was erected for the 90th anniversary of the street's creation in 2003.
The area became a hub for kitchenware when a group of tool-trading stores opened at the end of the Meiji-era (in the early 1900s) and quickly grew, especially after the war ended in 1945.
Where is Kappabashi Kitchen Town
This small area is located between Ueno and Asakusa, making it a great pit-stop if you're enjoying a walking tour of the area. The street runs between the old  Kappabashi Bridge and the old Kikuya Bridge and is now home to around 170 stores.
Things to do at Kappabashi Kitchen Town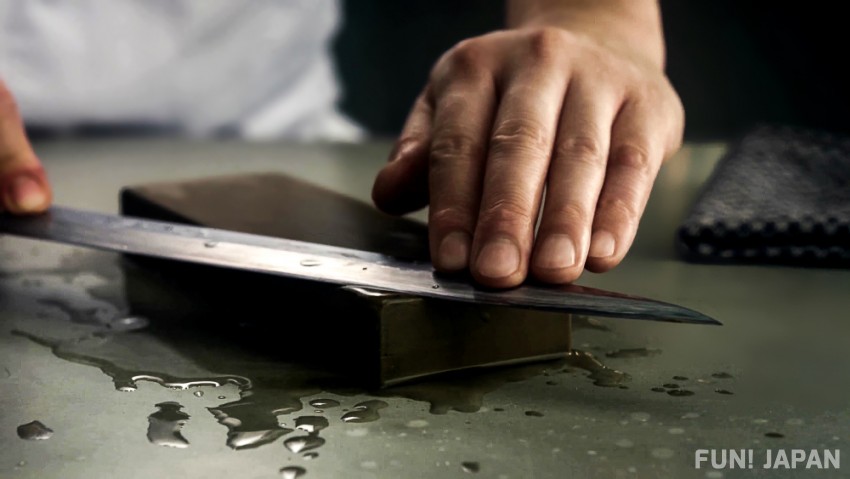 There's more to do in this district than shop, although that is definitely one of the most enjoyable things to try here. Exploring the shops is a great treat, but rather than simply taking photos, supporting businesses is appreciated, so souvenirs, workshops and festivals offer a great opportunity to take a slice of the street home with you.
Spot the giant chef's head
One of the symbols of the district, the giant chef's head is found on the outside of the Niimi Tableware store at the south end of the street. Inside, you'll find an incredible range of plates and bowls, but be sure to snap a selfie with the stern chef on the way.
Try a plastic food workshop
At the Ganso Shokuhin Sample Store, you can try your hand at making your very own fake food to take home with you. The classes last just over an hour and you can choose from a selection of foods to make including lotus root, shrimp, eggplant and shiitake mushrooms. They have been creating samples for over 80 years and will help you craft a convincing model. You can also purchase DIY kits to make at home! Classes cost 2,500 yen and require advance reservation.
Knife Sharpening Class at Kamata
If you have a new knife and want to learn to keep it sharp, then one of the Kamata classes is the best choice. Using a traditional whetstone technique, they'll teach you to keep your knife in perfect condition - plus you get a whetstone to take home at the end of it! Classes are approximately 5,000 yen and can be reserved online.
Go to the Kappabashi Kitchen Festival
Held in October (on or around the 9th, where possible), the festival brings the street to life with demonstrations, performances and of course plenty of great food. The event celebrates the district and its crafts, with events lasting a week, but mainly taking place on the final Sunday and public holiday Monday.
The Best souvenirs at Kappabashi Kitchen Town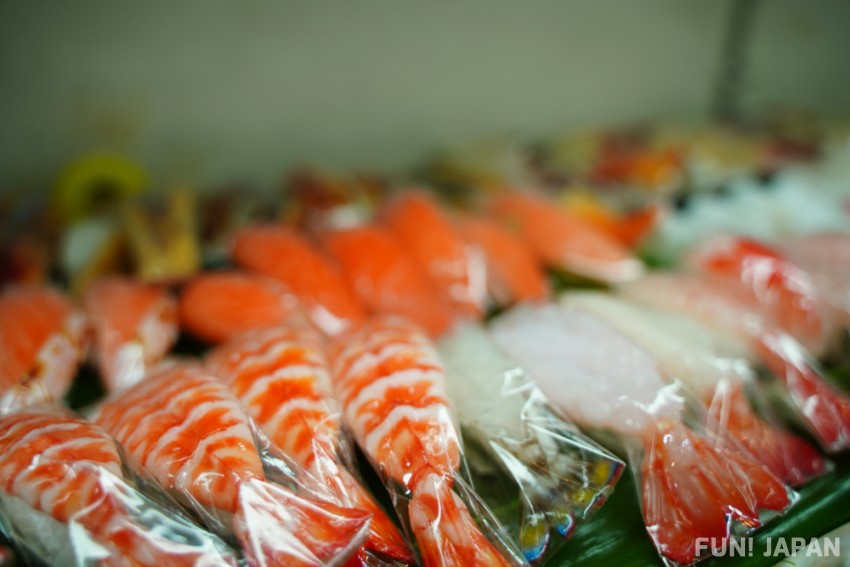 Ranging from a high-class Japanese knife to a sushi phone-cover, there's something for everyone at Kappabashi. It has a real range of prices as well as items, so you can find something to fit your budget, suitcase space and kitchen!
Food models: Phone Covers, Key Rings and Magnets
If you're not much of a cook but still like the Japanese food aesthetic, then these food models are the perfect reminder of Japan. Luckily, you don't need to purchase a whole pan of gyoza, the stores have diversified and you can now find much smaller items in a range of foods. There are food covers, magnets, keyrings and even jewelry to try - the hardest part is deciding which food you like the most! Ganso Shokuhin Sample-Ya and Sample Shop Maizuru are two popular options along the street with the former offering DIY kits to make your own samples at home.
High-Quality Knives: A Knife for Life
One of the most popular items found in Kappabashi are the exquisite and carefully crafted knives. While prices are high, these are some of the highest quality knives available in the world, so it's an investment you'll have for life. Kama-Asa have been in the trade since 1908 while Tsubaya has an incredible range to choose from. Kamata is one of the most well-respected and started in 1923, with a grinding stone set in the window and regularly in use.
Chopsticks and Crockery: Simple but Great
Depending on the size of your luggage, chopsticks can be a great way to save space when packing souvenirs. Getting them from the official kitchenware street of Tokyo is an added bonus, and you can easily pair them up with a hashioki (chopstick rest) or even some beautiful rice bowls. Some stores will engrave them for you, for a few extra hundred yen which adds a personal touch. Mikura is a dedicated chopstick store, but there are many places to buy them if you don't find the perfect pair for you. Dengama is a great place to go for high-quality Japanese-made crockery, with cheaper options also available along the street.
Noren: A Space-Saving Decoration
These are the split short curtains you'll see on doorways in Japanese restaurants, shops and even in some homes. They act as space dividers but also often bear the logo or name of the restaurant - picking up second-hand ones can be a great gift or reminder of your travels to hang up at home.
Unusual Japanese Cooking Tools
You could take home your own taiyaki griddle pan to make delicious sweet fish-shaped waffles, or pick up a takoyaki maker for your own Osaka-style squid balls. The utensils will likely have Japanese wiring, so be sure to get them converted if you plan to take them abroad, keeping in mind the voltage difference. Alternatively, opt for stove-top versions that don't require electricity.
How to get to Kappabashi Kitchen Town
If you're heading directly to Kappabashi, the closest station is Tawaramachi on the Ginza Metro Line, which leaves you at the south end of the street. Alternatively, it's a few minutes away from the A2 exit of Asakusa Station on the Tsukuba Express, or a 15-minute walk from Ueno Station on the Ginza, Hibiya, Joban, Utsunomiya, Yamanote, Takasaki, Ueno-Tokyu lines as well as a number of Shinkansen (bullet train) routes. 
[Survey] Traveling to Japan
Recommend