What is an Akiba Idol? Where are the Japanese Idol cafés or Theatres in Akihabara?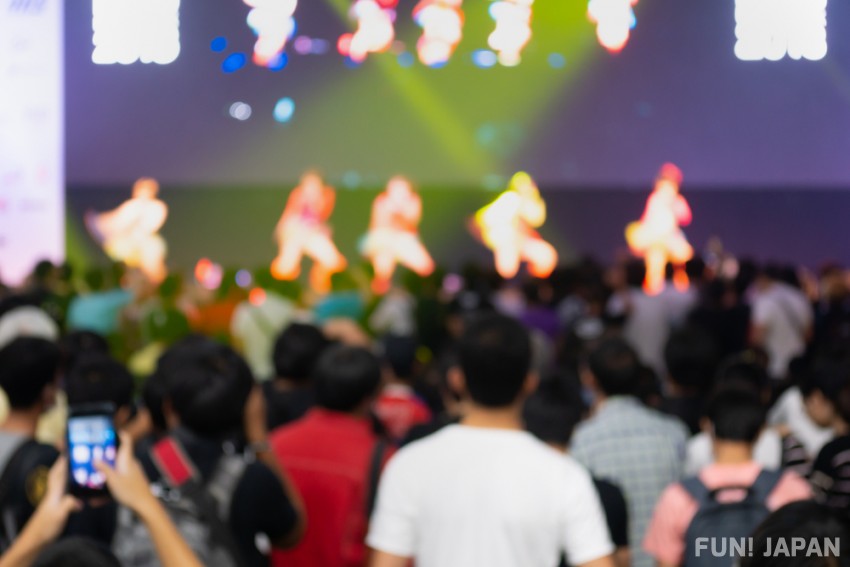 Have you heard of AKB48? It is now an aboveground national idol group that was originally formed from the underground theatre in Akihabara in 15 years ago. Thanks to the success of AKB48, young girl idol groups in Akihabara have been increasing and have gradually become a unique sub-culture in the amazing city. Let's take a look into Akihabara's idol culture!
What is an Akiba Idol?
"Akiba Idol" means Japanese female idols or a so-called underground idol group who perform on the street or in a live house, theatre or café in Akihabara. In Japan, idol and artists (singers) are a different genre. Artists are professional in music performance while idols' focus on a cute appearance but may not be good at singing or dancing. Sometimes, Akiba Idols also refers to the voice actors who carry out idol activities such as fan meeting events and handshaking events.
The Performer: Girl Idol in Akihabara
Most of the idol groups are formed by a group of young girls aged 11-20, have an image of kawaii (cute) and sweet with a high-pitched voice. They normally sing and dance on a small stage with a set of costumes. The performances take place either in live house, cafes, theatres or even on the street. Most of them have not made a debut so they perform underground in the cafés or theatres in Akihabara.
Furthermore, diversity is another feature of Akiba idol. There are different types of Akiba idol that are divided by musical genre or different styles such as traditional, schoolgirl, pure and innocent, unique and original.
The Audience: Otaku
Due to the unique features of Akihabara, you can see that Akiba idols contain the "Moe" elements related to manga, anime and games. It attracts Otaku who have an intense hobby, particularly in manga, anime and Akiba idol which is called "Otagei culture".
Live Performance between Akiba Idol and Maid Café
As a paradise for manga and anime fans, Akihabara is also well known for its maid café sub-culture. People who go to maid cafés can also enjoy singing and dancing shows performed by the cute maids. What is the difference between Akiba idols and the maids? Although both of them perform on a stage, they are different in nature. Maids is kind of cosplay where the young girls dress up as a maid and serve the guest with dishes as their "master", like in role-play. On the other hand, underground idols mainly give music and dancing performances to the audience.
Development of the Japanese Idol Sub-culture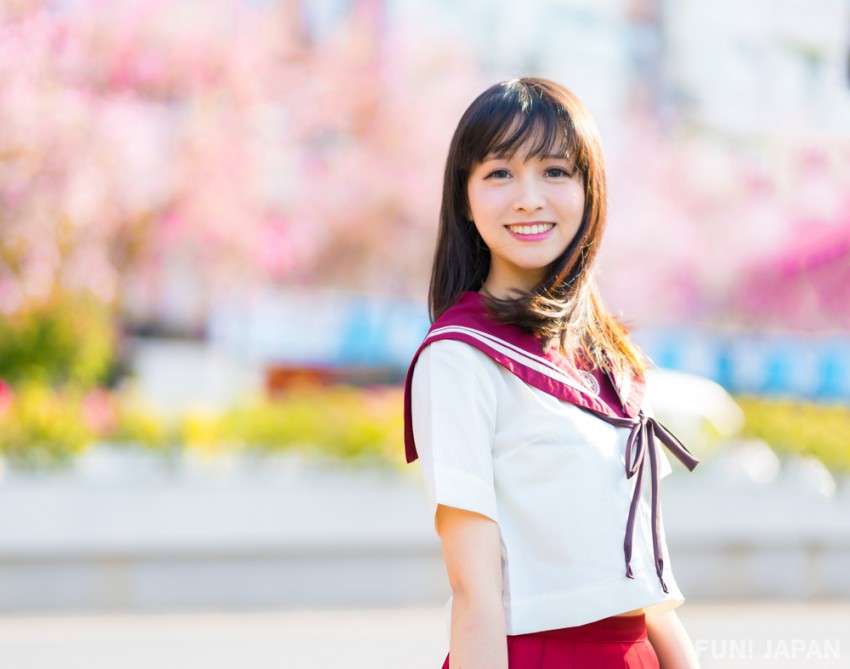 The "Akiba idol" culture originated from 1990s, beginning from Haruko Momoi who sang and did live performance on the streets of Akihabara before her official debut. She put the elements of otaku culture into her performance, so she was known as the initial Akiba idol.
In 2005, the Japanese television program and movie, "Densha Otoko (Train Man)", that highlighted otaku culture brought a boom in Japan. Since then, more and more idols began to adopt the Akiba style. The famous national idol group, AKB48, was also formed and produced to carry out activities in Akihabara at that time. They started to draw attention in 2009 and brought about a big boom in 2010. After the success of AKB48, more and more young girls come to Akihabara to achieve their idol dreams.
What to Do and How to Enjoy Akiba's Idol Shows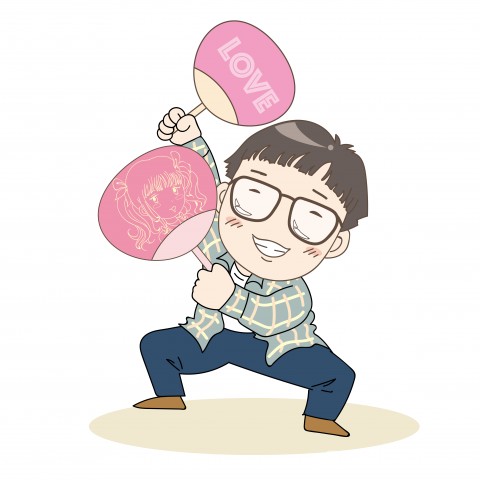 If you have interest in the shows or concerts performed by Akiba idols, you can go to the idol theatre and idol café in Akihabara to experience it in person! The idol theaters are usually small with limited seats so it is better to make reservations in advance.
Idol Theatre
Thanks to the concept of "Idols who you can meet" which originated from AKB48, the guests can enjoy an idol performance right in front of their eyes. People can watch the show in small idol theatres or cafés instead of a large event or concert venue. It increases the familiarity between idols and their fans which is a big difference compared to the traditional aboveground idols. You can also pay an additional charge to talk to your most favorite idol (Oshi in Japanese) for 1-3 minutes or attend handshake events to enjoy the face-to-face communication moments.
Idol Café and Souvenir Shops
Apart from idol theatres, people can go to idol cafes to grab a drink and enjoy eating in an environment dedicated to their idols. Moreover, idol fans can buy souvenirs where photos or names of the members are printed on the goods. Not only memories, you can also bring a special souvenir back to your hometown.
Performance and Otagei
There are shows and concerts that will be held every day in Akihabara. Akiba idol sing and dance with a smile to provide entertainment to their guests. At the same time, you may be surprised by Otagei. It is performed by the idol fans, with body gesture and movement like dancing, jumping, clapping, swing dancing glow sticks, all together with yelling and chanting slogans. They also wave their arms towards the stage and shout out the idol's names between phrases as part of a call (koru in Japanese). You can feel the passion of the fans during the show. Learn the Otagei so that you can become a part of the show and enjoy it fully!
List of Idol Cafés and Idol Theatres in Akihabara
AKB48 Theater (AKB48劇場)
Akiba Cultures Theater (AKIBAカルチャーズ劇場)
P.A.R.M.S
Idol Stage (秋葉原アイドルステージ)
Akihabara Backstage Pass (AKIHABARAバックステージpass)
DEAR STAGE (ディアステージ)
IDOLARIUM (アイドラリウム)
DoMiSolGarden(ドミソガーデン)

IDOL BOX(どるばこ)

Ichigoshireibu (苺司令部)

SeeKa(シーカ)/ AKIBA IDOL BAR(アキバアイドルバー)

AMASTAGE(アマステージ)
Read more about Akihabara:
[Survey] Traveling to Japan
Recommend