Our 3 Most Recommended Souvenirs from Tokyo Tower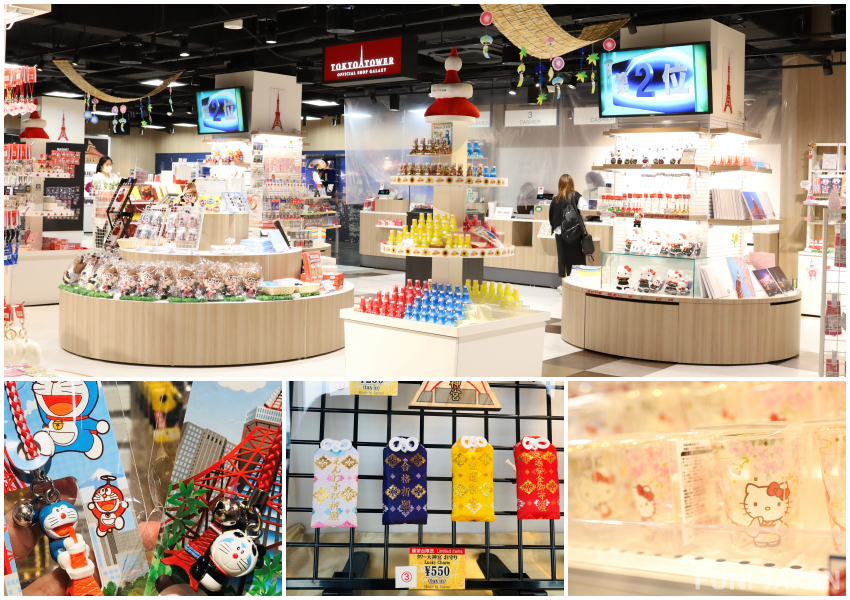 "Tokyo Tower", a famous sightseeing spot that overlooks Tokyo from a height of 250 meters.

There is one thing you must ensure to do after climbing to the top of this tall tower. Yes, you thought right, it's buy some souvenirs!
In this article, I am going to introduce to you my top 3 most recommended souvenirs to buy from Tokyo Tower!
So Cute! Doraemon Hugging Tokyo Tower!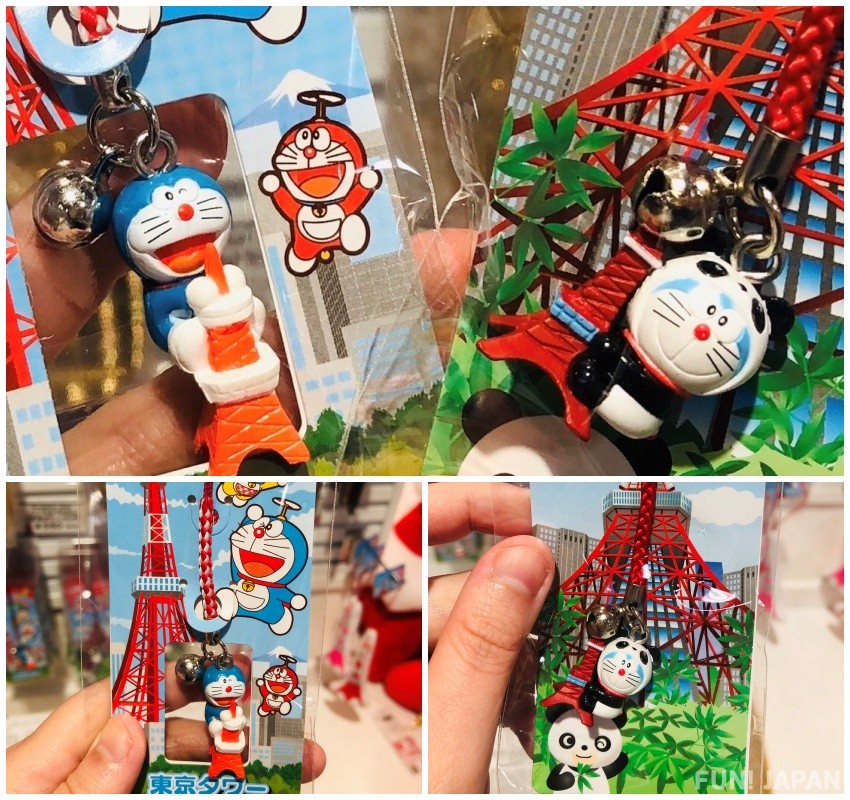 Doraemon, hugging Tokyo Tower whilst giving you a wink and Doraemon wearing a panda outfit whilst hugging Tokyo Tower.
I could look at either of these forever without getting bored. They're so cute it makes me want to buy them all! The "Doraemon" character is popular with both adults and children, meaning it's a great choice no matter who you are planning to give this souvenir to!
Never-ending Cuteness! "Hello Kitty" Shot Glasses!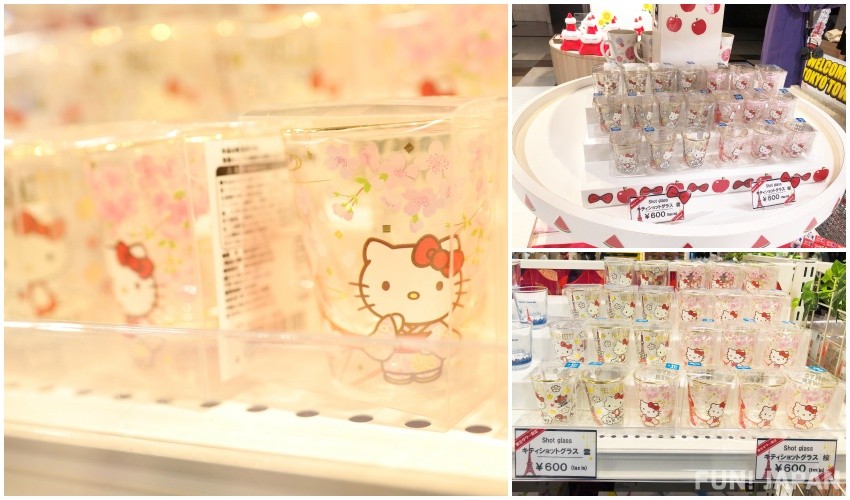 These Hello Kitty items are Tokyo Tower exclusives! Popular with people of all ages.
These 2 different designs "Hello Kitty Shot Glass Clouds" and "Hello Kitty Shot Glass Sakura" both have Japanese-style designs and are cute & stylish!
These designs are a must-see if you're visiting Tokyo Tower.
Let's Make our Prayers Come True at Tokyo Tower! "Great Shinto Shrine of the Tower Charms"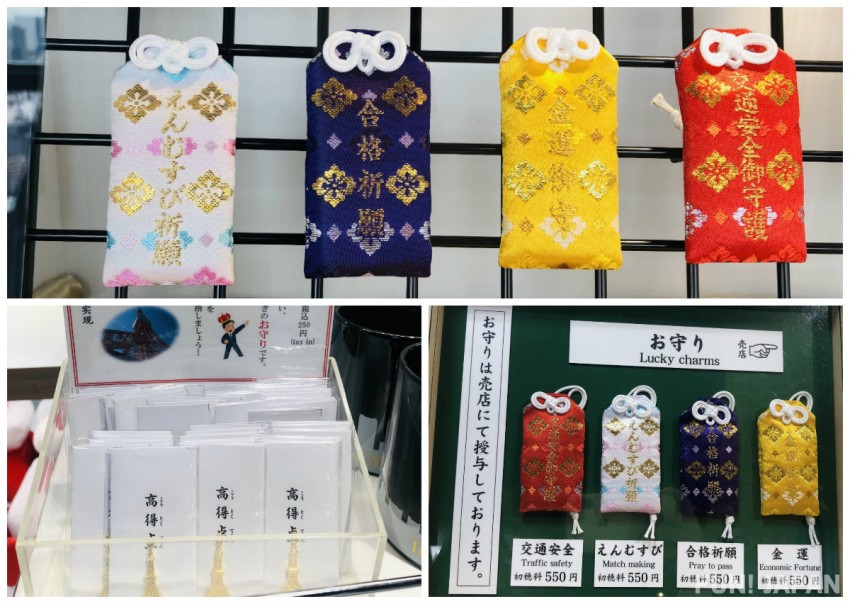 These "charms", surely familiar to Japanese people, can also be found in Tokyo Tower.

There is a shrine within Tokyo Tower called "Great Shinto Shrine of the Tower", it's the shrine located at the tallest point in all of Tokyo's 23 wards.

You can buy these charms at the stores easily, so if you want to, please buy one for yourself!
Related Tokyo Tower Articles:
【Video Included】600 Stairway Challenge! The FUN! JAPAN Editorial Team Tried Climbing Tokyo Tower Via the Stairs!

[Survey] Traveling to Japan
Recommend