Ueno Joshi: A Guided Deep and Meaningful Tour With Kimono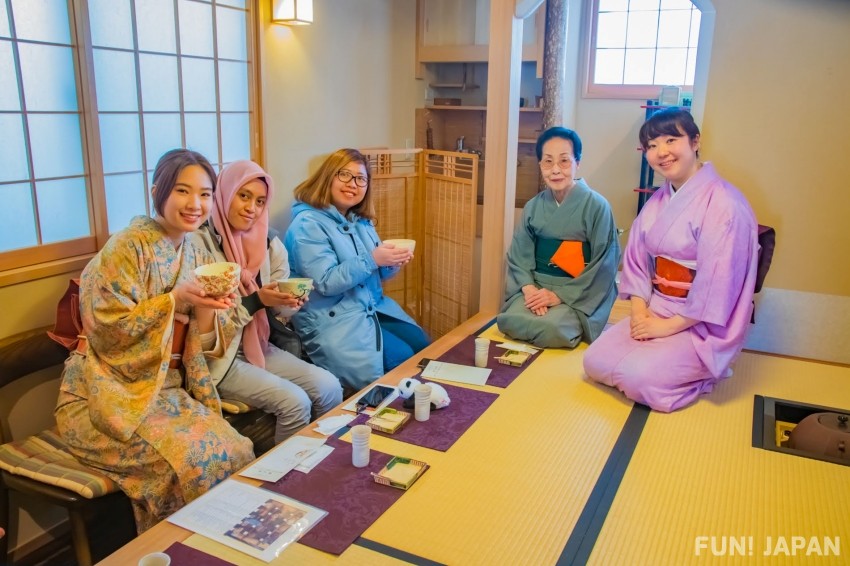 Ueno, Tokyo, is just one direct train away from Narita International Airport. It is a city with many interesting attractions such as Ueno Park, the National Museum of Western Art, and Ameyoko Shopping Street. Certainly a city to have your fill of sightseeing and shopping. 

Ueno Joshi is a tour service for foreign tourists to fully experience Ueno. The guides who wore kimonos from Ueno Joshi showed us everything Ueno has to offer!
11:00 Exploring The Art Museums Section of Ueno Park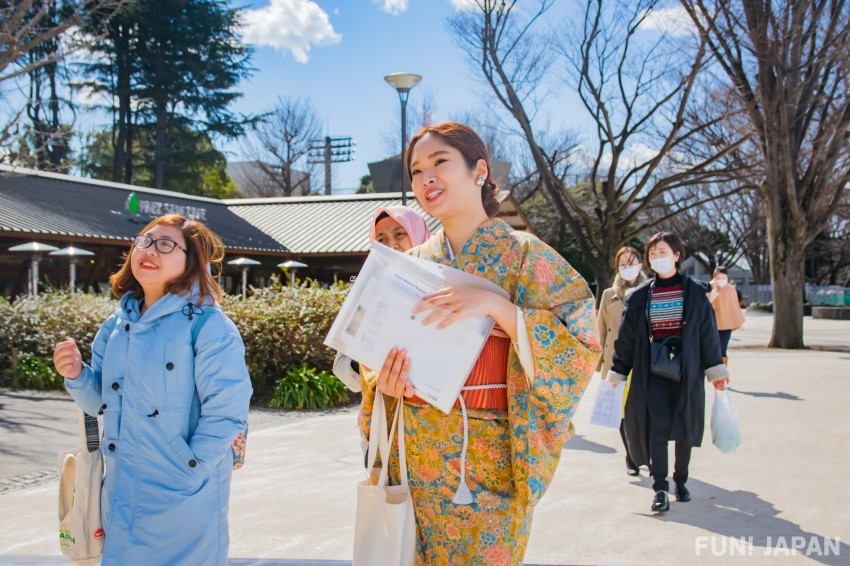 The beautiful guides in kimonos welcomed us warmly at the Ueno Park. The Ueno Joshi guides make you feel like you are touring Ueno with a friend who knows a lot about the location. After self-introduction and briefing about today's course, we embarked on our journey.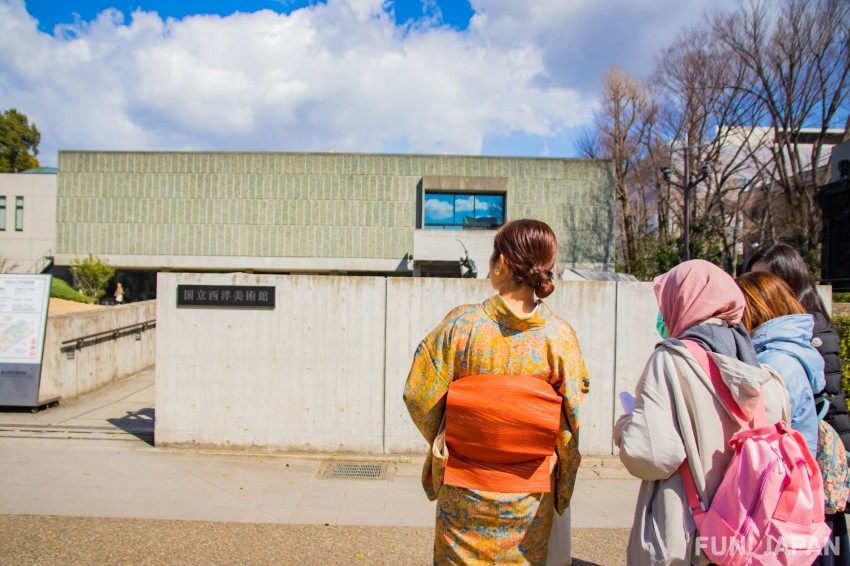 We first visited the National Museum of Western Art, which is a World Heritage Site part of 17 works by the architect Le Corbusier.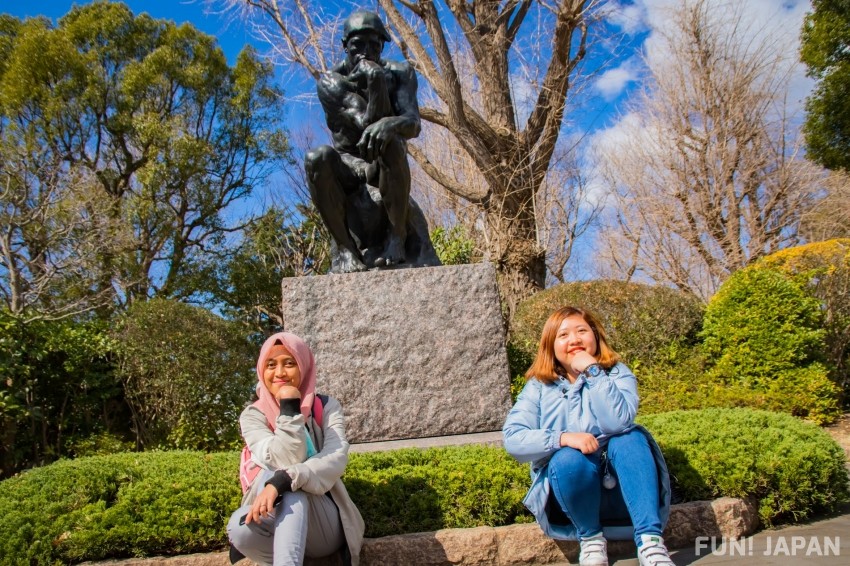 The Thinker by Auguste Rodin can be found in the vicinity!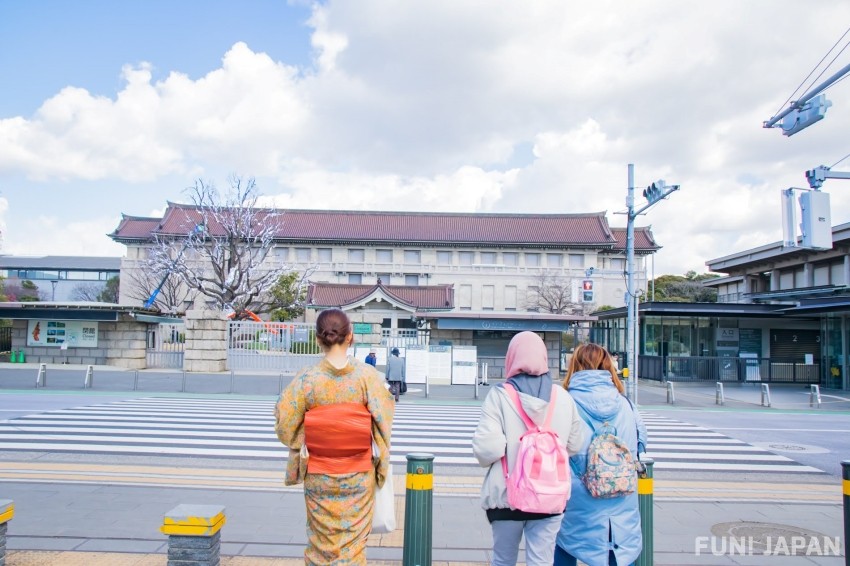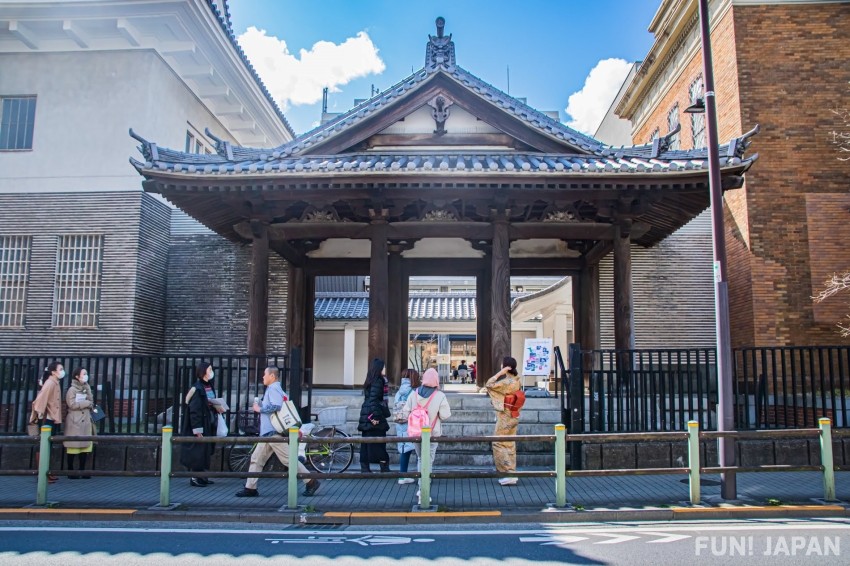 There are also other art spots in Ueno including the Tokyo National Museum and Tokyo University of the Arts.

11:45 Shitamachi Museum Annex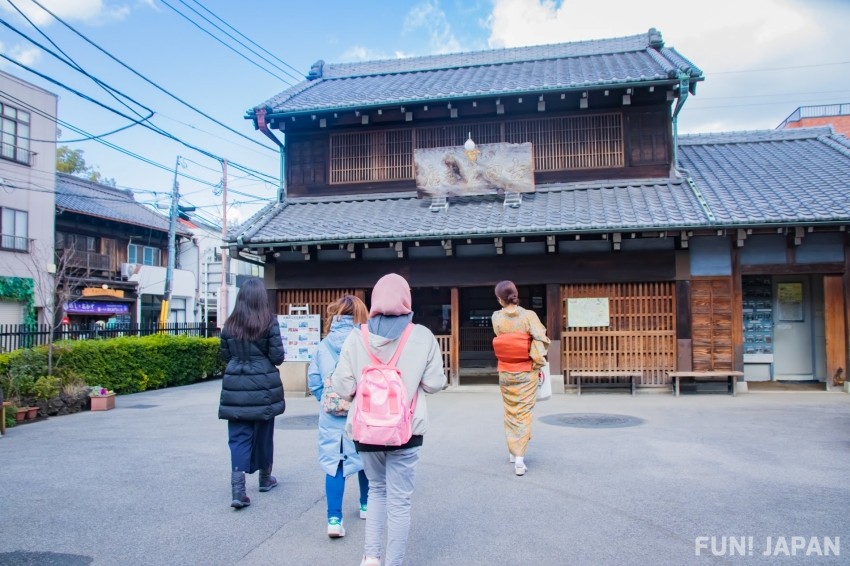 This building which was built in 1910 retains the atmosphere of its former identity of a liqour store.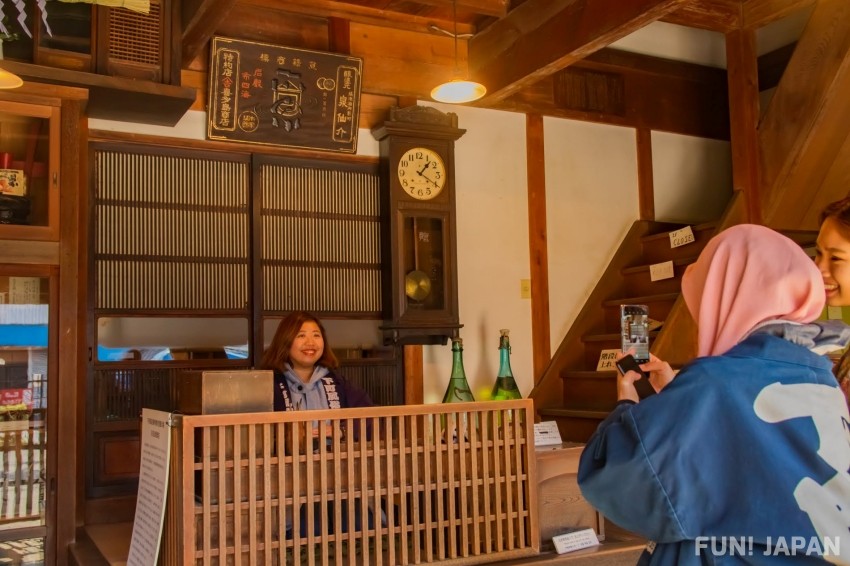 You can take free souvenir photos wearing a haori (kimono style jacket)!
12:00 Lunch at Ueno Sakuragi Atari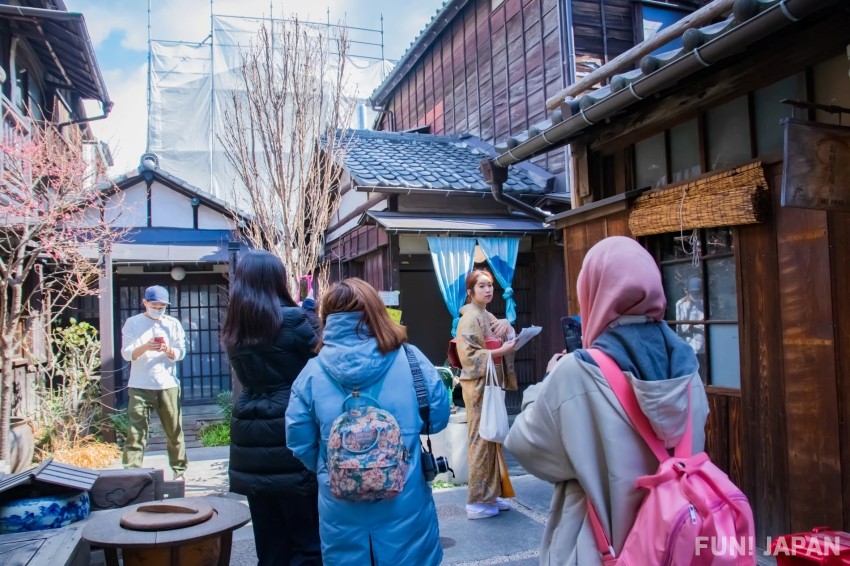 We had lunch at Ueno Sakuragi Atari, a former residential area built 80 years ago which has since been renovated into a complex.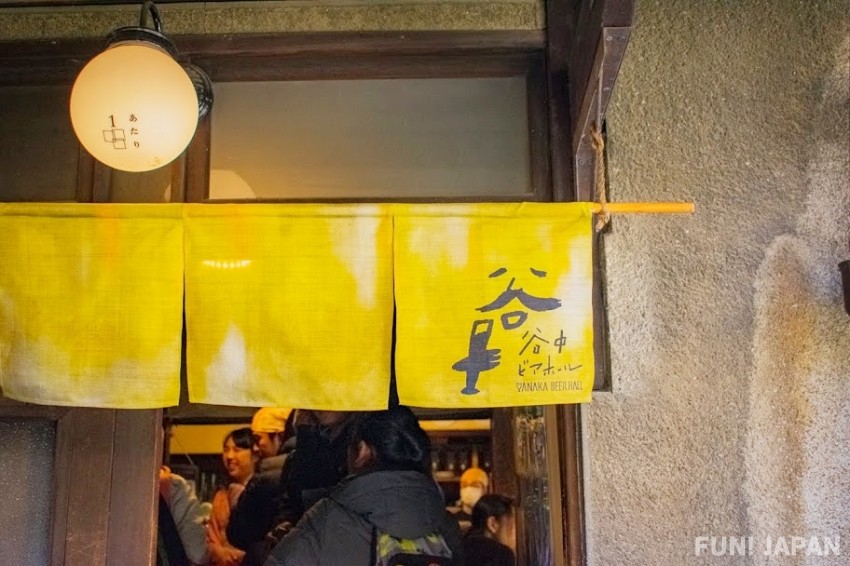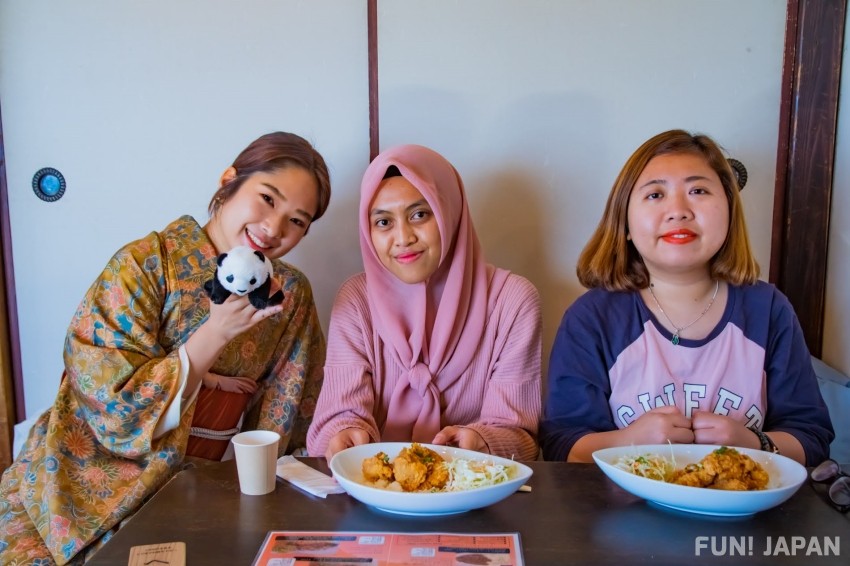 The crispy Chicken Set was delicious!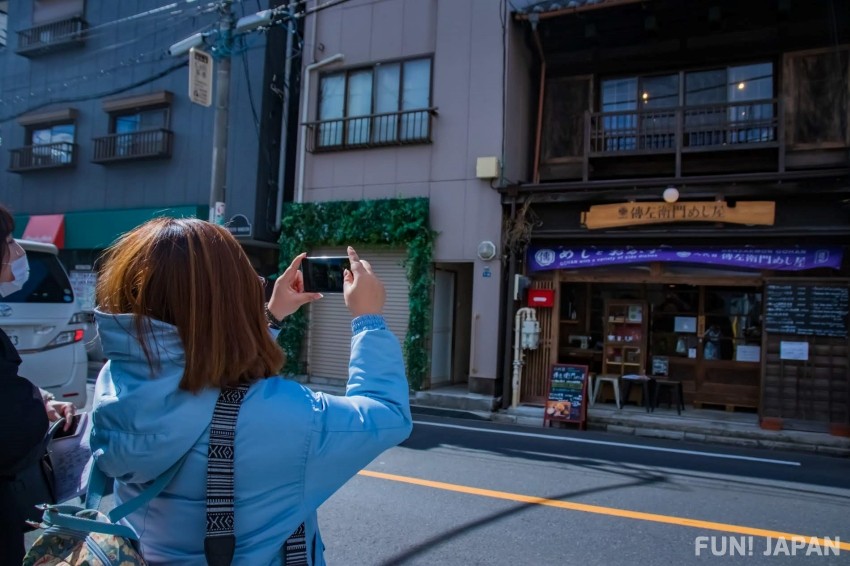 The old buildings in Sakuragi Area are just so irresistibly photogenic.

13:00 Tea Ceremony at Yuka-an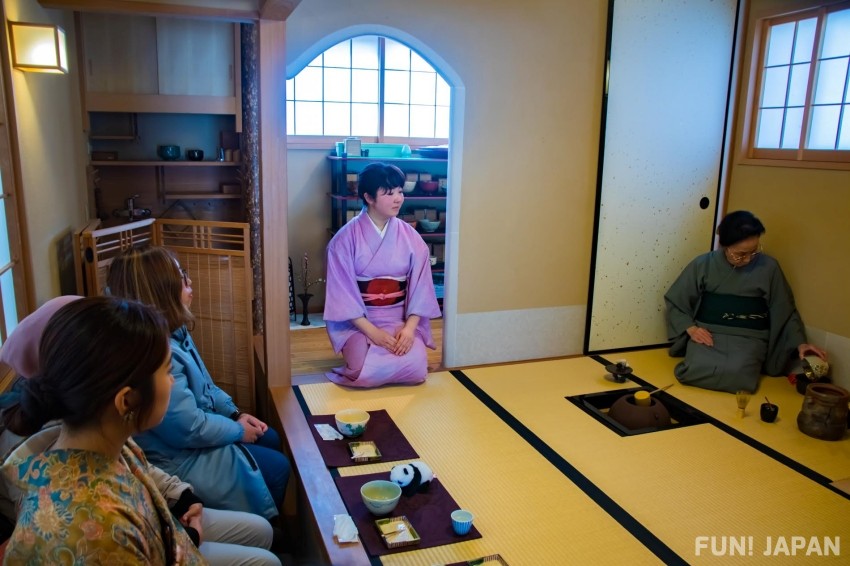 Yuka-an tea house is located near Ueno Sakuragi Atari. In addition to being able to experience a tea ceremony in English, you can enjoy matcha green tea with antique teacups made 300 years ago by famous Japanese pottery makers.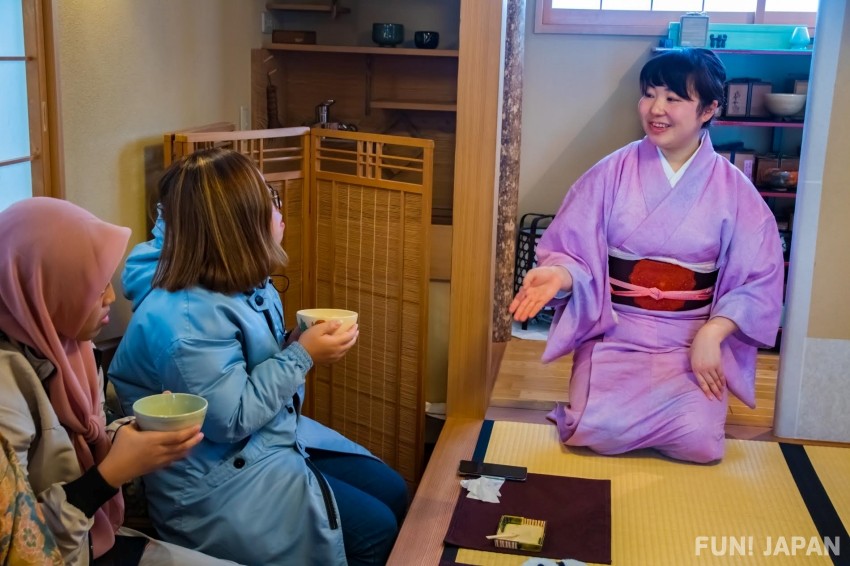 You will be guided carefully on the etiquette of the ceremony.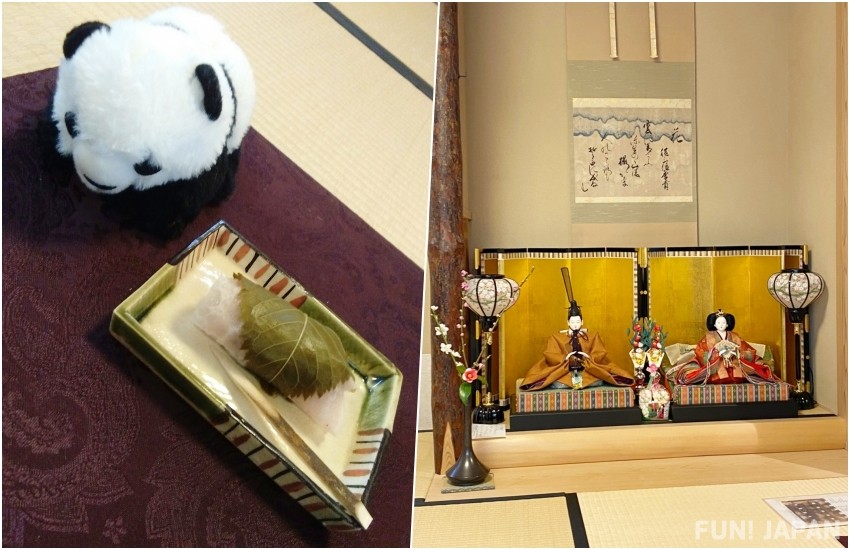 Experience traditional sweets and tea for just 1,100 JPY (tax incl.) per pax.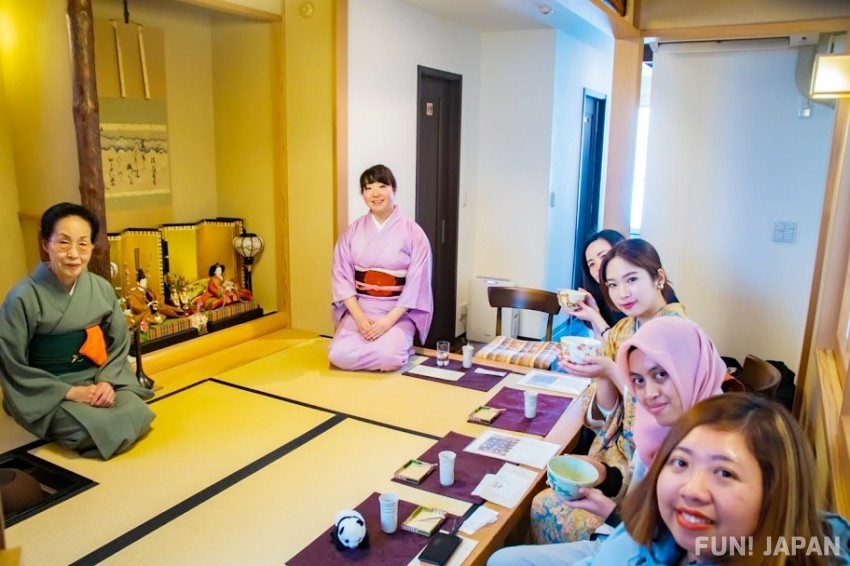 Relax and enjoy the tea ceremony in a harmonious atmosphere!

13:45 Yanaka Cemetry and Jomyoin Temple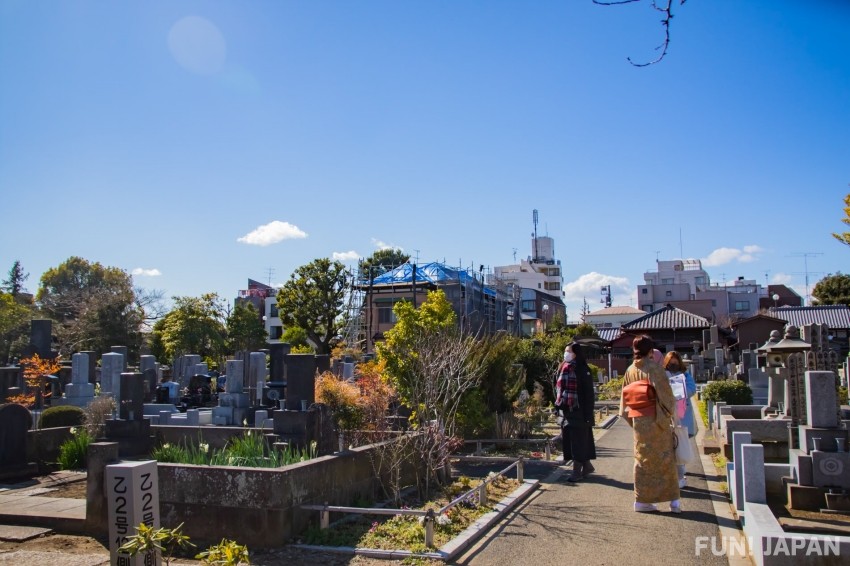 Yanaka Cemetry is located 10 minutes away from the tea house. There are many graves of Japanese warriors and authors.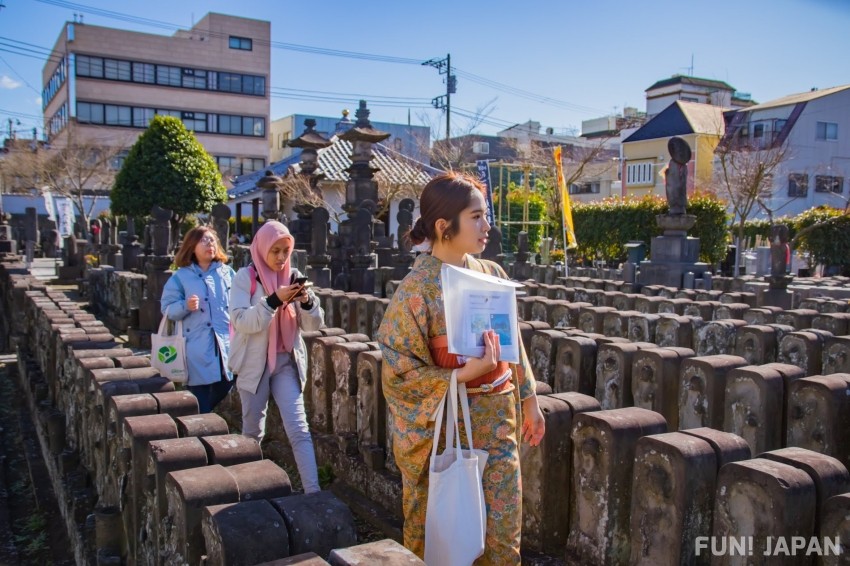 After another 5 minutes walk, you can see the 28,000 Jizo statues of Jomyoin Temple, places all over the vicinity!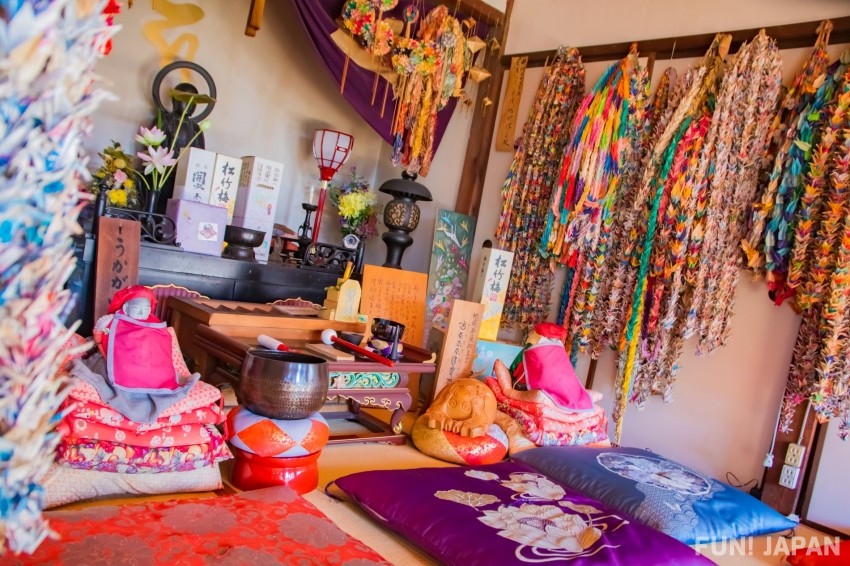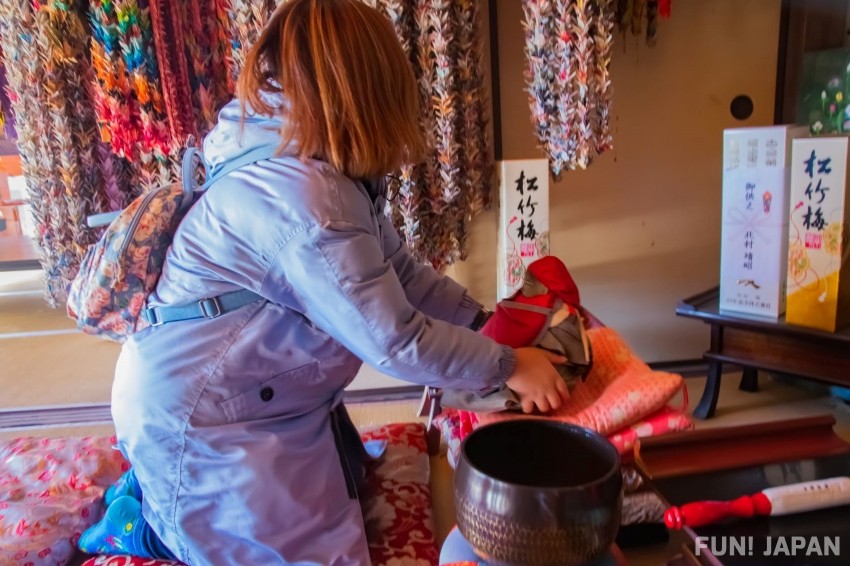 The Ukagai Jizo can tell you if your troubles will be solved or not. While thinking about your troubles, lift the Jizo statue up. If it is lighter than you thought your trouble can be resolved, otherwise if it is heavy your trouble will need a long time to be resolved. Give it a try!

14:15 Kan'ei-ji Temple - Return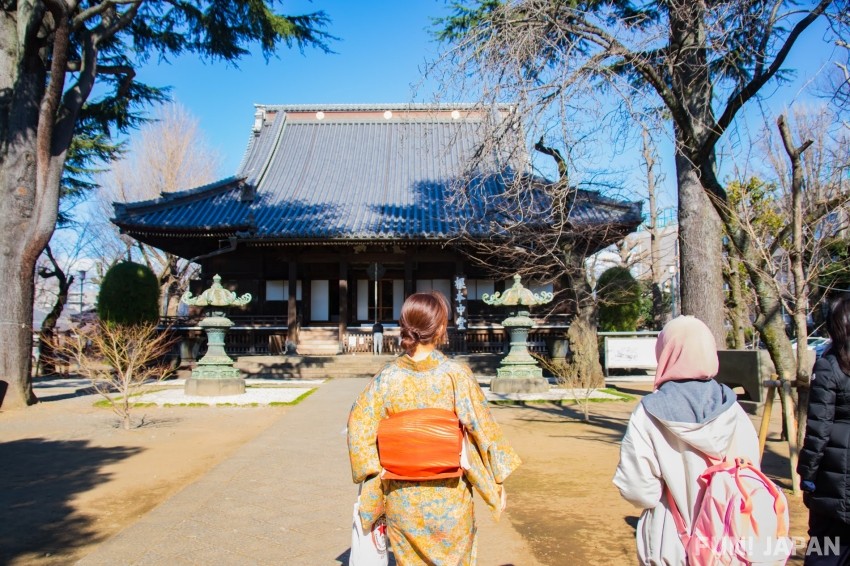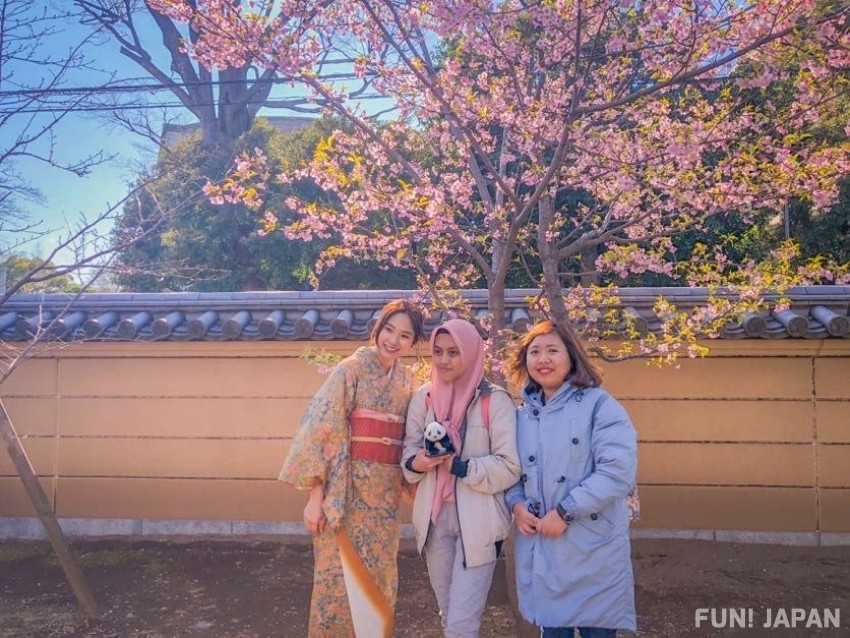 Kan'ei-ji Temple is one of the largest temples in the Ueno area, and also a photography spot for sakura and plum blossoms. 

15:00 Farewell at Ueno Park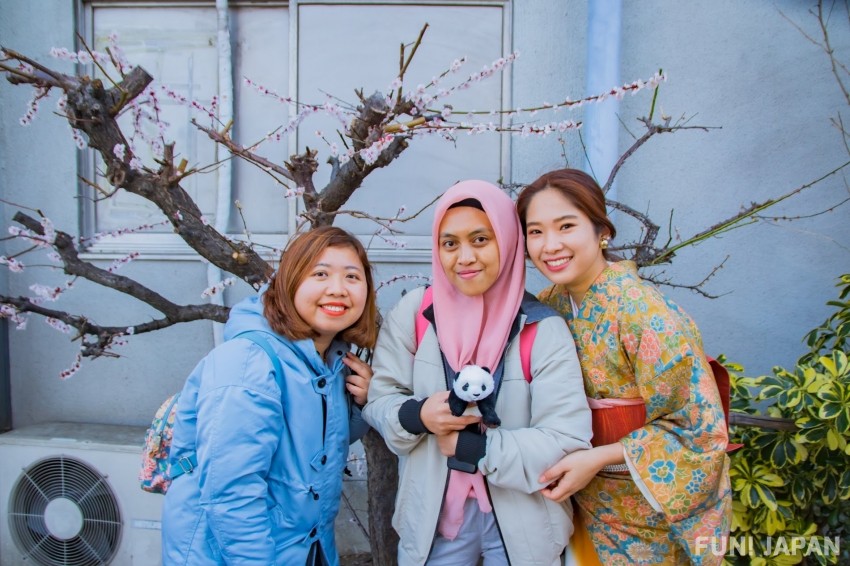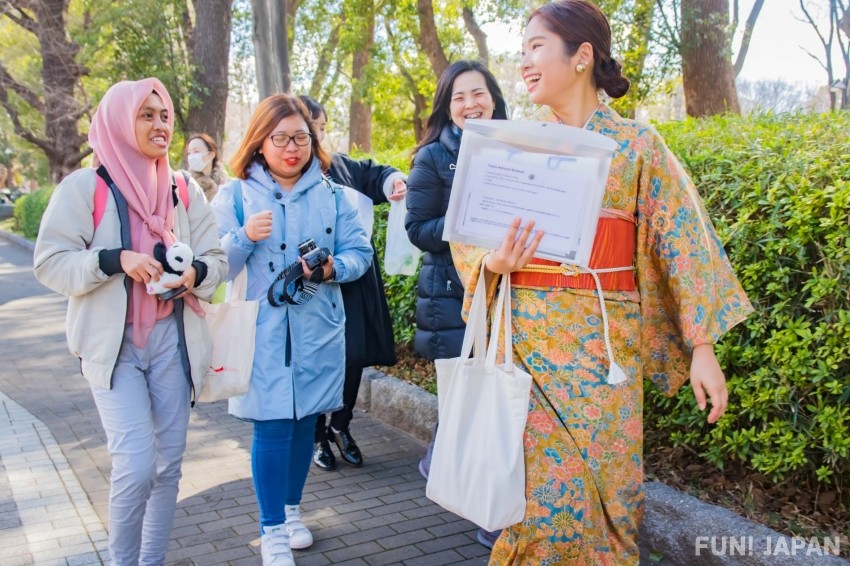 Our fun tour came to an end. We were able to visit deep and meaningful places in Ueno thanks to our friendly guide from Ueno Joshi. If you enjoy a knowledgeable conversation partner while sightseeing, consider Ueno Joshi (Instagram: @ueno_tourism)!

[Survey] Traveling to Japan
Recommend