Stay at the Hotels in Shimokitazawa--Fashion Shopping Area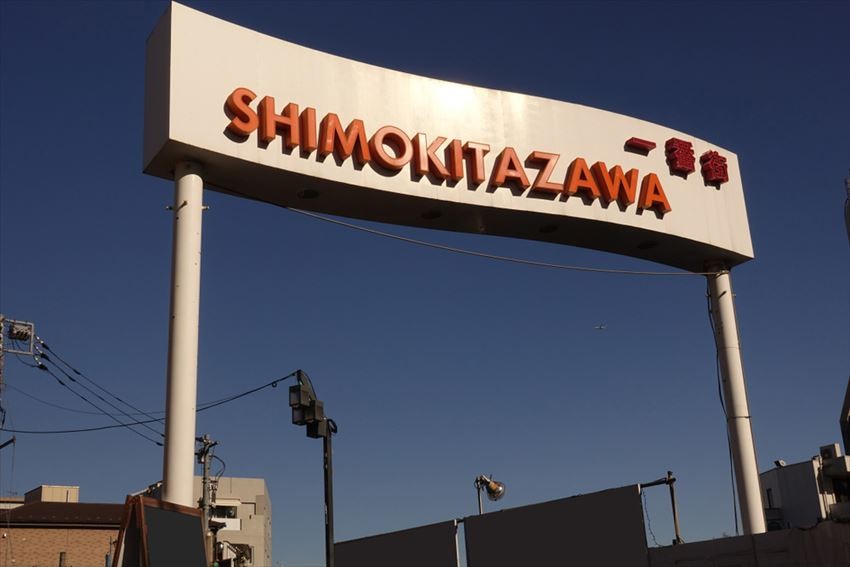 Keen to be in a more laid-back part of Tokyo? Then stay at one of the Shimokitazawa Hotels. Not only is this lovely neighbourhood a fashion-focused one that will satisfy your vintage-shopping crave, but it's also great for those of you who seek a more relaxing stay during your trip.

Shimokitazawa Hotels
In general, there are not that many hotels in Shimokitazawa, but there are a few you can still consider. Not to mention, at night you can hit the bars or live music venues in the area if you'd like.
Accessing central Tokyo from here is also easy as it's just an 8-minute train ride away from Shinjuku via the Odakyu Odawara Line.
HOTEL ANDREE
One hotel you can take into consideration is HOTEL ANDREE. Do keep in mind that it's actually a love hotel but it's still comfortable enough for non-couples to stay in, just that it's not family-friendly.
Reservations are not accepted so you can only get a (standard) room on the spot. It's ¥9000 a night and fortunately, payment can be made via card. Another perk is free WiFi is available on each floor. Also, the place is guide dog and wheelchair accessible.
Opening hours: 24 hours/ 7 days a week (closed only on New Year's Day)

Spot information
Spot name: HOTEL ANDREE

Street address: 2-14-4 Kitazawa, Setagaya, 155-0031 Tokyo

Access: About 3 minutes' walk from Shimo-kitazawa Station

Shimokitazawa Capsule Hotel
Interested in having a whole new experience by staying at a capsule hotel? Then look into the option below:

Sauna & Capsule Minami Shimokitazawa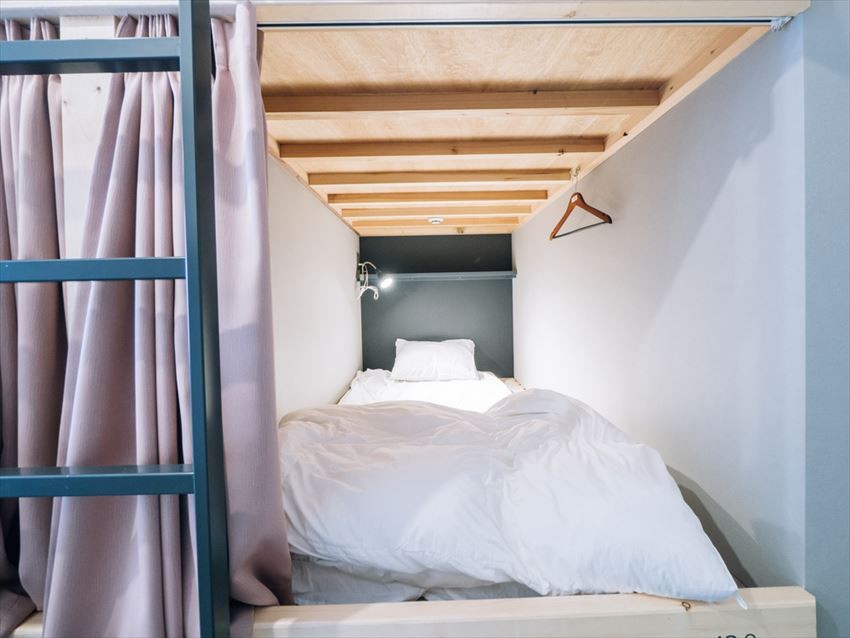 What makes this quite a special capsule hotel is that, as its name suggests, it has a sauna the guests can use. What's more, the establishment offers a massage service and has a relax room.
For a capsule 'room', it's ¥3500 a night. As for the sauna, depending on the time of day you decide to use it, the rates are ¥1500 (early morning), ¥1800 (general) and ¥2800 (late night).
By taking advantage of its onsite facilities, you can unwind after a long day of exploring. Based on the nature of its lodging, it's most suitable for solo travellers.
Opening hours: 24 hours, all year round

Spot information
Spot name: Sauna & Capsule Minami Shimokitazawa

Street address: 2-29-9 Daizawa, Setagaya, 155-0032 Tokyo

Access: About 4 minutes' walk from Shimo-kitazawa Station

Cheap Hotel in Shimokitazawa
If you are on a budget, then one affordable yet cozy place you can stay in is:

SHIMOKITA HOSTEL
Perfect for solo travellers or those travelling with a couple of friends, this hostel has a variety of rooms to choose from, which are all smoke-free. Also, the bathroom is shared since it's a hostel.
Each room, from Mixed Shared Dormitory to Standard or Superior, is individually furnished, along with free WiFi and safe deposit boxes. Air conditioning and heating, among a long list of other amenities, are also available.
What's great is that with all these conveniences, the rooms are reasonably priced, ranging from around RM150 (Dormitory) to around RM550 (Double Room with terrace). Do take note that payment needs to be made via credit card as cash is not accepted.
You can even book your room on a travel booking site in advance, and you will be delighted to know that the staff speak English! However, a big disadvantage is those under the age of 18 are not allowed to stay here.
Opening hours: 24 hours, all year round

Spot information
Spot name: SHIMOKITA HOSTEL

Street address: 4F, 2-17-11 Paddy Ann, Setagaya, 155-0031 Tokyo

Access: About 2 minutes' walk from Shimo-kitazawa Station

[Survey] Traveling to Japan
Recommend