Okubo, a little Koreatown in Tokyo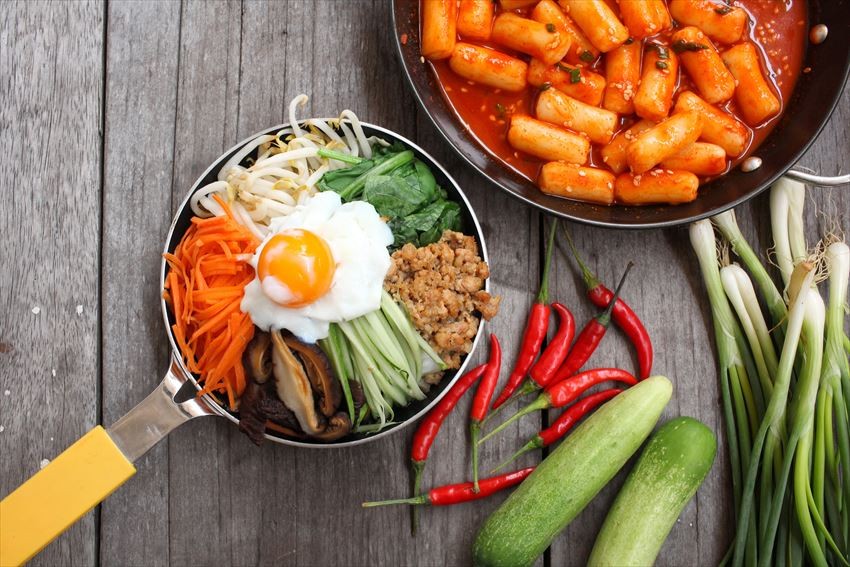 Okubo is a must-visit if you love Korean boy bands... but why? Because in Okubo, you'll find tons of these K-pop goodies! For those looking to experience a little slice of Korea while you're in Japan, Okubo is also the right place.

Okubo, the place for Korean Culture in Japan
Many Koreans settled in Okubo after the second world war. Plus, a growing demand for migrant workers led to the growth of Korean population, Korean restaurants, supermarkets, K-Pop merchandize shops, Korean cosmetic shops, Korean Themed Cafes and more.
Recently, there is also the growth of Arabic restaurants in the neighbourhood, enough that the road with many halal restaurant is known as Islam Yokocho. There is also a corner for Chinese and other Asian ethnicity between JR Okubo Station and JR Shin Okubo Station.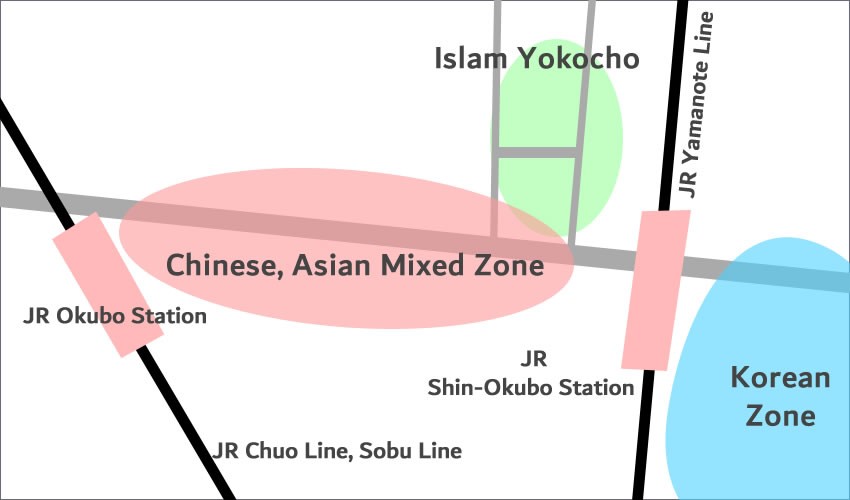 Okubo is also a popular choice for parents who are there to visit their children who are enrolled in Waseda University, which is located in Shinjuku, within walking distance.

Culture
To fully immerse in culture, visit the local shopping malls, places of worship and museums in Okubo, a neighbourhood with a mix of Korean and Japanese culture.

Korean Merchandize Shops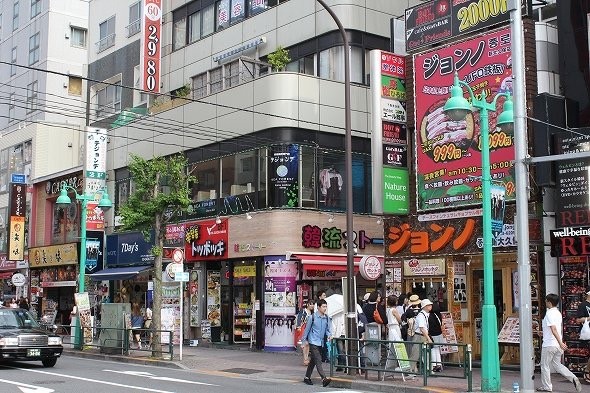 As if it isn't enough to have Korean food, you can find many shops that caters to your need for Korean merchandize. IDOLPark, Star Shop or K*Star Plus which sell Korean band merchandise are all quite close to each other. You can go into one shop, then go into the other one right afterwards! There are also places nearby where you can watch Korean artists perform live on the stage, but you'll have to check who is performing to learn more about the pricing and time.
Spot information

Spot Name: IDOLPark, Star Shop, K*Star Plus

Spot Address: Okubo-dori, Tokyo

Access: 2 minutes walk from Shin-Okubo Station. Walk along Okubo-dori, they are located close to the station.

Tsumami Kanzashi Museum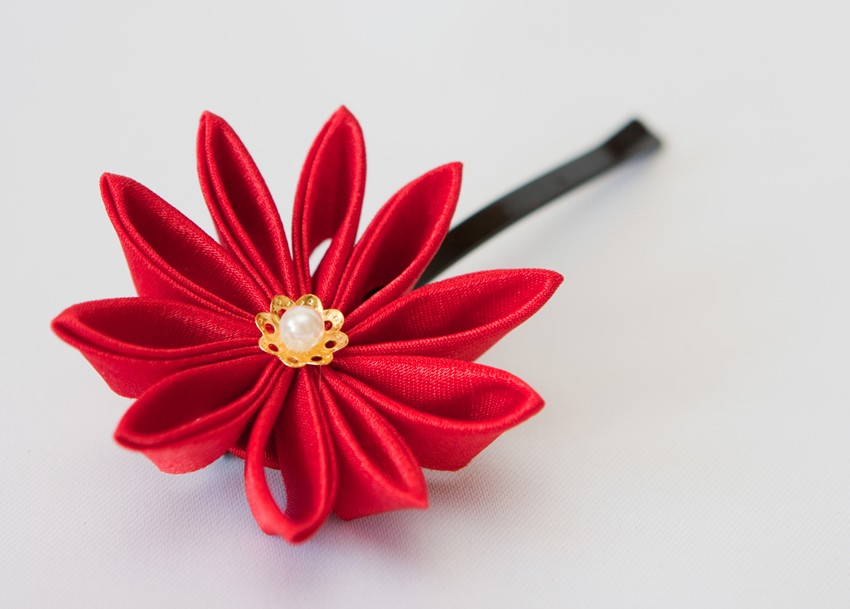 The museum entrance is free. You'll be able to admire many of these kanzashi made from silk at the museum. Kanzashi is a delicate ornament placed on girl's hair when they're dressed in their kimono during important ceremonies. These handmade hair ornaments are great gifts or memorabilia for tourists.
Spot information

Spot Name: Tsumami Kanzashi Museum

Spot Address: 〒169-0075 Tokyo, Shinjuku, Takadanobaba, 4 Chome−23−28, 〒169-0075

Access: It is a 2-minute walk from JR Takadanobaba Station

Yodobashi Church
A Christian church with at least a hundred years of history. The ceiling of the Yodobashi Church is an impressive work of art. Brilliant sunlight streaming down from above makes it a really peaceful and atmospheric place to pray and reflect on yourself or life in general. It is worth visiting to look at the amazing cross design on the ceiling.
Spot information

Spot Name: Yodobashi Church

Spot Address: 〒169-0073 Tōkyō-to, Shinjuku-ku, Hyakuninchō, 1 Chome−17−8

Access: 3 minutes walk from Okubo Station

Kaichu Inari Shrine
Speaking of culture, if you haven't been to a Shinto Shrine yet, you should visit the Kaichu Inari Shrine which was established in 1533. It's a quiet shrine which has omamori for protection against food poisoning. If you are a frequent traveller, maybe it'll do you good to pick up this omamori.
Spot information

Spot Name: Kaichu Inari Shrine

Spot Address: 〒169-0073 Tōkyō-to, Shinjuku-ku, Hyakuninchō, 1 Chome−11−16

Access: 2 minutes walk from Shin-Okubo Station

[Survey] Traveling to Japan
Recommend