Yamagata Antenna Shop (with Cherries etc. and Italian Restaurant)
Yamagata(山形) is in Tohoku(東北) and it takes about 1 hour by plane or about 2.5 hours by train. Yamagata has a lot of nature and much snow during winter. Because of its nutritious soil and separated four seasons, there are many kinds of delicious agricultural product like rice, vegetables and fruits. It is the best way to visit there and enjoy those product right after they got cultivated. But Yamagata is not easy to visit from Tokyo if you have only limited time in Japan. If you want to know about Yamagata for your next trip to Japan, there is a good place for you, Oishi Yamagata Plaza in Ginza.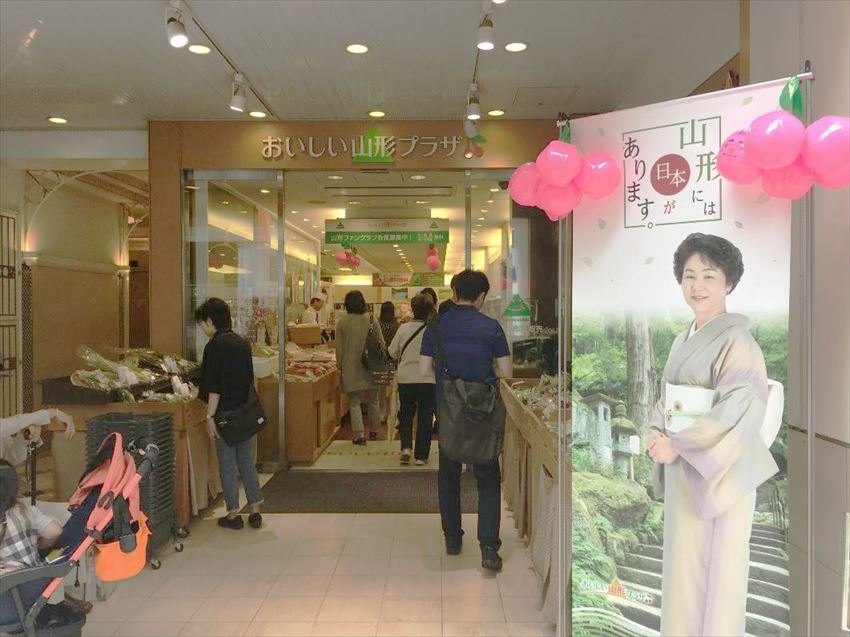 Oishi Yamagata Plaza is about 5-minute walk from JR Yurakucho Station or 1 minute from Ginza Icchome Station of Tokyo Metro Line.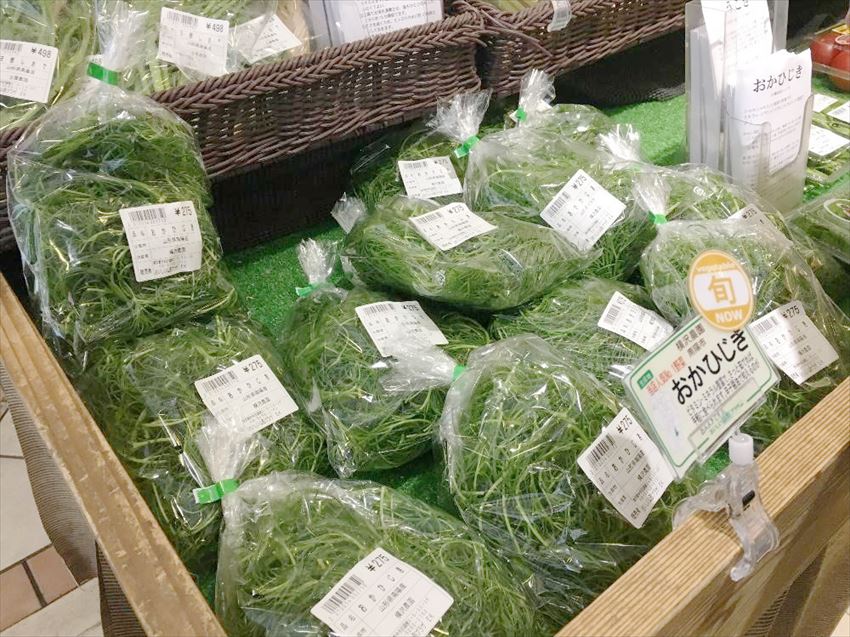 They have different kinds of fresh vegetables and fruits on sale and you can sure find your favourite fruit here in their best taste and quality.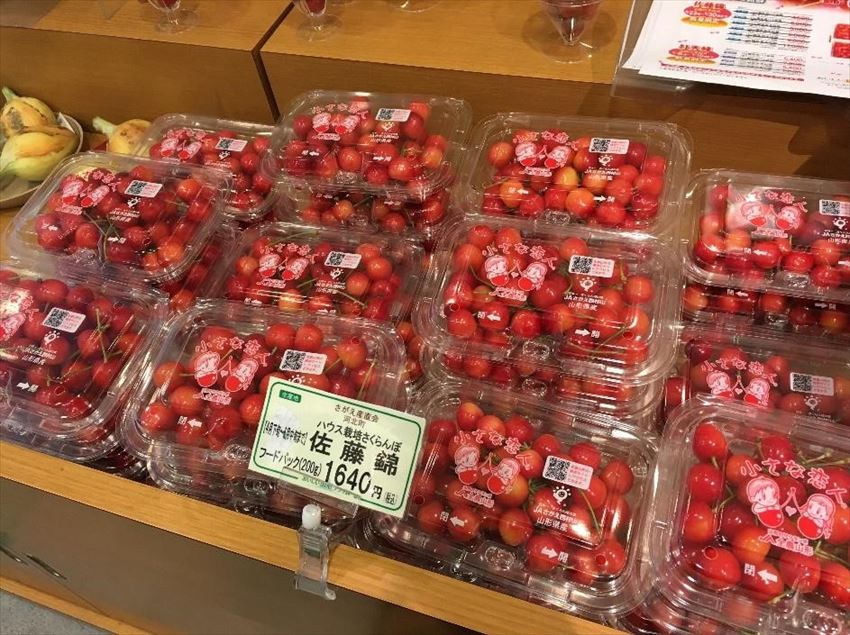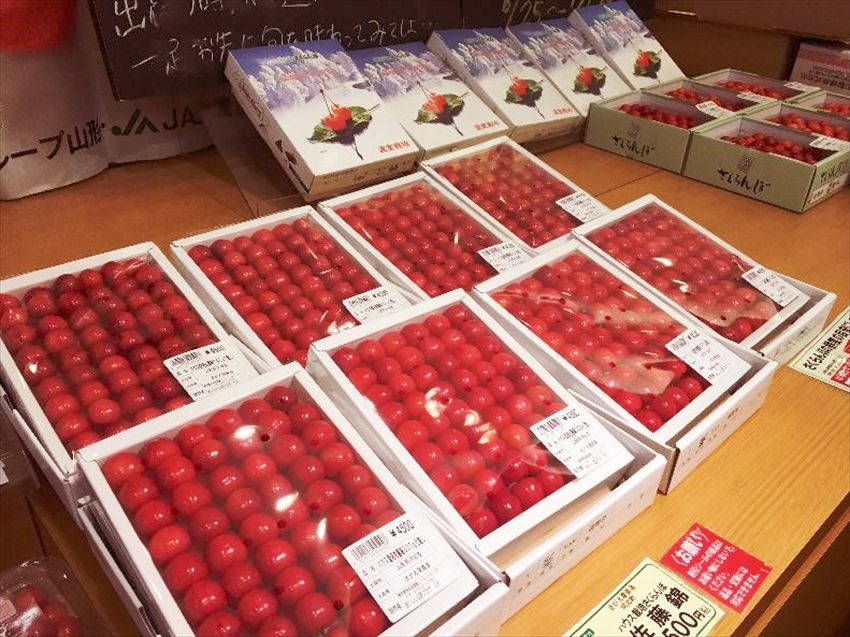 Because cherries are the most iconic Yamagata fruits, it is so popular and even though they are sort of expensive comparing to other fruits, a lot of people are tempted to buy them as a reward to themselves or as a gift to someone important.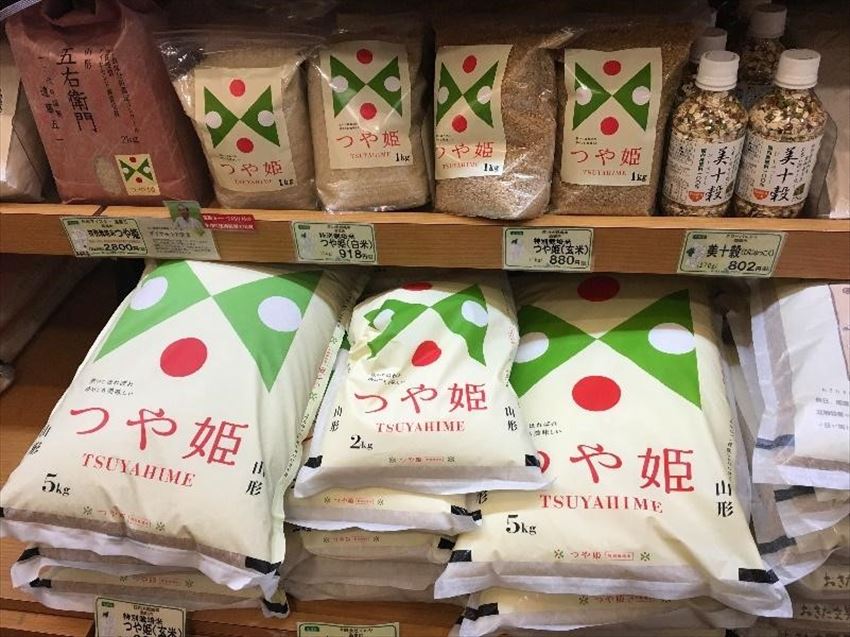 Yamagata also have a famous rice brand "Tsuya Hime(つや姫)". Tsuya Hime is super white, shiny and sweet.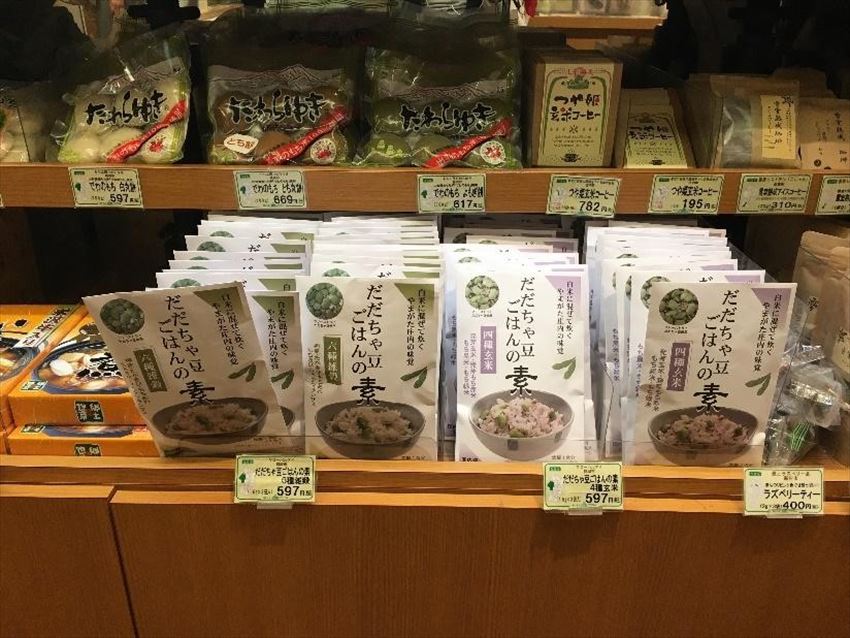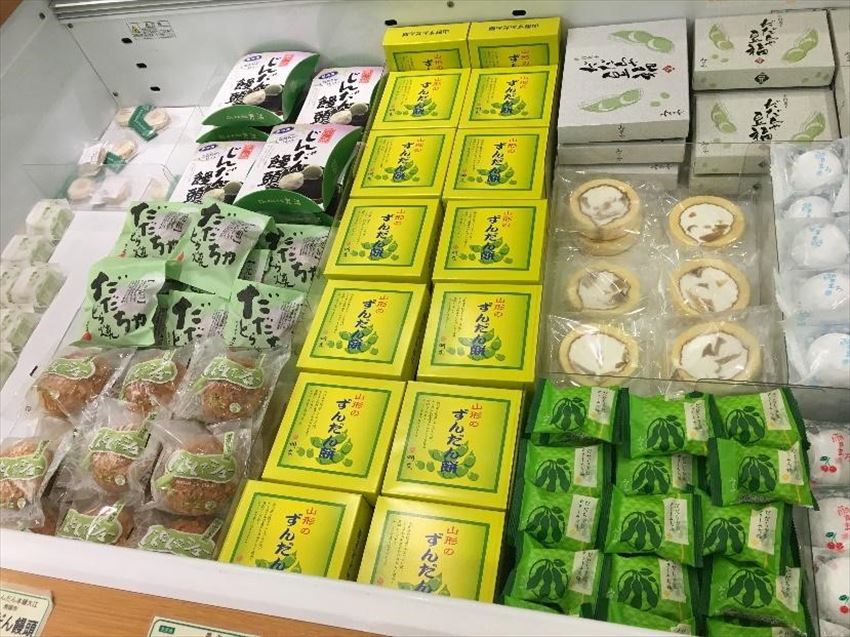 Dadacha Mame (known as Edamame) is also famous as a Yamagata product. Not only boiled, there are a lot of kind of Dadacha Mame products including sweets. You never know how it tastes good with sweets. I like Zunda-mochi (rice cake covered in sweetened mashed green soybeans).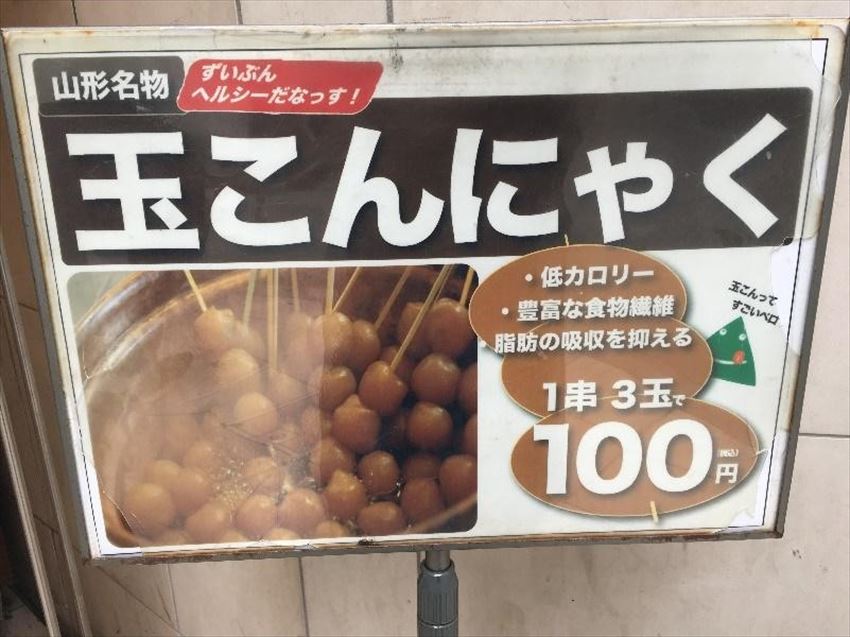 Ball shaped Konnyaku is also Yamagata's speciality. It is easy to eat because it comes with a stick and cheap! You can taste it on site only at 100 yen.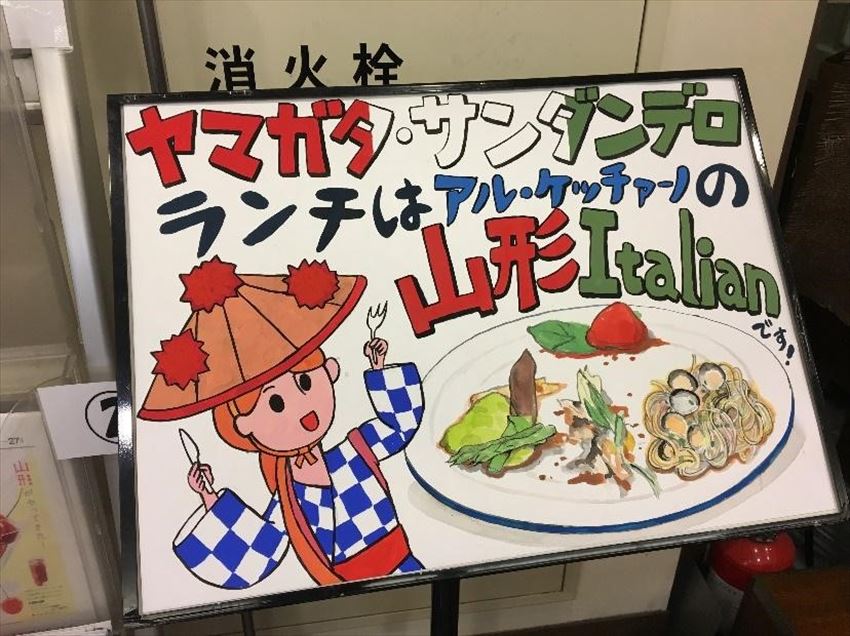 Most exciting feature of this Oishi Yamagata Plaza is its restaurant. On the second floor, there is an Italian restaurant. You can enjoy great Italian food that is using fresh ingredients from Yamagata. It is so popular that you need make a reservation even for lunch on weekends. Except weekday lunch, they only have course menus and I had 3,800-yen course.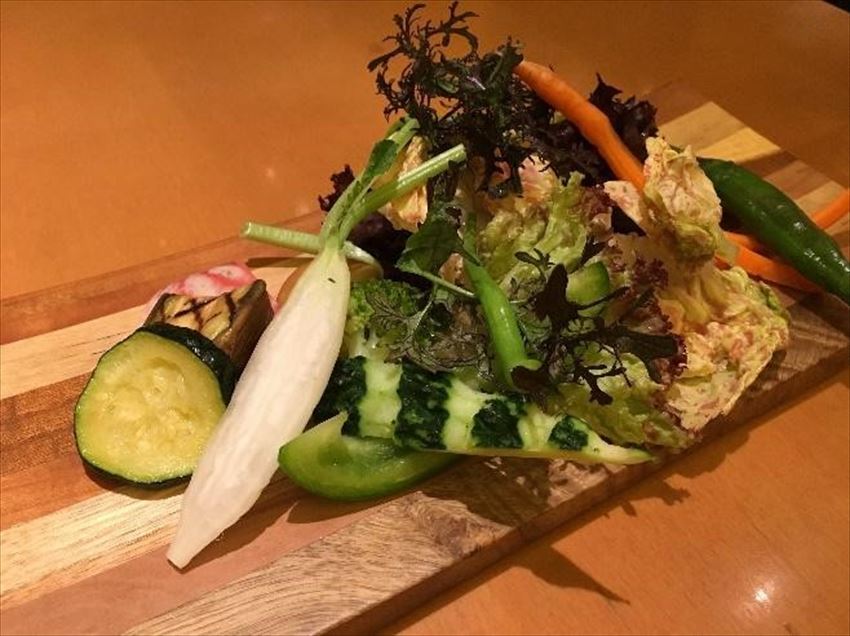 Bagna Cauda of Yamagata Vegetables



Carpaccio of Japanese Sea Perch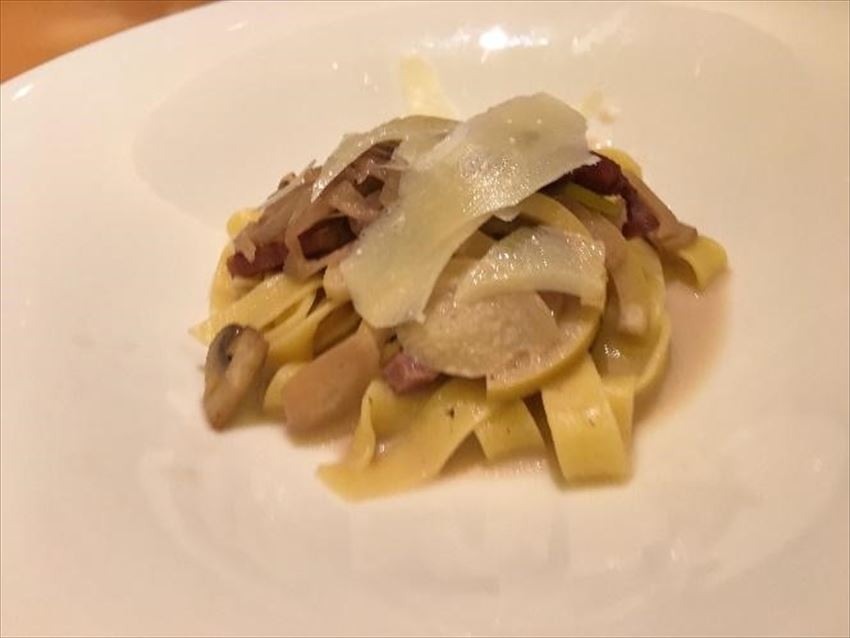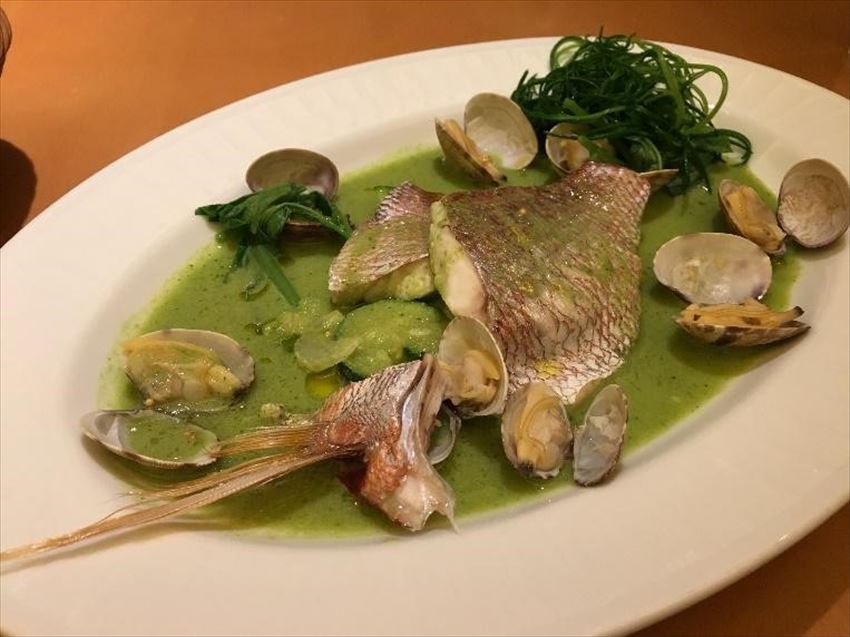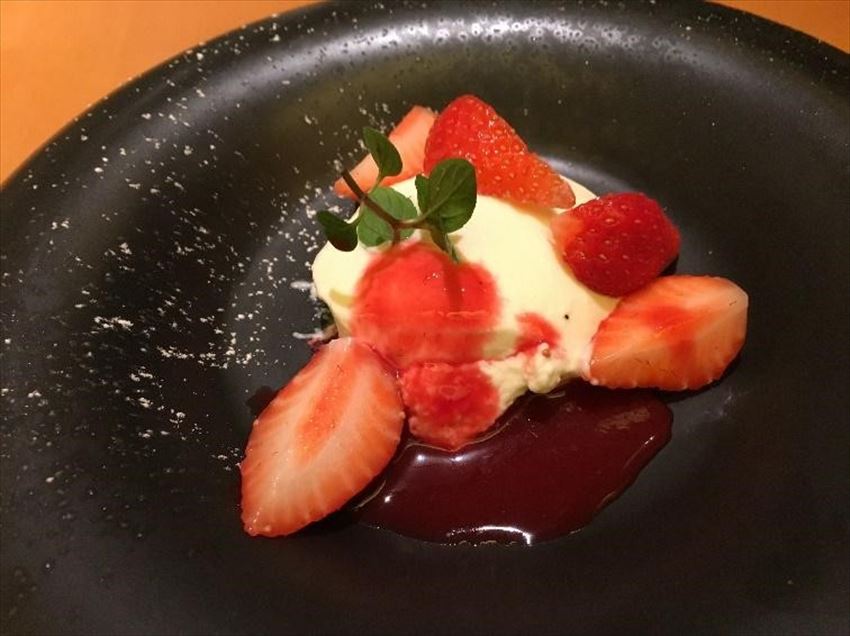 Panna Cotta with strawberry

Everything tastes great and I felt 3,800 Yen is good deal with this quality. The dessert comes with coffee or tea and the coffee I ordered was so good! It was a "real Italian restaurant" that I can spend gorgeous time. I definitely recommend to my friends.


<Shop Info>
Hours: Shop- 10:00~ 20:00
Restaurant- 11:00~15:00, 18:00~23:00 (Closed Every Monday, Year End Holidays)
Address: 1-5-10 Ginza, Chuo-ku, Tokyo
Access: 5 mins from JR Yurakucho Station, 1 mins from Ginza-Itchome Station.