Yurakucho Restaurants and Food You Should Try!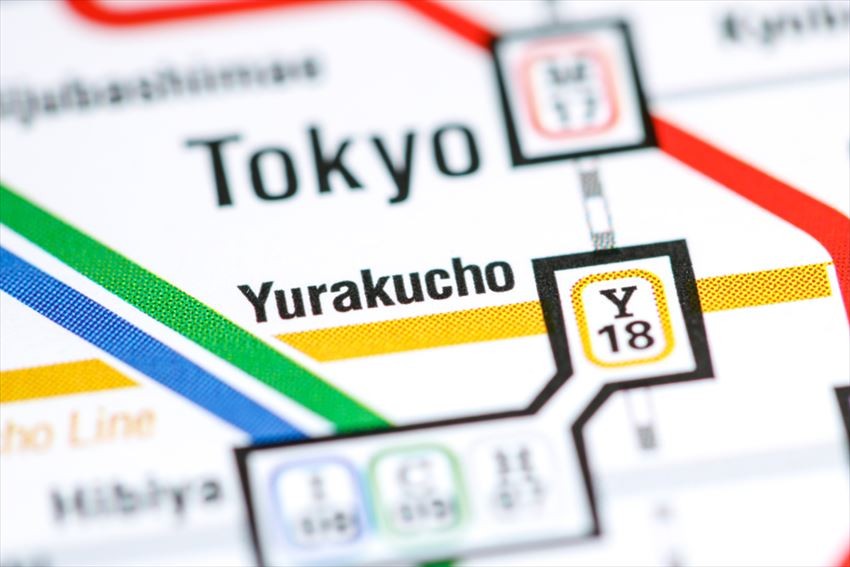 Yurakucho Restaurants offer a great variety of options depending on what kind of cuisine you are looking for. From Japanese fast food options to traditional izakaya and even Indian cuisine, Yurakucho restaurants are a great place to indulge yourself in some of Japan's best food!

Yurakucho Food Street
There are actually two major Yurakucho food streets that are worth checking out, if you want to get some great yakitori and sea food. These are the Yurakucho Gado Shita, and the Yurakucho Sanchoku Inshokugai!

Yurakucho Gado Shita
Located about a 4-minute walk from Yurakucho station, the Yurakucho Gado Shita is located right along the train tracks and is a collection of izakaya, beer halls, restaurants and bars. Here is where you will find some great yakitori and Japanese appetizers that the office workers of Tokyo love!

Spot information
Spot name: Yurakucho Gado Shita

Street address: 2-3 Yurakucho, Chiyoda, Tokyo 100-0006

Access: 6 minutes by foot via the JR Yurakucho Station

Yurakucho Sanchoku Inshokugai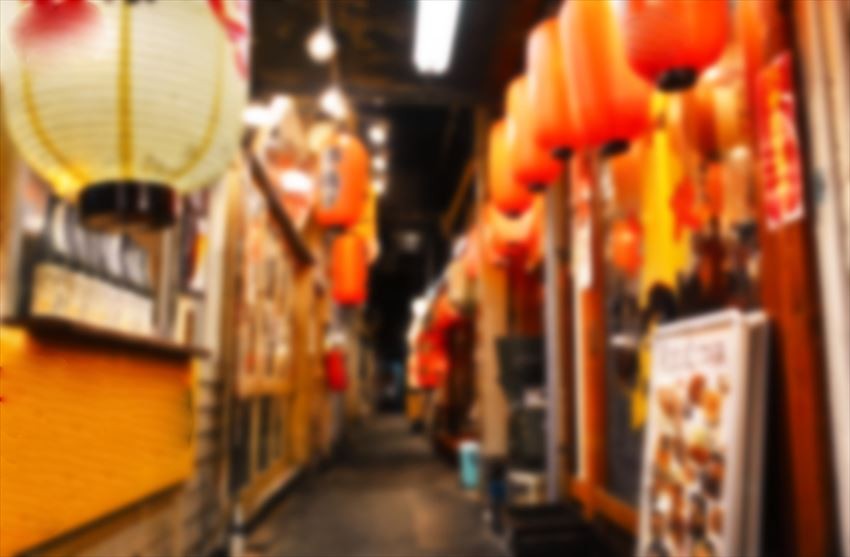 Just a little further away, if you follow the train tracks, you will find up at Yurakucho Sanchoku Inshokugai. This little spot of culinary heaven takes you back to the old days of Japan with several restaurants location in the same area that specialize in different cuisines.
Although it is currently under construction, you can still check out some of the restaurants in this area and try some great fish, pork, and chicken dishes. If you are brave enough, there is also a restaurant here that offers horse dishes too!
Spot information
Spot name: Yurakucho Sanchoku Inshokugai

Street address: 2-1-1 Yurakucho, Chiyoda, Tokyo 100-0006

Access: 10 minutes by foot via the JR Yurakucho Station

Yurakucho Indian Restaurants
If you want something a bit more on the healthier side and possible Halal friendly, then we can suggest visiting one of the many Indian restaurants in the Yurakucho area that offer vegetarian options for a great price!

Mantra Café Ginza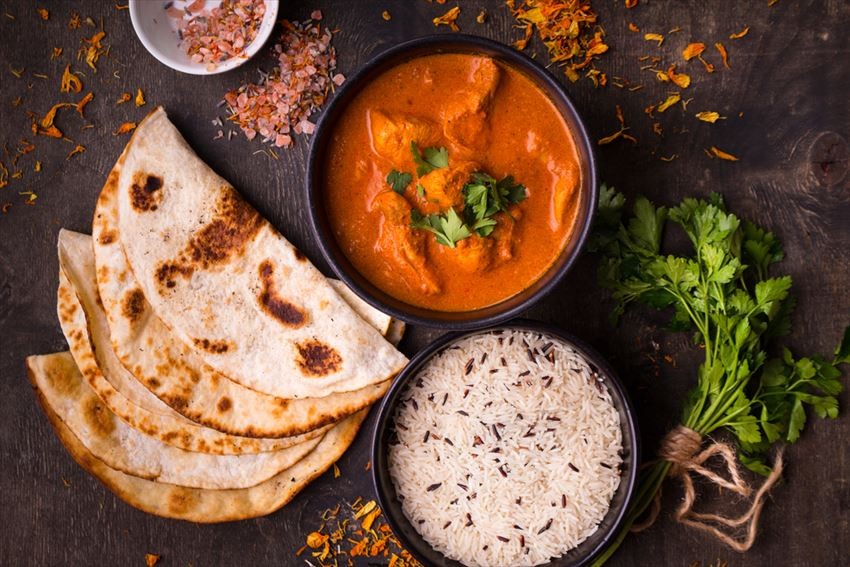 Located in the B1F of Ginza 5 and only 6 minutes on foot from Yurakucho Station, you can find this Halal and vegetarian friendly restaurant that serves a variety of curry with delicious naan that will keep you coming back for more!
The staff is very friendly and can speak English if you need any help. Hours are from 11:00am to 11:00pm Monday to Saturday and from 11:00am to 10:00pm on Sundays. Lunch sets start at about 1,000 yen, with dinner going up to 2,000 yen depending on the course you select.
Spot information
Spot name: Mantra Café Ginza

Street address:GINZA FIVE B1F, 5-1 Ginza, Chuo, Tokyo 104-0061

Access: 1 minute on foot via the JR Yurakucho Station

Let's find Yurakucho Station Food
One of the best things about Yurakucho is that you can find Yurakucho Station restaurants right next to the station itself! Popular ones include Curry Shop C&C, Yoshinoya, Starbucks, and even a Krispy Kreme if you head to the basement area.

Curry Shop C&C
Since the opening of its main shop in Shinjuku back in 1968, Curry Shop C&C now has over 20 stores throughout Japan that specialize in mouthwatering curry made from many high-quality spices and herbs.
They have a variety of things on the menu, but their most popular is the katsu curry which starts around 610 yen. To order, you can simply go to the ticket machine, put in your money, and push the button for the meal you want.
They are open on weekdays from 7:30am to 11:00pm and open on weekends and holidays from 9:00am to 9:30pm. The shop generally tends to get crowded around lunchtime, so many sure to visit early!
Spot information
Spot name: Curry Shop C&C

Street address: 2-9-14 Yurakucho, Chiyoda, Tokyo 100-0006

Access: 1 minute on foot from the JR Yurakucho Kyobashi Exit

Yoshinoya – Yurakucho Shop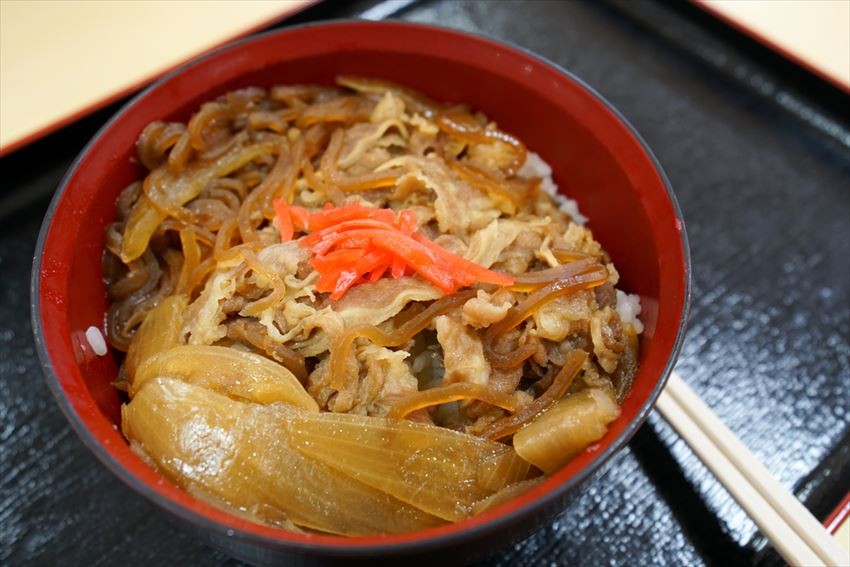 Known as one of Japan's best beef bowl restaurants, Yoshinoya dates back to 1899 from a family owned shop that existed in Nihonbashi, Tokyo. Nowadays, they have many shops spread all throughout not only Japan, but also the world!
They offer a variety of set meals and bowls for a quick bite to eat if you are on the run. With bowls starting out as cheap as 380 yen, you can even customize your meal by adding additional items like grilled salmon, eggs, kimchi, and more!
Another thing that makes the Yoshinoya Yurakucho Shop great is that it is open 24 hours every day of the week. There is also a take-out window to the side of the restaurant for those that are in a hurry!
Spot information
Spot name: Yoshinoya Yurakucho Shop

Street address: 2-9-18 Yurakucho, Chiyoda, Tokyo 100-0006

Access: 1 minute on foot from the JR Yurakucho Central Exit
[Survey] Traveling to Japan
Recommend