Visited the Ueno Park already? Let's visit there in attractive season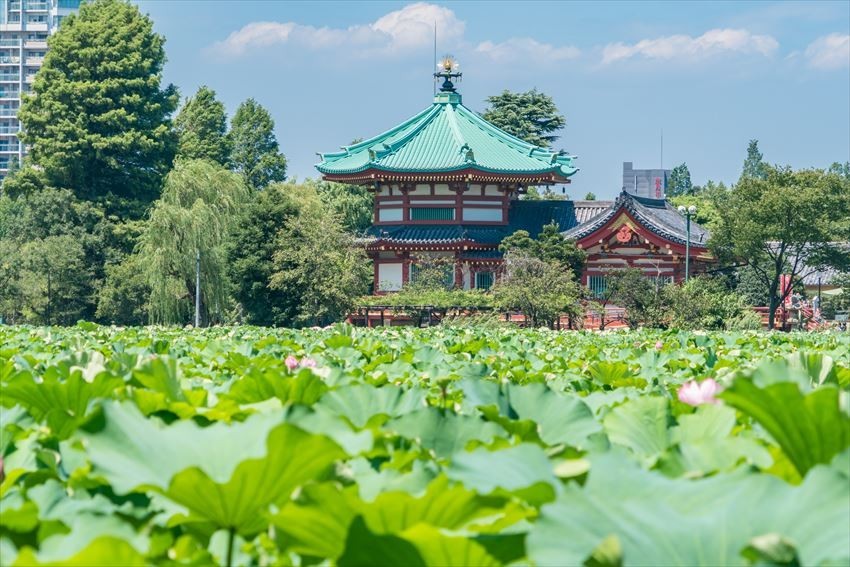 The city's largest green space and one of its most popular tourist attractions is Ueno Park. It is not only famous for its zoo and museums, but also for seasonal scenery.
Let's see the park's attractions in different seasons.
Ueno Park in Four Seasons
One of the first public parks in Japan, Ueno Park is where you can enjoy all four seasons throughout the year

Ueno Park's Sakura in Spring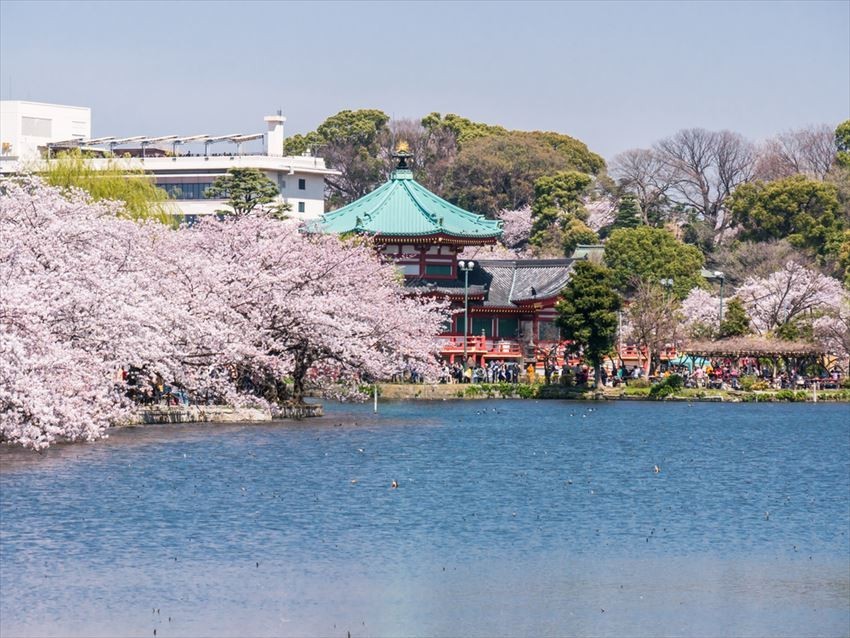 With over 1200 cheery trees are planted throughout the area, the park is known as a popular sakura (cherry blossoms) viewing spot since the Edo period. The Ueno Cherry Blossom Festival is held from late March to early April every year, you can even enjoy cheery blossoms at night. About a thousand paper lanterns strung along the trees to make for a fantastic sakura illumination. 

Ueno Park's Events in Summer
Filled with fresh green leaves, Ueno Park started to be popular among the local families. Many events such as the Samurai Festival, the Australia Festival, Insect Festival are just a few that are held here, attracting families and tourists from all over. Travellers can, of course, take part in those events and enjoy Japanese summer there as the locals do.

Ueno Park's Autumn Leaves
While well known for its cheery blossoms in spring, Ueno Park is also one of the nicest places to see the autumn leaves. From mid-November to early December, you can see coloured zelkova and ginkgo trees line the avenue from the main gate of the Tokyo National Museum, and deeply dyed maple leaves surround the Kiyomizu Kannon Temple. Throughout the park you can enjoy the spectacle of reds, yellows and golds.

Ueno Park's Winter Cheery Illumination 
Ueno Park is a popular spot to view the cherry blossoms in spring. During the winter illumination, the sakura trees will shine again. During the event, the naked sakura trees are decorated with pink LED lights, which create a magnificent world very different from spring's charms.
Ueno Park Zoo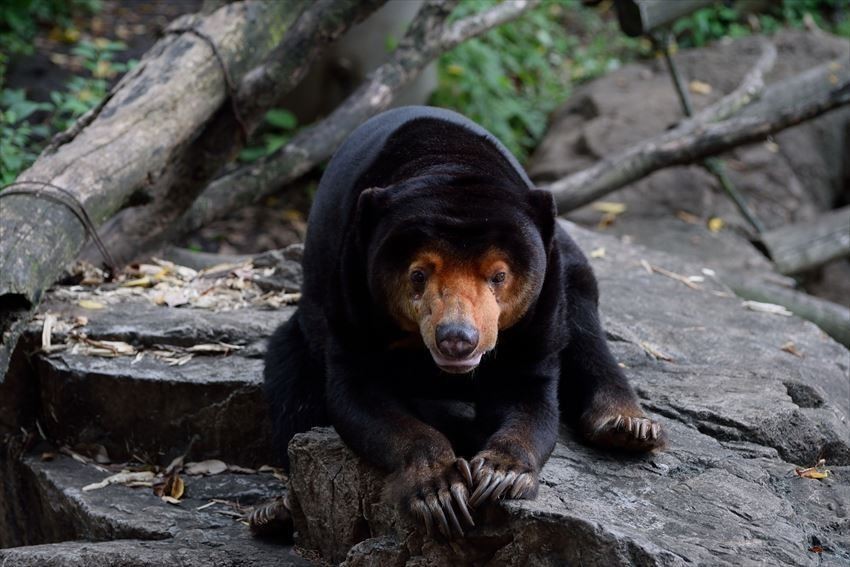 Opened in 1882, Ueno Zoo is the oldest zoo in Japan. It has been expanded its area over the years, and now is home to over 2,600 animals from 464 different species.
Opening hours:
Ueno Park holds 3 big museums, which have a long history and are always filled with local people and tourists. Each museum has an English or Chinese guide as well. Let's take a peek one by one!

Admission
Adults (16-64)
600 yen
Seniors (65+)
300 yen
Students (13-15)
200 yen
Children (0-12)
Junior high school students living in Tokyo or attending schools in Tokyo.
The disabled, and one assistant per disabled person.
Free 
The admission is free on March 20 (Ueno Zoo's Anniversary Day), May 4 (Greenery Day), and October 1 (Tokyo Citizens' Day).
Three must-see museums in Ueno Park
Ueno Park holds 3 big museums which have long history and they are always filled with local people. Each museum has English or Chinese guide as well. Let's take a peek one by one!

The National Museum of Western Art (NMWA) 
Listed as a UNESCO World Heritage Site since 2016, NMWA exhibits the Impressionist paintings and Auguste Rodin's sculptures from the Matsukata Collection as well as works from the Renaissance to the early 20th century.
Opening hours: 9:30 - 17:30
Open until 20:00 on Fridays and Saturdays
Admissions
Adults

500 yen

College students

250 yen

High school students or younger. 
Those over the age of 65 and under the age of 18.
Those with physical or mental disabilities and their attendants.

Free
Special exhibitions require a separate admission fee.

Admission to the Collection Galleries is free on the second and the fourth Saturdays of each month, May 18, and November 3; on Friday and Saturday evenings from 17:00 to 20:00.

Tokyo National Museum (TNM)
The oldest Japanese national museum, TNM boasts a fine and comprehensive collection of art works and antiquities from Japan and other Asian countries. 
Opening hours: 9:30 - 17:30
Open until 21:00 on Fridays and Saturdays.
Open until 18:00 on Sundays and National Holidays, April - September, 2018.
Admissions
Adults
620 yen
University Students
410 yen
High/Junior High/Elementary School Students and persons under 18 and over 70.
Persons with disability and one person accompanying them.

Free
Special exhibitions require a separate admission fee.

Free admission to Regular Exhibitions on International Museum Day (May 18), Respect for the Aged Day (third Monday of September each year) and December 23–25.

National Museum of Nature and Science (NMNS)
It is Japan's only national science museum, which displays a large collection of works and items related to natural sciences, technology and history.
Opening hours: 9:00 AM to 5:00 PM
Open until 20:00 on Fridays and Saturdays
Admissions
General
University students

620 yen

High-school students and younger.
Persons aged 65 or over.
Disabled persons, plus one caregiver per disabled person.

Free
Special exhibitions require a separate admission fee.

Ueno Park information
Opening Hours: 05:00 - 23:00

Address: 5-20 Ueno Koen Taito-ku Tokyo

Access: JR Yamanote Line, JR Keihin Tohoku, JR Takasaki Line, JR Utsunomiya Line, Tokyo Metro iron Ginza Line Tokyo Metro Hibiya Line "Ueno" (G16 · H17) get off a 2-minute walk. Keisei Main Line "Keisei Ueno" walk 1 minute.

[Survey] Traveling to Japan
Recommend