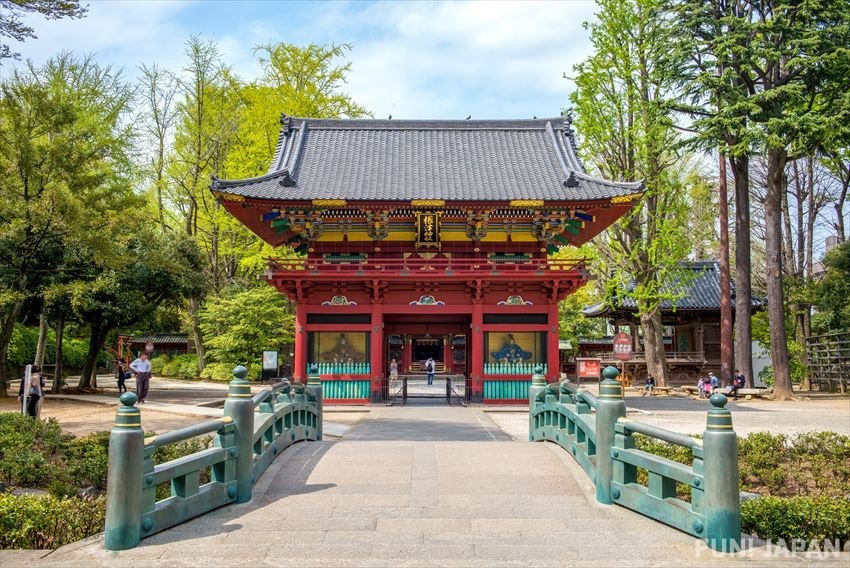 In the nostalgic town of Nezu, hotel is also the key part of your visit. Therefore, finding the right Nezu hotel to suit your needs is important. After a tiring visit around Tokyo, getting into a cozy room and slip into the soft comfortable bed is the best thing you want. Look no further as this article will help you decide where to stay in this area, hotel access and overview will be all here.

Hotel Graphy Nezu Tokyo
Located in the historical center of Tokyo, Nezu, surrounded with quiet, calming neighborhood of Yanesan. Hotel Graphy Nezu is the perfect blend of traditional Japanese design and modern days living in Japan giving satisfying both local and travelers from all over the worlds' need. With that said, travelers could come together in this hotel and experience Nezu at its best. The hotel has comfortable café, mellow international bar and even rooftop terrace with stunning view. 

Spot Information
Name: Hotel Graphy Nezu

Address: 4-5-10 Ikenohata, Taito-ku, Tokyo 110-0008

Access: 3 minutes' walk from Chiyoda Line Nezu station

Hotels near Nezu in Tokyo
Nezu is not a particularly big town therefore finding a suitable hotel in Nezu might be a challenging task. Well, don't lose hope yet, hotels that are walking distance to Nezu might be the way for you, here are the ones we think you might consider…

Hotel Park Side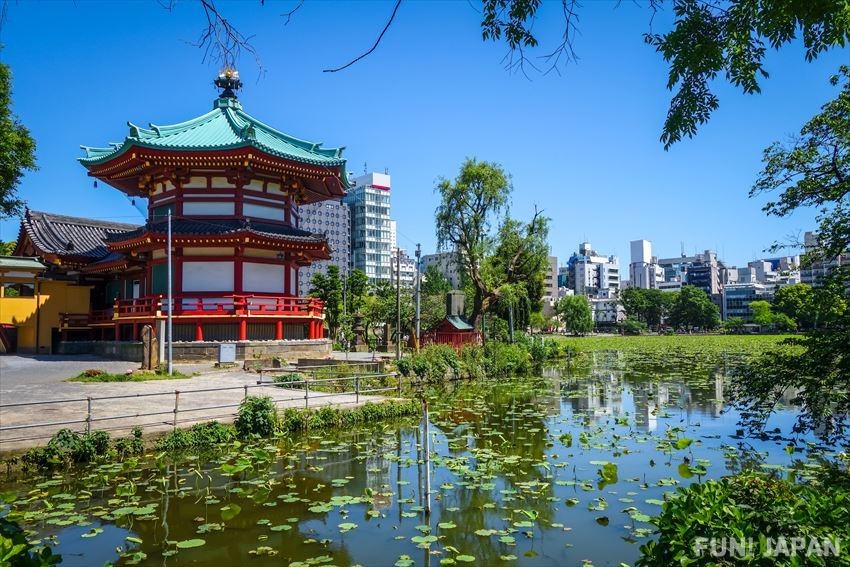 With the view of the beautiful lotus flowers blooming in the Ueno Park, Hotel Park Side is where the bustle of city life and the richness of nature coexist with the atmosphere of the good old days is retained. All rooms are equipped with modern facilities while giving guests a minimalist design room. This hotel features three restaurants, a sky bar overviewing a stunning city vista, banquet and conference facilities too.

Spot Information
Name: Hotel Park Side

Address: 2-11-18 Ueno, Taito-ku, Tokyo 110-0005

Access: 1 minutes' walk from Chiyoda Line Yushima Station and Ginza Line Uenohirokouji Station

UNPLAN Kagurazaka
Rocking a modern hip design, with a touch of classic goodness is what describe this hotel/hostel. Located in the heart of Kagurazaka, it brings guests to a space where anyone can sit back and relax, offering four different types of rooms, includes dormitories and private rooms. With a mixture of both Japanese and Western, old and new, this hostel/hotel is definitely a unique sensation of Tokyo.

Spot Information
Name: UNPLAN Kagurazaka

Address: 23-1 Tenjincho, Shinjuku-ku, Tokyo 162-0808

Access: 3 minutes' walk from Kagurazaka Station

[Survey] Traveling to Japan
Recommend