A Guide to Chichijima Island in Tokyo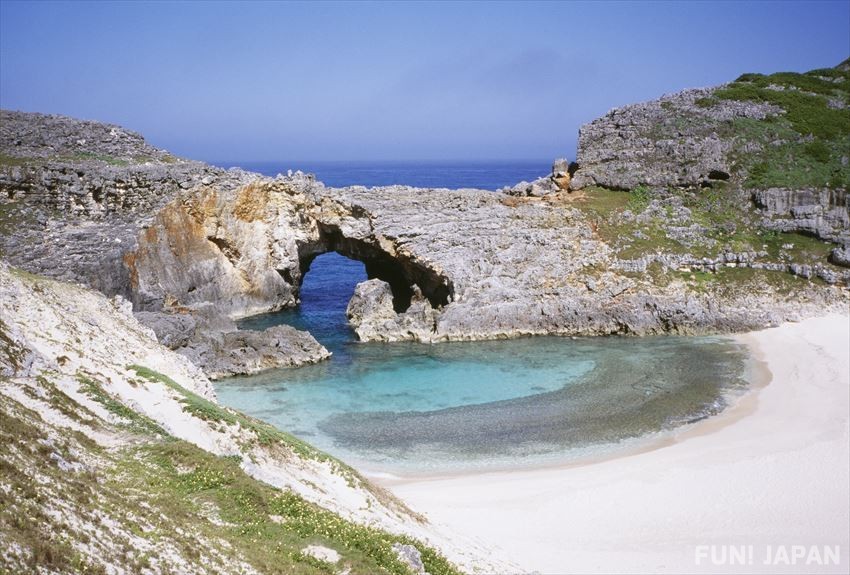 The second largest island in the Ogasawara Islands is "Chichijima". Because it is so rich in nature, with many endemic species of animals and plants, it has been called the "Galapagos of the East". How about getting to know the dolphins, whales, sea turtles and the beautiful blue waters and rich nature of Chichijima for yourself?
Chichijima, A Place to Fully Enjoy Nature
Chichijima is located about 1,000 kilometers away from the city center of Tokyo. It has a population of about 2,000 people surrounded by beautiful sea and wilderness. It is a place where you can experience nature such as blue sea, lush forest, and a sky full of stars, among other delights. Why not forget everyday life, lean yourself into a relaxed time, and have a memorable moment?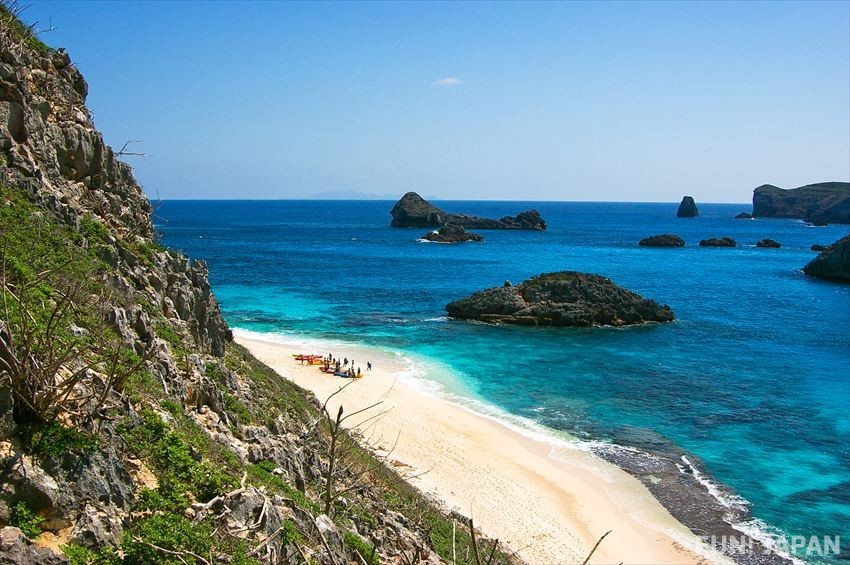 You can swim in the sea comfortably in swimwear from May to November. Please enjoy swimming and snorkeling in the beautiful sea. If you wish to enjoy the Ogasawara nature, a guided tour is recommended. Enjoy an ecotour experience of Ogasawara's unique creatures, such as touching the charm of nature while enjoying the scenery of the sea and the forest.
Individual Chichijima Island Hotels
Among Chichijima 's lodgings, you can find pensions, hotels, dormitories, and unique rich houses mainly in the inn. "Papa's Island Resort" is a bright and clean resort hotel designed in an early American style. All rooms include a bath and an air conditioner. It is also nice to relax at the spacious terrace. The annex has an ocean view. For mealtimes, the resort offers homemade original cuisine using abundant ingredients of the island. Since there is a diving shop on the premises, there are various related activities that will enrich your stay. Through snorkeling and diving, you can fully enjoy Ogasawara's ocean.
Spot information
Spot name: Papa's Island Resort

Street address: Chichijima Nishimachi, Ogasawara Village, Tokyo

Access: About 5 minutes on foot from the harbor
Access to Chichijima via"Ogasawara Maru"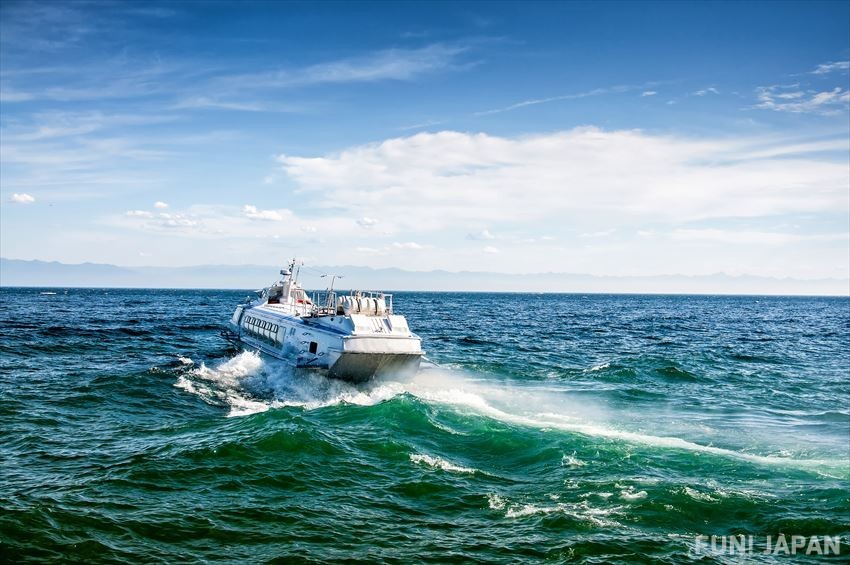 To visit Chichijima, take Ogasawara Kaiun's "Ogasawara Maru" From Tokyo Harbor's Takeshiba Passenger Ship. The journey time is 24 hours. Ogasawara Maru usually operates once a week, but during peak season it is operated once every 3-4 days. As there is no airport, the ship is the only means of transportation. Ogasawaru Maru has rooms such as private rooms and bunk beds, so its long-time cruises are quite comfortable. There are restaurants and view lounges, you can also have plenty of chances to eat on board.
[Survey] Traveling to Japan
Recommend