Sugamo's Remarkable Restaurants and Food!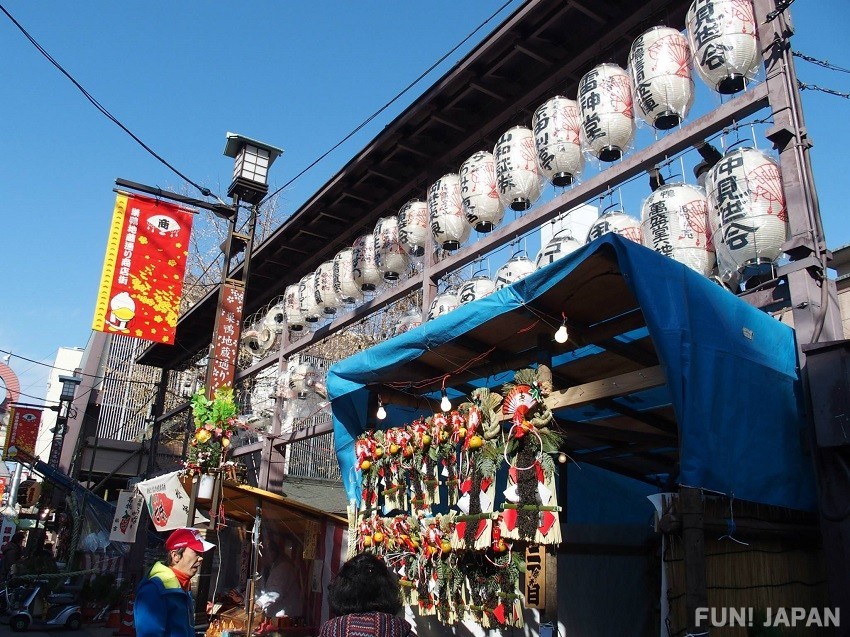 Sugamo is best known as the "Harajuku for Grannies", but Sugamo restaurants are also known for being delicious, easily accessible, and one of the best places to go to for a quick bite to eat! So, come along with us as we explore the best of Sugamo foods!
Let's Eat delicious Foods! Restaurants near Sugamo Station
You'll be happy to hear that as soon as you get off at Sugamo Station, you will find the smells of local restaurant cuisine filling the air. Located only a stone's throw away from the station are an inexpensive and delicious ramen shop and a confectionary best known for their shiodaifuku!
Menya Imamura
Located right across from Sugamo Station, you can find Menya Imamura! Though it looks like a normal house from the outside, inside you will find a restaurant that serves a delicious chicken and fish broth ramen that is available in shoyu or shio based flavors!
Spot information
Spot name: Menya Imamura

Street address: 1-13-3 Sugamo, Toshima, Tokyo 170-0002

Access: 2 minutes on foot from Sugamo Station

Mizuno
Famous for their shiodaifuku, which is a salty and sweet black bean paste inside a rice cake, Mizuno has many stores around Japan that focus on confectionary sweets and snacks. Open from 9:15am until 6:30pm, it's best to go early before they run out of their specialty shiodaifuku!
Spot information
Spot name: Mizuno

Street address: 3-33-3 Sugamo, Toshima, Tokyo 170-0002

Access: 5 minutes on foot from Sugamo Station

The Best Restaurants in Sugamo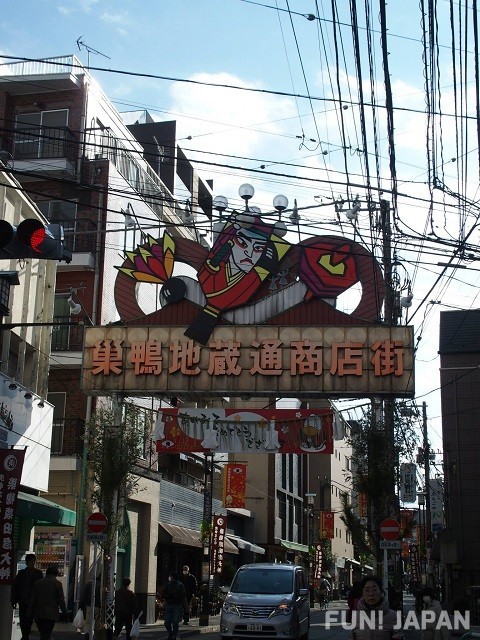 You don't need to travel far from Sugamo Station to find some of the best restaurants in the area. From local Japanese cuisine in a diner-like environment to even a Michelin Starred ramen restaurant, Sugamo has a great selection of restaurants to choose from!
Tsuta
Tsuta was placed on the map in 2016 when it became the first ramen restaurant in the world to receive a Michelin Star! Although it only has 1 Michelin Star, Tsuta can only seat 9 customers at a time and specializes in their soy-broth ramen and noodles made in the restaurant!
Prices for their ramen can range from 900 yen to 1,500 yen depending on the variety that you choose. They are open from 11:00am until 6:00pm and are closed on Tuesdays and Wednesdays, so make sure to head out early to avoid long lines!
Spot information
Spot name: Tsuta

Street address: 1-14-1 Sugamo, Toshima, Tokyo 170-0002

Access: 3 minutes on foot from Sugamo Station

Tokiwa Shokudo
Popular with the local residents, Tokiwa Shokudo is a restaurant where you can enjoy traditional Japanese meals in a Japanese Diner-like environment, filled with cheerful staff. They have a great selection of food at great prices that you can order individually, or as a set meal!
Spot information
Spot name: Tokiwa Shokudo

Street address: 3-14-20 Sugamo, Toshima, Tokyo 170-0002

Access: 6 minutes on foot from Sugamo Station

A Special Indian Restaurant, Sugamo Local's Favorite!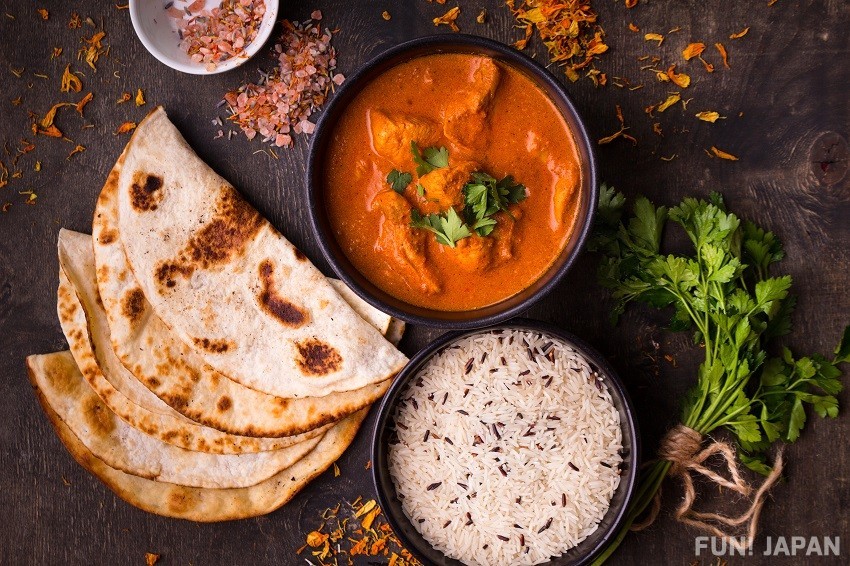 While it may come to a surprise, Sugamo is actually the home of a local Indian cuisine restaurant that has called Sugamo home for over 10 years! They have many lunch sets available and even offer a takeaway menu for customers on the run.
Prices for lunch time start at around 650 yen for the basic curry rice set and go up to 950 yen for their seafood curry set. For dinner they offer a shrimp salad, tandoori chicken, and more! They are open every day from 11:00am until 11:00pm.
Spot information
Spot name: Durga Indian Restaurant

Street address: TK Building 1F, 1-29-10 Sugamo, Toshima, Tokyo 170-0002

Access: 3 minutes on foot from Sugamo Station

[Survey] Traveling to Japan
Recommend