4 Alluring Restaurants & Foods in Aoyama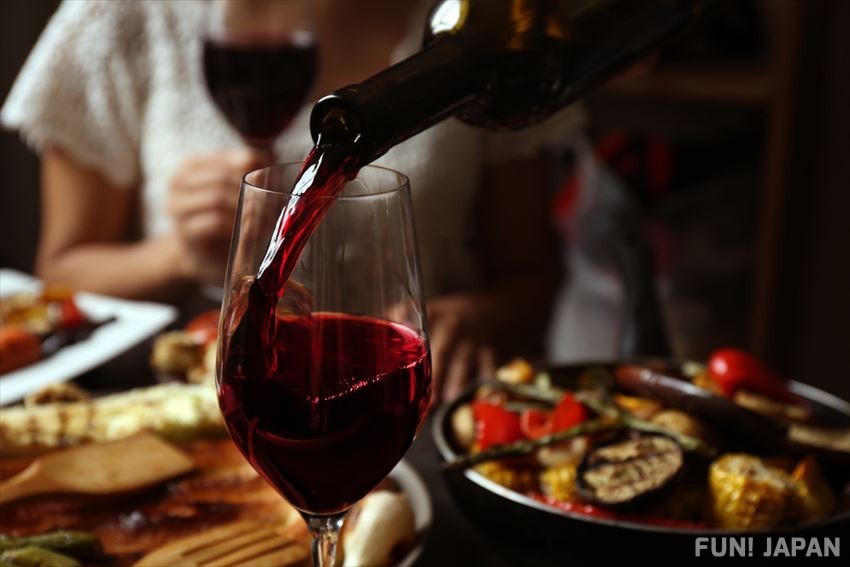 Dining out at an Aoyama restaurant might not be the first thing that comes to mind when you're in Tokyo, but this wealthy suburb is rich full of culinary gems that will please any connoisseur of cuisine. Nestled in-between the nightclub capital of Tokyo, Roppongi and the popular Harajuku, Aoyama restaurants should be on your menu when travelling to Tokyo.

A Classic Aoyama Restaurant Tokyo Offers Up!
Nothing screams Aoyama more than restaurant CICADA. With its rich interiors that give off an exquisite European feel, and its mouth-watering Mediterranean cuisine, this one of the perfect Aoyama Restaurants Tokyo has to show off to the world.
CICADA is great at any time of the year. During the winter-time, you can keep warm in one of its many private rooms, or lounge areas. During summer, you can go out on the terrace by the pool and enjoy the sweet sound of Cicada as you sip on some of Italy's best wines while snacking on some tasty tapas.
Spot information
Spot name: CICADA

Street address: 5-7-28 Minami-Aoyama, Minato-ku, Tokyo 107-0062

Access: 1 minute on foot from Omote-Sando Station Exit B1

Umi: A Delicious Aoyama Sushi Restaurant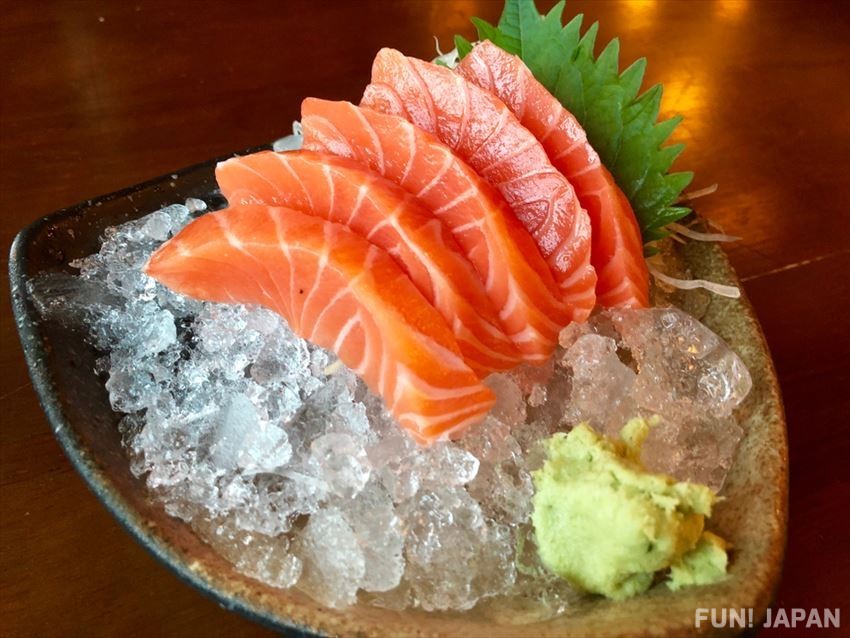 Finding a good sushi place in Tokyo isn't all that hard, but here at Umi, you'll find a great Aoyama sushi restaurant. With two Michelin stars under its belt, and only 9 seats, the chef, Nakamura will take you on a joyous journey to the land of sea and sushi.
Umi can be a tough place to book with the lack of an English guide on the website, and the fact you have to book days in advance, but it is worth it to experience the sensation of Chef Nakamura's cooking, and his great attitude to his guests.
Spot information
Spot name: Umi

Street address: 3-2-8 Minami-Aoyama, Minato-ku, Tokyo 107-0062

Access: 10 minutes on foot from Omote-Sando Station Exit A3

Dine in a Traditional Aoyama Japanese Restaurant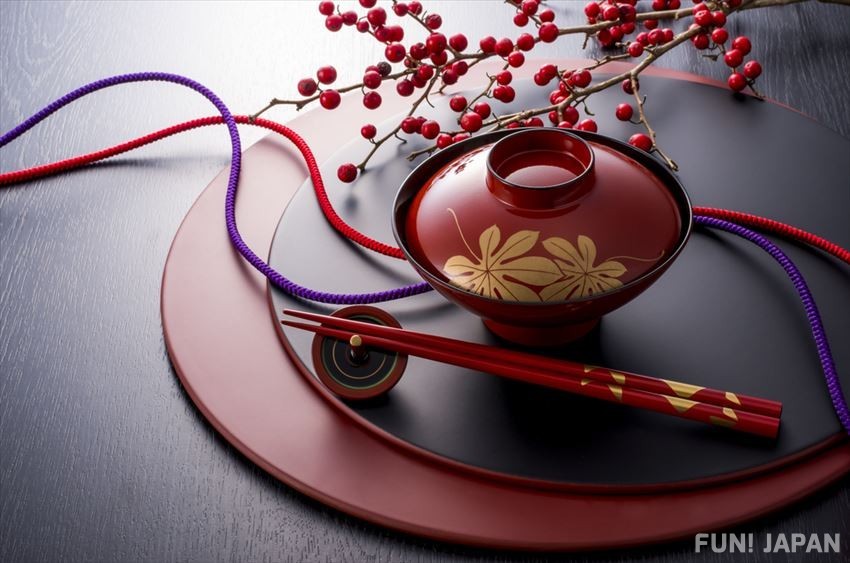 It's rare to see a sukiya-styled building in the heart of Tokyo, but this traditional Aoyama Japanese restaurant is a place to be experienced. Aoyama ASADA is a traditionally styled Kaiseki restaurant that serves a traditional multi-course Japanese dinner in the same vein as a Japanese ryokan, or a traditional Inn.
With ingredients picked from the sacred Mt. Haku and caught in the Sea of Japan, the cuisine served at Aoyama ASADA is prepared in the elegant style of Washoku, a technique passed down to many members of the Waga clan and served to you in a traditional tatami mat room, or one of their many more modern offerings.
Aoyama ASADA has an English menu to help out anyone who would want to experience this flash-back to old Japan. Opening hours for lunch are from 11:30am to 2:30pm and dinner starts at 5:00pm to 10:30pm.
Spot information
Spot name: Aoyama ASADA

Street address: B1F, 2-7-13 Kita-Aoyama, Minato-ku, Tokyo 107-0061

Access: 2 minutes walk from Gaiemmae Station Exit 4A

An Aoyama Fusion Restaurant that has it all!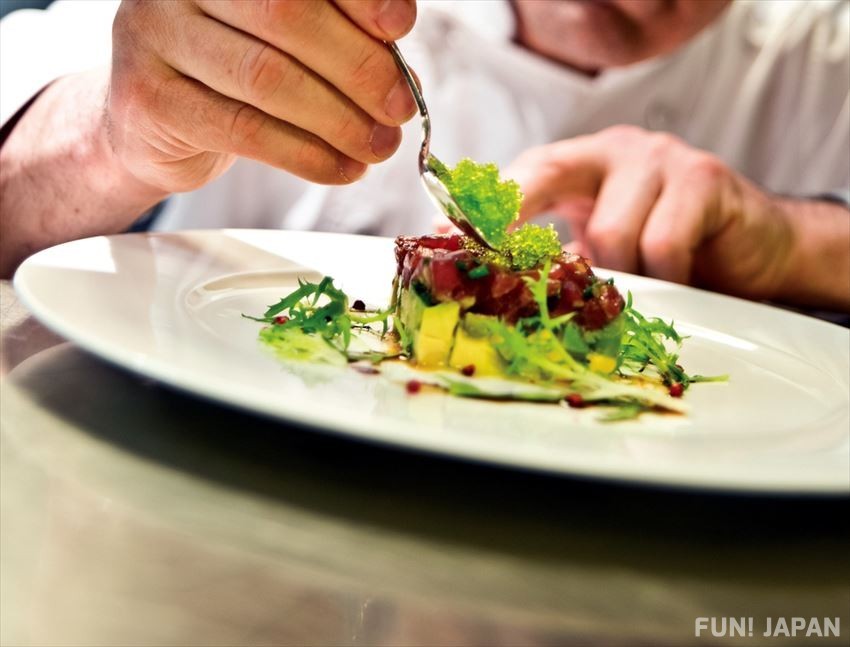 Combining the cuisines from different cultures is no easy task, yet Chef Narukami, the namesake of his own restaurant, has forged an exquisite blend of Japanese and French tastes to create a delicious Aoyama fusion restaurant.

You'll be able to watch the master cook behind the small, 10 seat bar, while sipping from the handpick list of wines chosen by the chef himself. We're sure you'll love his Japanese cooking with a French twist.
Spot information
Spot name: Narukami

Street address: AOYAMA 346 1F, 3-4-6 Minami-Aoyama, Minato-ku, Tokyo 107-0062

Access: 6 minutes on food from Gaiemmae Station, Exit 1A

[Survey] Traveling to Japan
Recommend