Visit Sendagi in Tokyo to Slip Back into the Past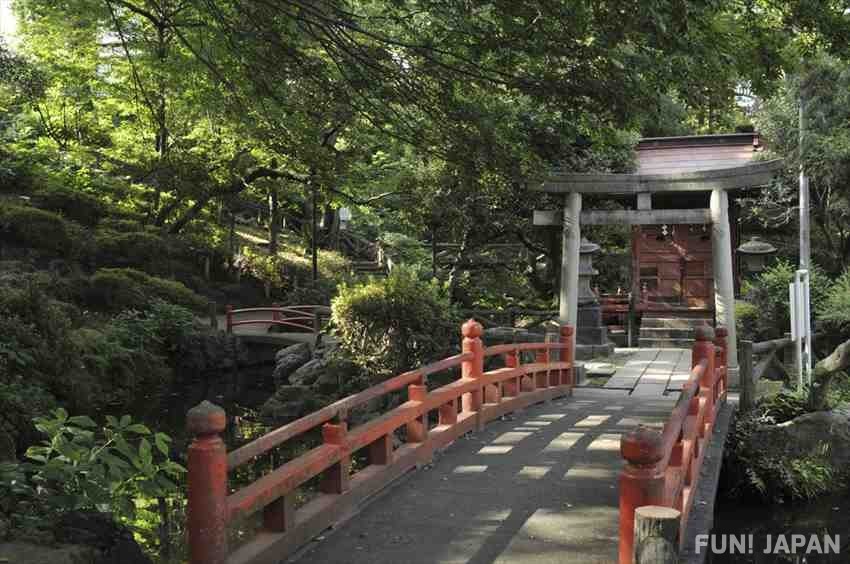 Slip back into the past and visit Tokyo's Sendagi to experience a charm you can't find elsewhere! Visiting Sendagi is the best way to experience Tokyo as it was in the past, part of the famous Yanesen region, with many traditional buildings, stores and more!
About Sendagi
Sendagi is part of Tokyo's Bunkyo ward and is one third of Yanesen's famous region, consisting of Yanaka, Nezu, and Sendagi. Since this region of Tokyo was able to escape much of the devastation during the war, many traditional structures and atmosphere reminiscent of the Edo period can be found.

You can visit famous places like the Nezu Shrine while you're in Sendagi, where you can walk through many lovely red torii doors. There's also Yanaka Ginza, a traditional shopping street with a strong cats impact!
A little further, but within walking distance, you can also visit the Yanaka cemetery. Although you wouldn't think of a cemetery to be a tourist spot, it is actually very beautiful during the spring season when the cherry blossoms bloom on the trees that line the main avenue that goes through the cemetery.
A Famous Sendagi Candy Shop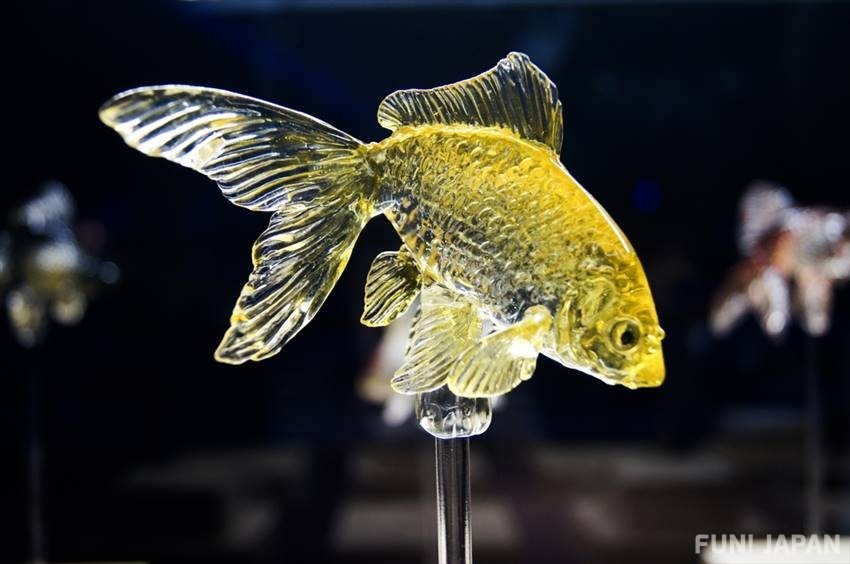 You must pay a visit to the traditional candy store called Amezaiku Yoshihara when you visit the Sendagi region. Skilled craftsmen produce incredible designs of cats, rabbits, birds and more at this store using scissors and their hands alone.

It's a skill passed down through generations and if you stop at the correct moment, you can even see the qualified craftsmen at job creating lovely and delicious works of art!
Amezaiku Yoshihara is open on weekdays from 1:00pm until 6:00pm and Sundays and holidays from 10:00am to 6:00pm. Live amezaiku performances, where you can see the creation of the candy is performed until 5:00pm. Please be aware that the shop closes every Tuesday.
Spot information
Spot name: Amezaiku Yoshihara Sendagi Shop

Street address: Tomoe Building 1F, 1-23-5 Sendagi, Bunkyo-ku, Tokyo 113-0022

Access: 3 minutes on foot from Sendagi Station

Ryokan Sawanoya, a Traditional Sendagi Ryokan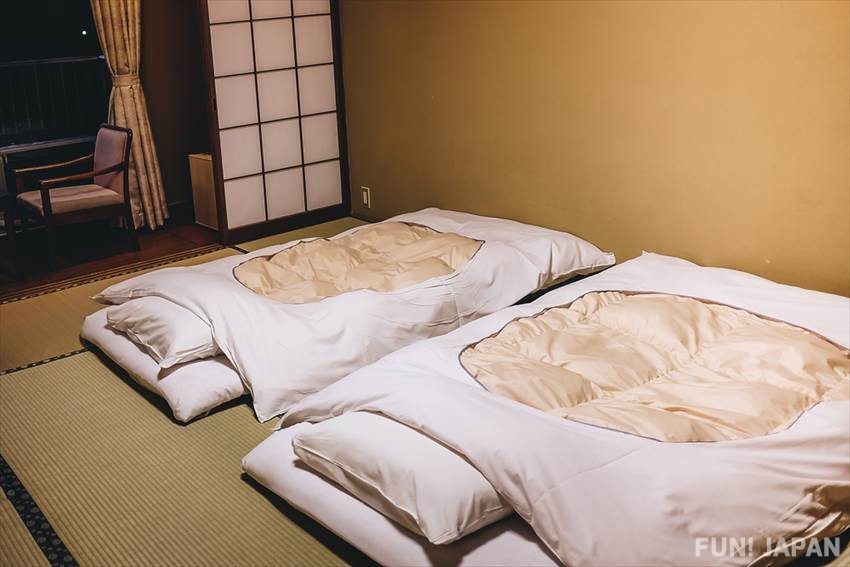 If you ever wanted to remain at a traditional hotel in Japanese fashion, then during your trip to the Sendai region, we suggest staying at a ryokan. A ryokan is a bit more classic than a modern hotel in style and provides a more relaxed experience.

Our recommendation for the Sendai area is the Ryokan Sawanoya, which has been run by the Sawa family for a long time in this traditional area. They offer Japanese style rooms that can accommodate 1, 2, or up to 3 people.
The rates depend on the number of people staying in a single room, but generally range from about 5,600 yen upwards to about 16,900 yen depending on the size of your group. They accept credit cards, offer a breakfast service (340 yen), have free WI-FI, and even a rental service for a bicycle!
It is recommended that those who wish to stay at the ryokan make a reservation in advance to secure a room at the ryokan. When you arrive, make sure that you enjoy the baths that they have at your disposal, they are the best way to relax after a lengthy journey!
Spot information
Spot name: Ryokan Sawanoya

Street address: 2-3-11 Yanaka, Taito-ku, Tokyo 110-0001

Access: 8 minutes on foot from Sendagi Station

About Sendagi Station
Sendagi Station opened on the Tokyo Metro Chiyoda Line in 1969 and is easily accessible via minor train hubs such as Omote-sando, Meiji-Jingumae, Hibiya, Otemachi and more. Conveniently located in the Yanesen area, which connects Yanaka, Nezu, and Sendagi, it's a perfect place to start your exploration of the area!
[Survey] Traveling to Japan
Recommend