Visit to Kiyosumi Shirakawa Beautiful Garden
If you have ever wanted to experience the beauty of nature within Tokyo, then a trip to Kiyosumi Garden should definitely be on your list of places to visit. Ever since it opened in 1932 to the public, Kiyosumi Garden continues to draw locals and tourists to its serene and calm beauty every day.
Kiyosumi Teien Garden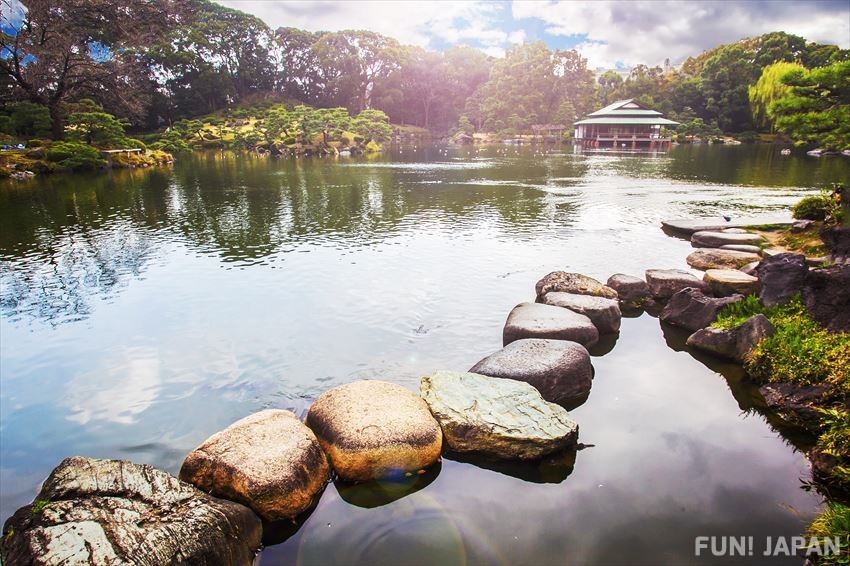 Also known as the Kiyosumi Shirakawa Garden and Kiyosumi Teien, it was originally under the ownership of a very wealthy businessman during the Edo period. Later, it is believed to have changed hands to one of the local feudal lords named Kuze who turned it into the traditional garden that you see today.

It wasn't until the Meiji period however, when Iwasaki Yataro, who founded Mitsubishi, purchased the land and ordered it rebuilt to his employees and important guests to enjoy. One of the key features of the gardens, the stones, were brought in from many regions of Japan and displayed elegantly throughout the garden.
Even though the reconstruction of the garden was completed in 1880, it would not be until 1932 when the Mitsubishi company donated the garden to Tokyo and eventually became open to the public. In 1979, Kiyosumi Teien Garden was designated as a Tokyo Metropolitan Place of Scenic Beauty, which attracted more and more locals and tourists to visit this beautiful garden.
Kiyosumi Garden Sakura and Features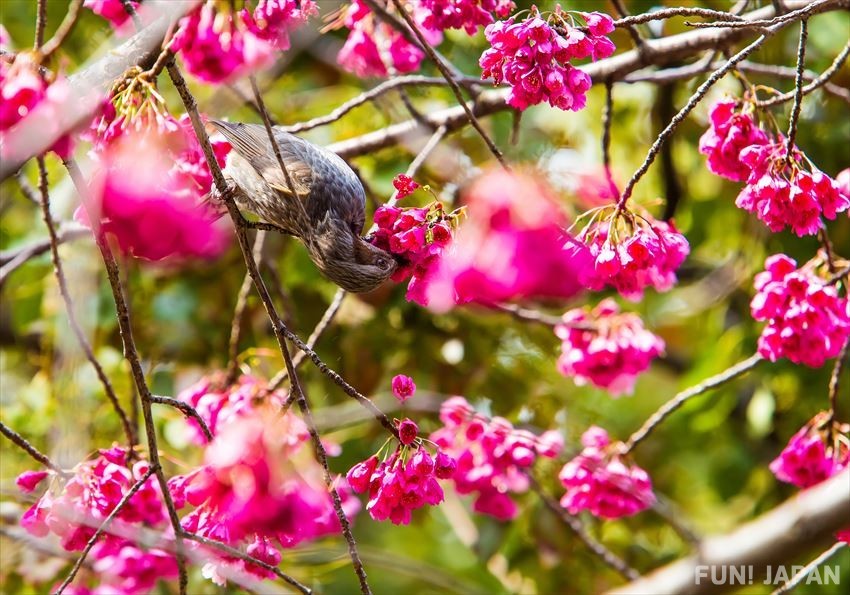 The features of Kiyosumi Garden focus around the main pond and the many rocks that were brought from all over Japan. Three small islands call the pond home, in which one is connected via a bridge. There are also plenty of stone pathways that are called iso-watari throughout the garden where you have to take care in how you cross, or you might trip!
The pond itself is also home to many koi fish, turtles, and every now and then, you can see ducks and cranes resting in the waters. Also, on the pond lies a traditional Japanese restaurant that resembles a tea house called Ryotei. They only accept reservations from 5 people in advance for a week, so if you want to dine here, make sure to plan ahead.
Finally, make sure to visit during the spring season to view the beautiful Kiyosumi Garden Cherry Blossoms! They start to bloom in late March and early April, but if you visit earlier, you can also catch the plum blossoms, which are just as beautiful! If you visit during summer though, make sure to check out the Iris flowers that are in bloom in June!
Kiyosumi Garden Entrance Fee and Hours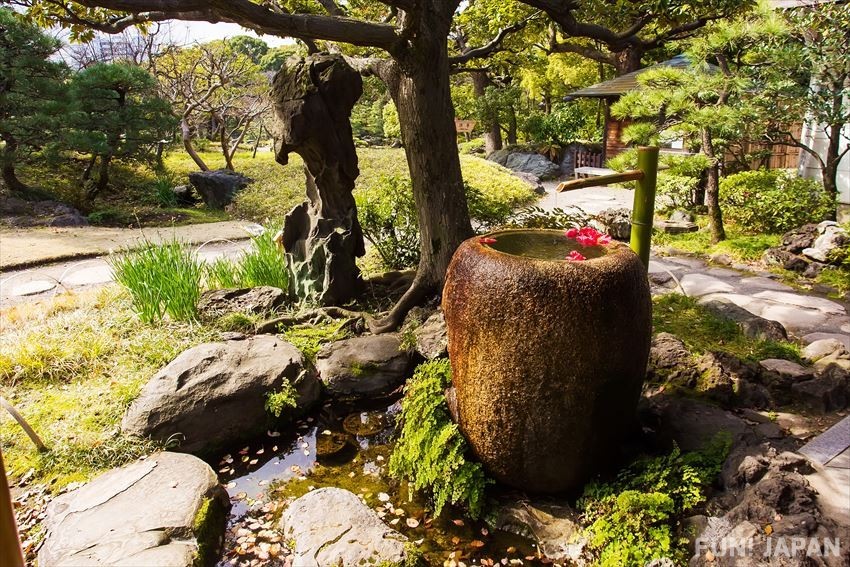 Kiyosumi Garden is open every day from 9:00am until 5:00pm, however entry to the park stops at 4:30pm. Depending on events, the park may even stay open later in the evening. They are closed during the end of the year holidays, which is usually from December 29th until January 1st.
General admission fees start at 150 yen per person, but you can purchase an annual passport for only 600 yen! If you are 65 and over, you can enter for the low price of 70 yen! If you are an elementary school student or a junior high school student, you can enter for free by showing the staff proper identification.
If you want to save money though, the park has free admission days on May 4th for Green Day and on October 1st for Tokyo Citizen's Day. Free guided tours in English are available on the second Sunday in every month.
Spot information
Spot name: Kiyosumi Garden

Street address: 3-3-9 Kiyosumi, Koto, Tokyo 135-0024

Access: 3 minutes on foot from Kiyosumi Shirakawa Station

[Survey] Traveling to Japan
Recommend