Where is the Suggested Place to Visit in Kichijoji?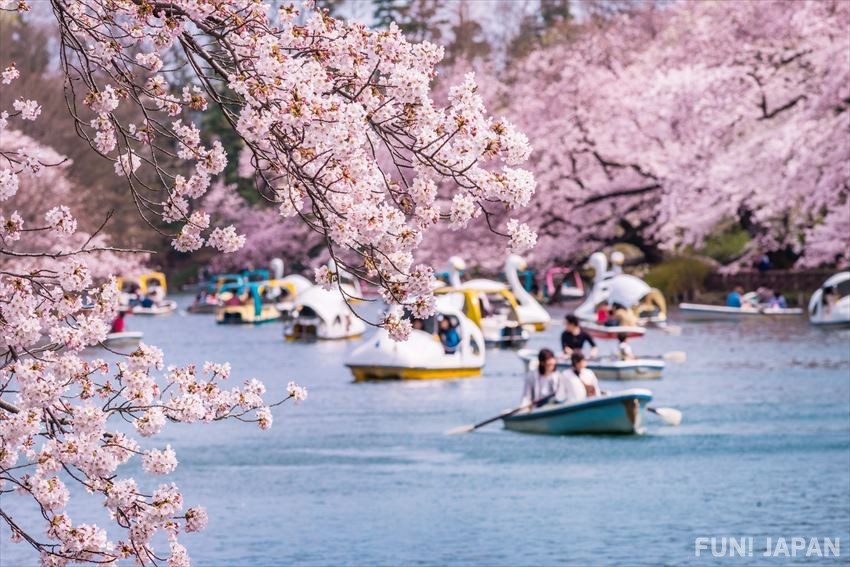 Kichijoji is one of the most anticipated places to live in Tokyo. Kichijoji is a great neighborhood with several shopping venues, various eating places and beautiful scenery. You can easily spend 2 whole days and a night simply exploring Kichijoji. Here are suggested places in for you to visit Kichijoji.

Kichijoji Park
A great fascination of Kichijoji is Inokashira Park. It was launched to the public in 1917. It has several walkways and trails taking you to explore through the park.
The park has a pond which is so famous for couples since they get to ride the boats together. There is a minor petting zoo at the park where you get to see the Japanese squirrels, mandarin ducks, and swans.
Spot information
Spot name: Inokashira Park

Street address: 1-18-31 Gotenyama, Musashino, Tokyo 180-0005

Access: 7 minutes on foot from Kichijoji Station

Where to Get your Kichijoji Shopping on!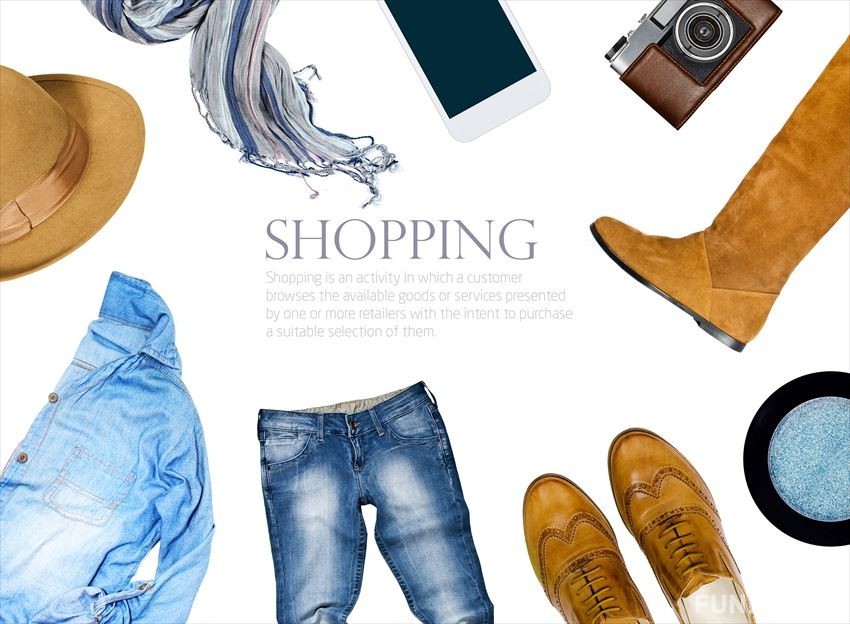 The Kichijoji Sun Road shopping district is the place to go for all your shopping needs. This shopping arcade was established in the 1970s and is very popular with international tourists and even the locals.
It is a street extending to almost 300 meters and is full of several restaurants, local stores and cafes. It is also near other shopping roads like Kichijoji Daiyagai and thus has become a great place to start your exploration of the city.
Spot information
Spot name: Kichijoji Sun Road Shopping District

Street address: 1 Kichijoji Honcho, Musashino, Tokyo 180-0004

Access: 1 minute on foot from Kichijoji Station

The Restaurants in Kichijoji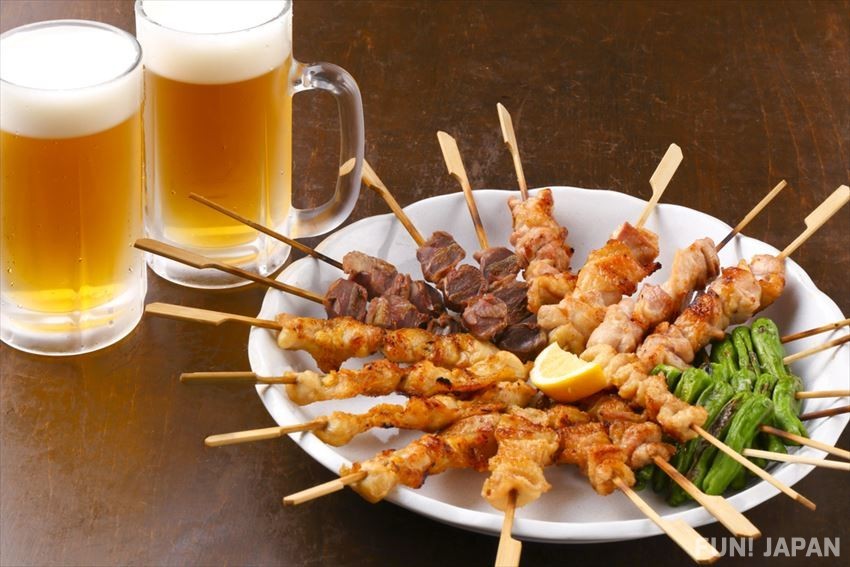 Kichijoji has the best food in the region. You can never get enough of it. When you do a stopover at a small assortment of alleys called Harmonica Yokocho, you will find a section of narrow streets filled with several food shops and Izakaya. You will be surprised that you might have a difficult time trying to make a choice between all the available affordable and sumptuous foods.!
Spot information
Spot name: Harmonica Yokocho

Street address: 1-1-8 Kichijoji Honcho, Musashino, Tokyo 180-0004

Access: 2 minutes on foot from Kichijoji station

A Popular Kichijoji Cafe
At Kichijoji there are several cafes to choose from but there is one that stands out from the rest of them all. This café is located in the Inokashira Park and is called the Pepacafe Forest. It is a comfortable café situated on the south side of Inokashira park. It is very popular with the locals.
The lunch meal at this café costs from about 1,000 Yen. Awesome Thai cuisine dishes are served here and given the time of day that you stop by this café, you may find yourself waiting for a long while on the queue to be served but it is all well worth the wait. Visitors keep coming back time and again to this special café.
Spot information
Spot name: Pepacafe Forest

Street address: 4-1-5 Inokashira, Mitaka, Tokyo 181-0001

Access: 10 minutes on foot from Kichijoji Station
Accomodations in Kichijoji
The Kichijoji Tokyu Rei Hotel situated right next to the Kichijoji station is the best recommended place to stay. It is about a 20-minute train ride west from Shinjuku and Shibuya. Staying here is great as you get to explore the region at your own pace and it is also convenient and affordable.
The hotel has rooms suitable for various groups of people. The rooms are categorized into Single, Double, Twin, and Triple rooms. These are for the solo travelers, for families and even large groups. There is Wi-Fi available, coin-operated laundry machines and a business facility all at very affordable prices.
Spot information
Spot name: Kichijoji Tokyu Rei Hotel

Street address: 1-6-3 Kichijoji Minamicho, Musashino, Tokyo 180-0003

Access: Located next to Kichijoji Station

Kichijoji Station
To access the Kichijoji Station from Shinjuku through the JR Chuo and Chuo-Sobu is a 14-minute ride. From Shibuya through the Keio Inokashira line it is a 23-minute ride. The Narita Express makes occasional stops at this station and thus makes it easy to get to and from Narita Airport.
Spot information
Spot name: Kichijoji Station

Street address: 1 Kichijoji Minamicho, Musashino, Tokyo 180-0003

Access: Serviced by the JR Chuo Line and Chuo-Sobu Line, the Keio Inokashira Line, and the Narita Express

[Survey] Traveling to Japan
Recommend