4 Hotels in Ikebukuro for different folks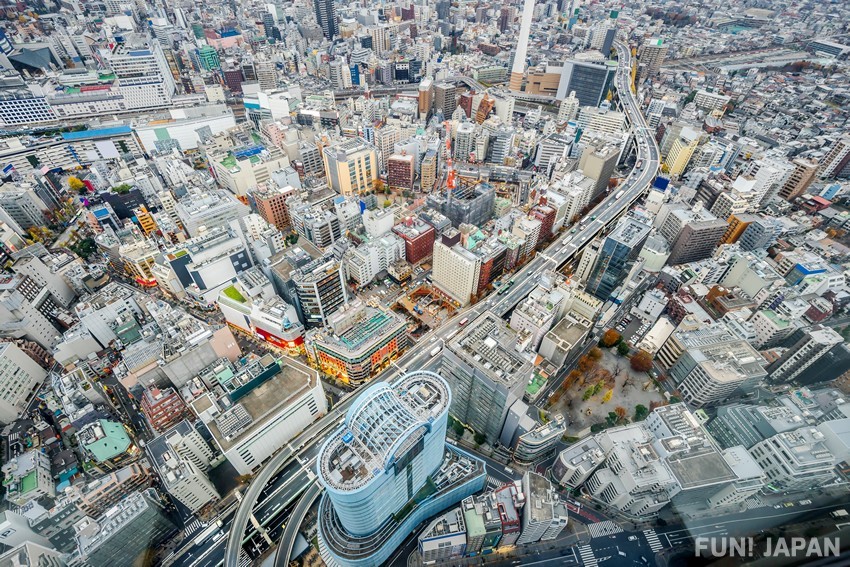 Hotel Metropolitan Ikebukuro, APA Hotel Ikebukuro Eki Kitaguchi, Super Hotel Ikebukuro, and Prince Hotel Ikebukuro are all located near the Ikebukuro Station - and they have their own features. Let us share with you the best parts about each hotel!
Comfortable Hotels in Ikebukuro
If you're looking to maximize the value, APA Hotel is a great place to stay. They are generally low priced and with more than 300 hotels in Japan, you can easily decide where to stay if you don't have any particular needs or wants from a hotel besides the basics.
Comfortable, clean and low priced - this is what you can expect from the APA Hotel. There are many great restaurants near the hotel.
Spot information
Spot name: APA Hotel Ikebukuro Eki Kitaguchi

Street address: 2-48-7 Ikebukuro, Toshima-ku, Tokyo 171-0014

Access: 4 minutes walking from Ikebukuro Station

Convenient, Premium and Gorgeous
Hotel Metropolitan in Ikebukuro welcomes families, ladies and businessmen with many of their luxurious facilities. You can partake in authentic Japanese food at their restaurant, Hana Musashi. Additionally, Sunshine City Convention Center is only a short walk away from the hotel. For other attraction sites such as the Tsukiji Fish Market, Tokyo Tower or Tokyo Skytree you could simply hop on the subway or train to get there.
Those who would like to save more can save up to 20% of the hotel fees by booking for a stay more than two days from their website.
Spot information
Spot name: Hotel Metropolitan

Street address: 1-6-1 Nishiikebukuro, Toshima-ku, Tokyo 171-8505

Access: 6 minutes of walking from Ikebukuro Station.

Affordable, Healthy and Relaxing
Check-in for Super Hotels are automated. After you check in you will receive a receipt with a secret code which is the key to your room. After that, you can pick the type of pillows you prefer for your stay. Even their slippers is designed to generate negative ion, which is supposedly good for health. Small innovations like these make Super Hotel a little different from your regular hotel.
At Super Hotel Ikebukuro, you can also enjoy free healthy breakfast. They serve plenty of organic vegetables. Don't forget to visit the onsen to soak in hot springs after a tiring day of walking.
Spot information
Spot name: Super Hotel Lohas Ikebukuro Kitaguchi

Street address: 2-62-14 Ikebukuro, Toshima-ku, Tokyo 171-0014

Access: Around 13 minutes of walking from Ikebukuro Station.
Fun and Unique! Best for Anime Fans
Prince hotel often have collaborations with anime franchises, and the current collaborations are Touken Ranbu and Bungou Stray Dogs. During the campaign length, anime fans can stay in concept rooms with anime theme for a day - however, there is a catch! Sometimes you have to win a raffle to have the chance to stay in those rooms as there are many people who are fighting for the chance to stay in those limited rooms too.
To find out their latest collaboration, simply go to their Japanese homepage, under the suggested plan. The site is only available in Japanese, and you have to be part of their Seibu Prince Club (can sign up for membership online).
If you aren't interested in their anime concept rooms, their regular Deluxe Rooms are also very luxurious. It is also convenient to stay at Prince Hotel as there is a limousine bus that will fetch people to and from the hotel towards Narita airport and Haneda airport. On weekends or holidays, hotel guests can enjoy 3,900yen dinner buffet at the Bayern Restaurant.
Spot information
Spot name: Sunshine City Prince Hotel

Street address: 3-1-5 Higashiikebukuro, Toshima-ku, Tokyo 170-8440

Access: It is a 8-minute walk from Ikebukuro Station.

For more information on hotels in Tokyo, take a look at our related articles:
[Survey] Traveling to Japan
Recommend