How to get to Tokyo from Haneda Airport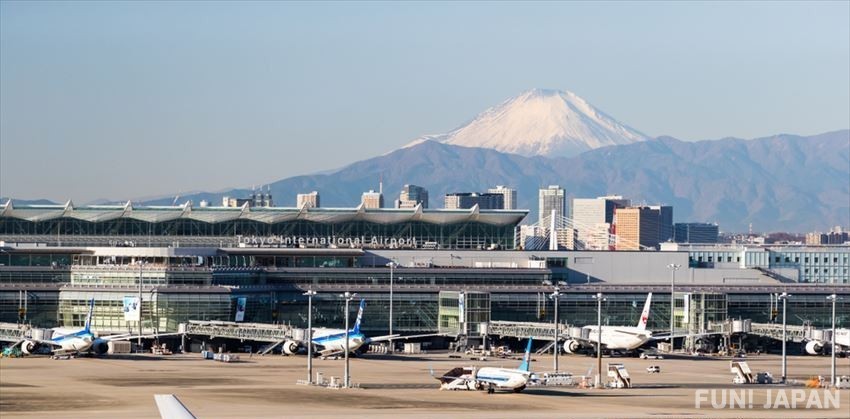 If it's your first time visiting Japan, you may be wondering how to get to Tokyo from Haneda Airport . Luckily for tourists, there are many options available that are convenient. So, let us show you the best ways to get to Tokyo from Haneda Airport, as well as convenient services available while you are there!
Haneda Airport to Tokyo Area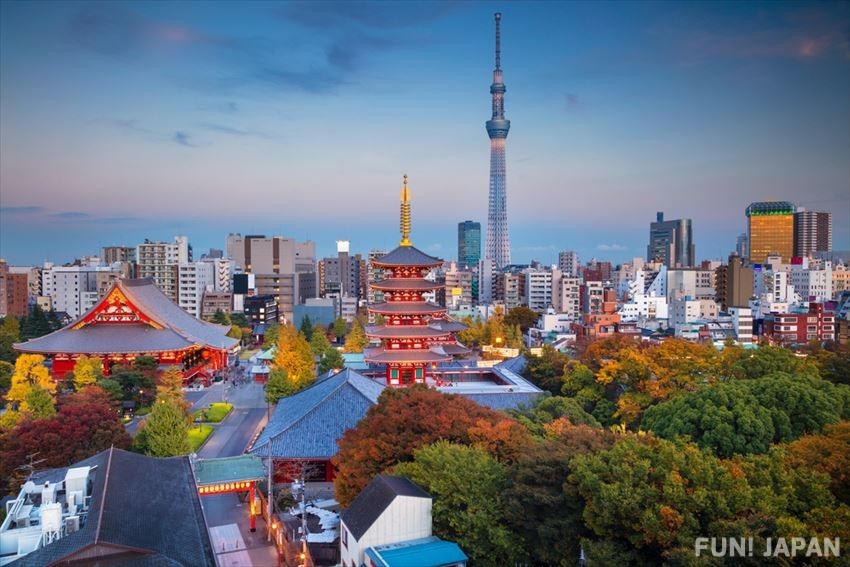 Getting into the central Tokyo area from Haneda Airport can be very easy. There are many options available such as the monorail, the train system, shuttle buses, as well as taxis. Depending on the time you arrive, your options may be limited so plan ahead!
If you want to go directly to Tokyo Station, it is the best to take the Tokyo Monorail to Hamamatsu-cho Station, then hop on the Yamanote Line to Tokyo Station. Another option is to take the Keikyu Airport Line to Shinagawa Station, and transfer to the JR Yamanote Line for Tokyo station.
Haneda Airport to Shinjuku Station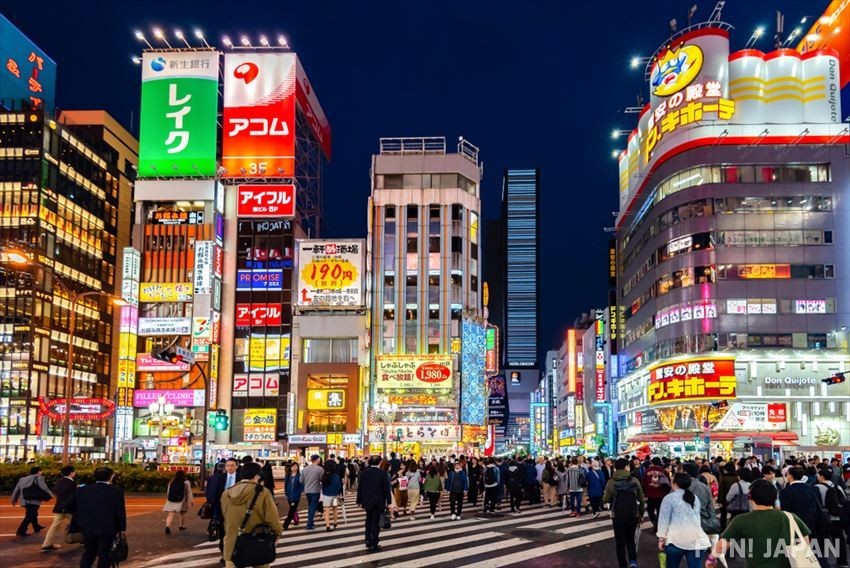 If you want to go directly to Shinjuku Station from Haneda Airport, the best transportation to take is the Limousine bus. This will cost around ¥1,200 and is available throughout the day. Be aware that rates become more expensive after midnight.
Another option is to take the Keikyu Airport line to Shinagawa Station, then transfer to the JR Yamanote Line towards Shinjuku Station.
Limousine Bus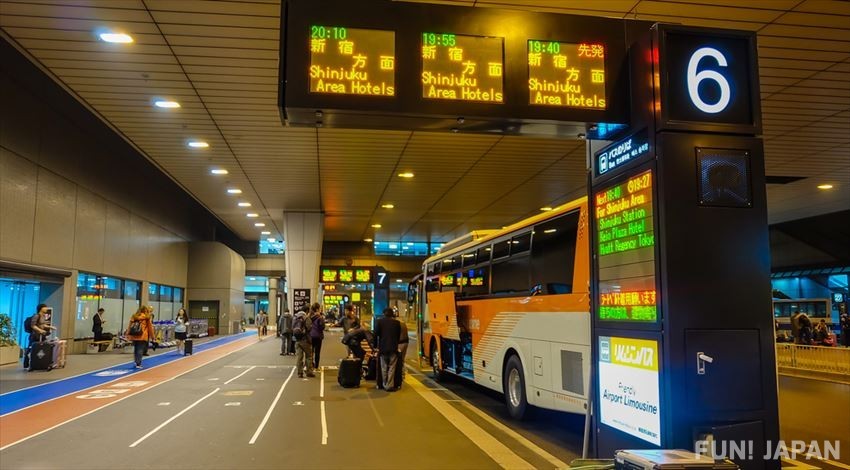 There are many companies that offer Limousine Buses that can take you to various major hotels in the Tokyo area. Rates differ from company to company, but you can generally expect to pay from ¥1,000 to ¥2,000 depending on the time of day.
Airport Bus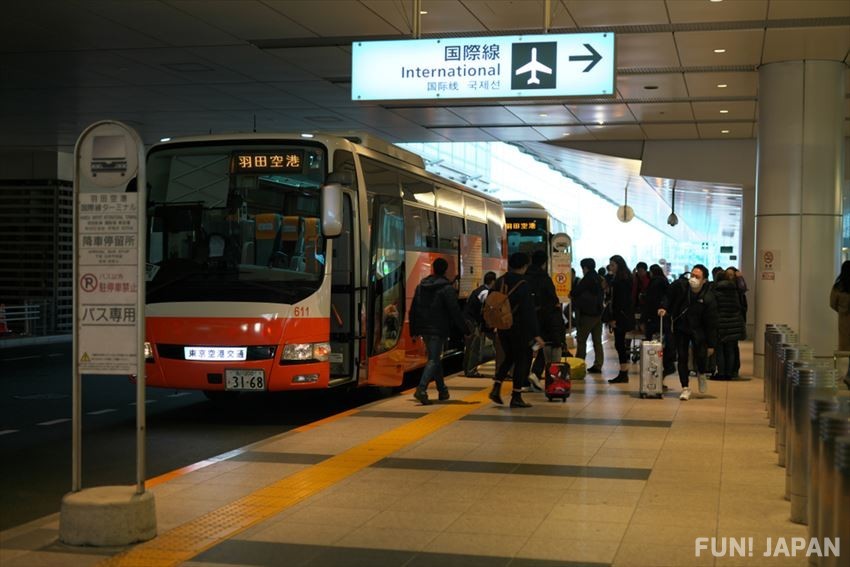 Aside from the various Limousine Bus services, Haneda Airport is connected to many cities in Tokyo, Chiba, and Kanagawa prefectures. Generally, the drop off points will be at major stations or transportation hubs such as the YCAT in Yokohama.
If you choose to take a bus from Haneda Airport, please make sure to check for the closest landmark to your hotel to avoid getting off at the wrong spot. If you have any questions, the attendants at the service desks are more than happy to assist.
Monorail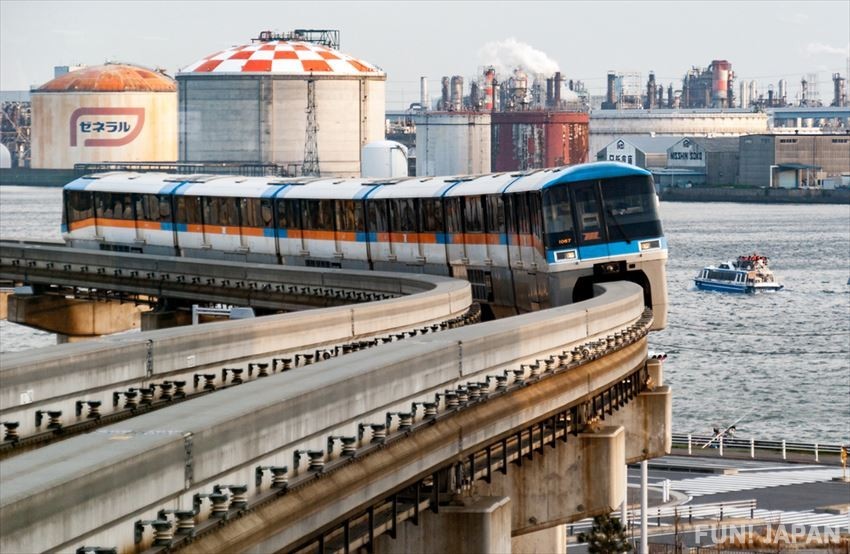 The Haneda Airport Monorail, or Tokyo Monorail offers service from Haneda Airport to Hamamatsucho Station which connects to the JR Yamanote Line. The service runs from 5:00 AM to just after Midnight, with rates averaging around ¥500.
Last Train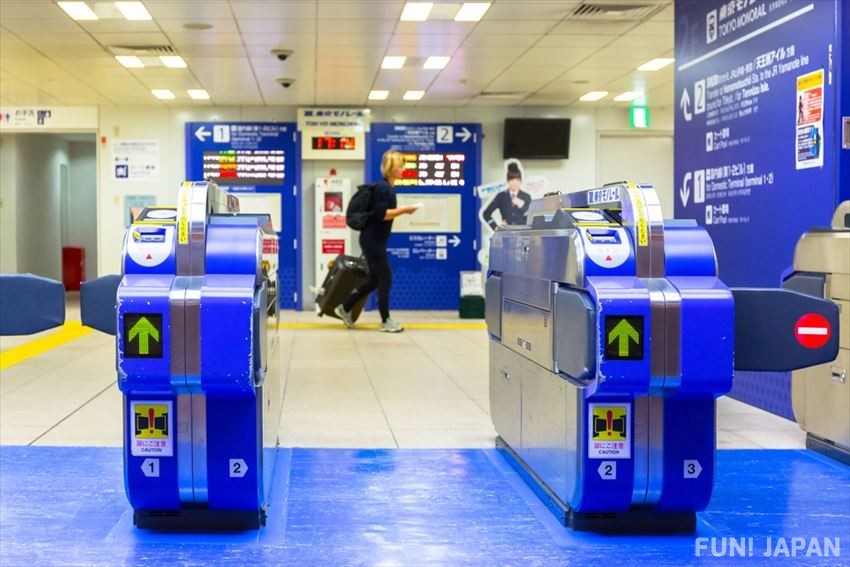 The last train from Haneda Airport via the Tokyo Monorail is at 12:05 AM. The final train from Haneda Airport via the Keikyu Airport Line is at 12:01 AM on Weekdays and at 12:02 AM on Weekends and Holidays. Make sure to plan ahead to catch your train!
Taxi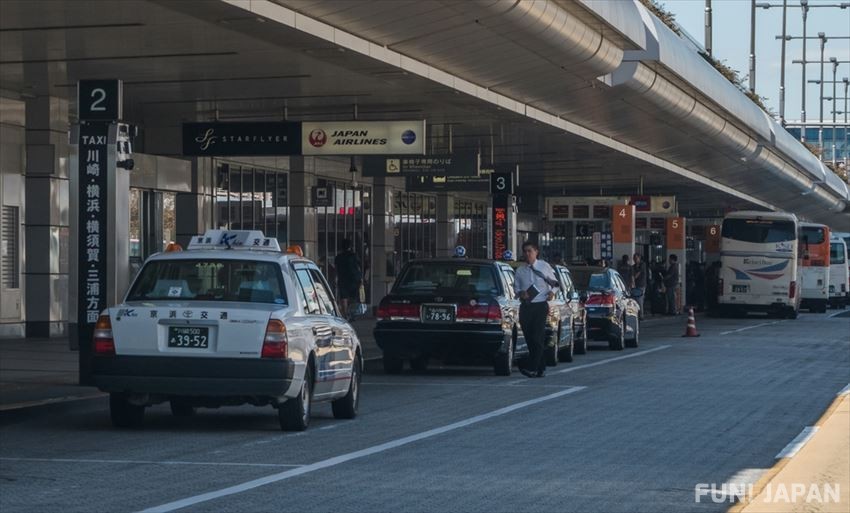 If you were unlucky and missed the final train or bus, then there are always taxis! The taxis run on a flat-rate service from Haneda Airport and can range from ¥5,900 to ¥11,200 + a Late-Night/Early Morning surcharge depending on your destination.
WiFi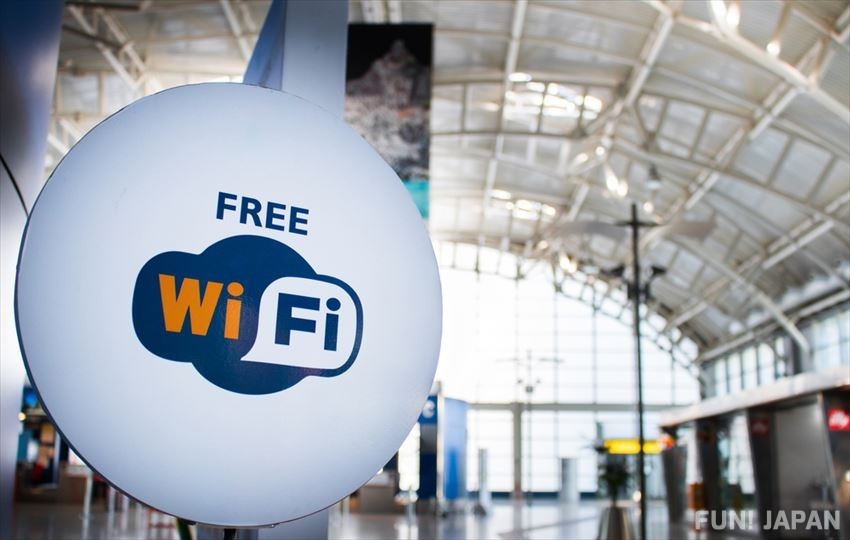 If the prices of a Taxi are a bit too high, then you can always connect to the free Wi-Fi available at Haneda Airport and explore other options. It is free of charge anywhere within Terminal 1 and Terminal 2.
Just look for the SSID HANEDA-FREE-WIFI, follow the instructions and get online! Depending on where you are in the station, the service may not be stable, so it is suggested to stay within the lounge area while trying to connect.
Accommodation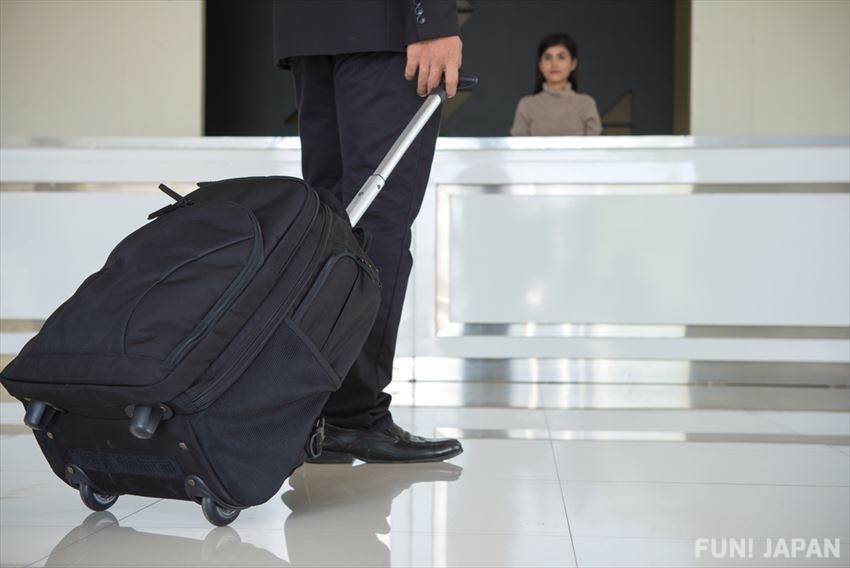 On the chance that you would rather stay at an accommodation at Haneda Airport, the Royal Park Tokyo Haneda is available on the third floor of the departures area. Rates vary per room, so make sure to use the Wi-Fi to check rates online.
If you want to save a little money though, the Royal Park Tokyo Haneda offers private Refresh Rooms at ¥2,000 an hour to relax with a sofa and a TV until first-train.
Shower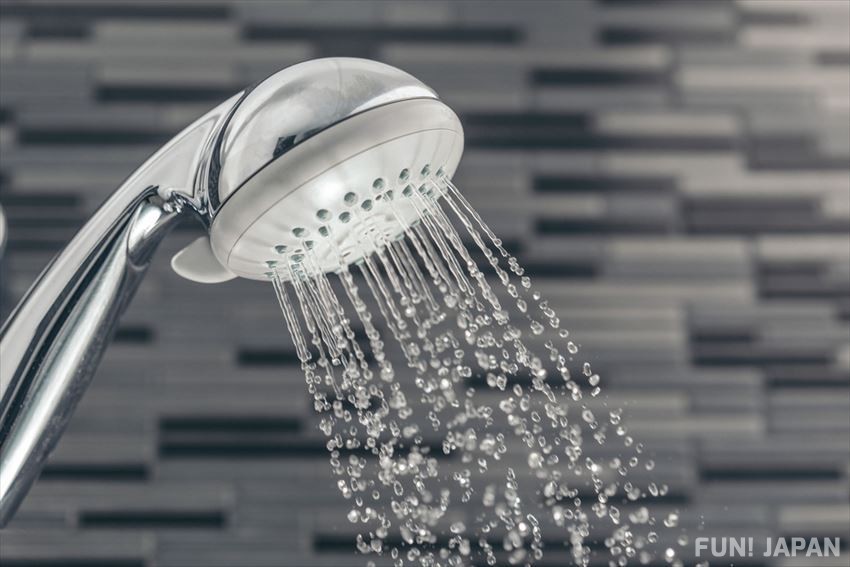 In a worst-case scenario and you would rather wait in the lobby area until the first train, Haneda Airport offers a 24-hour shower service! They have a total of 15 shower rooms that cost ¥1,030 per person for 30 minutes and includes towels, soap, shampoo, and conditioner.
Either way, you are sure to have an enjoyable and safe time getting from Haneda Airport to Tokyo, whether you arrive late or early. Enjoy your stay in Japan!
Spot information
Spot name: Haneda Airport

Street address: 〒144-0041 Tokyo, Ōta, Hanedakuko

Access: 22 minutes via the Tokyo Monorail from Haneda Airport to Hamamatsucho Station

25 minutes via the Keikyu Airport Line from Haneda Airport to Shinagawa Station

[Survey] Traveling to Japan
Recommend