【Where to Stay in Tokyo】The Manga-book-themed hotels in Jimbocho, Tokyo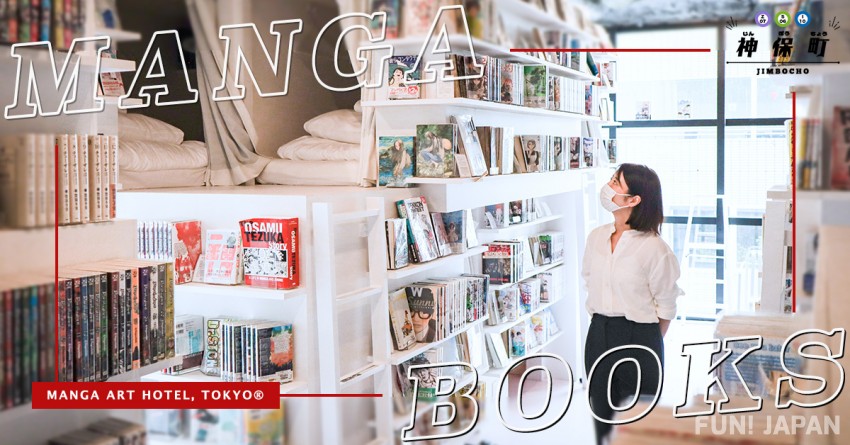 Book Trip @ Tokyo: Synopsis up to the last timeー
I did say something like "when you discover your favorite surrounded by a pile of products, isn't it so exciing just like finding the last 1 hidden fries in the bottom of McDonald's paper bag?", but because I love Jimbocho so much, this time I decided to actually go out and "voyage" into the "sea of books".

However, this is a record of a different "voyage". Because, the purpose is to become a recluse in a "luxury liner". We present to you, an on-board life with so much fun!

I came back to the "secondhand book town" to dig deeper into Jimbocho.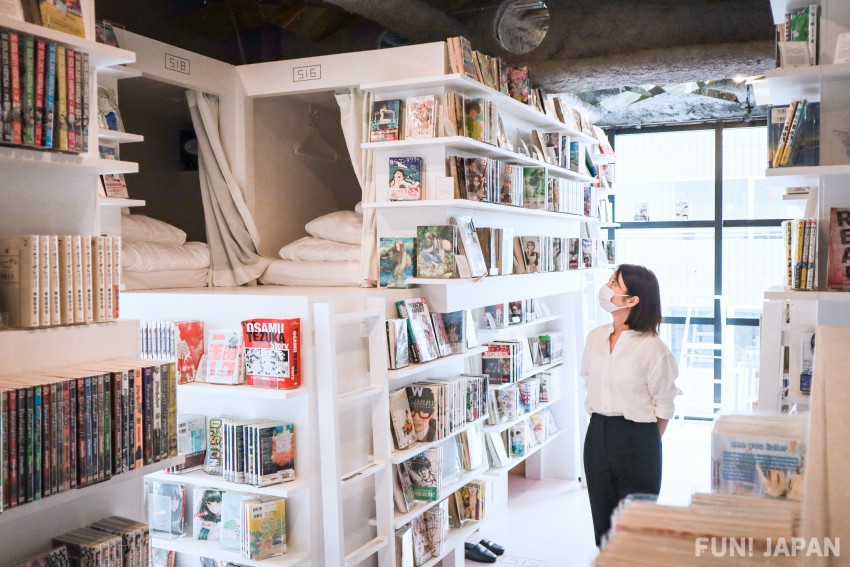 At first glance, this facility looks like an ordinary bookstore. However, if you take a closer look, you may spot the pillows and futon-like things in the upper left of the picture...?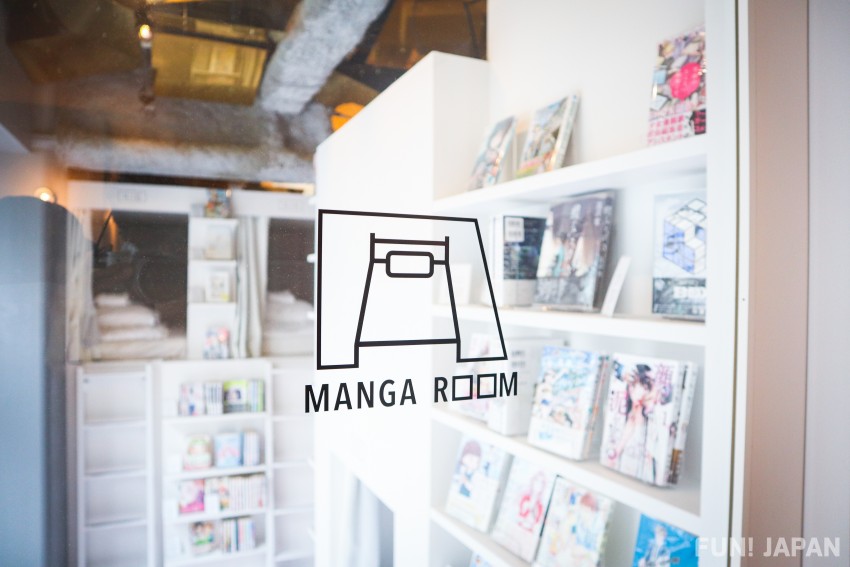 Let me give you another hint. The word "MANGA ROOM" and the bed logo. Now did you get it?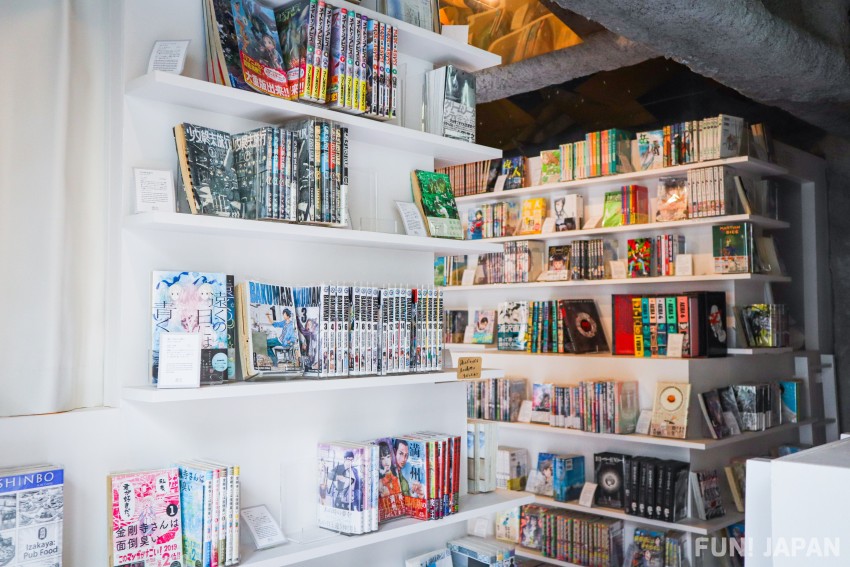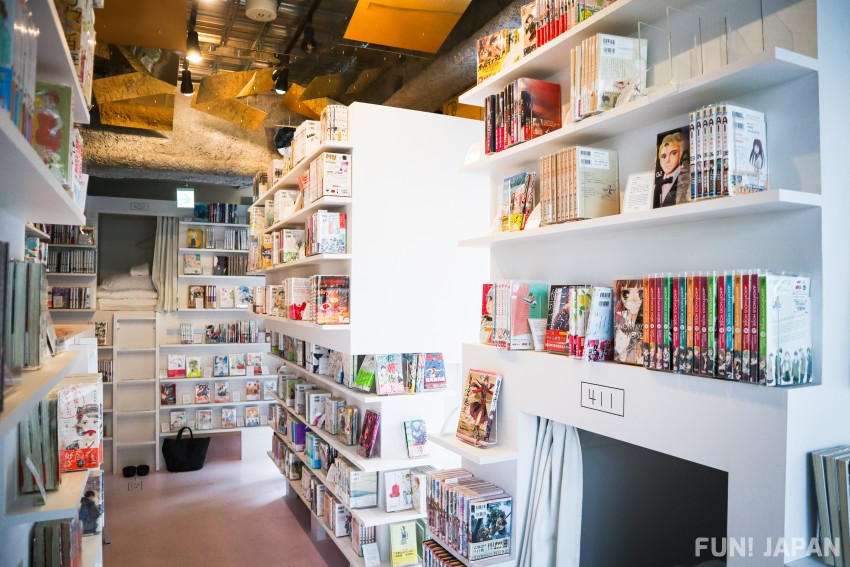 The identity of the "luxury liner" mentioned above is actually the manga-themed capsule hotel "MANGA ART HOTEL".

On the two floors (4th floor is women's floor and 5th floor is men's floor), which are unified in white color, about 5,000 comic books selected by the owner are lined up and invite guests to the world of comics. The selection of books is different between the men's floor and the women's floor (* 1), so it's fun to see which works you will meet on the day of your stay.
* 1: It is possible to go to the opposite gender's floor to pick up manga only between 12:00 and 19:00.
Let's DIVE into the sea of manga!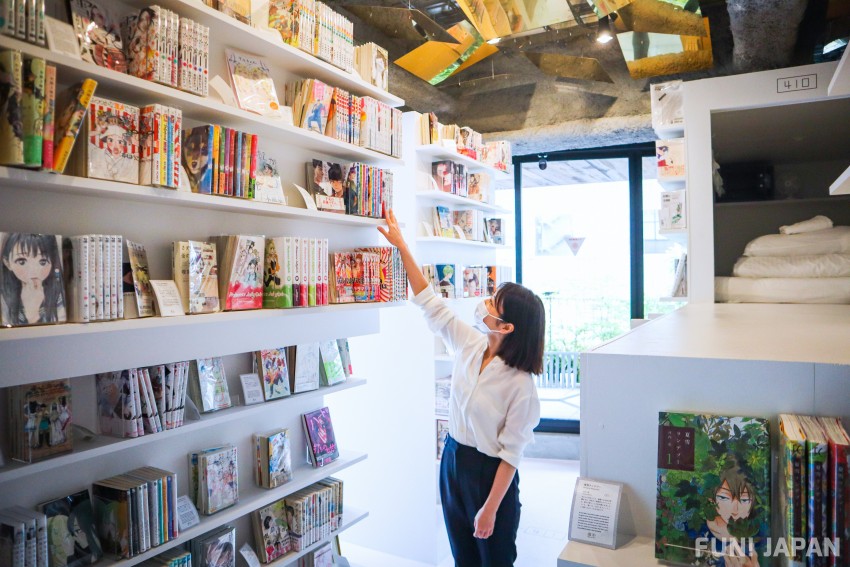 There are lots of comics lining up to the ceiling. Moreover, if you are a hotel guest, you can read the any and every book as much as you want!!! (The cry of joy from the heart leaking out)

"March Comes In Like Lion" (3月のライオン), "Your Lie in April" (四月は君の嘘), "Tokyo Tarareba Girls" (東京タラレバ娘), "It Will be Breakfast at Tiffany's Some Day" (いつかティファニーで朝食を), and even "Is Kichijoji the Only Place to Live?" (吉祥寺だけが住みたい街ですか?)… All of them are popular manga that have been made into dramas and movies. The photo shows me looking for a work that I have only seen in a drama, trying to read it in a manga form on this occasion. I wonder which work should I binge-read...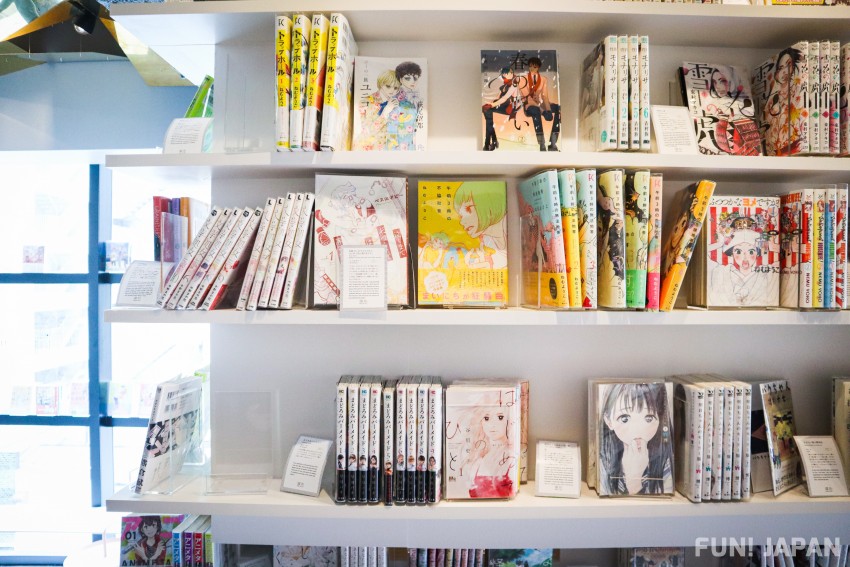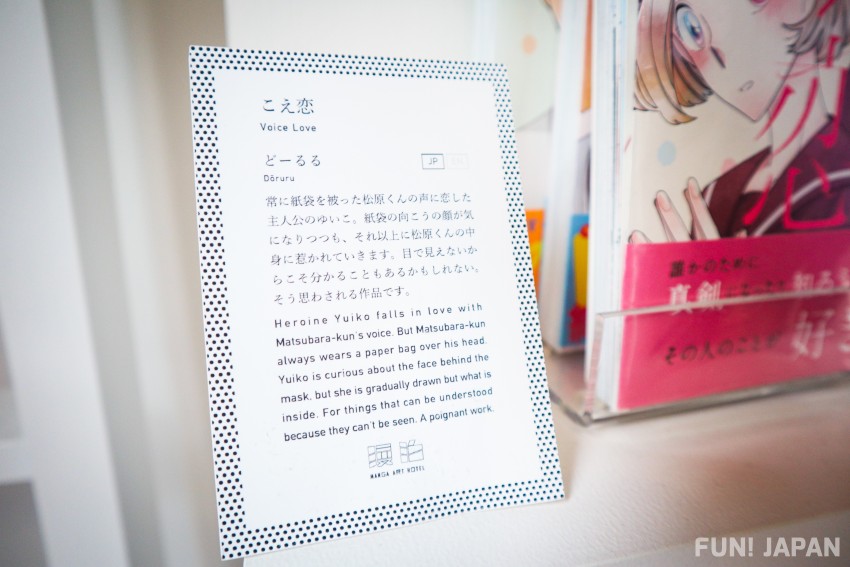 Next to the mangs are recommendations written by the staff (all with an English translation!). The recommendations selected by genuine manga lovers just give you a sense of security and trust.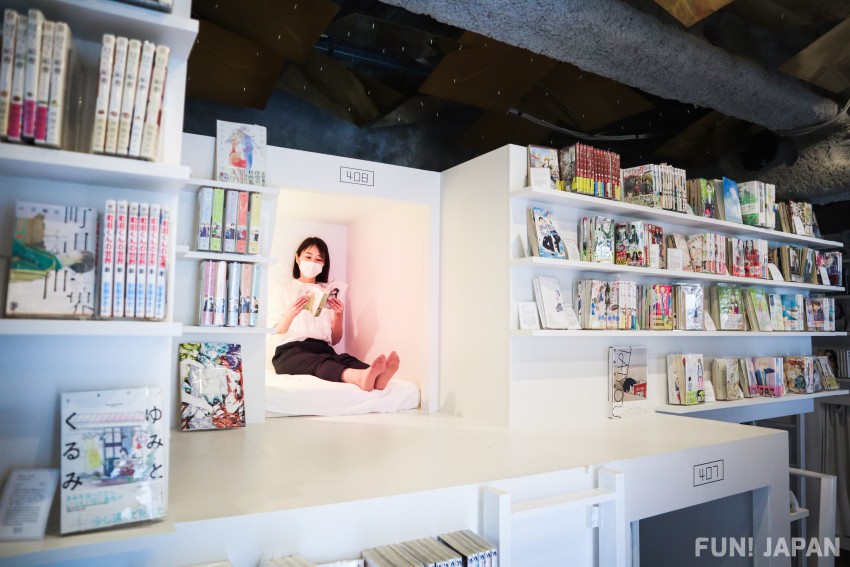 Everyone may have once experienced the time they were so absorbed in manga that by the time they pay attention to the real world, the sun had already set.

There are 35 rooms (* 2) between the two floors, which fulfills the extravagant dream of "reading manga and go to sleep right off the books". Bring the work you want to read into a capsule and expand in your brain the manga world beyond the solar system.
(As the excitement overflows every time you turn the page, please be careful that you may not be able sleep because the adrenaline is released too much.)
* 2: There are 16 room in women's floor and 19 room in men's floor.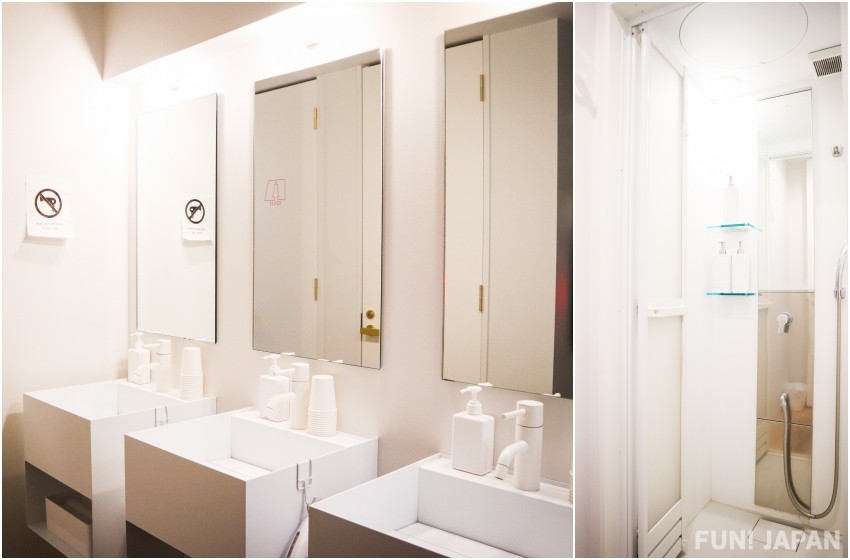 Shower room and washroom based on white color. Alright, let's stay up late tonight.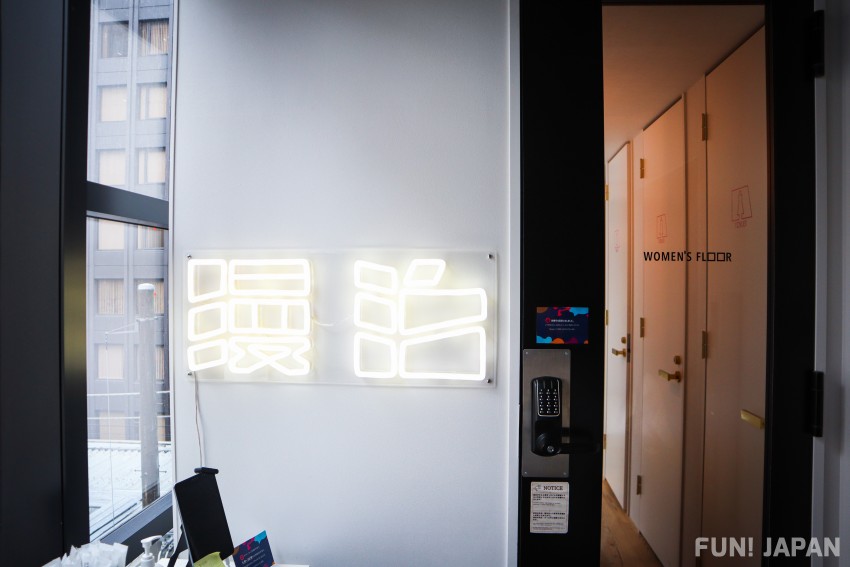 One thing I learned the day after experiencing "Manpaku" (* 3)

It's a paradise to spend time with manga.
* 3: 漫泊 - A coined word that combines "manga" (漫画) and "accommodation" (宿泊 / shukuhaku), meaning "all-night manga experience."
MANGA ART HOTEL, TOKYO
Address: 4F / 5F, LANDPOOL KANDA TERRACE, 1-14-13 Kanda Nishikicho, Chiyoda City, Tokyo
Access: 7 minutes walk from Exit A9 of Tokyo Metro Jimbocho Station
Price: Please check on the reservation site
Homepage: https://mangaarthotel.com/index-en.html
Stop by the Book Hotel for a record-breaking reading time
As expected from Jimbocho. There were still many facilities to stay and sleep surrounded by books.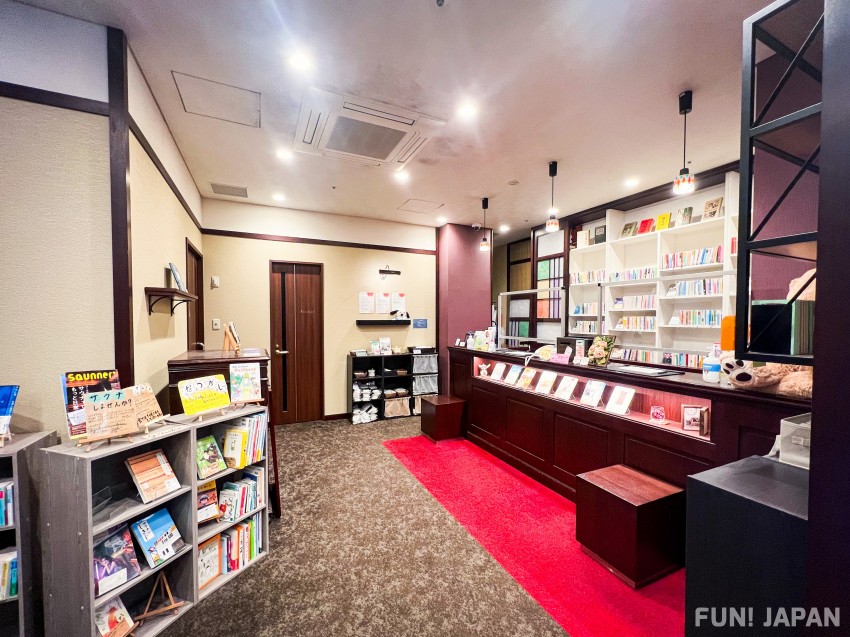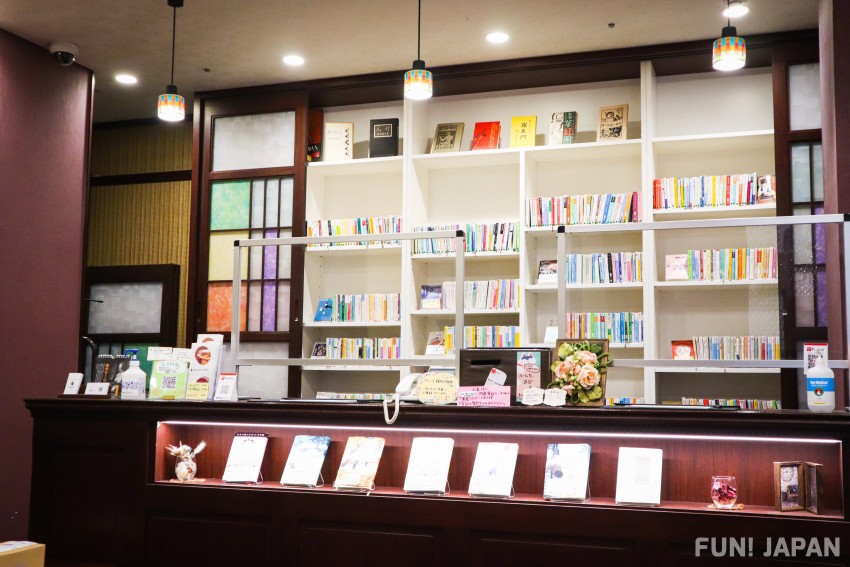 "BOOK HOTEL Jimbocho" scheduled to open in the summer of 2022, which can be reached within a 10-minute walk from the aforementioned manga heaven.

There are a lot of books in the back of the reception and around the entrance, such that you may think "Is this a library!?" You just can n't go wrong all these.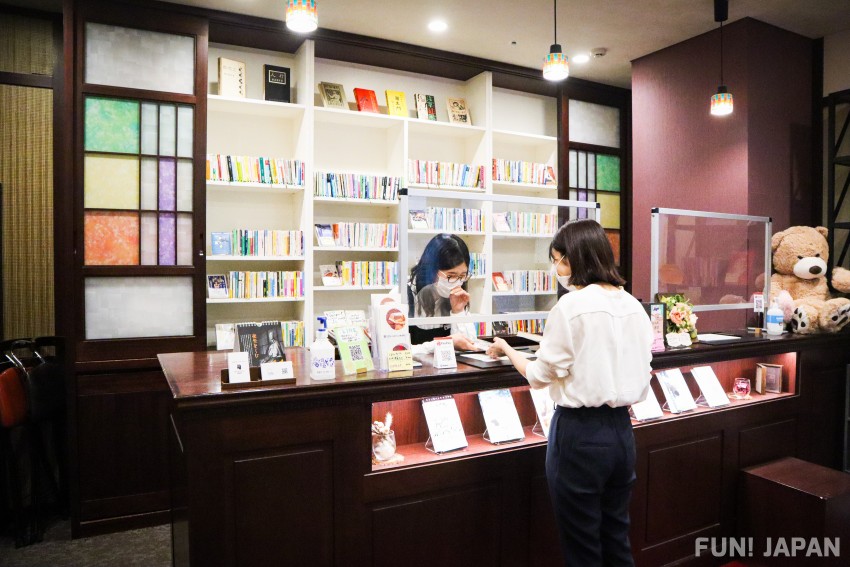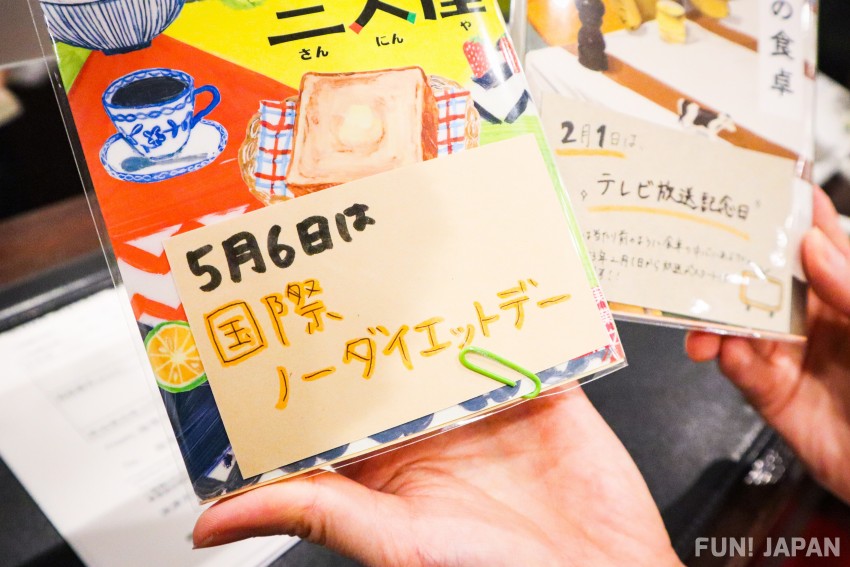 There is also a service where the staff recommends books related to the guest's birthday at check-in.

Did you know "Green Tea Day (May 2nd)", "International Diet Day (May 6th)", or "TV Broadcast Memorial Day (February 1st)"? (I've never heard of any of them...)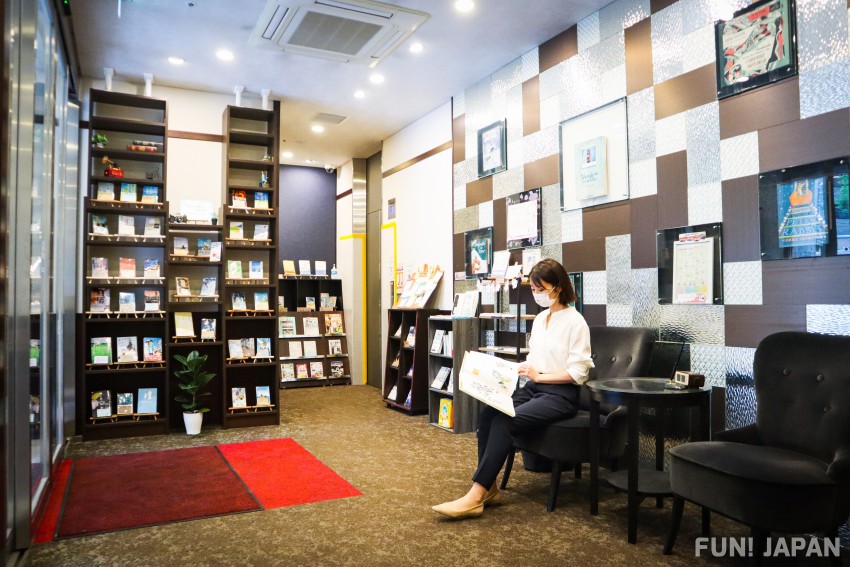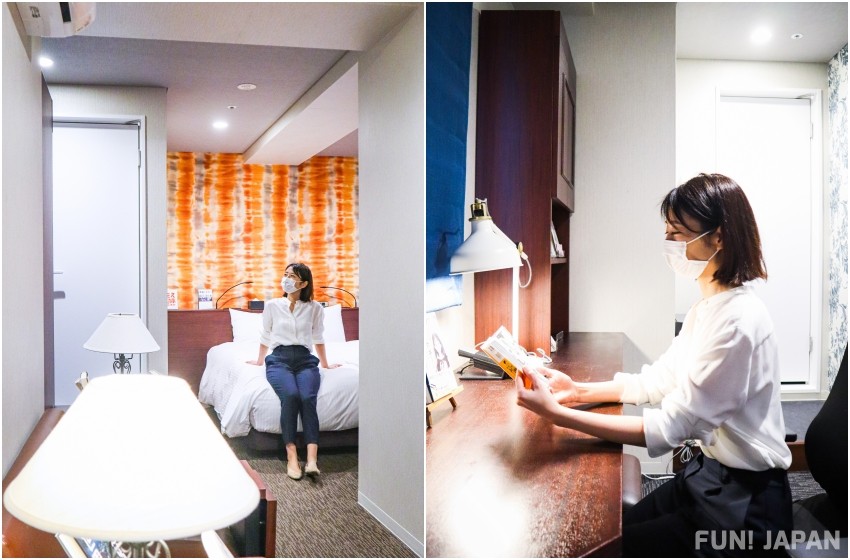 Over 1,000 books in the hotel cover all genres such as health, travel, and novels. You can bring up to 3 books at a time to your room, so you can spend a quiet time relaxing on the massage chair (!) installed on the bed or in some rooms.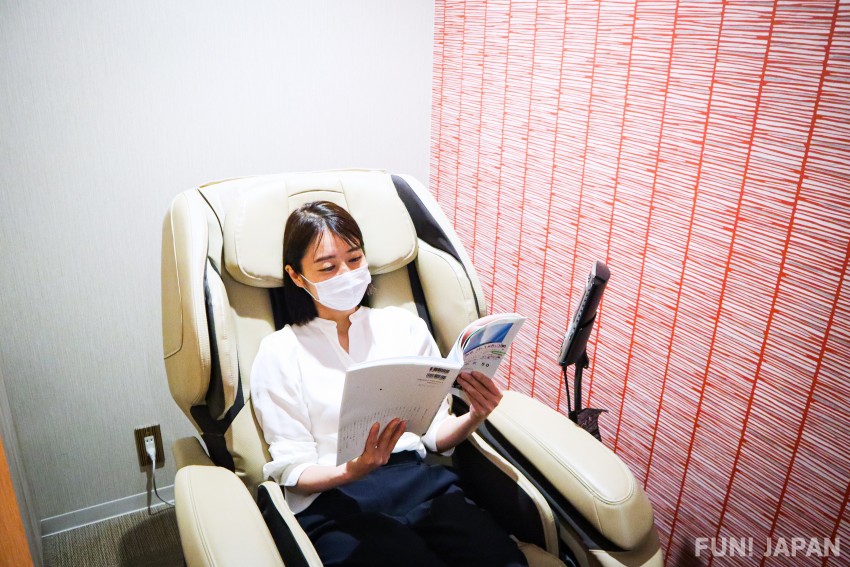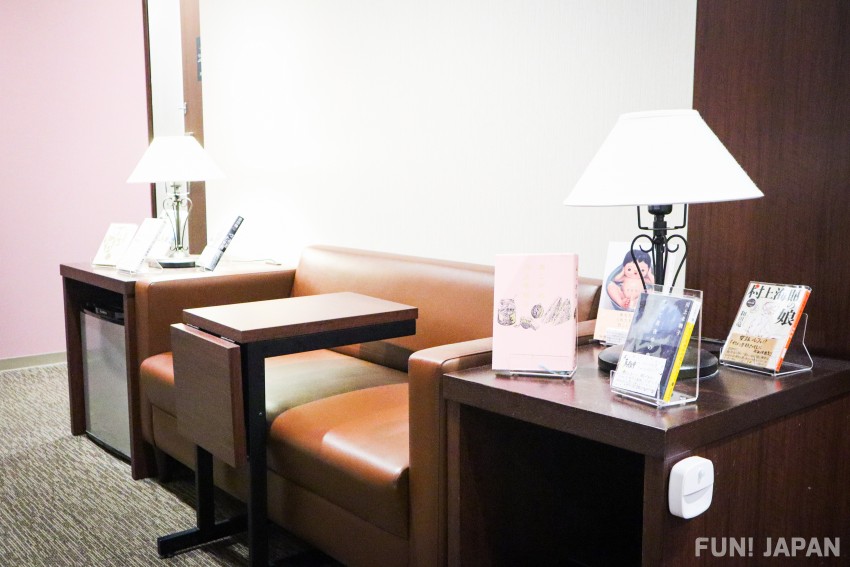 Thanks to the book (and the massage chair), I will probably sleep well tonight.

After a recluse life, I feel like I have update my total reading time in my personal history. Alright, on my way home, I decided to stop by a bookstore around Jimbocho and splurge!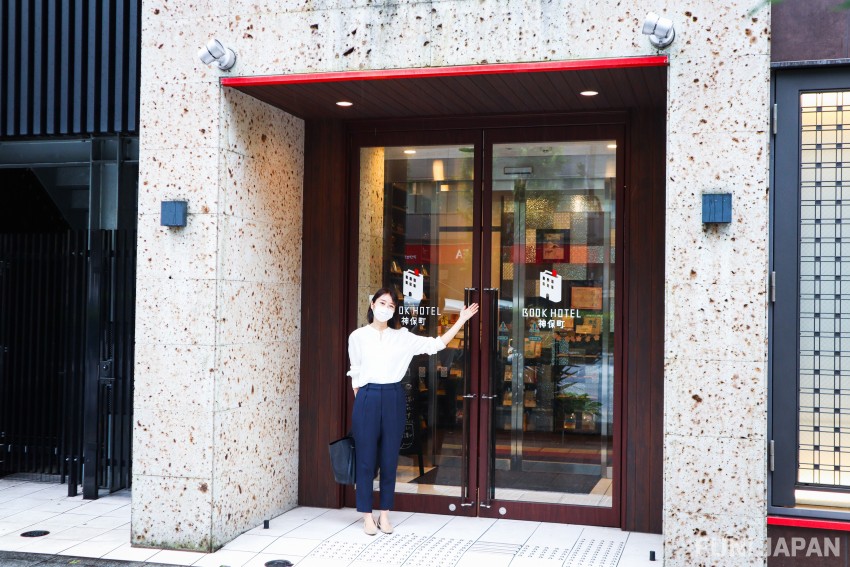 BOOK HOTEL Jimbocho
Address: 2-5-13 Kanda Jimbocho, Chiyoda City, Tokyo
Access: 1 minute walk from Exit A1 of Tokyo Metro Jimbocho Station
Price: Please check on the reservation site
Homepage: https://bookhoteljimbocho.com/
[Survey] Traveling to Japan
Recommend