Tokyo's 3 Second-hand Book Towns: go there if you want to find a book that will be a memory of your life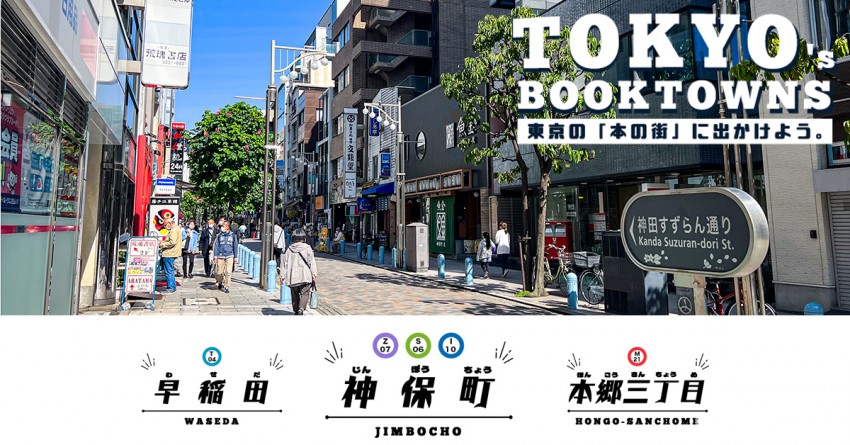 Used clothes, used books, records ... If you like used item culture and second-hand goods, I think you can totally relate to this - when you discover your favorite surrounded by a pile of products, isn't it so exciing just like finding the last 1 hidden fries in the bottom of McDonald's paper bag?

Tokyo, which is known as the epicenter of trends, is still dotted with many historic second-hand bookstores (古本屋 / Furuhon-ya). From manga and literary works to entertainment magazines and records, second-hand bookstores are truly a treasure trove! This time, I, a person in the editorial department who partifuclarly loves used goods, will navigate you through the introductory edition of the three major second-hand book towns in Tokyo. You can go around all three areas on the Tokyo Metro subway, so you can even create your own "book day". Well, let's dive into the sea of books!
What you need to know before you go on a trip ... "古本" and "古書" actually have different meanings!?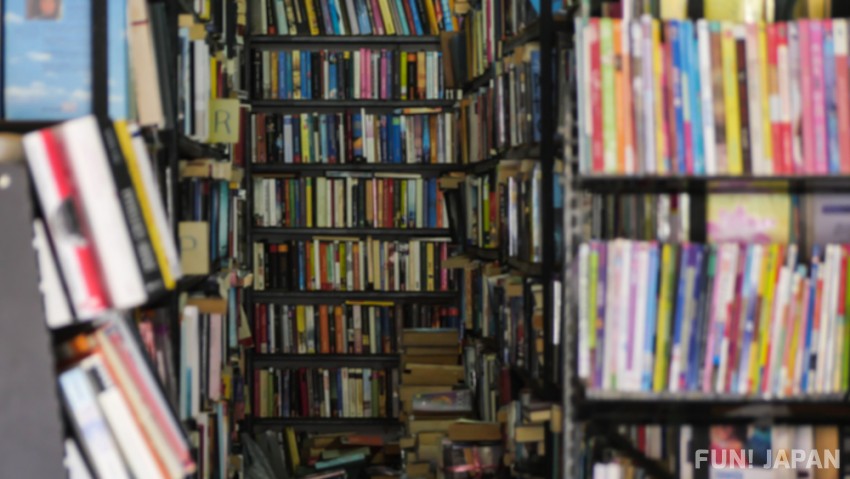 Before diving into the sea of used books, let's first understand the definition of "古本". There are "古書" (Furuhon / Furubon / Kohon) and "古書" (Kosho) that you often see on shop signs. Did you know that the Kanji characters are similar, but the meanings are actually different?

"古本" or Furuhon is a book that has been purchased by someone in the past. On the other hand, "古書" or Kosho is a book that has been out of print for a long time and cannot be obtained as a new book. To put it simply:
"古本" = Second-hand book or used book; a book that has been handed to a person once (for example, if you buy the latest issue of "Shonen JUMP" at a bookstore, you can say that it has become a "used book")
"古書" = Antiquarian book; a book with historical value among "second-hand books".
Whether you want "second-hand books" or "antiquarian books", the three areas introduced below are sure to satisfy your "desire for book" nonetheless.
If you want to a tour on second-hand bookstores, then this is the first place to go! The world's largest "book town" - Jimbocho (Chiyoda Ward)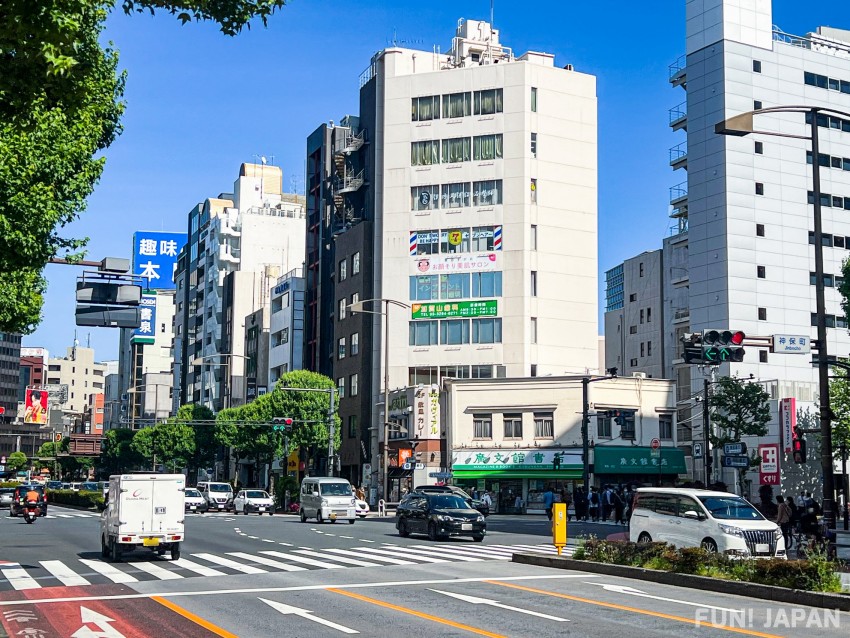 We cannot talk about used books in Tokyo without mentioning Jimbocho.

The Jimbocho Book Town in Chiyoda-ku, Tokyo, is not only one of the largest of its kind in Japan, but also one of the largest in the world. This is because there are many unique bookstores and millions of books and art works are collected in this area.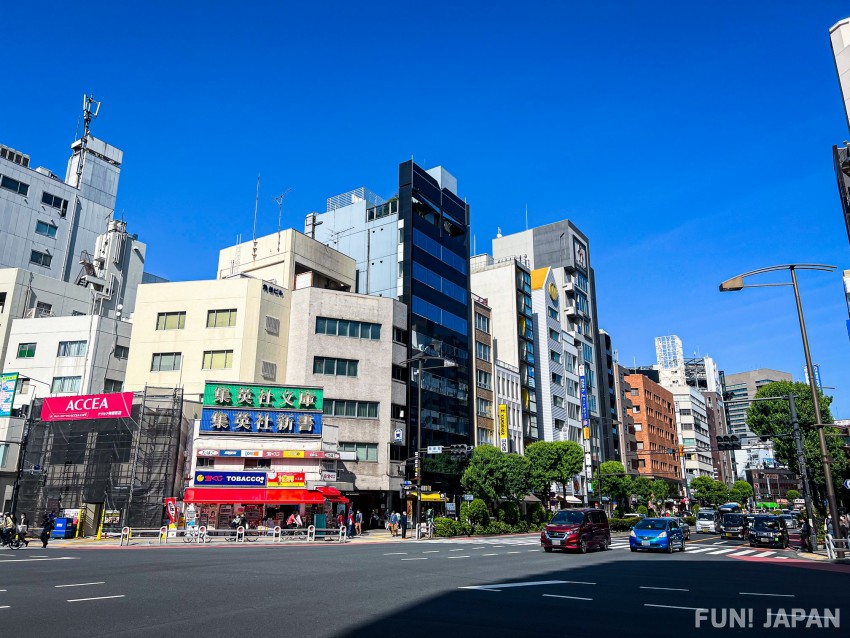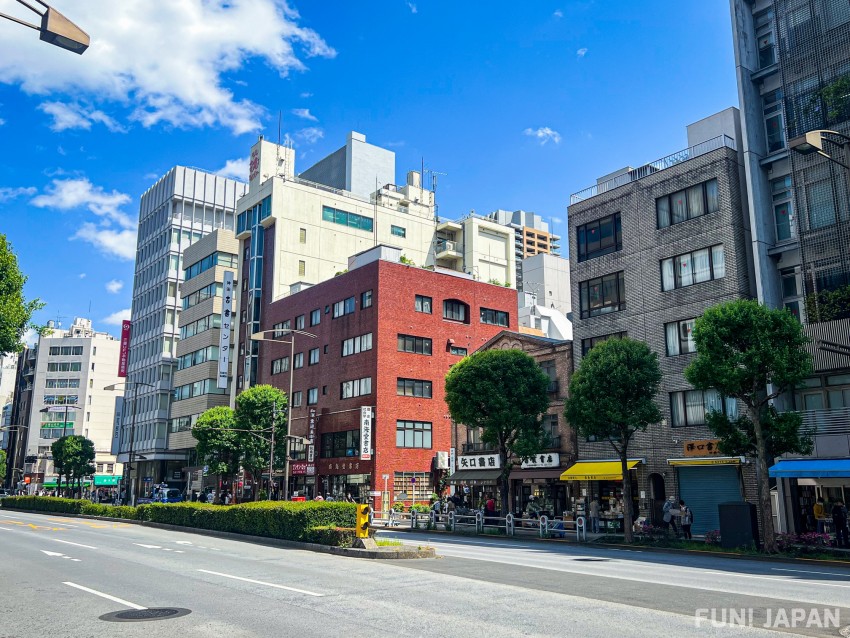 Sanseido Shoten Jimbocho Main Store, Books Tokyodo Kanda Jimbocho Store, Shosen Grande... It is said that there are about 200 small bookstores and old bookstores that handle used books, as well as landmark bookstores that sell mainly new books. Among them are long-established stores that have been in business for over 100 years, such as GYOKUEIDO SHOTEN (founded in 1902) and YUKYUDOU SHOTEN (founded in 1915)! In addition, Jimbocho iss also home to a concentration of many major publishers such as SHOGAKUKAN and SHUEISHA. It can be said that this is truly a "book town" that loves books and is loved by books.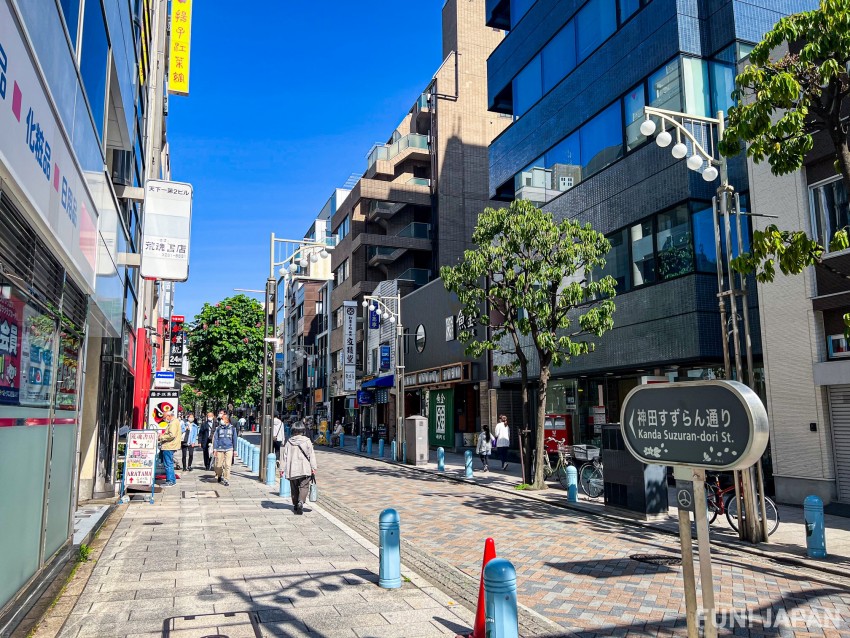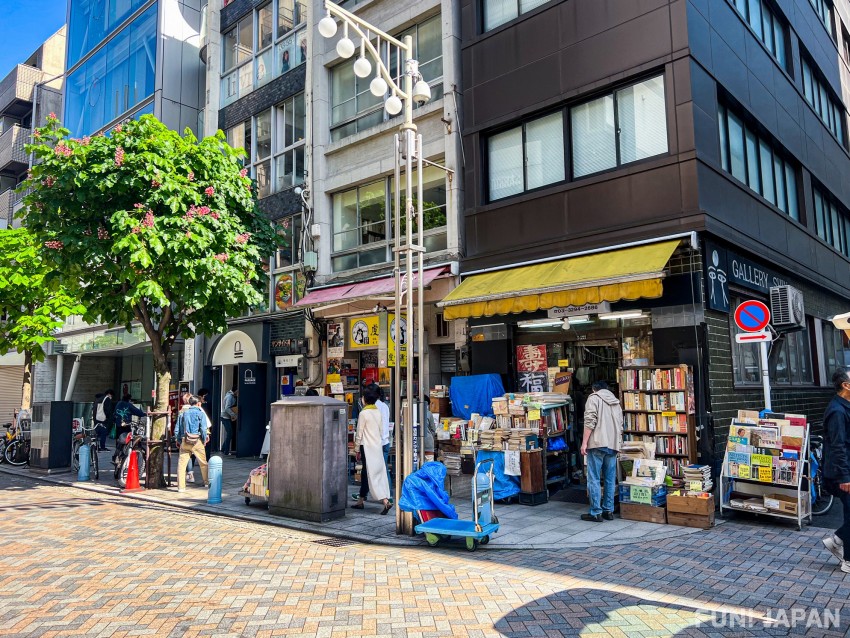 The fact that the products and categories handled by each store are different is the real thrill of "Book Town". There are specialized books for students, and there are also unique antiquarian bookstores with specialized fields such as literature, history, art, manga, and religion. In addition, the "Kanda Used Book Festival" (神田古本まつり / Kanda Furuhon Matsuri) is held every year. Book lovers from all over the country rush to find hundreds of thousands of books and bargains.

If you are visiting Jimbocho for the first time, it is recommended that you go on a thematic book-searching trip using the "JIMBOCHO BOOK TOWN MAP" (Bookstore Guide Map) from the "Kanda Jimbocho" official site. You can also experience the feeling of being in the store online with "Virtual Walking Tour", so why not take a peek at the store you care about?
Spot Information
Name: Kanda Jimbocho Bookstore Town (神保町古書店街)
Access: Around Jimbocho Station on the Toei Mita Line, Toei Shinjuku Line, and Tokyo Metro Hanzomon Line
::
Hongo Old Book Town (Bunkyo Ward), which has a deep connection with Japan's first university, the University of Tokyo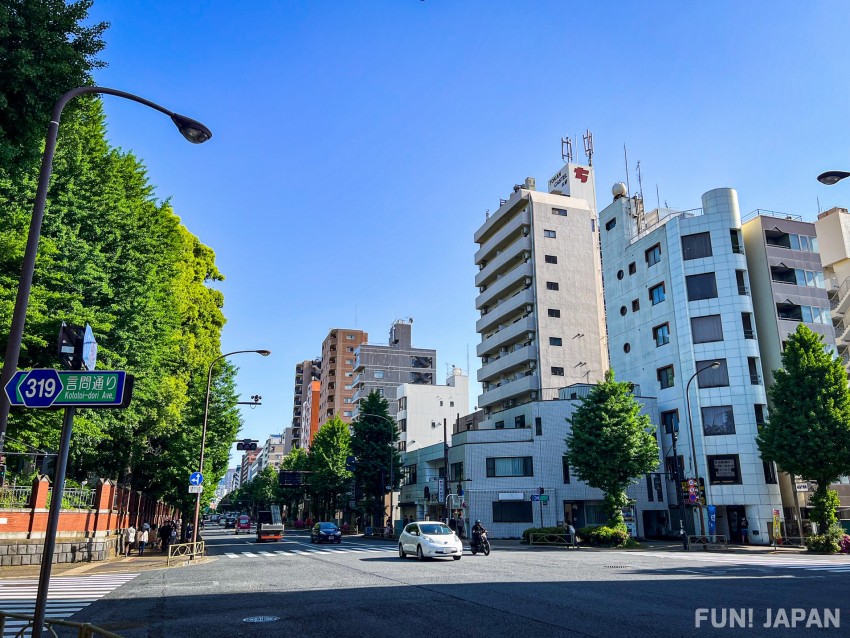 In Japan, it is not uncommon to find second-hand bookstores near a university. While Jimbocho has the campuses of Meiji University, Nihon University, and Senshu University, Hongo Old Book Town is located nearby one of Japan's most prestigious universities, the University of Tokyo.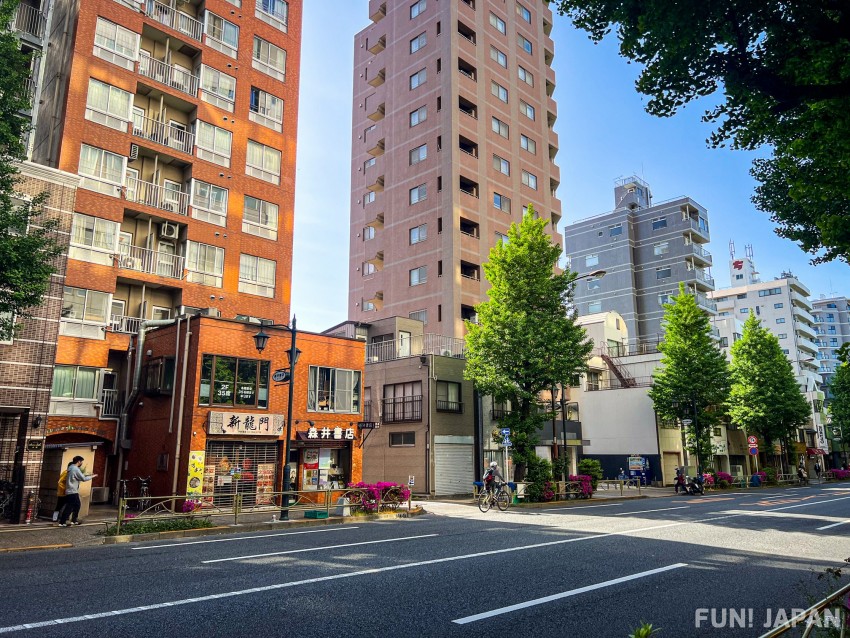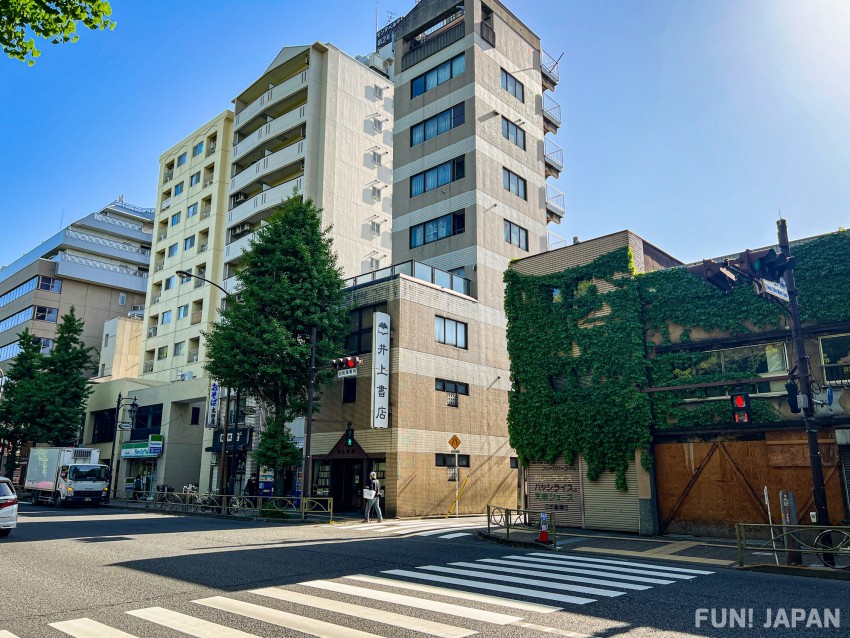 As it is called "Fuminomiyako" (文の京, literally means 'capital of literacy'), many writers such as Natsume Soseki and Higuchi Ichiyo once lived there. Due to its long academic history, there are currently approximately 22 antiquarian bookstores scattered around Hongo Sanchome Station that handle all genres such as academic books, art, architecture, modern history, cooking, and children's books, centering on classical books and academic books.

If you go a little further, there are many old bookstores around Nezu / Honkomagome (Todaimae Station / Honkomagome Station) and Otowa / Myogadani (Gokokuji Station / Myogadani Station), so it's a great place to go for a walk. If you walk around the town of academics and used books, you may feel like a student at the University of Tokyo. (100% just you mind playing trick)
Spot Information
Name: Hongo Old Book Town (本郷古書店街)
Access: Around Hongo Sanchome Station on the Tokyo Metro Marunouchi Line or Kasuga Station on the Toei Mita Line
Waseda Second-hand Bookshop Street (Shinjuku Ward), the town of education and students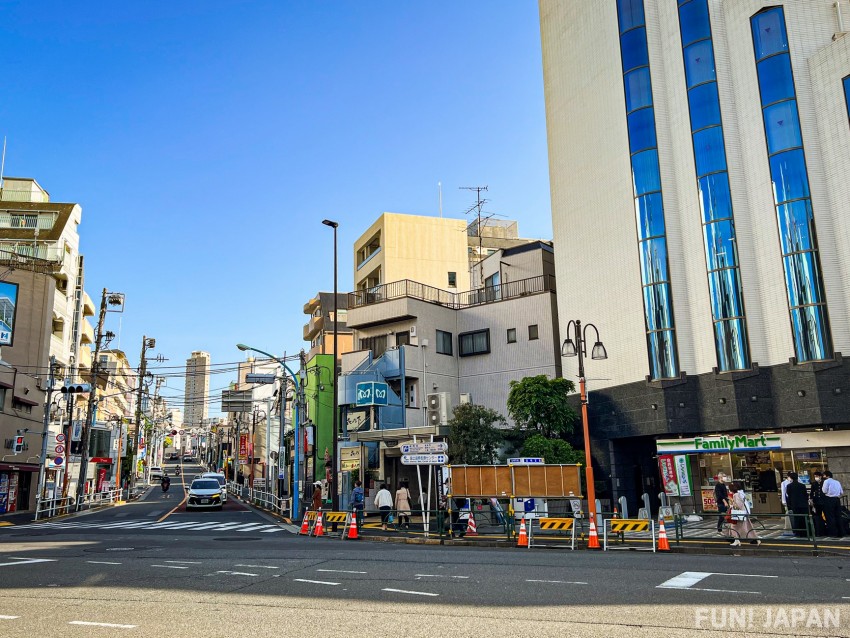 The last stop of our second-hand-book-hunting tour @ Tokyo is Waseda, where Waseda University is located.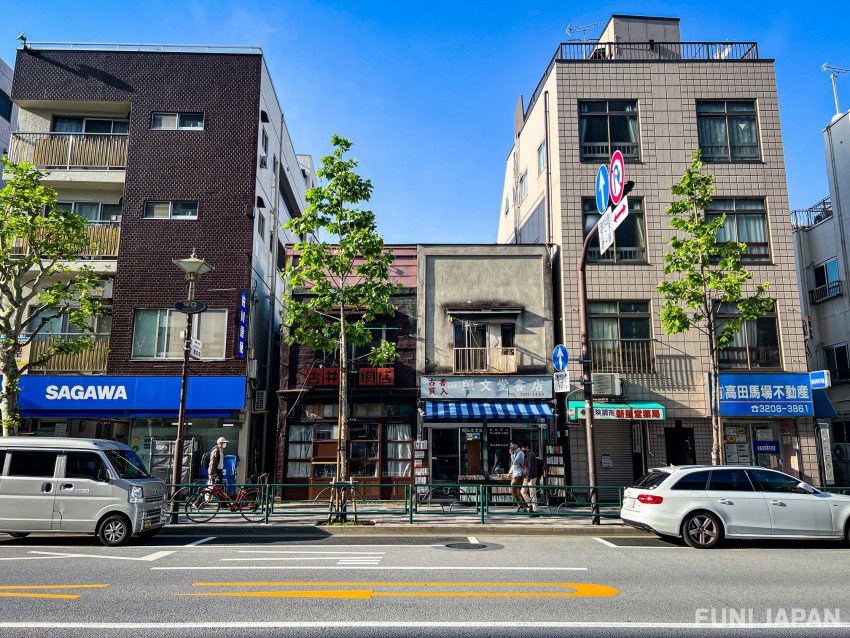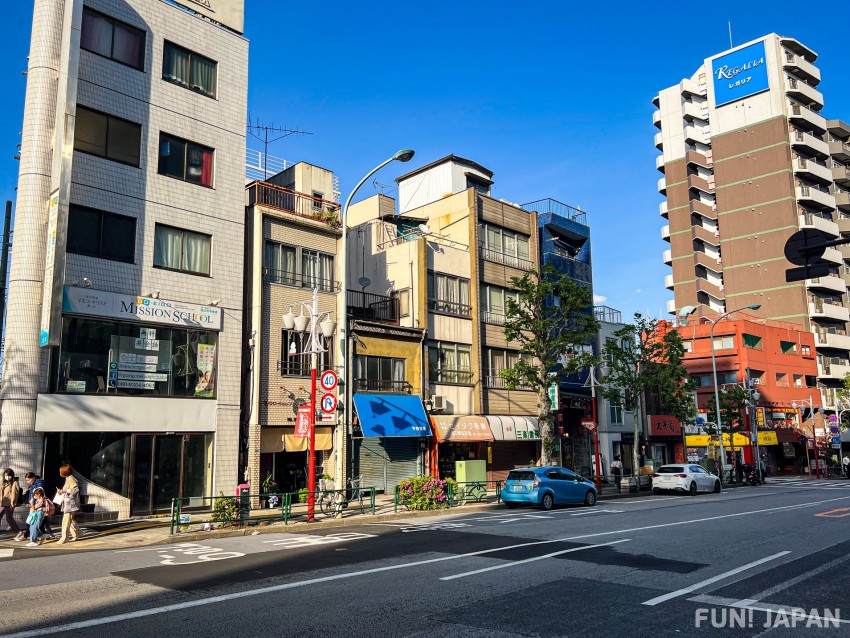 If you walk from JR Takadanobaba Station toward Waseda Station on the Tokyo Metro, you will see a second-hand bookshop town centered along Waseda-dori. Thanks to its location near Waseda University, many students and university teachers and related people gather about. One characteristic of Waseda Second-hand Bookshop Street is that there are many practical books such as textbooks, exam reference books, and English teaching materials.

The Waseda Second-hand Bookshop Street is lined with more than 30 stores, including the Tokodo Bookstore, which opened in 1929. Plus, the Waseda Aozora Second-hand Book Festival (早稲田青空古本祭 / Waseda Aozora Furuhon Matsuri) is held twice a year on the Waseda Campus of Waseda University.
Spot Information
Name: Waseda Second-hand Bookshop Street (早稲田古書店街)
Access: Around Takadanobaba Station on the JR Yamanote Line / Seibu Shinjuku Line / Tokyo Metro Tozai Line, or around Waseda Station on the Tokyo Metro Tozai Line
[Survey] Traveling to Japan
Recommend