Tokyo's 23 Wards: The Heart of the City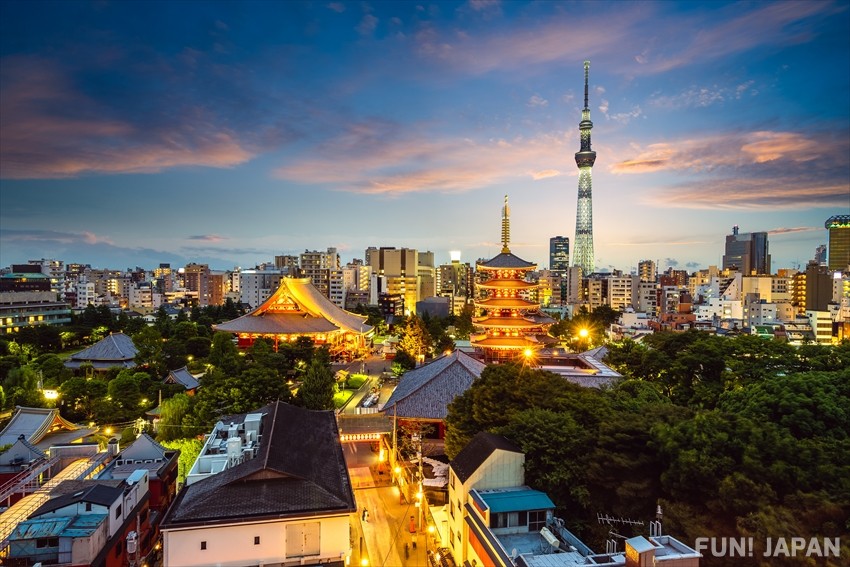 When writing your address in Tokyo, be it a hotel, your Airbnb or your new home, you might notice the -ku or 区 found after the area, such as Shibuya-ku, Shinjuku-ku or Meguro-ku. Meaning 'special ward', it's one of the ways the metropolis of Tokyo stays organised. While the city is often known as the largest in the world, this actually refers to the Greater Tokyo Area - the central 23 wards only cover the area that made up Tokyo until WWII.
Tokyo: The Wards, the Cities and Beyond!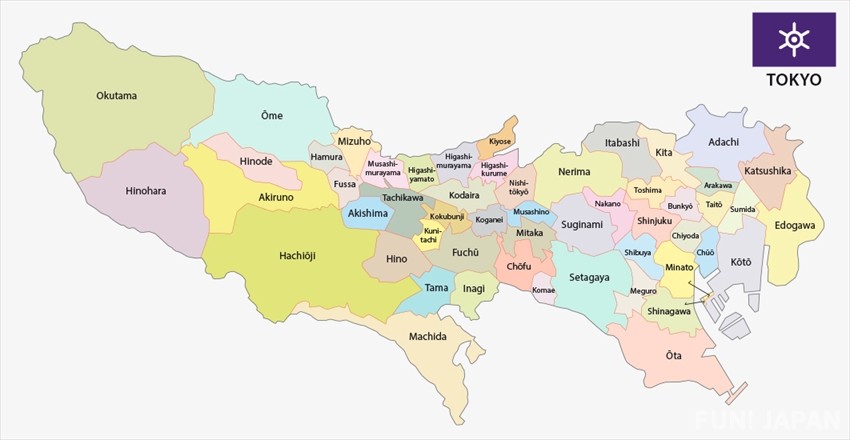 Managing a city as large as Tokyo takes some work, but dividing it into smaller areas has made the metropolis run like a well-oiled machine. The city is made up of 23 Special Wards, 26 cities, five towns and eight villages. All are overseen by the Tokyo Metropolitan Government but they have more autonomy with running day-to-day elements of life in the city such as welfare, education and housing.
Japan's Governmental Management
The Japanese government works on three levels: national, prefectural and municipal. Each of the nation's 47 prefectures has numerous municipalities, with over 1700 in total. Normally, the municipalities are divided into cities, town and villages but in Tokyo, the unusual Special Wards have existed since 1943. Known as the Shikuchoson (市区町村) system, it uses the kanji from each type of municipality. While wards in other cities such as Kyoto and Osaka exist, they do not have the same powers as the special wards of Tokyo.
The 23 Wards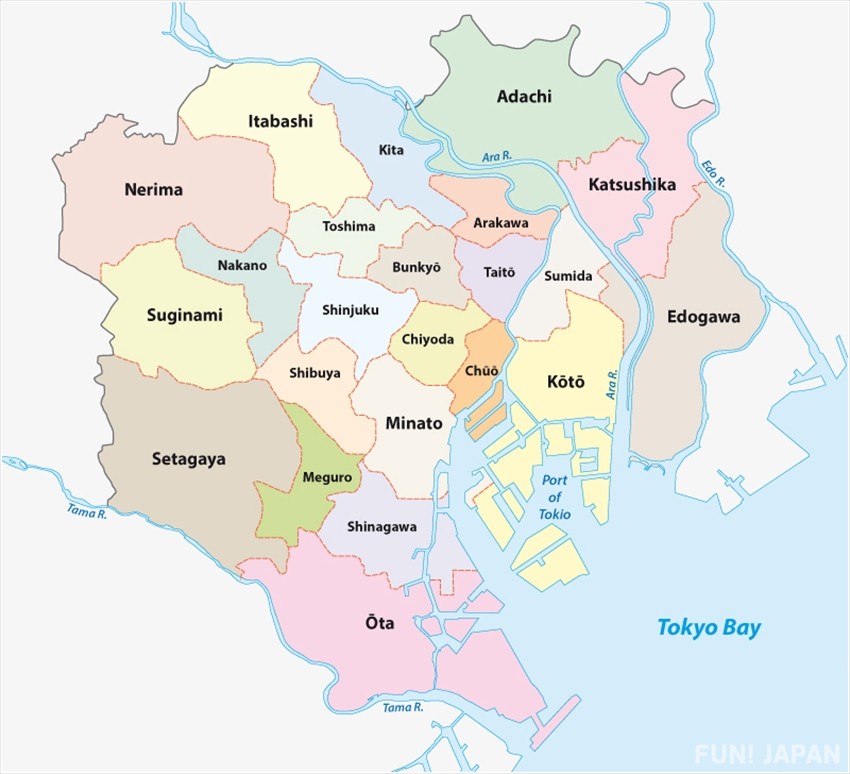 Similar to boroughs in London and New York, Tokyo's 23 Special Wards are called tokubetsu-ku in Japanese (特別区) and have autonomy on local matters. While they cannot pass laws, they have increased fiscal control and are treated as the other municipality types are across Japan. Services such as water, sewage and fire services are managed city-wide by the Tokyo Metropolitan Government, who levy some of the taxes as normal city governments would.
The 23 wards cover the central area of Tokyo and use the 区 kanji:
Adachi (足立区)
Arakawa (荒川区)
Bunkyo (文京区)
Chiyoda (千代田区)
Chuo (中央区)
Edogawa (江戸川区)
Itabashi (板橋区)
Katsushika (葛飾区)
Kita (北区)
Koto (江東区)
Minato (港区)
Meguro (目黒区)
Nakano (中野区)
Nerima (練馬区)
Ota (大田区)
Setagaya (世田谷区)
Shibuya (渋谷区)
Shinagawa (品川区)
Shinjuku (新宿区)
Suginami (杉並区)
Sumida (墨田区)
Taito (台東区)
Toshima (豊島区)
The three wards of Chiyoda, Chuo and Minato are the business center of the city, with more than seven times the amount of people during the day than are there overnight. Chiyoda in particular is known as the political capital of Tokyo as it is home to the Japanese Emperor as well as the government.
Tokyo's Additional Municipalities
Most of Tokyo's additional municipalities are to the west of the main city, including cities such as Hachioji, Tachikawa, Tama, Fuchu, Komae and Machida. Many of these cities are popular with visitors, for example those enjoying a day out at Inokashira Park or the Ghibli Museum in Mitaka. While they are not within the special wards, they are still seen as Tokyo. Okutama, Hinode and Mizuho are some of the towns while Hinohara remains a village.
Tokyo also has a number of national parks, mountains and islands which are all covered in the city's vast expanse. Whether you catch an overnight ferry to a remote island or climb to the 2000m summit of Mt. Kumotori, you could easily forget you were still in the capital.
Tokyo's Top Sightseeing Wards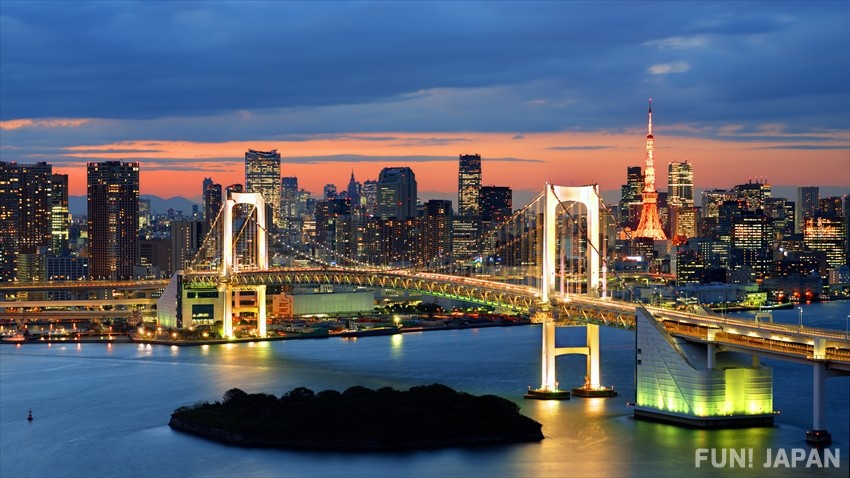 Sightseeing in Tokyo can seem unfathomable, so picking a few key wards and exploring what they have to offer is a great way to get started. While some names may be familiar, there are some wards that are home to a number of popular districts and some little-known gems.
Shibuya: Busy Streets with a Fashion Focus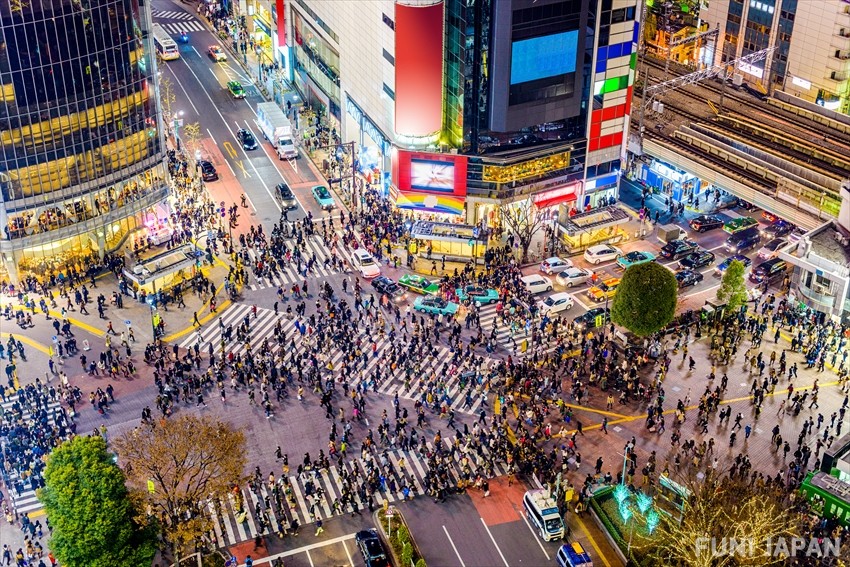 One of the wards that's hard to avoid, Shibuya is considered by many to be the heart of the city. Shibuya Scramble is a great welcome to those arriving from the nearby Shibuya Station, with Hachiko's statue nearby too. Fashion lovers can head to Shibuya 109 or the ever-busy Takeshita Street in Harajuku for their pick of the latest trends and styles. Nearby is the impressive Meiji Shrine, connected to Yoyogi Park - a great picnic spot and a chance to escape from the urban jungle. When it comes to food and drink, new complex Miyashita Park has plenty of streetside restaurants to choose from and is right beside the old-school Nonbei Yokocho - a drinking alley with a 1950's feel.
Shinjuku: Great Views and Great Nights Out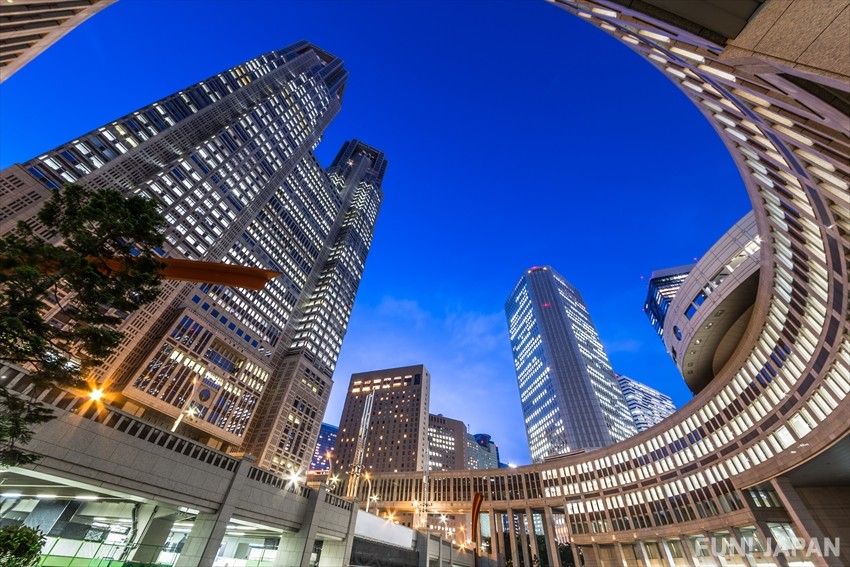 A stone's throw from Shibuya, Shinjuku is another fantastic ward to explore. The free observatory at the Shinjuku Government Metropolitan Building is a great way to get to grips with the city while the beautiful Shinjuku Gyoen will whisk you away from the busy streets. The many Departments stores offer a great window-shopping experience while their basement food halls, called 'depachika' are a fantastic place to grab a snack or dinner for later. Known for its nightlife, Shinjuku has Omoide-Yokocho, known as 'Memory Lane' for yakitori and beers as well as the famous Golden Gai - packed with dozens of tiny bars to choose from. The slightly risque Kabukicho area is fun to explore but keep your wits about you - not everything is as wholesome as you may expect.
Taito: Explore Akihabara and Asakusa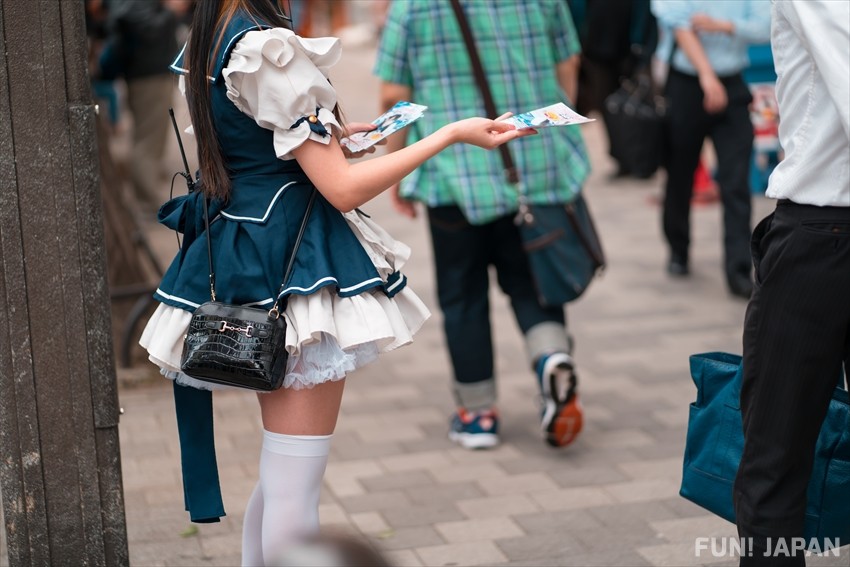 The smallest of Tokyo's wards, you may not have heard of Taito-ku while researching Tokyo but you will have heard of its popular districts. Asakusa is home to Tokyo's oldest and most impressive temple, with many festivals and a shopping street leading the way. Akihabara is another well-known name, famed for videogame arcades, maid cafes and stores selling all the manga and anime goods any otaku could dream of. Along with Ueno Park and zoo, visitors can enjoy the Tokyo National Museum, Tokyo Metropolitan Art Museum, and the National Museum of Western Art. Another popular but quieter area in Taito-ku is Yanaka. Winding tree-lined roads, a pleasingly old-fashioned shopping street and relaxing cafes make for the perfect afternoon of wanderings.
Chuo: The Shitamachi Side of Tokyo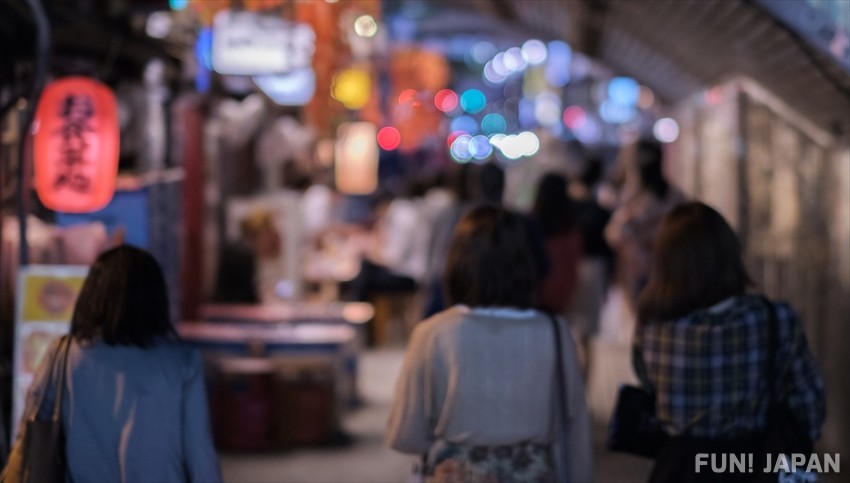 Meaning 'downtown', the shitamachi feel of Chuo-ku is gritty but old-school - not like the business-district meaning often associated with elsewhere. Formed of Nihonbashi and Kyobashi, it hosts plenty of offices but also the drinking streets that go along with them. One of the most popular districts is Yurakucho, with bars and izakaya found under the train lines. For a more peaceful experience, head to Hamarikyu Teien - moat surrounded park with a popular teahouse. The original Tokyo fish market Tsukiji is found in Chuo and while the main market may have moved to Toyosu there are still plenty of great restaurants and stalls selling delicious seafood. 
[Survey] Traveling to Japan
Recommend