Your Name: Tokyo, Nagano, Gifu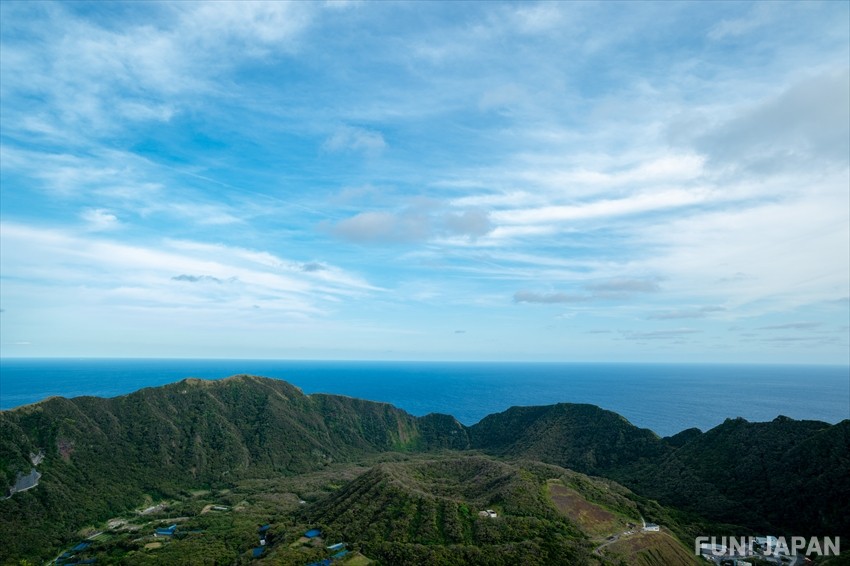 The hit anime movie "Your Name" (Kiminonawa) took all viewers to various places in Japan when it hit theaters in 2016. With the two protagonists Taki and Mitsuha being in two quite different locations, there will definitely be some traveling to find the special spots that have been beautifully portrayed in this Makoto Shinkai Film.

Tokyo area: Shinjuku
Highschool Taki is a boy that lives in the city of Tokyo. As he and Mitsuha mysteriously swap bodies, we get to see multiple spots where the two of them visit. While the high school Taki attended is actually based off a school in a completely different location (Hiroshima), a lot of the city and landmarks are very real places in Tokyo.
Multiple iconic spots in the Shinjuku area of Tokyo are featured. From the bustling JR Shinjuku Station, the iconic 3 screen Yunika Vision display of Shinjuku LABI, the underpass near Shinjuku Police Station, and the towering Docomo Tower in the distance – Shinjuku offers Your Name fans with many photo opportunities to live the famous scenes in real life.

Itomori: A Combination of Aogashima, Nagano, and Gifu
For those feeling particularly adventurous, Aogashima Island is another spot on the visit list. To reach this island, which is where Mitsuha's fictional hometown of Itomori is based on, you will have to do some island hopping from Tokyo. Take a plane from Haneda airport to the island of Hachijojima, and from there you will need to ride a helicopter to get to this island (reservations needed). The interesting thing about Aogashima is that despite being far away from Tokyo, it's still considered as a part of Tokyo! Could this be why the protagonists were connected?
Some would recall a giant lake in Mitsuha's home of Itomori. Along with Aogashima, Itomori Lake was also based off another location: Lake Suwa in Nagano prefecture. The fictional town of Itomori in Your Name was located in Gifu Prefecture- but you won't find Itomori there! Instead you'll find the town that Itomori was based on, Hida City. A few more notable spots here include the Hida-Furukawa Station and Hida-sannogu Hie-jinja Shrine, where Itomori's shrine "Miyamizu Shrine" was based on.
Lastly, we will go back Tokyo for what is probably the most iconic spot of the movie. The stairs leading to Yotsuya Suga Shrine was both used in the promotional art and the final scene of the movie where older Taki and Mitsuha finally come across each other to, of course, ask each other's name.
So, ready to follow in the footsteps of Taki and Mitsuha? Plan ahead and figure out your "Your Name" pilgrimage route with the spots to visit below!
Tokyo:
JR Shinjuku Station
Yunika Vision (Shinjuku LABI)
Shinjuku Police Station
Docomo Tower
Yotsuya Suga Shrine
Aogashima island
Nagano:
Gifu:
Hida City
Hida-Furukawa Station
Hida-sannogu Hie-jinja Shrine
[Survey] Traveling to Japan
Recommend