DiverCity Tokyo Plaza Odaiba - Experience the Exciting World of Gundam!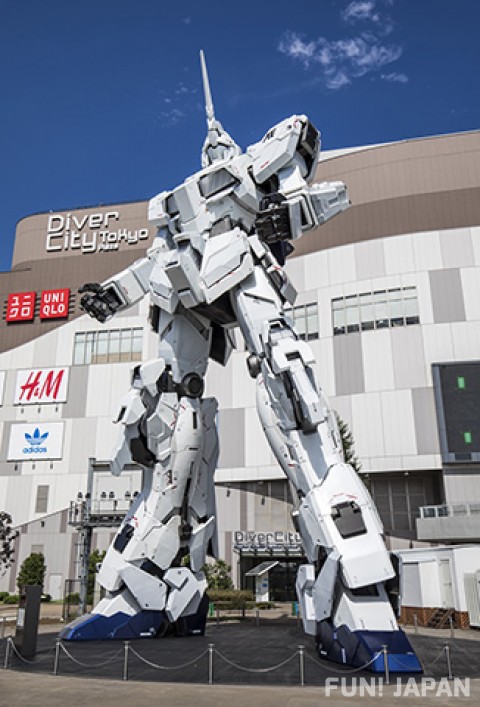 You can find many Gundam attractions inside of DiverCity Tokyo Plaza Odaiba. There are huge statues, cafes, Gundam plastic model centers, and many more! There is surely something here for both fans and newcomers to the Gundam franchise.

The History Behind the To Scale Gundam Statue
This statue which you can find here has been created to scale. It's actually the 4th one that has been erected towering over DiverCity Tokyo Plaza Odaiba.
The first time this amazing statue was seen was in the Summer of 2009. It was erected in Odaiba's Shiokaze Park seeing a whopping 4,150,000 people visit it over the course of 52 days.
After this, it made an appearance at Shizuoka's hobby fair in the Summer of 2010 before being moved to DiverCity in 2012.
Finally, in September of 2017, the current "Life-Sized Unicorn Gundam Statue" had its grand opening at DiverCity Tokyo Plaza.
This statue is not something you just look at! It has various programs for performances as well as its own original story, even with an exclusive movie you can watch about the statue.
DiverCity Tokyo Plaza's Gundam Café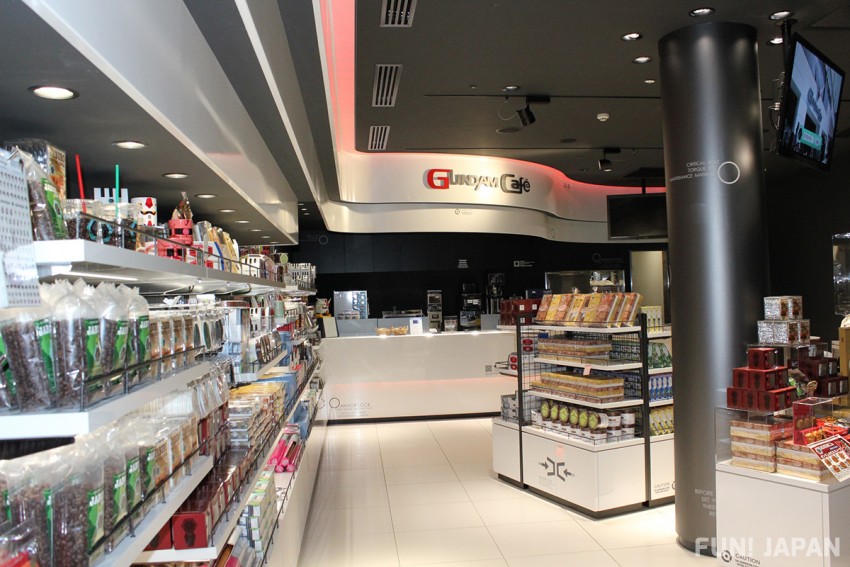 A cafe where the atmosphere of the Gundam world can be felt. The menu has various different foods to choose from such as hot dogs and drinks, all of which are available for take-out. Even if you think you don't have much time, we would highly recommend visiting!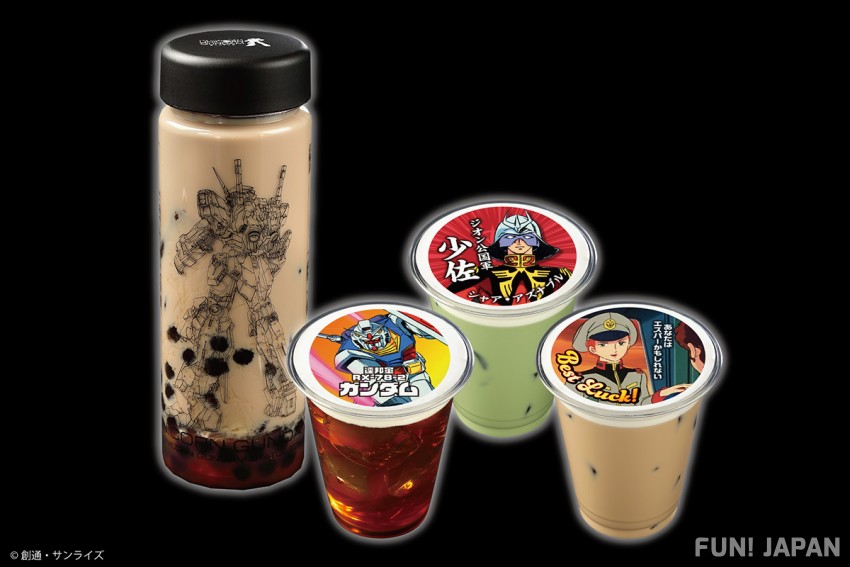 Within the products available here, one that any Gundam fan cannot afford to miss is the fortune lattes which have characters from the show printed onto their cups. These delicate and realistic characters are fun not only to look at but to take pictures with. There are various events and limited-edition goods available throughout the different seasons, all of which give you a little taste of the season you're visiting in.

They are also selling some exclusive-design clear bottles which have the Gundam suits and characters depicted on them.
There are many other original products to discover here such as sweets, button pins, mugs, and many more.
Business Hours - 10:00~21:00
THE GUNDAM BASE TOKYO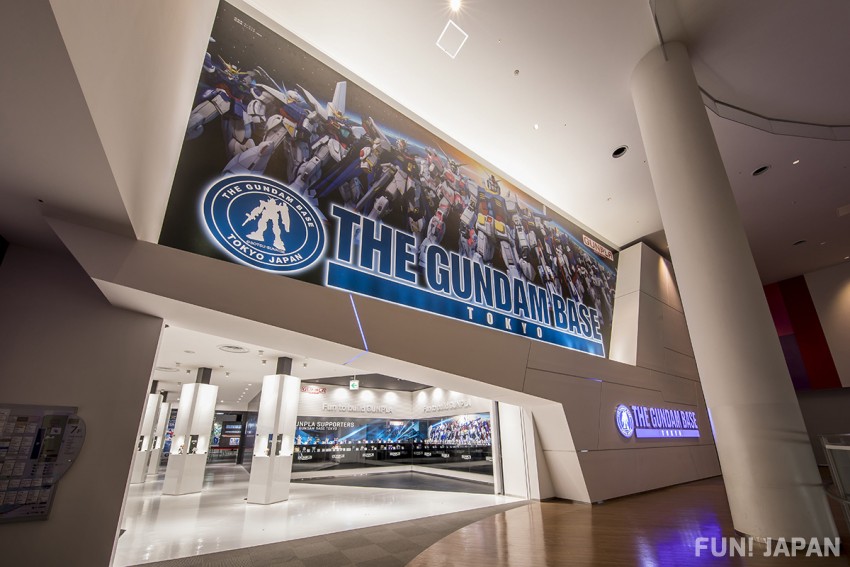 This is the first Gundam plastic model center in the entire of Japan. It has 4 different zones. They each have their own respective and fun goals of buy, look, create, and learn. This is where all Gundam plastic models are collected, and surely a spot that fans can't get enough of.

| | |
| --- | --- |
| Shop Zone | Over 2,000 different types of products and 1,500 different types of exhibitions. |
| Builders Zone | A place where you can make your own Gundam plastic model (Limited to purchased goods only). |
| Factory Zone | A place where you can learn about the way Gundam machines are made. |
| Event Zone | An event space for everything Gundam and Gundam models. |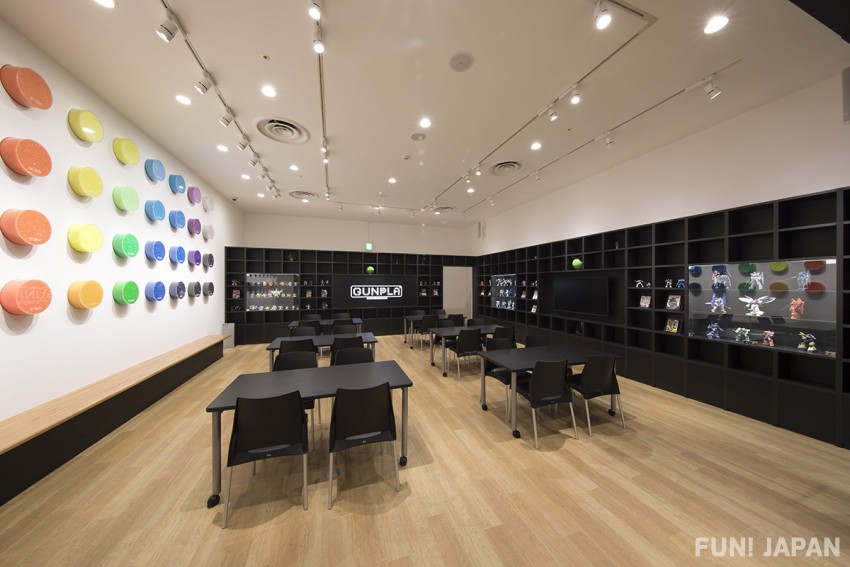 The one zone we want everyone to pay close attention to is the "builders zone".

This is where masters of their trade of making these Gundam models will teach you their tips and tricks to building and painting the perfect model. The painting room has an entry fee of 300 yen per 30 minutes and an additional 100yen per additional 10 minutes after. (Accurate as of October 2020).
In the "shop zone", you can find models from as early as 1980 all the way to the latest and greatest, including some limited-time and exclusive items!
Business Hours: 10:00〜21:00
DiverCity Tokyo Plaza Access
Address: 1-1-10 Aomi, Koto-ku, Tokyo 

Access: 

5-minute walk from Yurikamome Line's Daiba Station

3-minute walk from the Rinkai Line's Tokyo Teleport Station Exit B
[Survey] Traveling to Japan
Recommend