How Amazing Akihabara's GUNDAM Café TOKYO BRAND CORE is!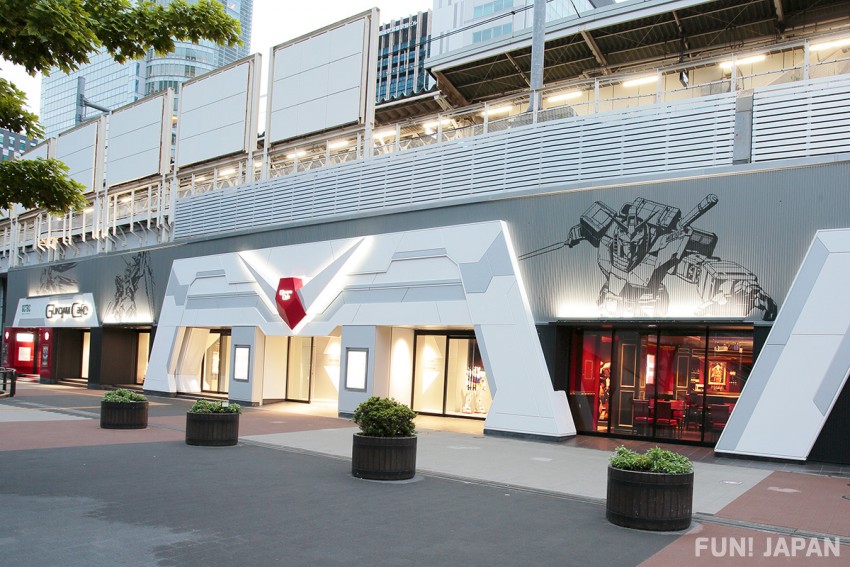 GUNDAM Café TOKYO BRAND CORE opened a store in Akihabara after an expansion in July of 2020, this is the 5th GUNDAM Cafe nationwide. It's a store that will surely be popular with no only Gundam fans, but Japanese anime fans as a whole. There are various exciting things to see and do within the store, visit if you get the chance!

What You Can Do at GUNDAM Café TOKYO BRAND CORE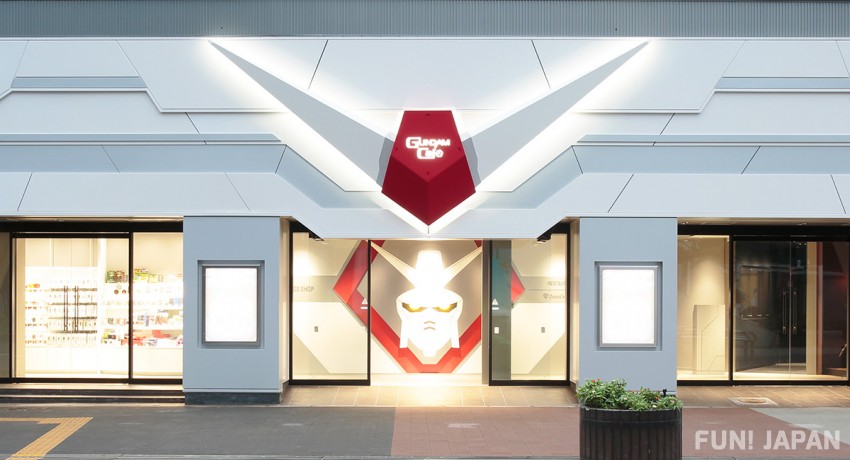 GUNDAM Café TOKYO BRAND CORE is made up of 4 different areas. Each area allows you to fully experience a different part of the Gundam world.

RESTAURANT AREA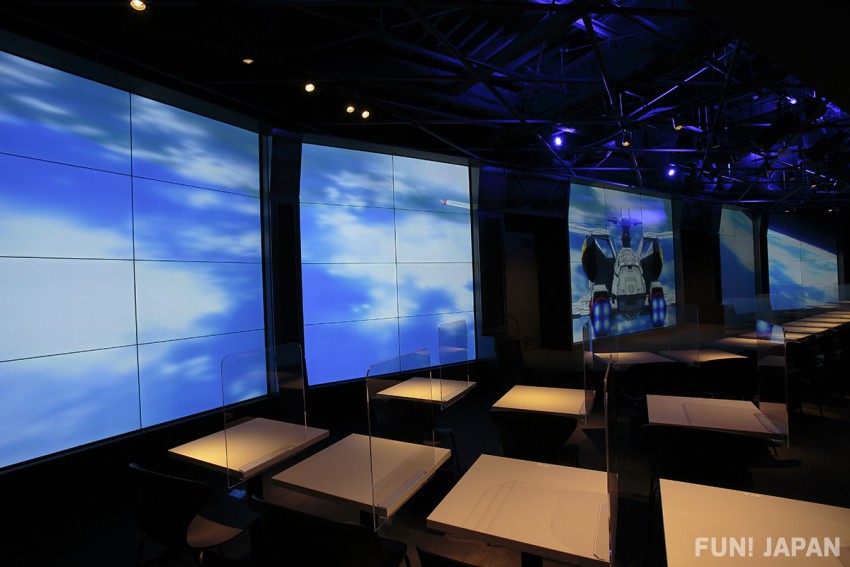 Enjoy this space which was created with the image of a spaceship diner. On the monitors inside of the restaurant, you will see images of the model suits flying through space, it's as if you're staring outside of a space battleship.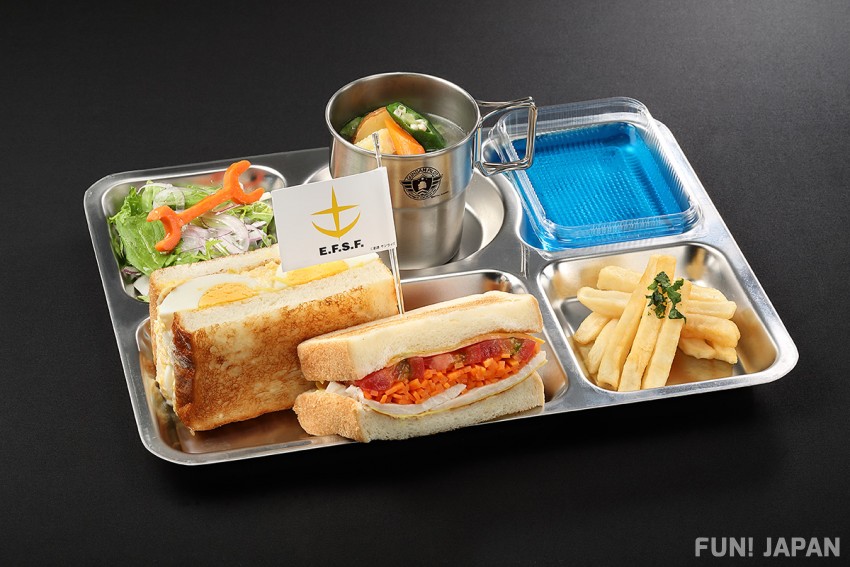 The menu consists of dishes that have had the show's characters and meals thought about when being created with various fun-looking pizzas and much more.

Don't forget to check out the special events where certain characters will recommend some of their favourite meals! The characters themselves will talk to you through the screen, and take you on a journey through a completely original story. Reality and the screen will become one, allowing you to enter a brand new world. (Events are reservation only)
Zeon's Diner Tokyo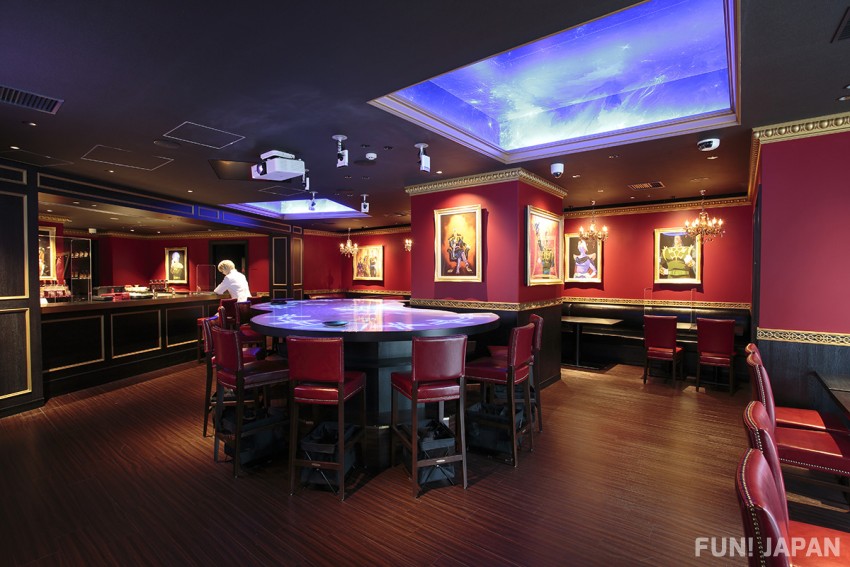 This is a diner that lets you enter into the Zeon Army's World. There are 2 types of seats to choose from.

The interactive projection sheet allows you to enjoy a battle simulation whilst you are eating your food. If you eat at the center table, Gundam suits will appear from your very plate. If these mobile suits appear whilst you're eating your food, the entire table will suddenly erupt into battle! The overwhelming battle that takes place before your very eyes is hard to not give your full attention to!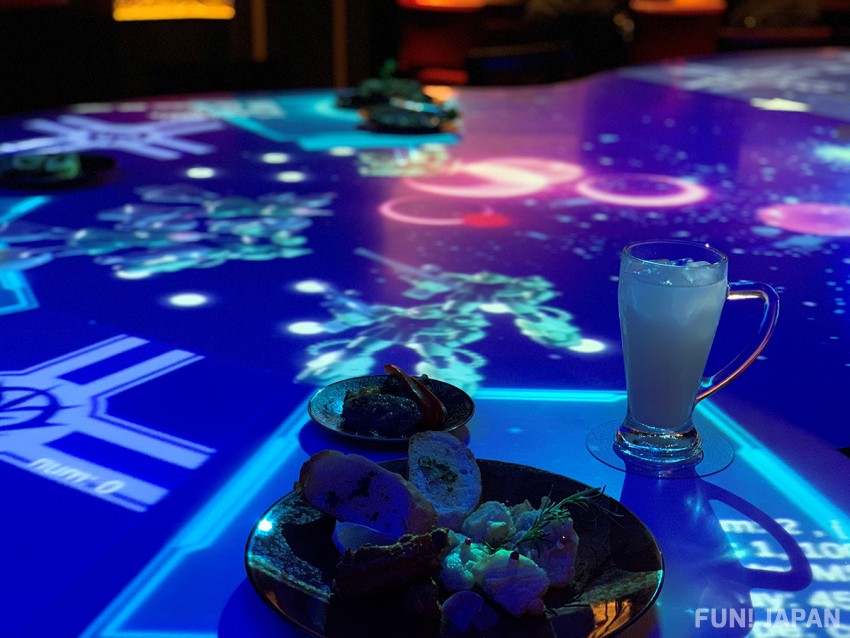 Another is the AR Mission Sheet. The AR Mission Sheets offers you missions from Supreme Commander Gihren Zabi that can be completed with AR functions. If you complete 5 of these missions, you will receive an original design back, which is great as a souvenir from your trip!

Everything can change depending on where you sit and when you visit, so you can come more than once and have a new experience every single time!
FortuneLatte Cafe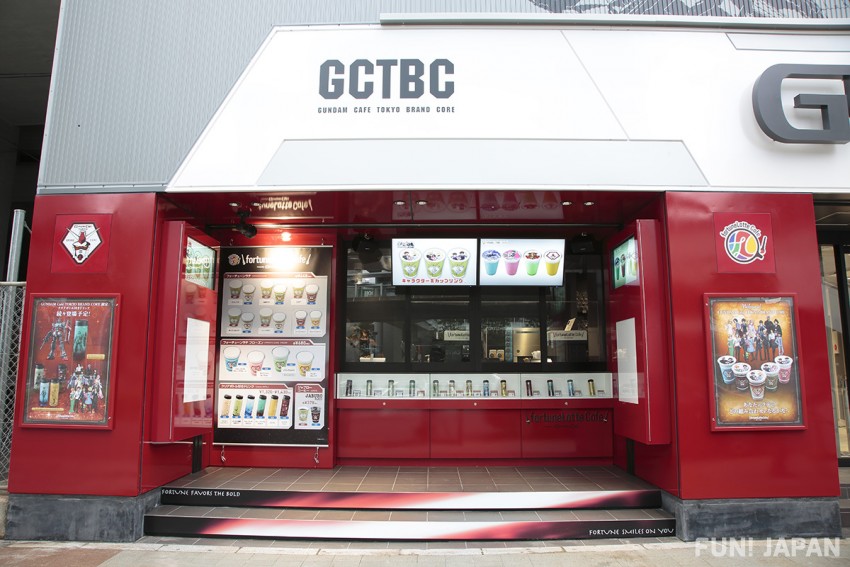 This is a take-out drink store. However, it's not just bubble tea and cafe late. They sell special late which have been put into cups that have been designed around characters of the show.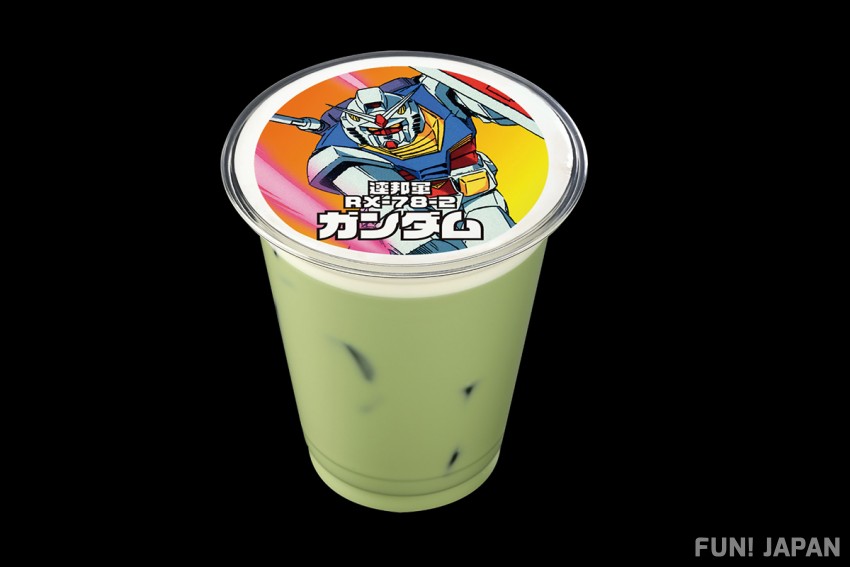 There are many limited-time drinks as well as "Birthday fortuneLatte" which you can buy to celebrate the show's characters' birthdays. Thanks to the theme and design you get being random, you get to wait in excitement until your drink arrives to see which one you'll get!

GOODS SHOP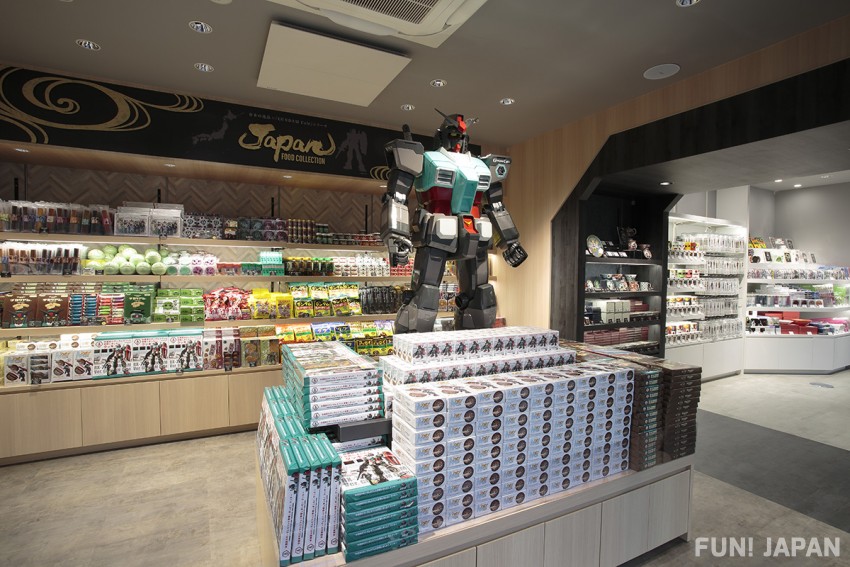 There are around 360 original, limited-time, and collaboration products available here. Many of which you can only purchase in this stone, but some of which are popular Japanese treats and items, as well as some more traditional ones as well.

They come in packages with Gundam suits painted on them, and the "Kutani ware" available here is perfect as a souvenir for yourself, family, or friends.
GUNDAM Café TOKYO BRAND CORE's Business Hours, Access, and Entrance Fee
Address: 1-1 Hanaokacho, Kanda, Chiyoda-ku, Tokyo
Access: 1-minute walk from JR Akihabara station's Electric Town Exit
Business Hours: 10:00~22:30
Entrance Fee: No Entrance Fee (Food orders and products have fees)
[Survey] Traveling to Japan
Recommend