Practical Train Model Shops in Akihabara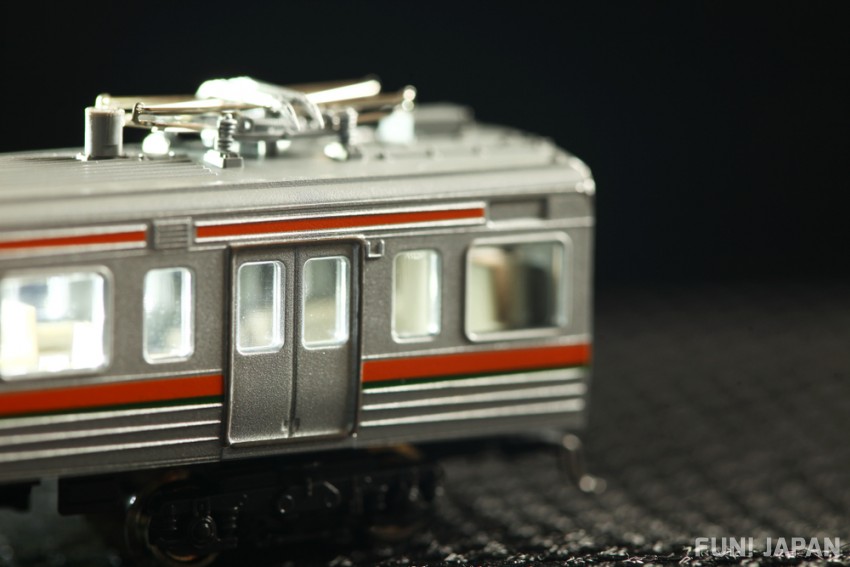 A country with bullet trains, never-late local services and a convenient tangle of metro lines is bound to have a few trainspotters among its numbers. Their miniature versions are much more suited to collecting, however, and model train stores in Akihabara are surprisingly plentiful.
Train Lovers in Japan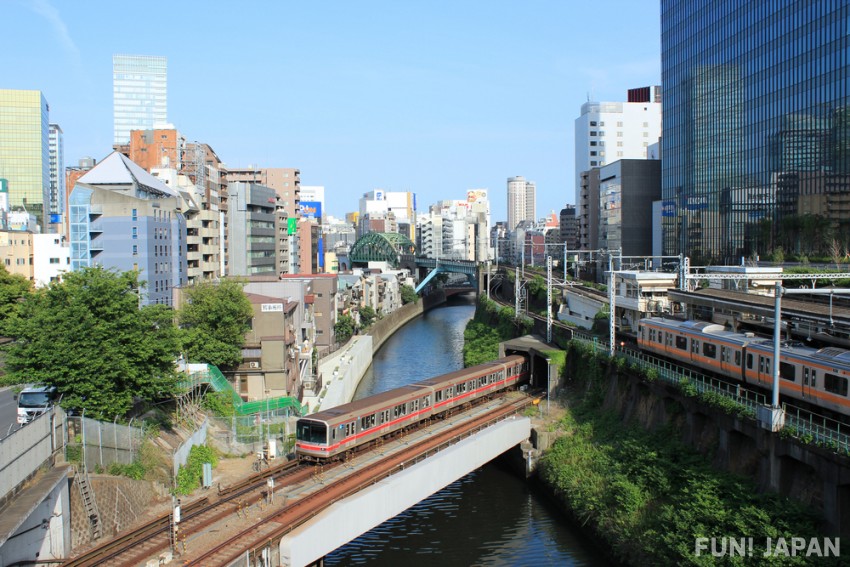 Trainspotters in Japan have a whole array of names, depending on the different aspects of trains they love. Starting with tori-tetsu (撮り鉄), the standard train fans who snap photos across the country of their favorite trains, you can also add the nori-tetsu (乗り鉄, those who enjoy train travel), oto-tetsu (音鉄, those who love the train sounds), sharyo-tetsu (車両鉄, those who love train design) and even eki-tetsu (駅鉄, those who like train station design). With magazines, forums and groups for train appreciation going steady in Japan, it's possibly not such a surprising hobby in a country that has one of the most efficient and world-famous transport systems on the planet. Model railways are one way to keep a hobby going at home - and here are some of Akihabara's best stores to get you on the right track.
The Best Model Train Shops in Akihabara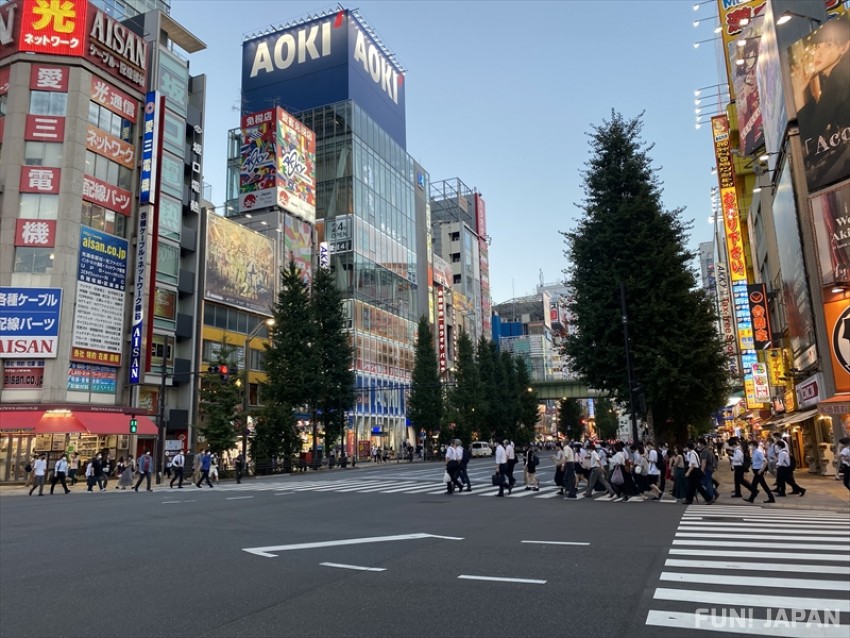 There are a surprising number of train model stores in Akihabara - but otaku-enthusiasm doesn't have to be restricted to anime and manga, after all. These stores offer a wide selection, decent price-points and have online systems so you can be sure to find the pieces you're looking for (and try some unusual dioramas while you're at it).
Scaleton
Found in the Akiba Culture Zone mall, Scaleton has N scale and HO scale trains, Bandai-B trains and small models of cars, tanks and ships. Narrow aisles of neatly hung carriages will draw in train fans as well as transport model fans. With reasonable prices and an extensive catalog, it's a great place to start or continue your collection.
Spot Information
Name: Scaleton (すけるとん)
Address: 1 -7-6 Sotokanda, Chiyoda-ku, Tokyo
Location: Scaleton is on the 4th floor of the Akiba Culture Zone which is just around the corner from the main shopping street, close to BelleSalle and Super Potato.
Opening Hours: 11:00 - 20:30
Chiyoda Rail Center
Chiyoda Rail is a serious and highly organized train-model store, with thousands of items for sale including pre-release models. There is a large working model on display and knowledgeable store clerks who will help with any issues or questions. They have a full item list on their website so if you are seeking a particular item, you can check ahead or mane an inquiry using their contact form.
Spot Information
Name: Chiyoda Rail Center (チヨダレールセンター)
Address: 7F Sumiyoshi Building, 3-16-17 Sotokanda, Chiyoda-ku, Tokyo
Location: Chiyoda Rail is opposite Akiba Gachapon Hall, just off the main shopping street - get the elevator to the 7th floor.
Opening Hours: 12:30 - 20:00 (weekdays) 11:30 - 19:30 (Sat) 11:30 - 19:00 (Sun)
Regular Closing Days: Mondays
Popondetta Akihabara
A little further from the main street, Popondetta is a five-floor shop that buys and sells a variety of railway related goods. While they have a series of stores across Tokyo, the Akihabara one is also their mail-order store, so you can see a large selection of items. They have foreign products, N, HO, O and Z gauge models, diorama materials and full layouts including a special night-view display from 7 pm which is fascinating to see.
Spot Information
Name: Popondetta Akihabara (ポポンデッタ 秋葉原店)
Address: 〒101-0021 Tokyo, Chiyoda City, Sotokanda, 3 Chome−3−3 Rail Way BLD
Location: Popondetta is to the west of the main shopping street, about 3 blocks away.
Opening Hours: 10:00 - 20:30 (weekdays) 10:00 - 20:00 (weekends)
Regular Closing Days: None
Models Imon
A smart and well-stocked shop, Models Imon is actually joined by neighboring store Monta. While Monta Imon specializes in buying used model railway elements as well as consignment, Models Imon has a wide range of products including models, kits, books and dvds. You can also check the real-time inventory to see what's in stock before you go.
Spot Information
Name: Models IMON (モデルスイモン秋葉原店)
Address: 3F Uchida Building, 1-9-9 Sotokanda, Chiyoda-ku, Tokyo
Location: Models Imon is close to the Mansaibashi crossing, heading away from Akihabara Station. It's on the third floor so look up for the sign.
Opening Hours: 10:00 - 20:30 (Weekdays) 10:00 - 19:00(weekends and holidays)
Regular Closing Days: None
The Little TGV Izakaya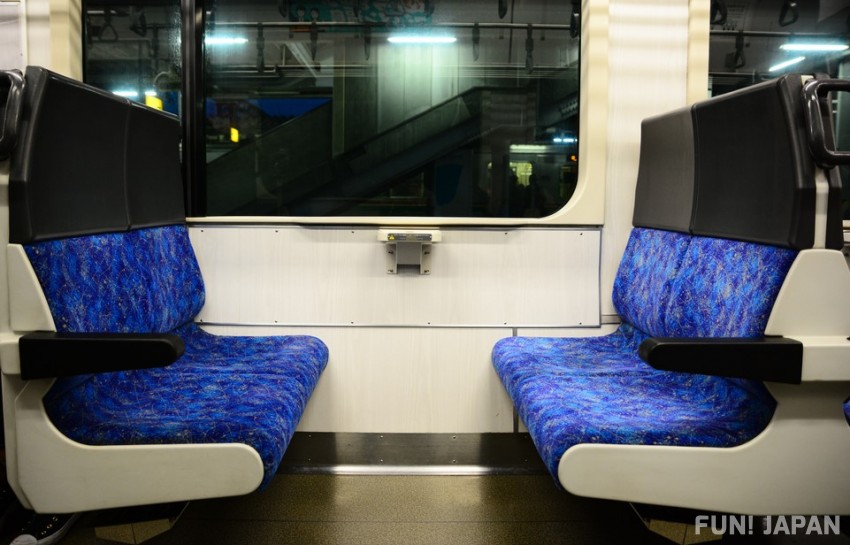 If all that browsing has tired you out, make your next stop the Little TGV cafe close to Suehirocho station. Claiming to be the first train-themed izakaya, it has gone all out on decor, staff and food. Izakaya are Japanese restaurants that focus on small plates of food and drinks - a cross between a pub and a casual restaurant. Take your seat on a vintage train seat, place your order with the train guard and enjoy studying the maps, paraphernalia and decorations until your food arrives! Whether it's yakitori presented atop a bullet train or a train-carriage made of tamagoyaki, the food is fun and reasonably priced for a themed cafe.
Spot Information
Name: Little TGV (鉄道居酒屋 LittleTGV )
Address: 4F Isamiya 3rd Building, 3-10-5 Sotokanda, Chiyoda City, Tokyo
Location: The Little TGV is a minute or two's walk from the main shopping street, to the West of the station on Akiba Junk Street.
Opening Hours: 18:00 - 23:00 (Tues - Fri). 16:00 - 23:00 (Sat and holidays) 12:00 - 23:00 (Sun)
Regular Closing Days: Mondays
Manseibashi Old Station: From 1912 to Now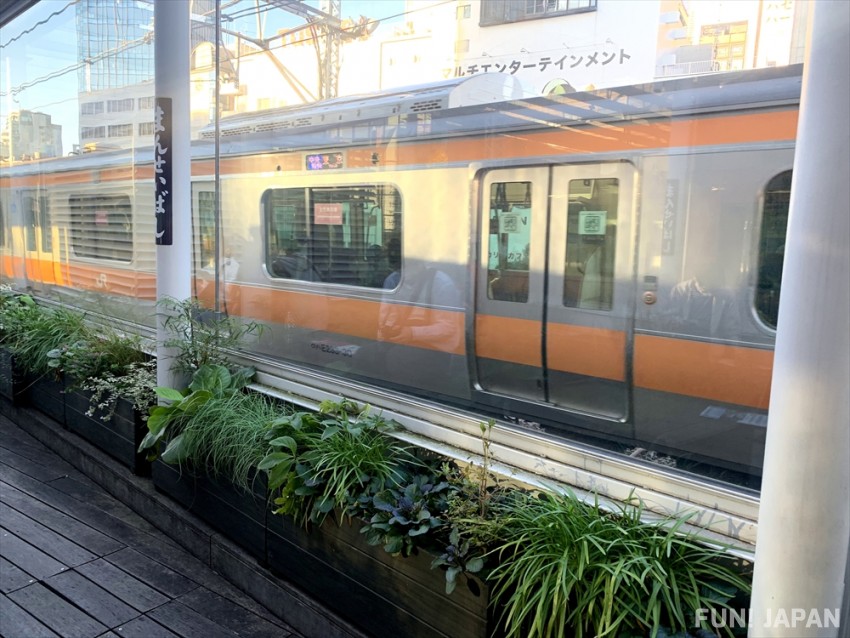 Once a busy Chuo Line station, Manseibashi Station was closed for 70 years before being renovated and transformed into a dining and shopping complex. While that may not sound like it has much to attract train-lovers, there are still plenty of remnants of the original station to see. Within the striking red-brick viaduct are original staircases, informative displays and a Library area exhibiting the history of the area. The highlight, however, is likely to be the cafe on the old platform. Shielded by glass, it is sandwiched between busy tracks and offers a unique chance for a coffee with a speedy view you won't forget. For more details, check out our full article here.
Spot Information
Name: Maach Ecute (マーチエキュート神田万世橋)
Address: 1-25-4 Kanda Sudacho, Chiyoda-ku, Tokyo
Location: The Old Station is next to Manseibashi Bridge, a short walk from Akihabara Station.
Stairs and Platform Hours: 11:00 - 22:00 (Shops), 11:00 - 23:00 / 21:00 (Restaurants and cafe)
Regular Closing Days: None
Read more about Akihabara:
[Survey] Traveling to Japan
Recommend